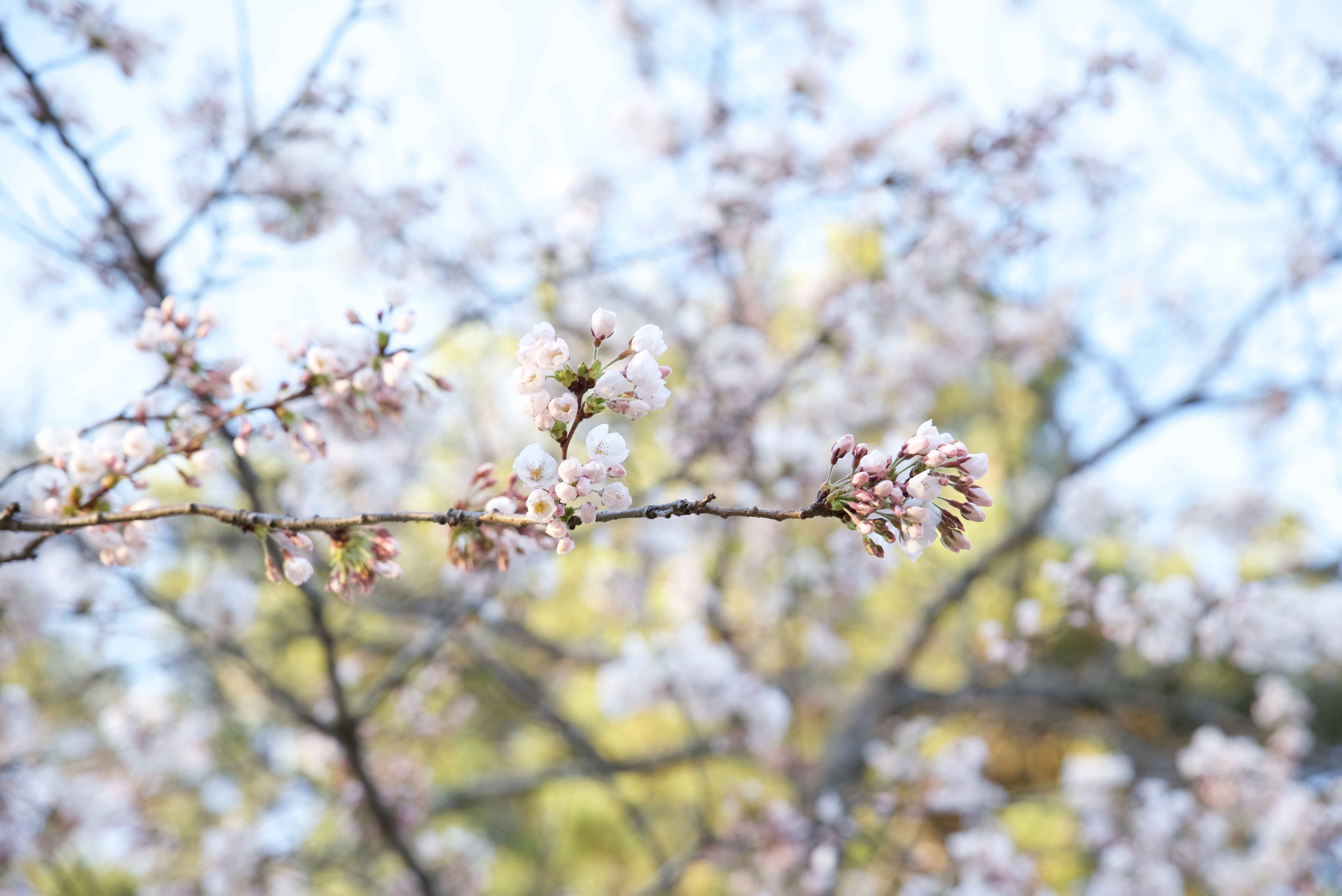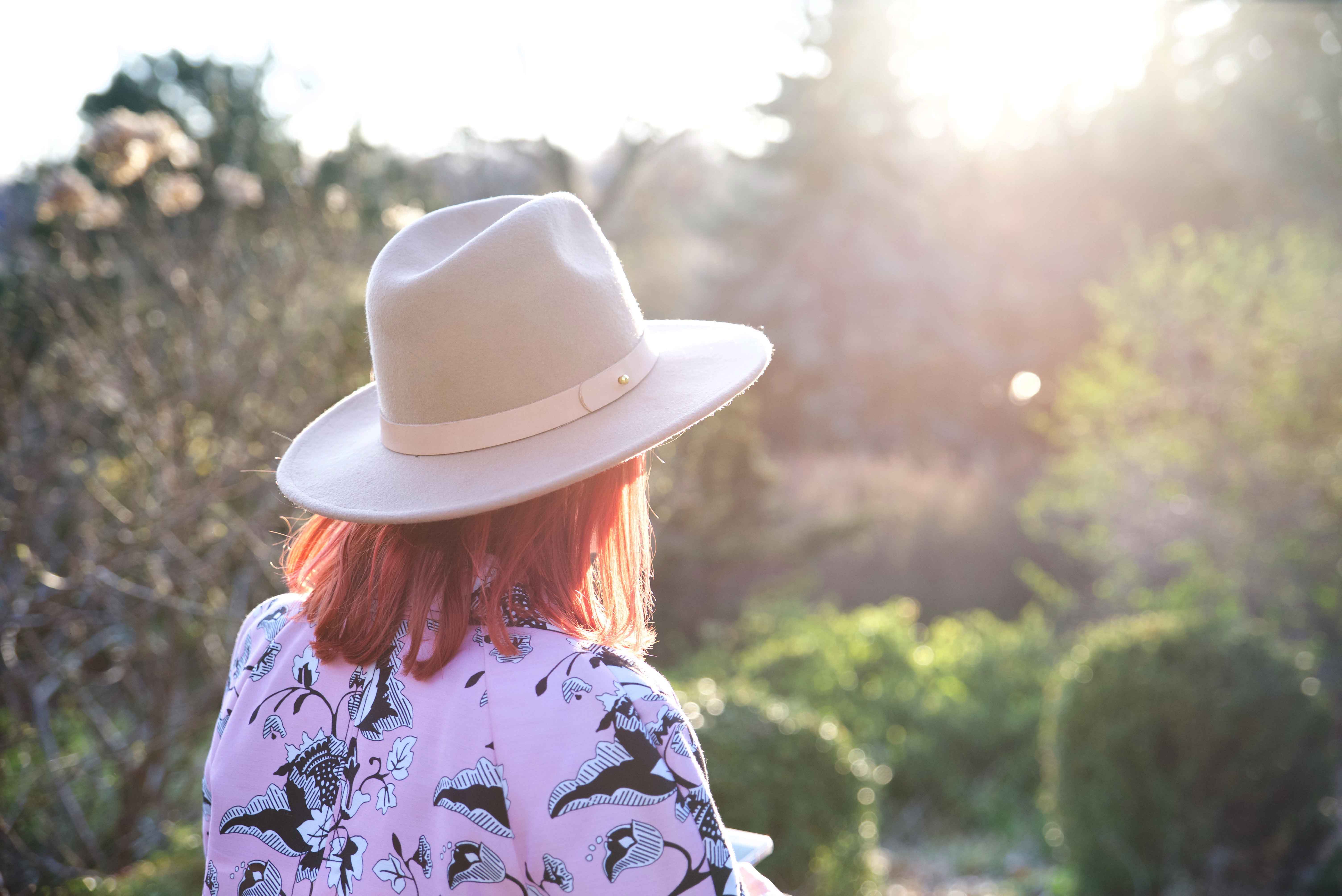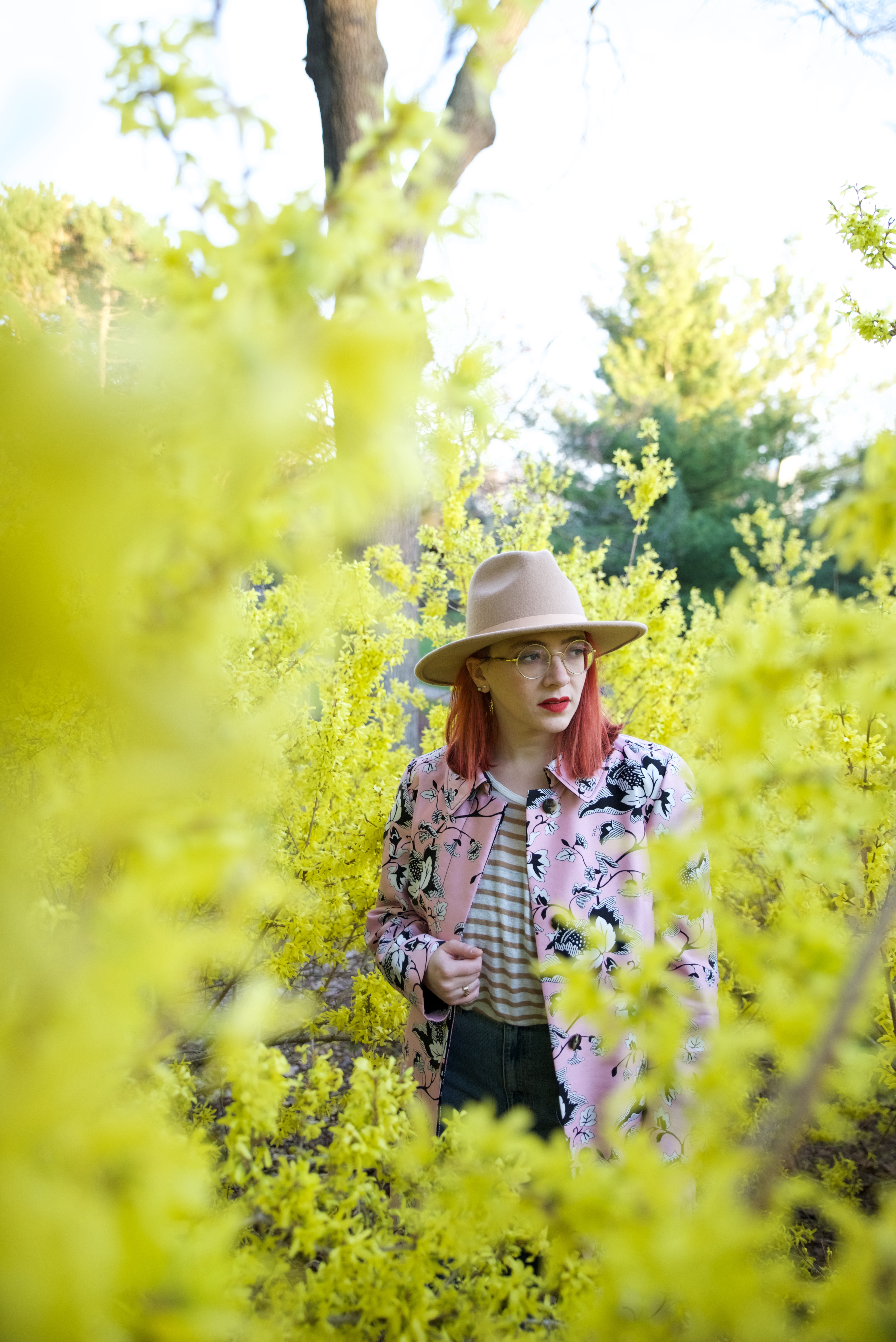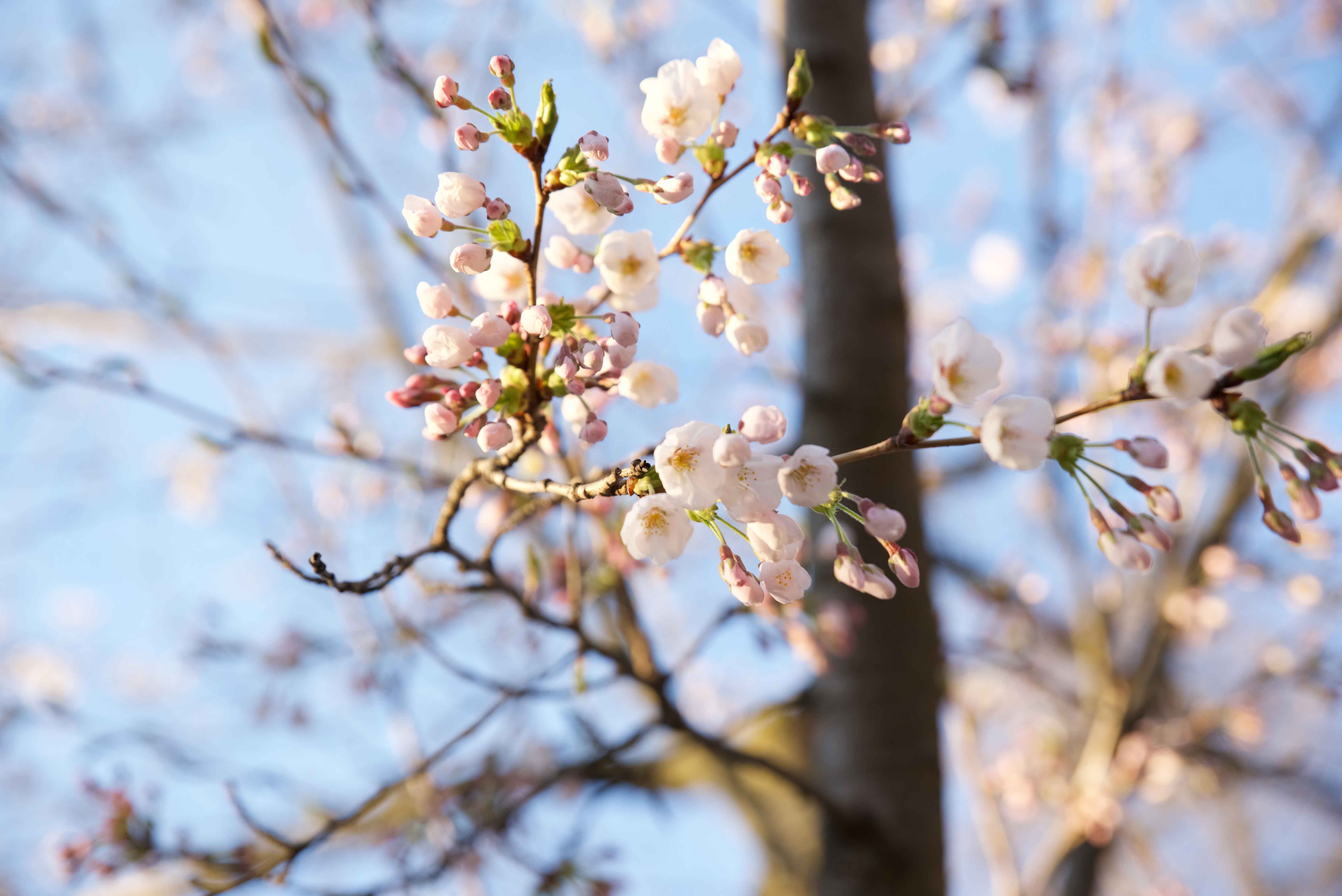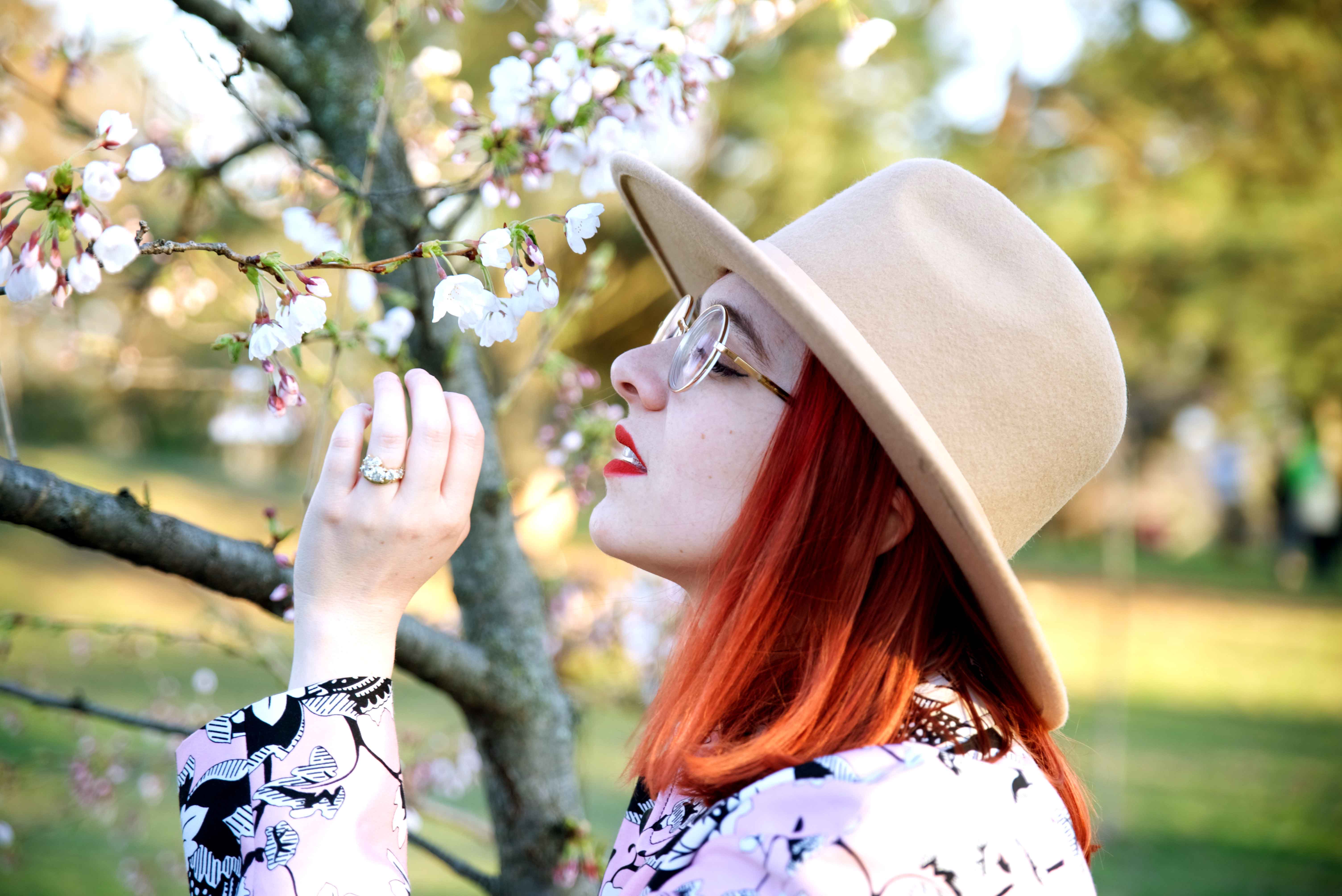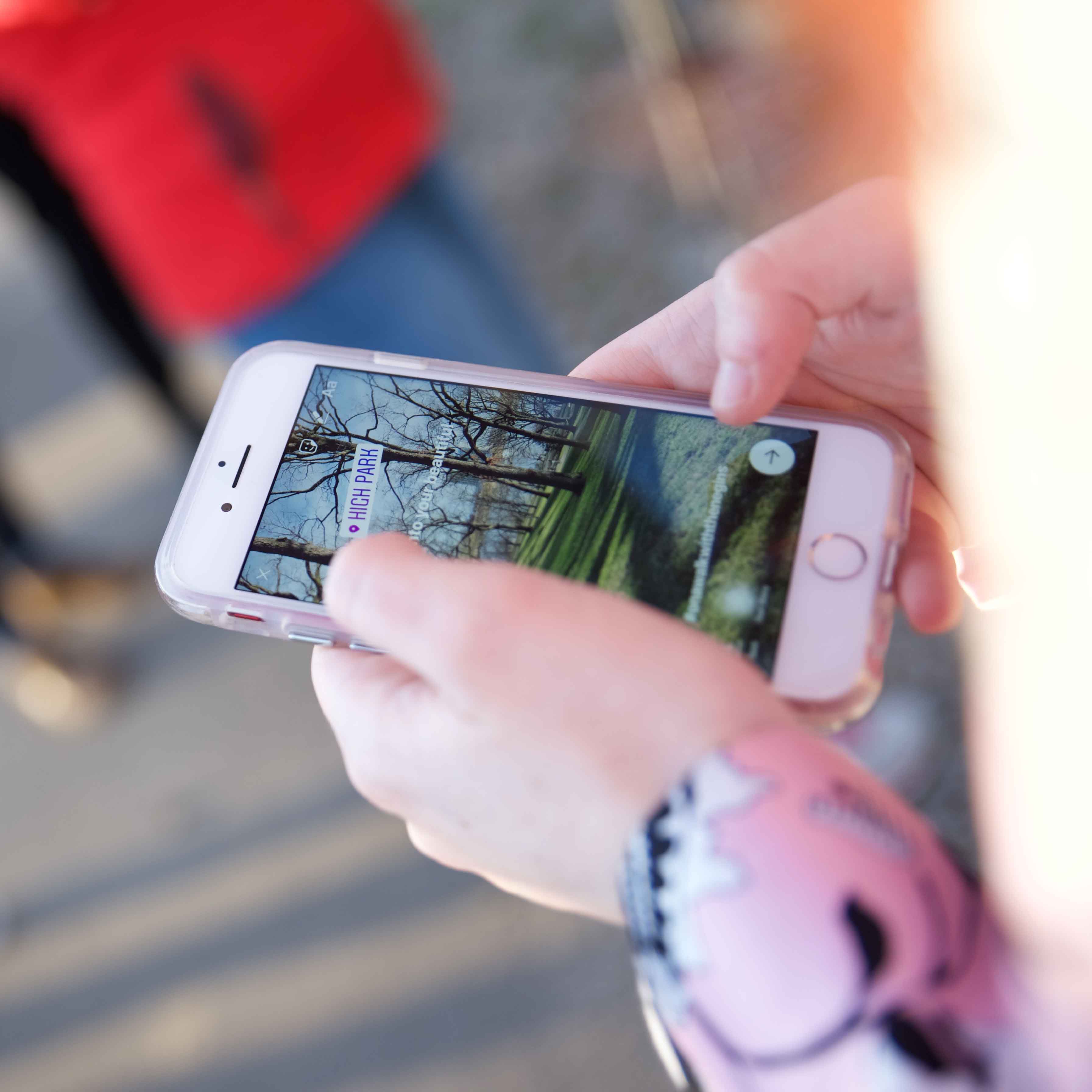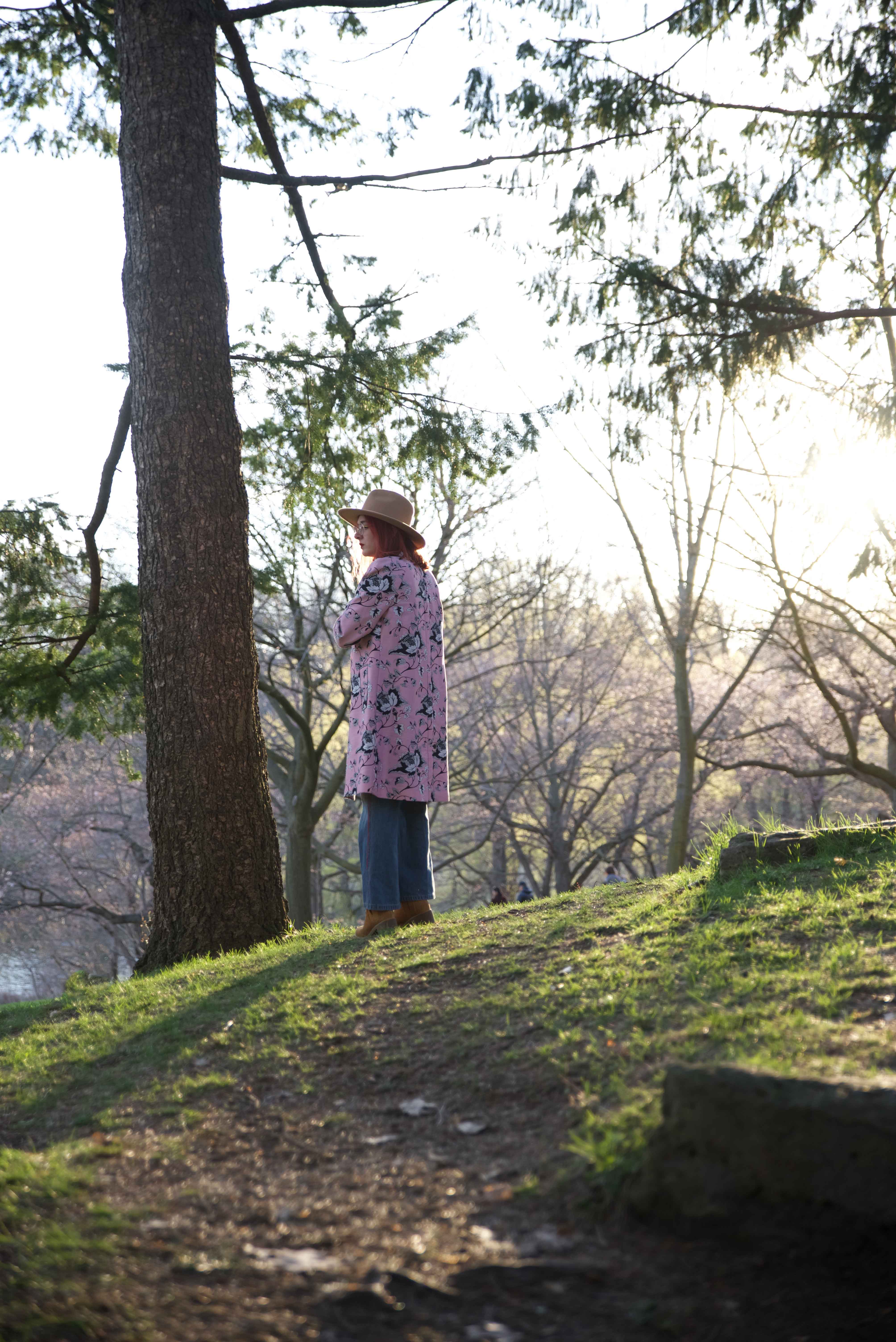 It's spring time in Toronto and everybody knows that the one place to go at the end of April-to-early May is High Park to try to snap some beautiful shots of the Cherry Blossoms. Trevor and I explore High Park as often as possible, as the trails are simply beautiful and even when the main attraction (the Cherry Blossoms) aren't in full bloom there is so much magic to discover there.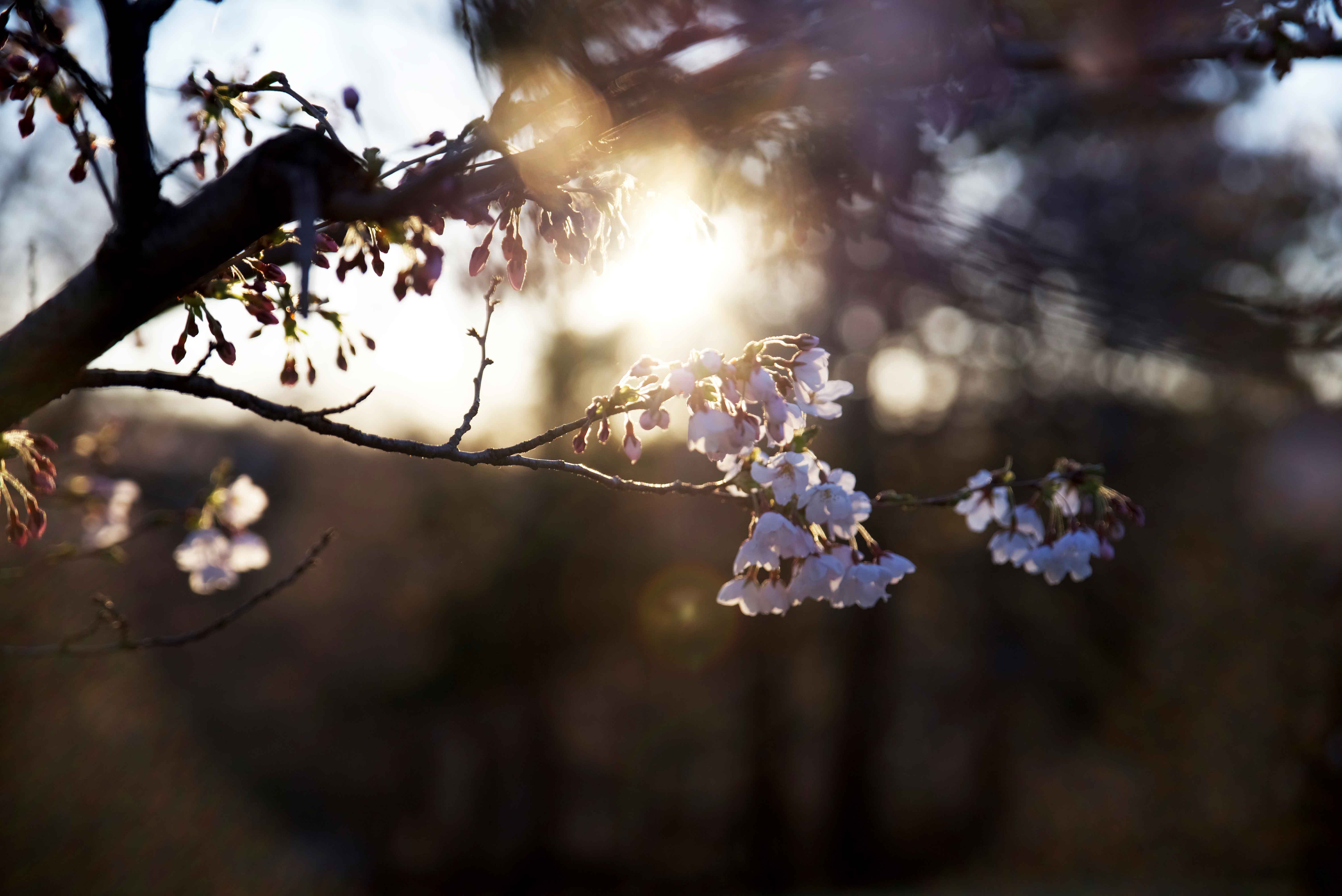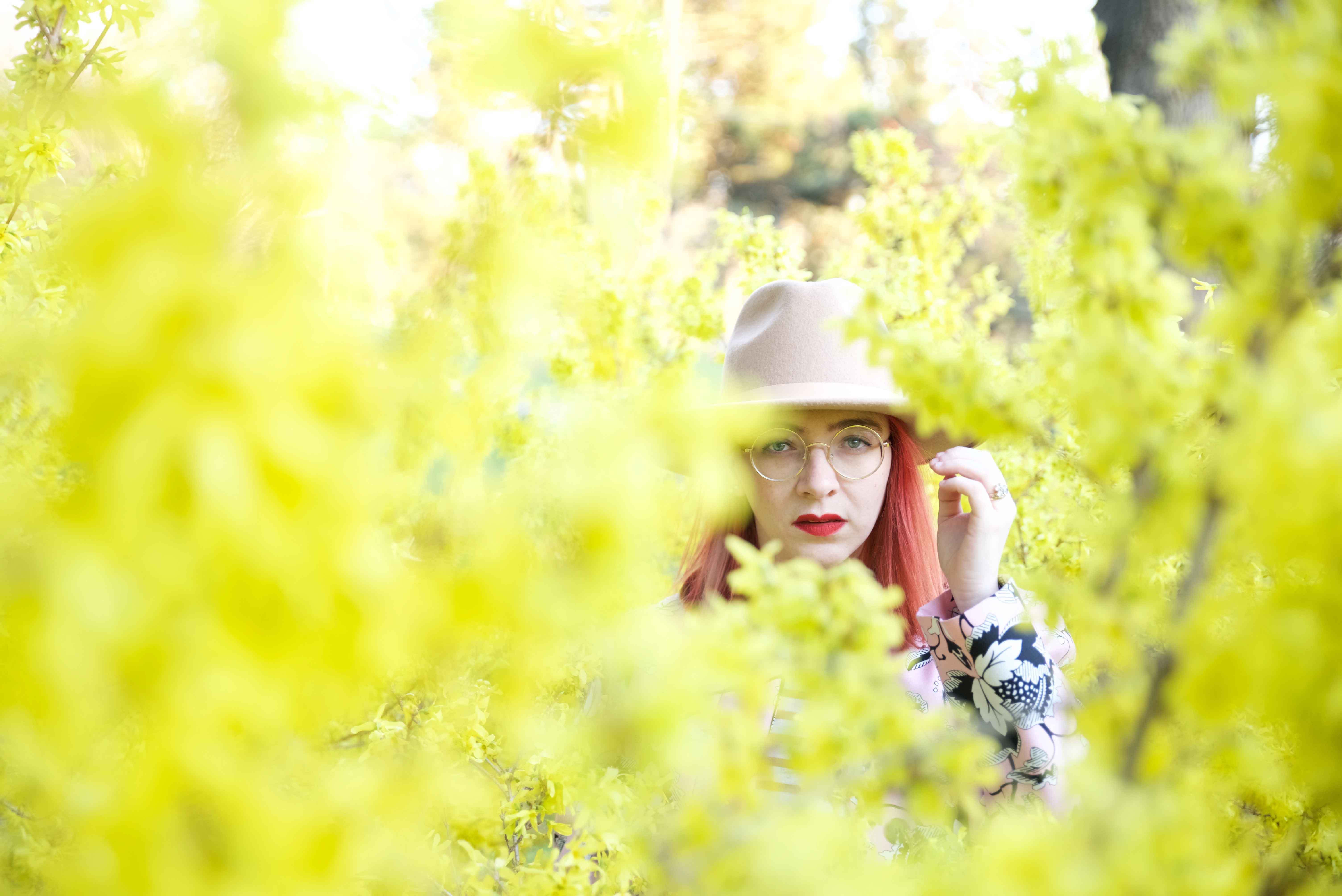 With the cooler weather this year, I've found myself living in denim. I can't seem to get myself into the season's dresses and skirts, so jeans has been my go-to staple these last few weeks.
When dressing up this essential, I've found myself always looking for statement coats to really add that something special to my rather basic outfit. This collared-floral coat by Diane Von Furstenberg (which I have the matching dress for) is the perfect nod to the cherry blossom season and the right weight for these confusion spring days.
Coat: Diane Von Furstenberg, Denim: Marc Jacobs, Tank: Helmut Lang, Boots: Timberland, Hat: Lack of Color, Frames: Clearly.ca
Photography by 2Boo Studio