If you follow me on Instagram, or have read my post from almost a year ago, you'd know that I LOVE The One of a Kind Show. The semi-annual event brings in some of the most creative and talented vendors from across Canada for my favourite trade show.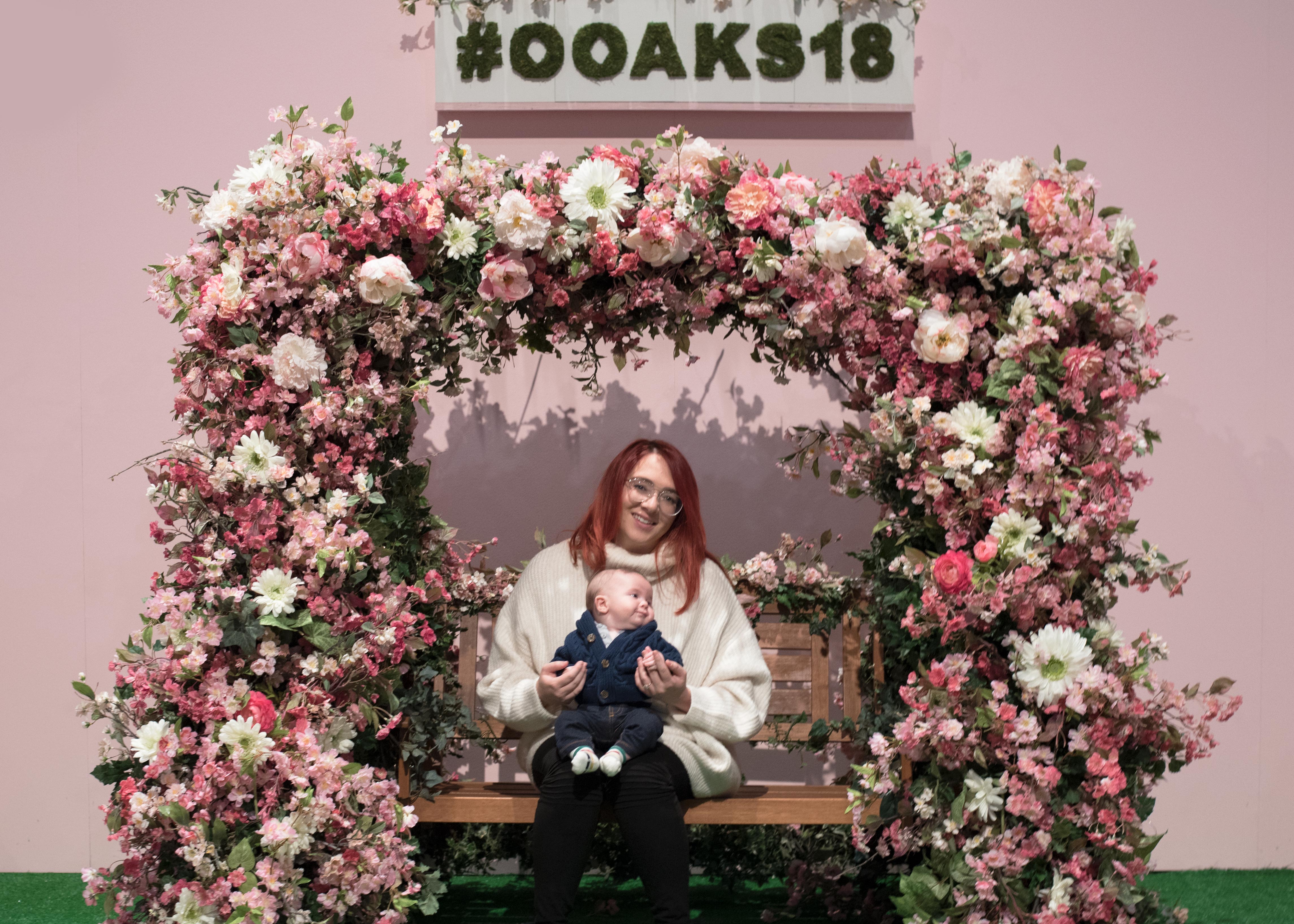 This year I went into the show with a very different mindset. I was on the hunt for the perfect and most beautiful things for babies. Now please note, The One of a Kind Show is such a large show that I may have missed an amazing vendor, so please let me know what your favourite booth was. These are a few of mine.

Ouistitine
Ouistitine is a Montreal based company that makes handmade dolls, toys from recycled natural fibres. I fell in love with the pig hand puppet and went back on day 2 of The One of a Kind Show to go get it.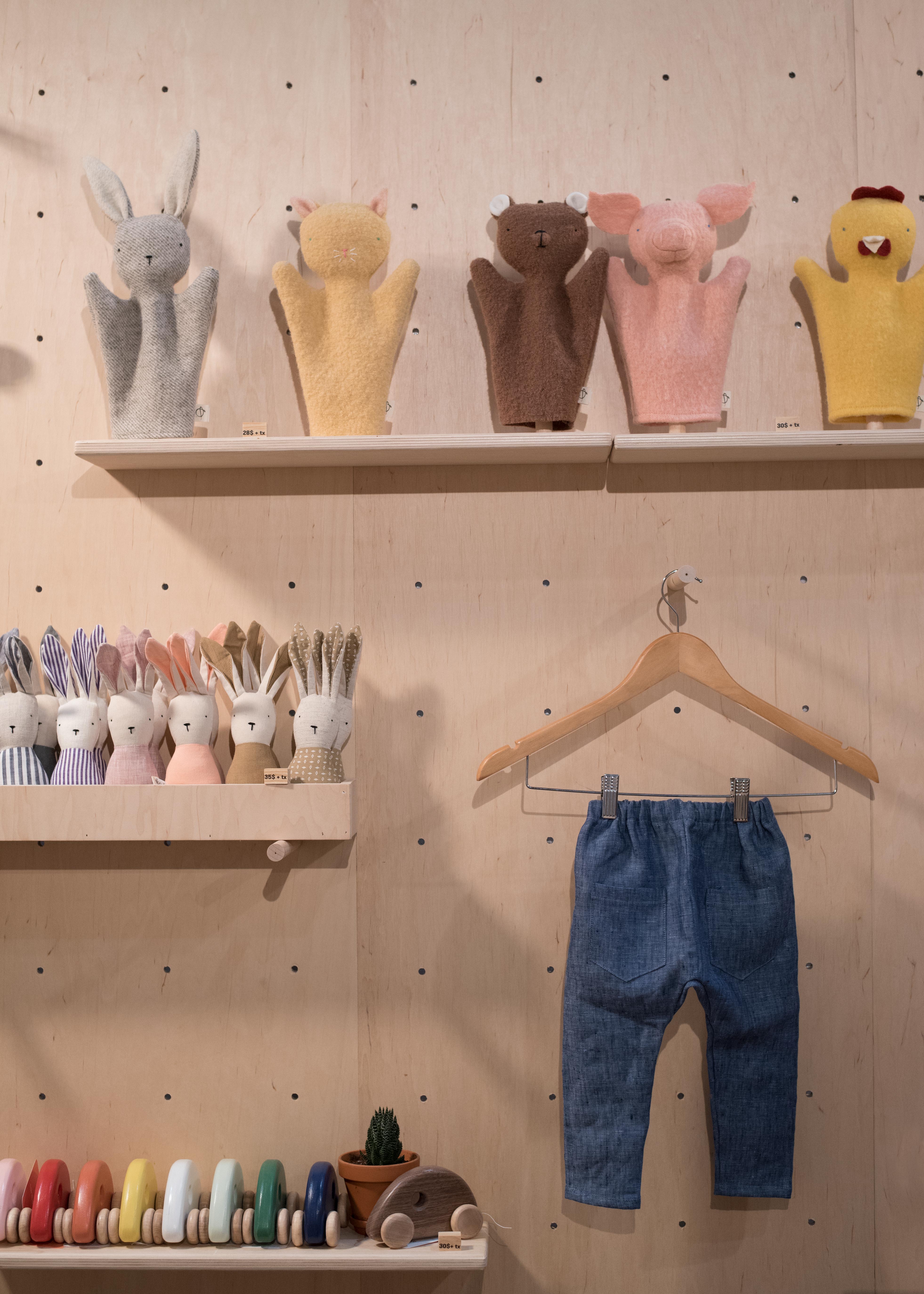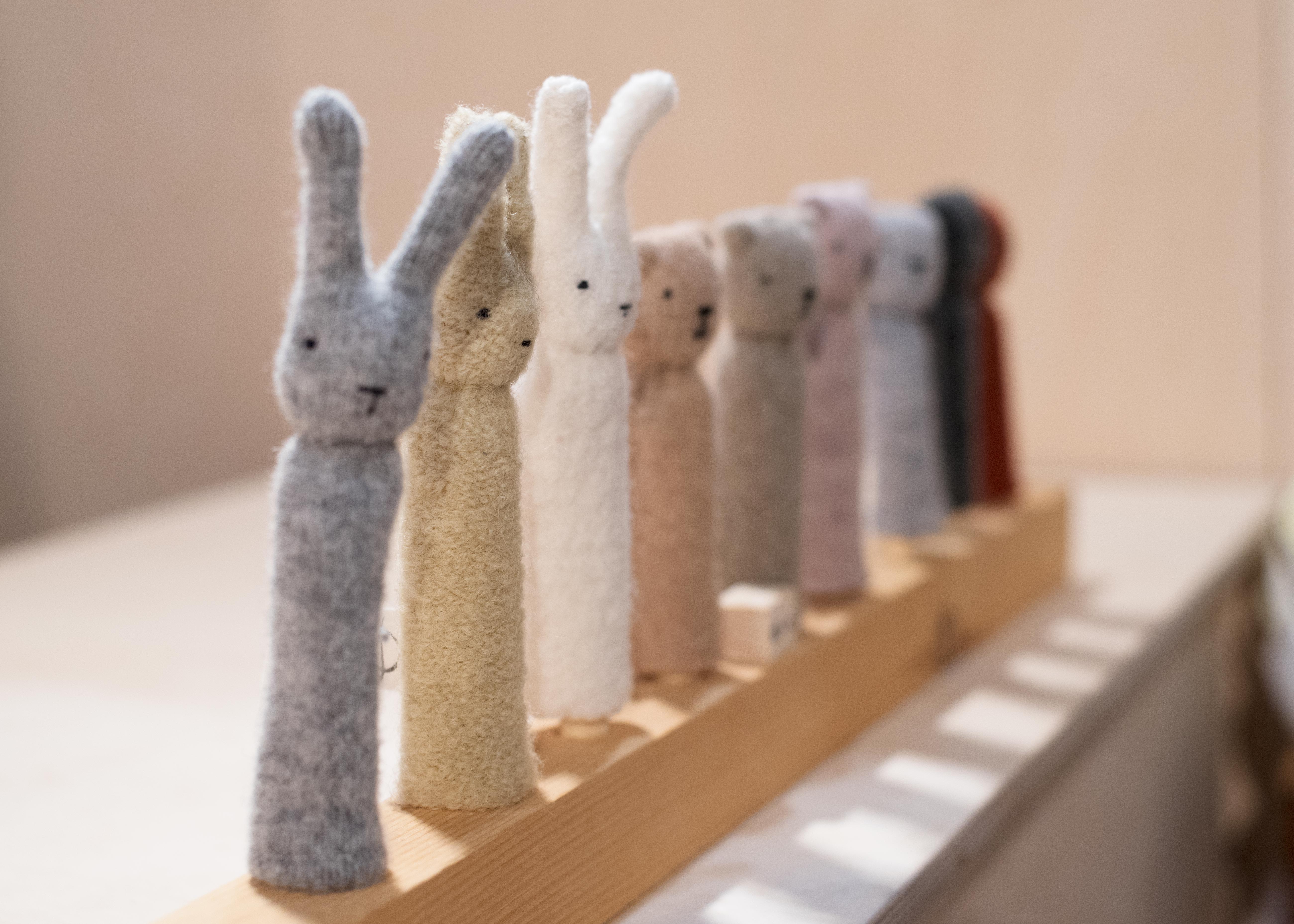 Ollie Jones
You can't help but smile when looking at the fun and playful designs by Toronto-based Ollie Jones. As you know I love my prints, so expect to see Sterling in a lot of adorable outfits by Ollie Jones.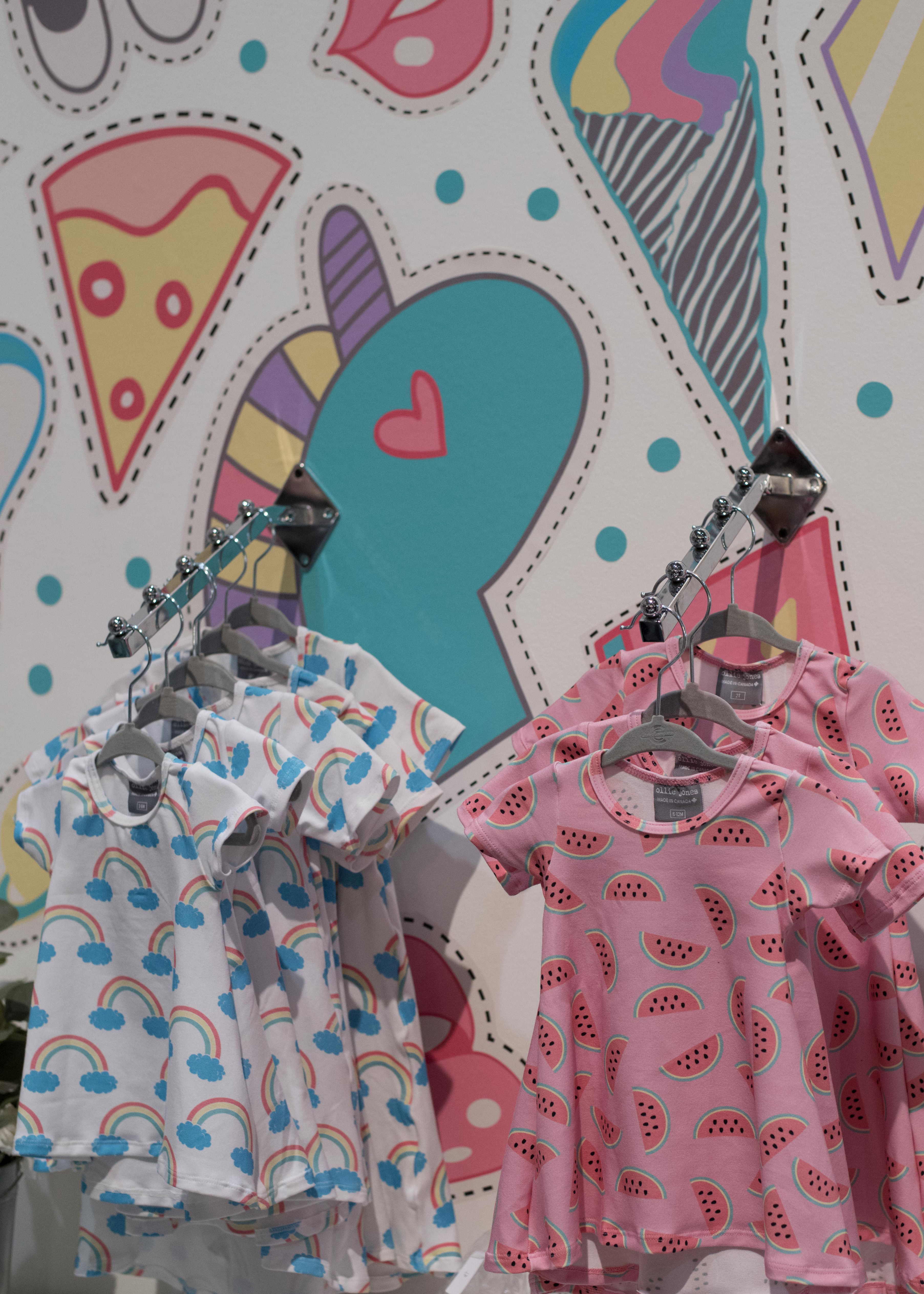 Sonic Bloom Succulents
I am plant obsessed, like most millennials, and lately I've been on the hunt for unique ways to display and add greenery into my home. When I came across this colourful booth I immediately fell for her whimsical air plants inside brightly painted dinosaurs. I also checked out her site and found out so much info about keeping my plant babies alive.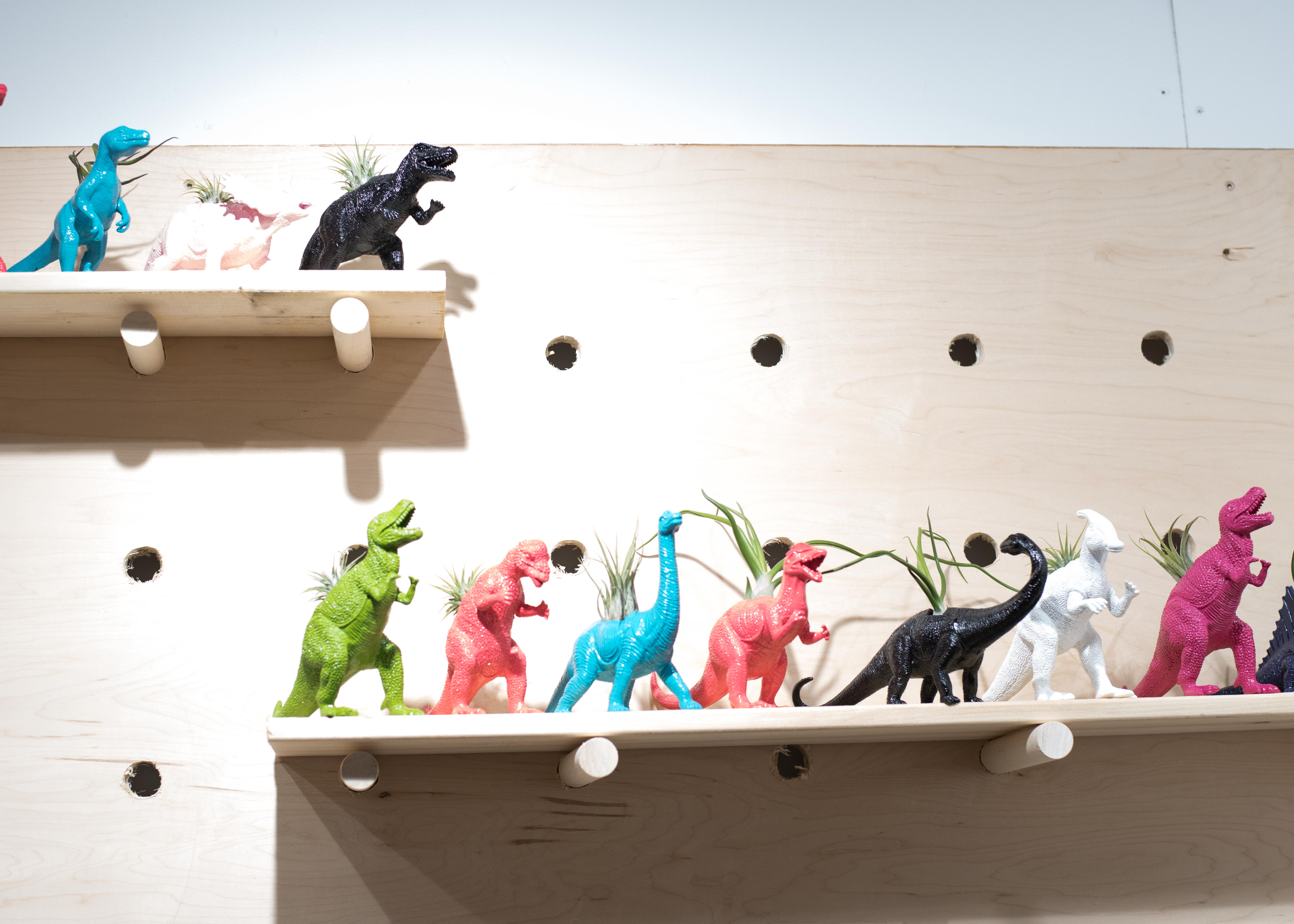 Mally Designs
I came across Mally Designs' booth during the 2017 Holiday show at The One of a Kind Show, and couldn't wait to pick out a pair of shoes for my future baby upon their arrival. The soft leather moccasins, by the Vancouver based couple, are available in so many colours it was hard to choose. We went with Midnight Blue (their darkest blue) which is a perfect start for Sterling's shoe collection.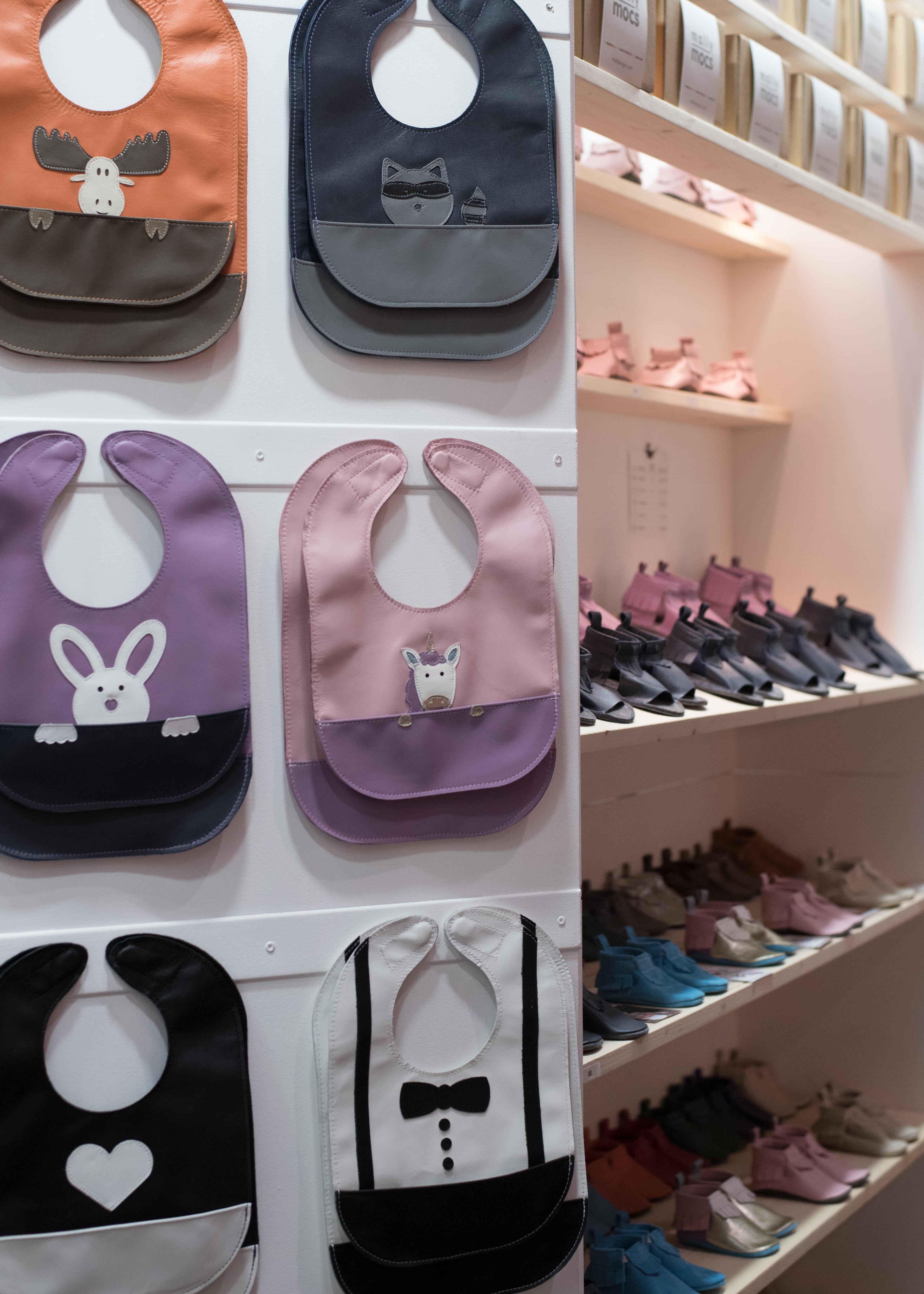 Surfing Ninjas
This adorable line of baby and children's clothes is designed in Toronto by Shay Benedict and draws inspiration for the line from her two kids. I loved the unapologetic prints that are a refreshing change from the typical for little ones.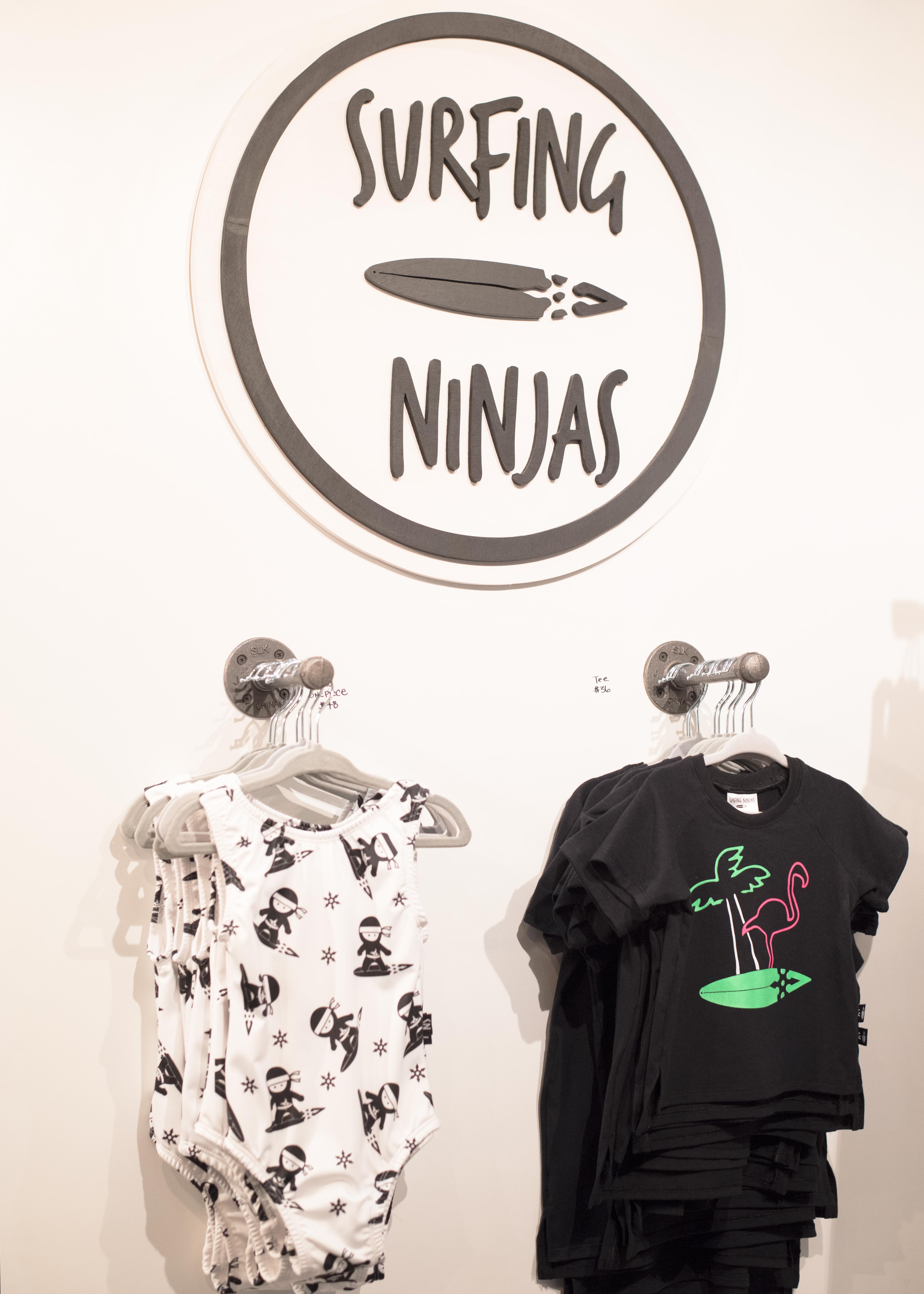 Happy Quilts Co.
Now it may be because I spend hours breastfeeding, but when I walked by and saw this giant boob, I was obsessed. I loved the quirky humour of Steph Hung. Available in both pre-made pillows and quilts or DIY kits, Happy Quilts Co. is a must have for a modern home.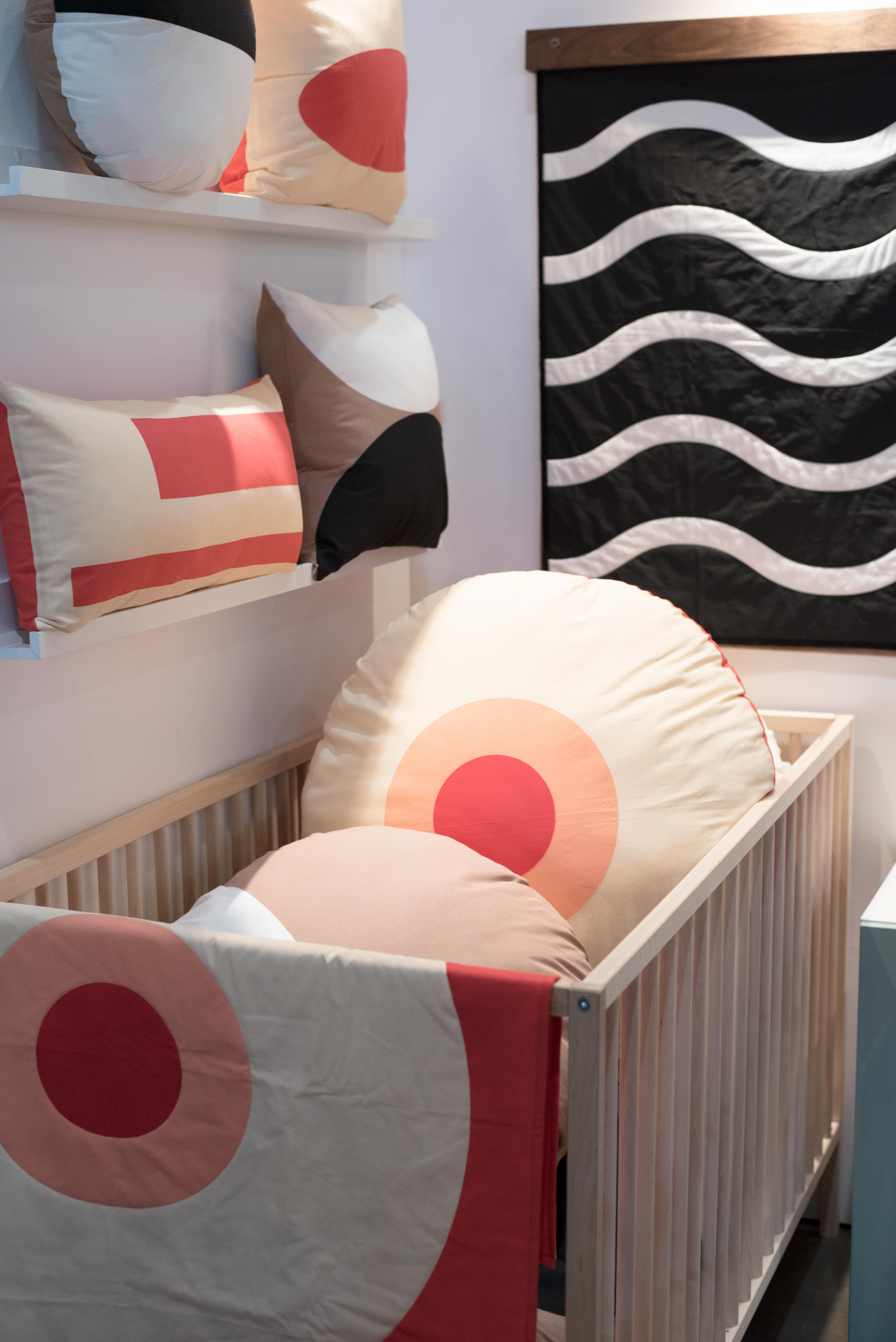 Adelaide Creek Furniture
Inspired by the classic kids building blocks, these customizable toy boxes are the cutest thing to store away your little one's toys, blankets or keepsakes in. They can also double as seating, side tables or storage in rooms other than your nursery.
The show is only on until Sunday April 1st, so make the most of this weekend and support small and local artisans at The One pf a Kind Show. Tickets are available here.