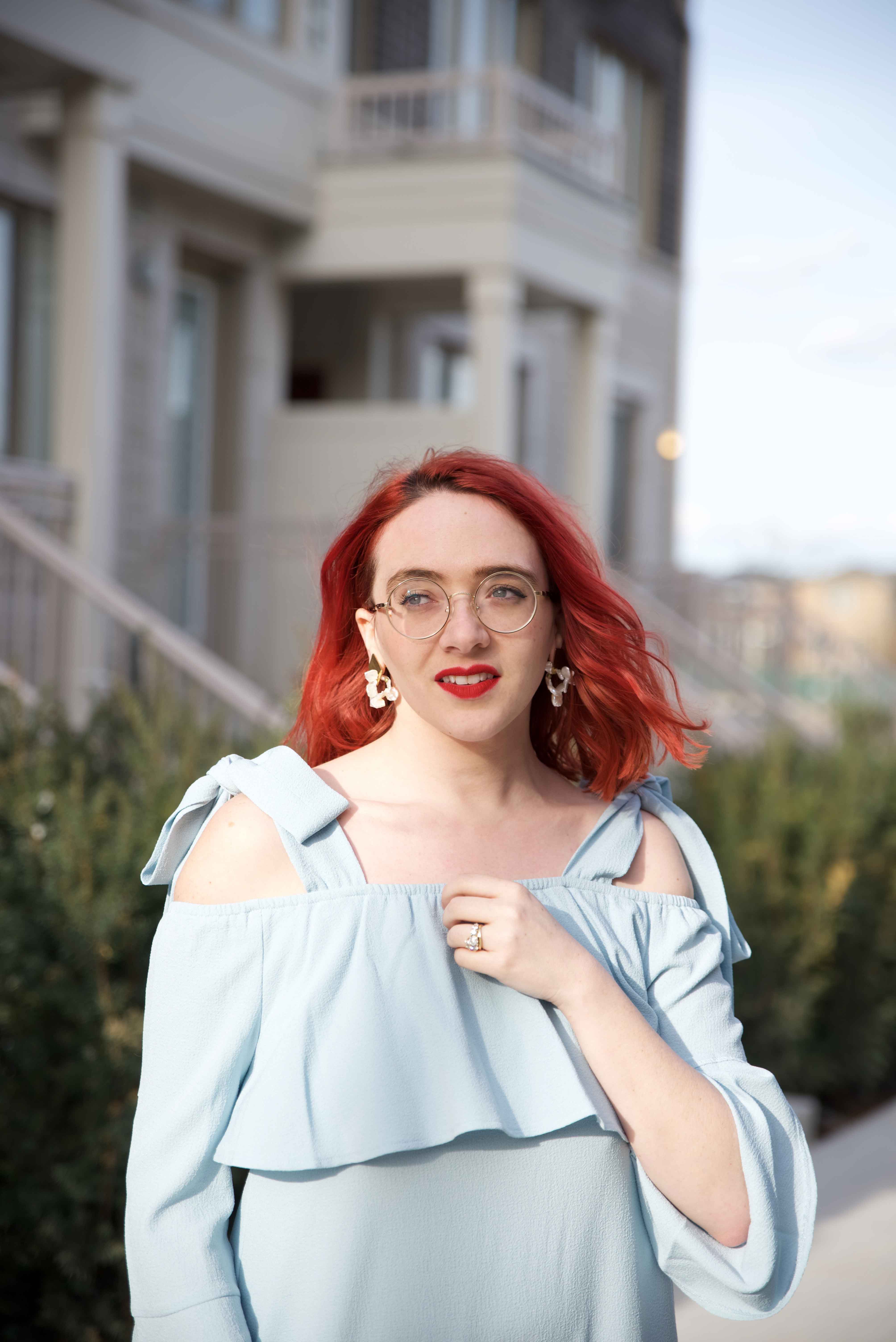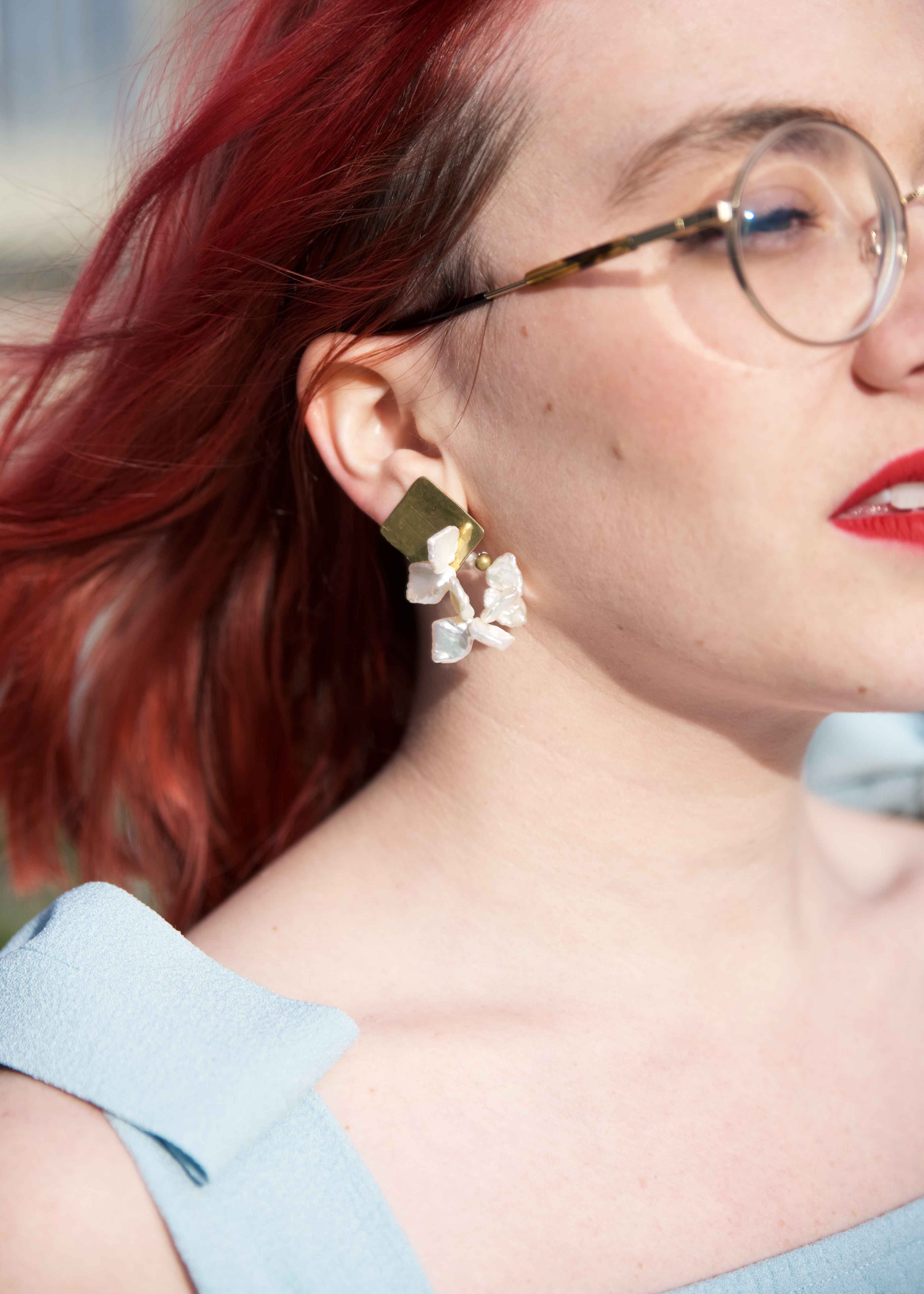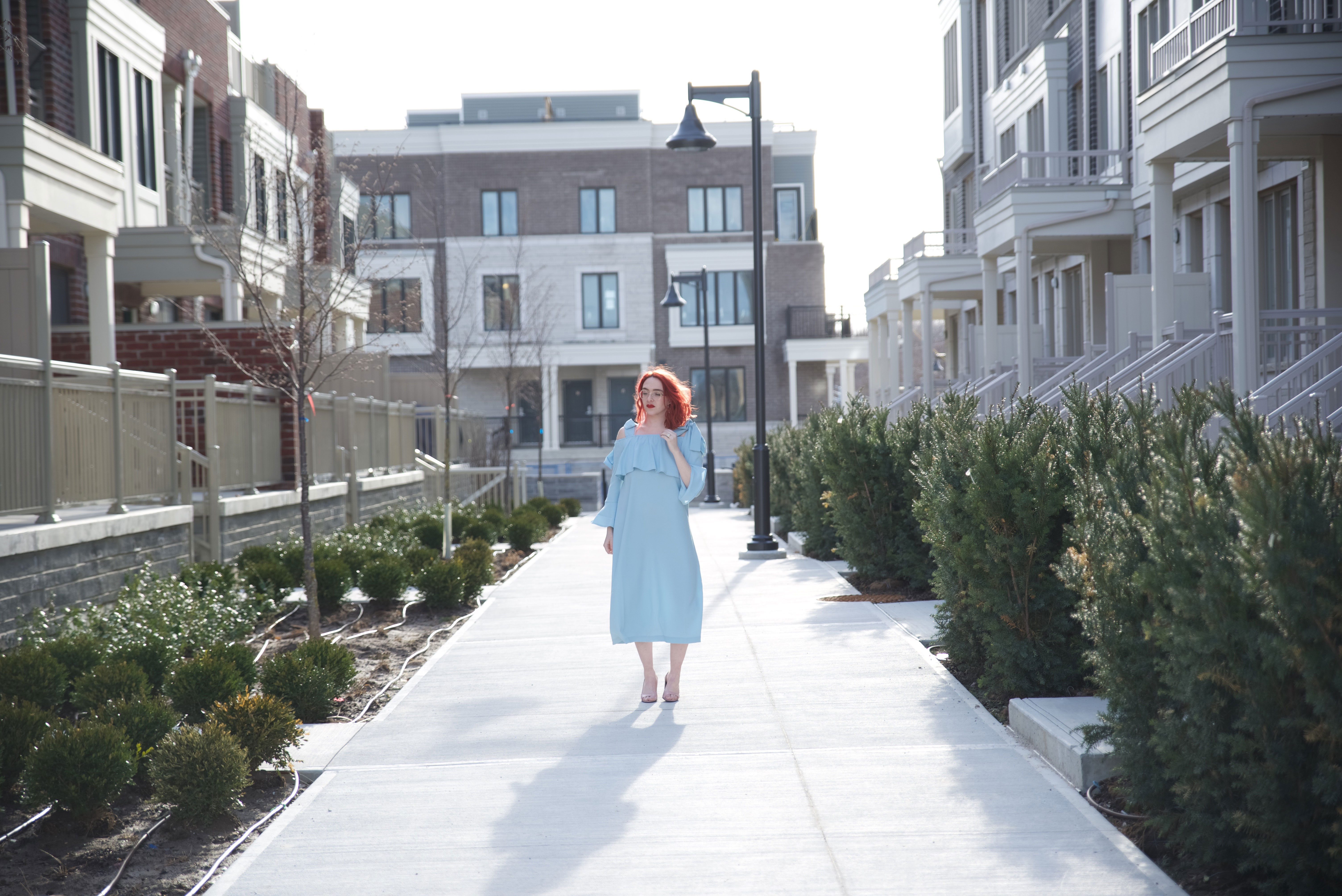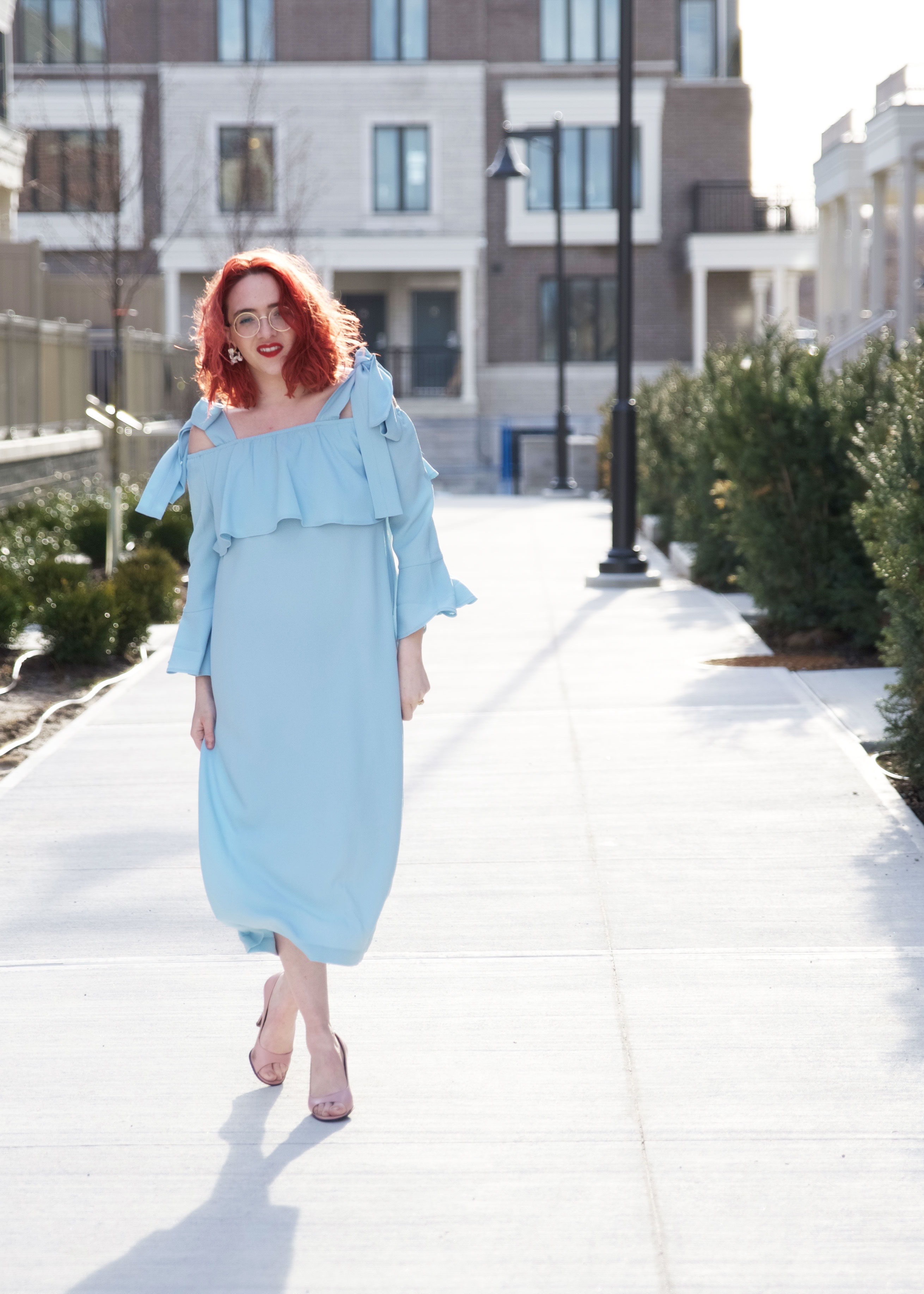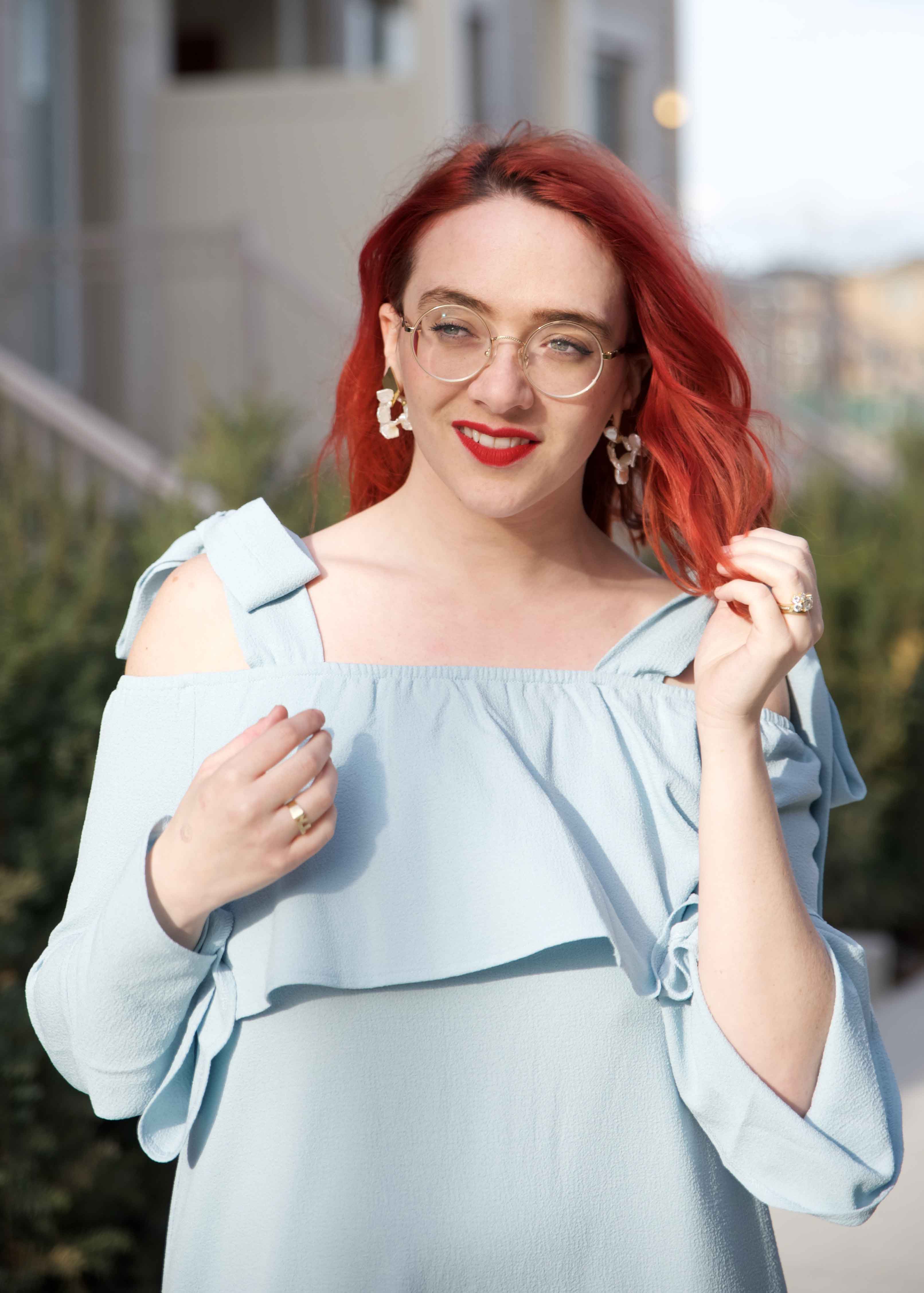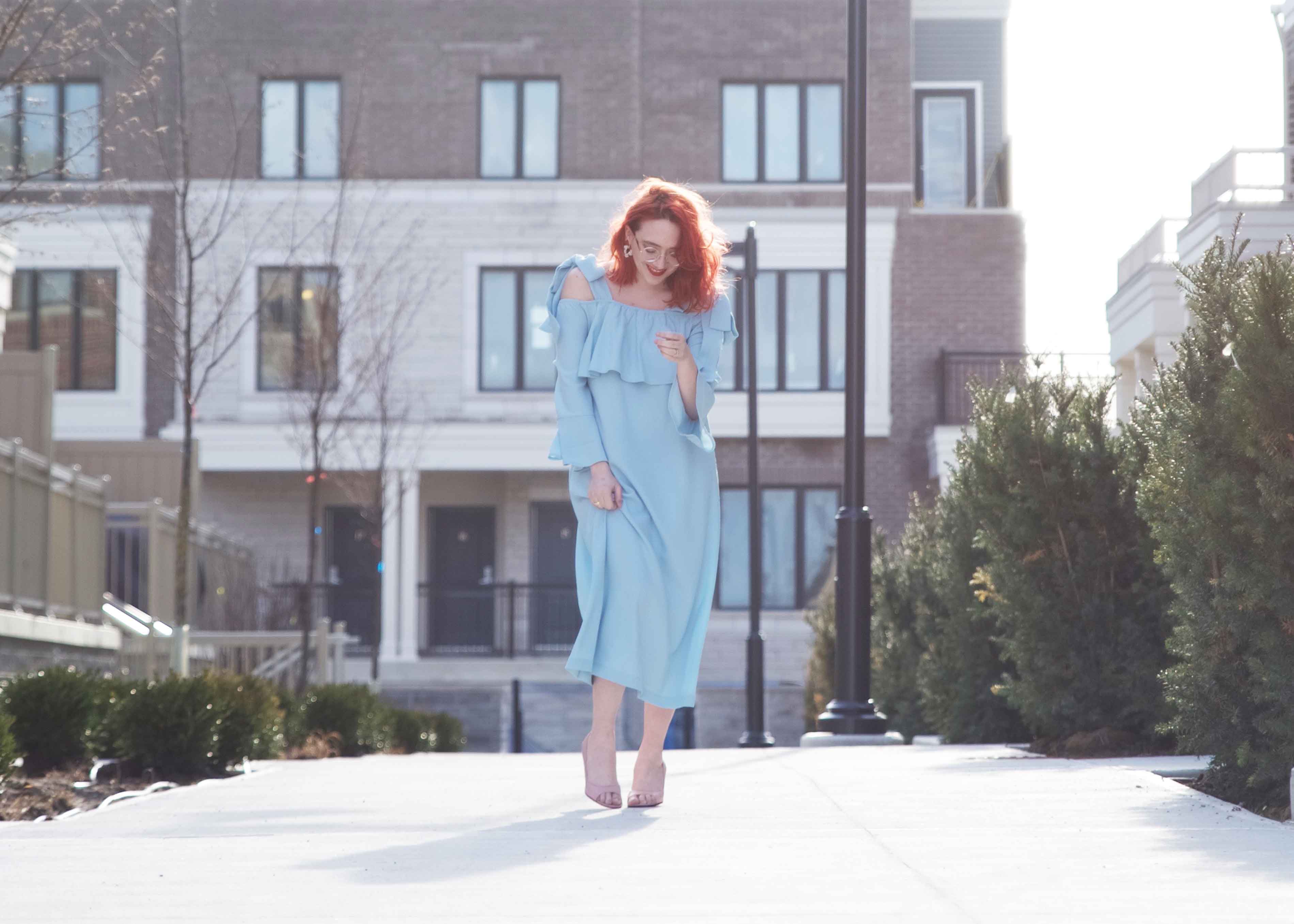 One of my favourite accessories to invest in are earrings. Timeless, elegant, and statement pieces that can stand alone to add detail and glam to any outfit. I often tag @tnegin in jewellery posts on Instagram to inspire him for my next anniversary/birthday/just cause present. My theories regarding gifting include to know your audience – so never be afraid to give people hints.
Earlier this year, Trevor and I celebrated our 10 year anniversary of being together, which is really surreal and definitely has been feeling all sorts of old. To celebrate this special moment, I was spoiled after pointing out earrings by Michelle Ross while shopping at the One of a Kind show. I loved the distressed aesthetic of antique hammered gold mixed with the fresh water pearls.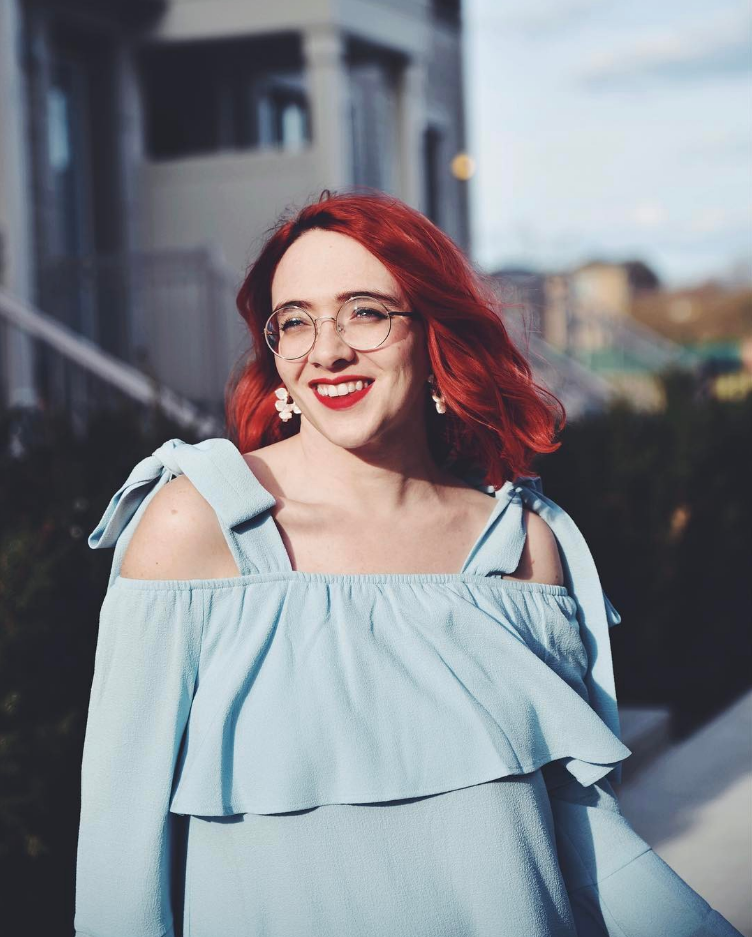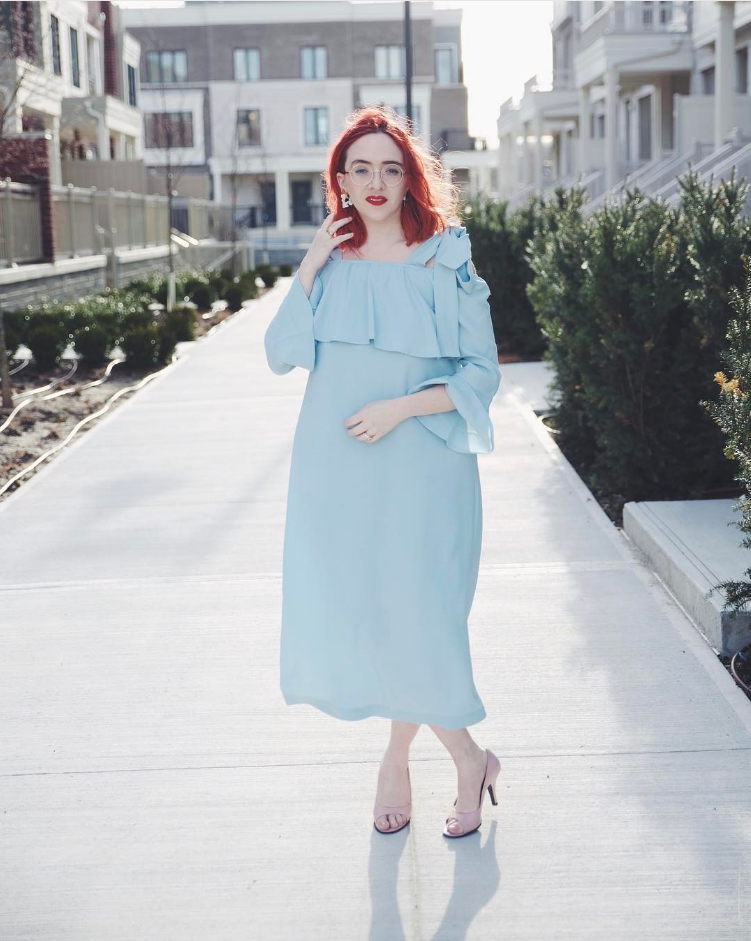 Being my birthstone, pearls have always meant so much to me, and I have been collecting special pieces over the years. These reminded me of a pair of earrings that my mother used to wear of cluster drop-down pearls.This spring, statement earrings are all the rage and there are so many different versions, from natural stones like these, to colourful fringe to (my next purchase) gold hoops.
Dress: Ganni, Earrings: Francie by Michelle Ross Shoes: old (similar, similar, similar), Frames: Joseph Marc from Clearly.ca