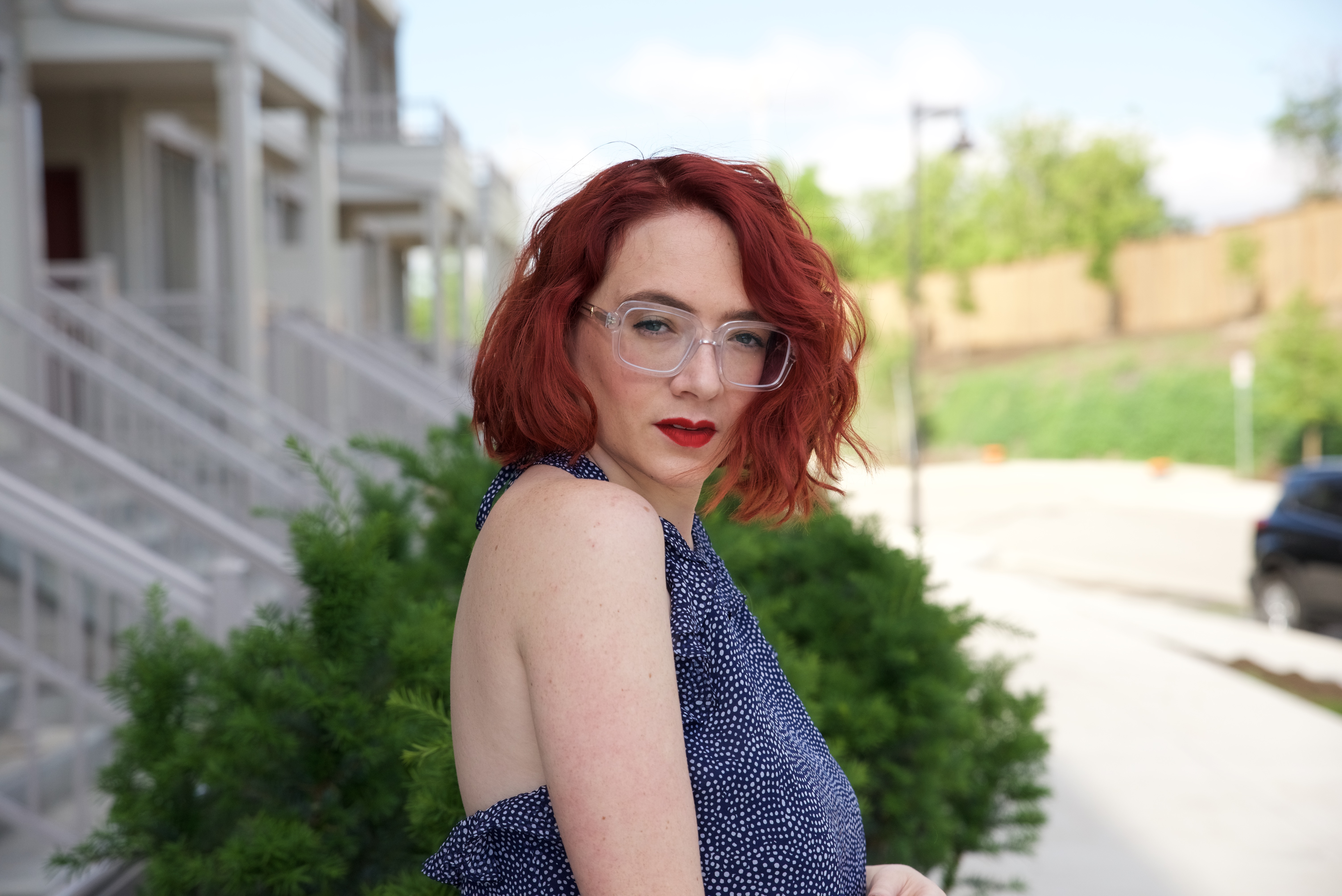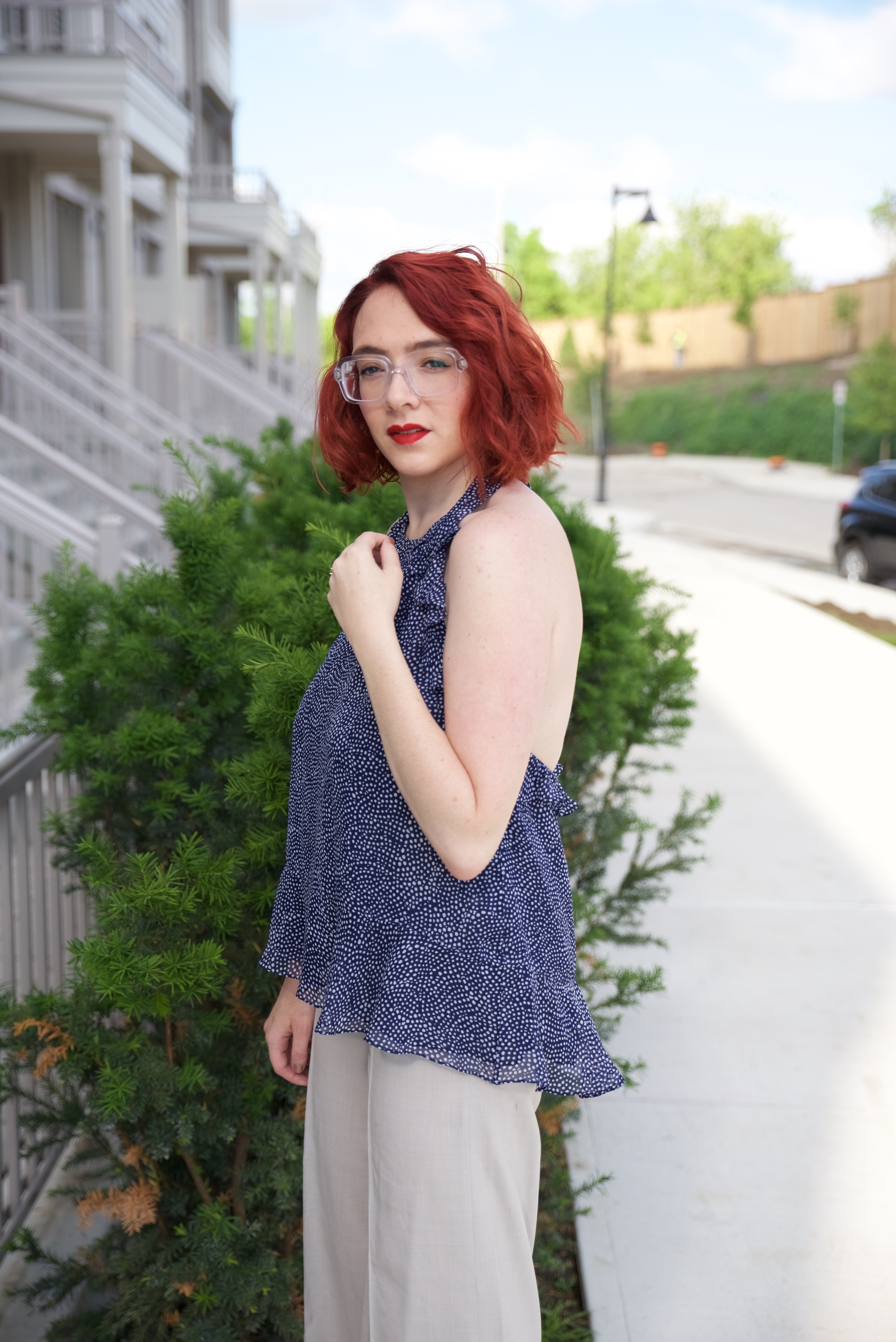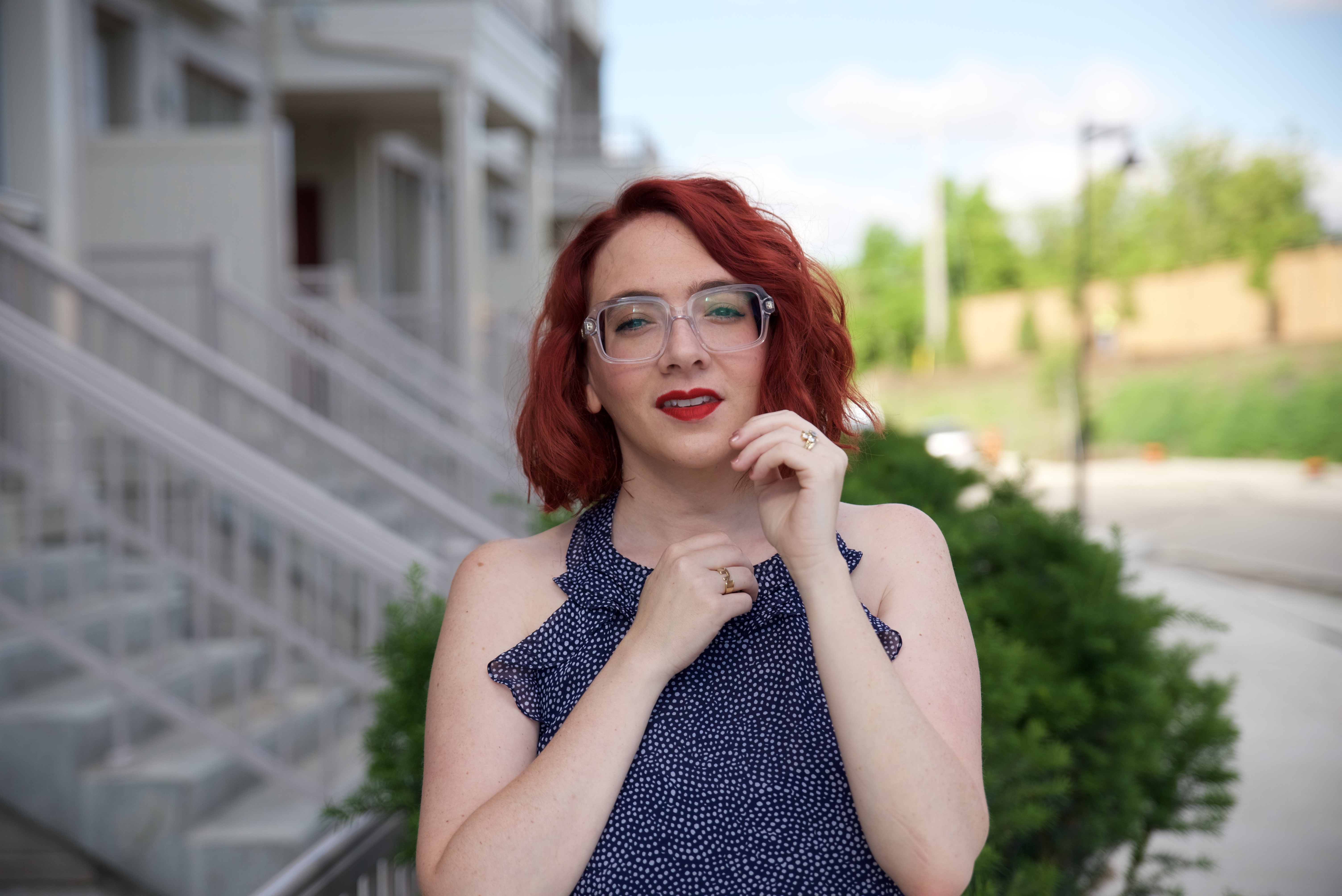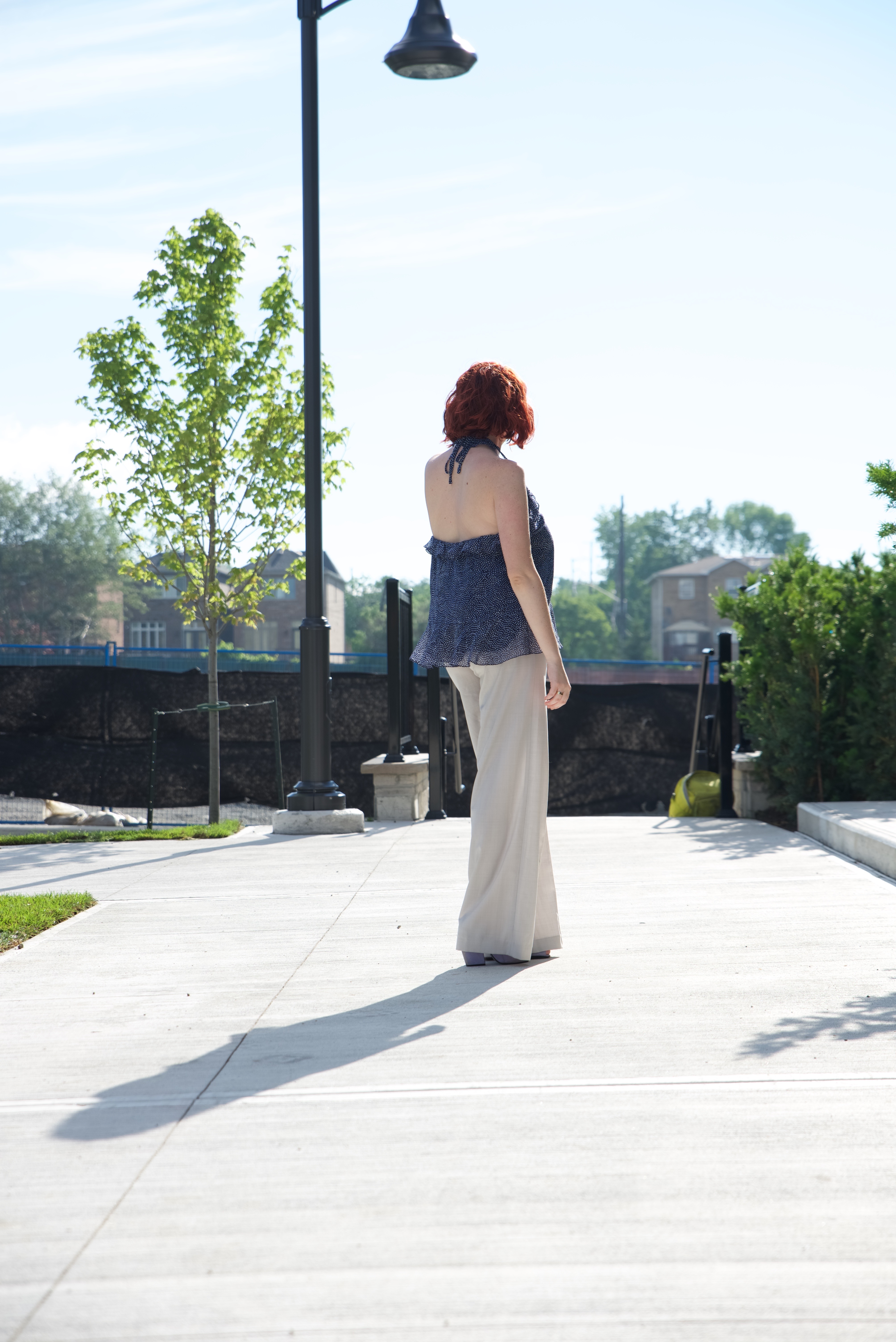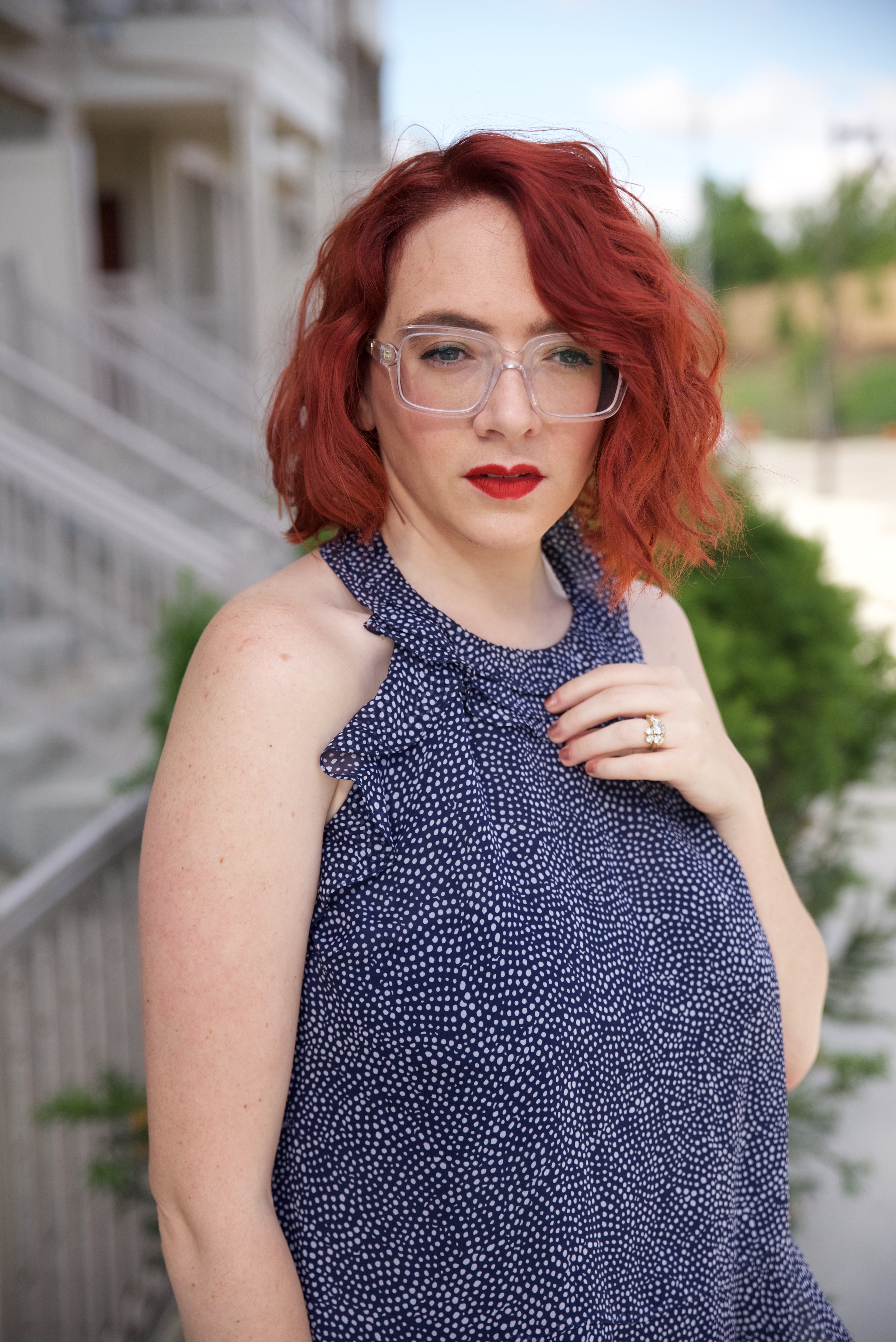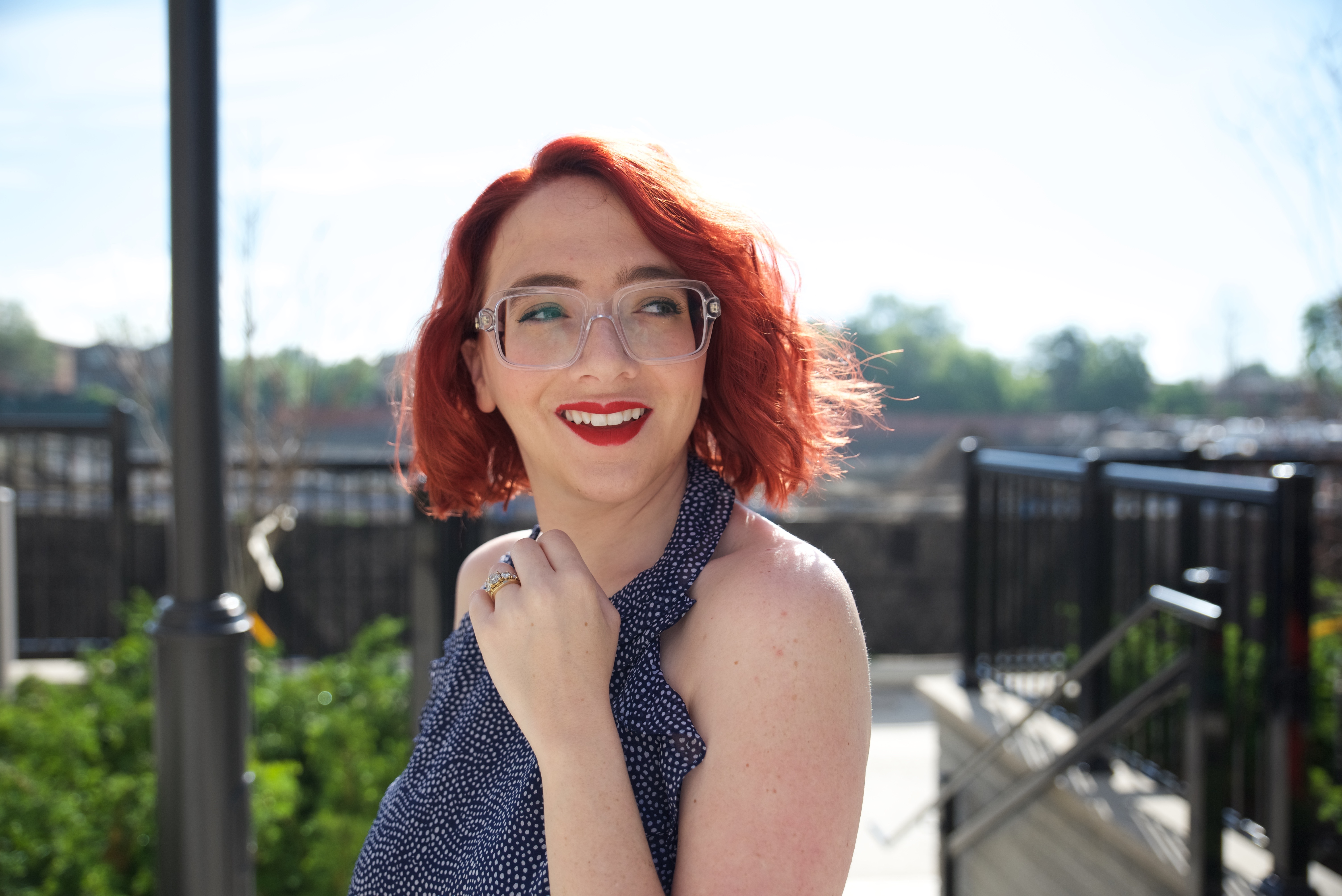 I never thought I'd say this, but I'm exhausted from shopping. Over the last 5 years since my blogging career started, and truthfully long before that, I've accumulated and discarded so much clothing that I can't even begin to understand my purchasing decisions that I've been making. I've always tried to rationalize this bad habit, by distributing my old clothing to my friends and family, who were always happy to accept my barely worn pieces.
But recently something has changed for me. I've found myself no longer drawn to the world of fast fashion, but to higher end pieces, that at the rate I shop would bankrupt me quickly. So I've slowed down my shopping, and instead of getting the fast fashion version of a piece, I've saved a bit longer and really thought about the purchase before investing in the designer's collection. I'm not saying that I won't shop at accessible stores, but my frequency of shopping will be limited to allow for smarter decisions to be made.
How have your shopping habits changed recently? Let me know if you've also seen a switch to shop smarter and invest in higher quality pieces.
Halter: Diane Von Furstenberg, Pants: Fabiana Filippi, Shoes: Pierre Hardy, Frames: C/O Main & Central (by Clearly.ca)