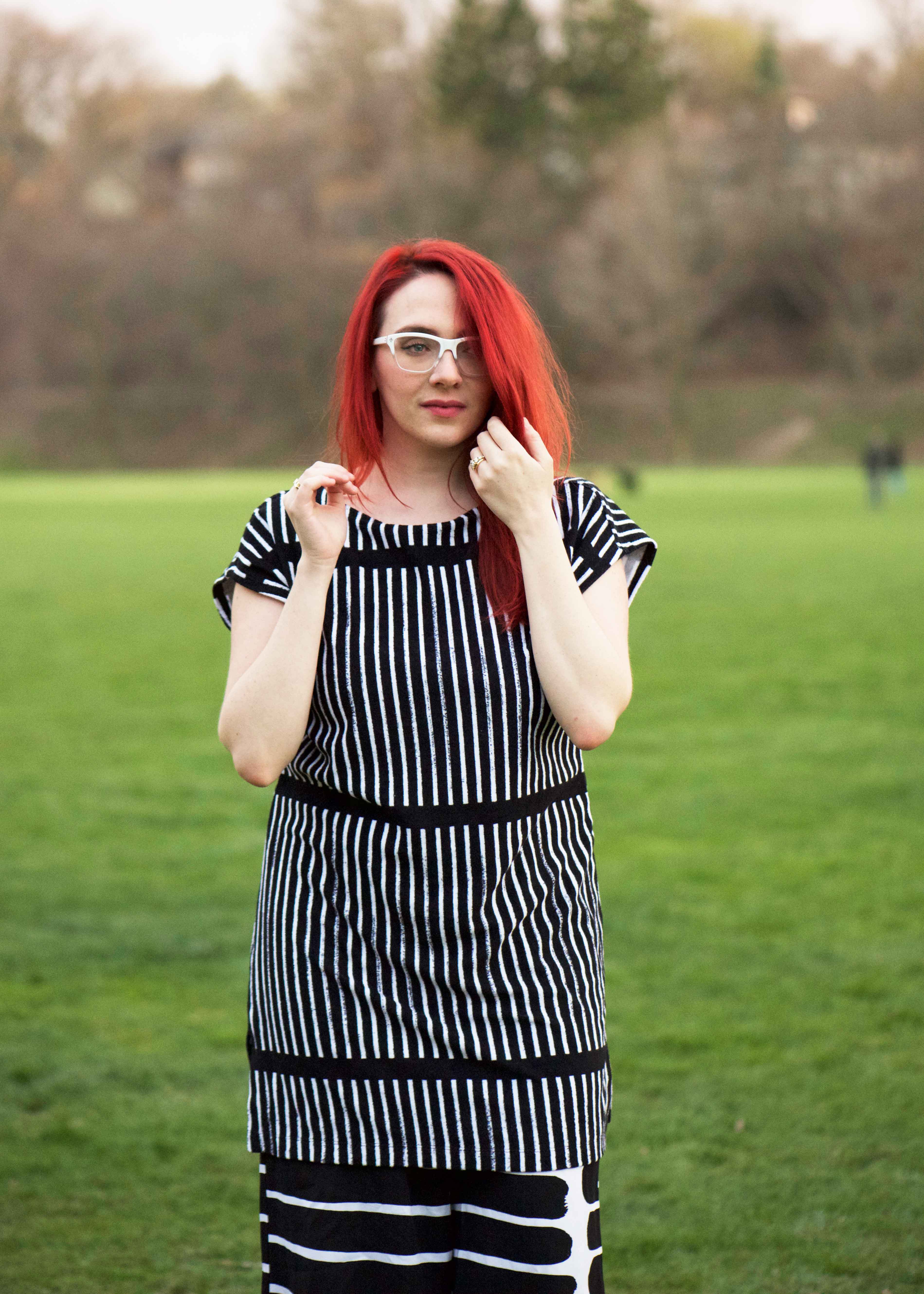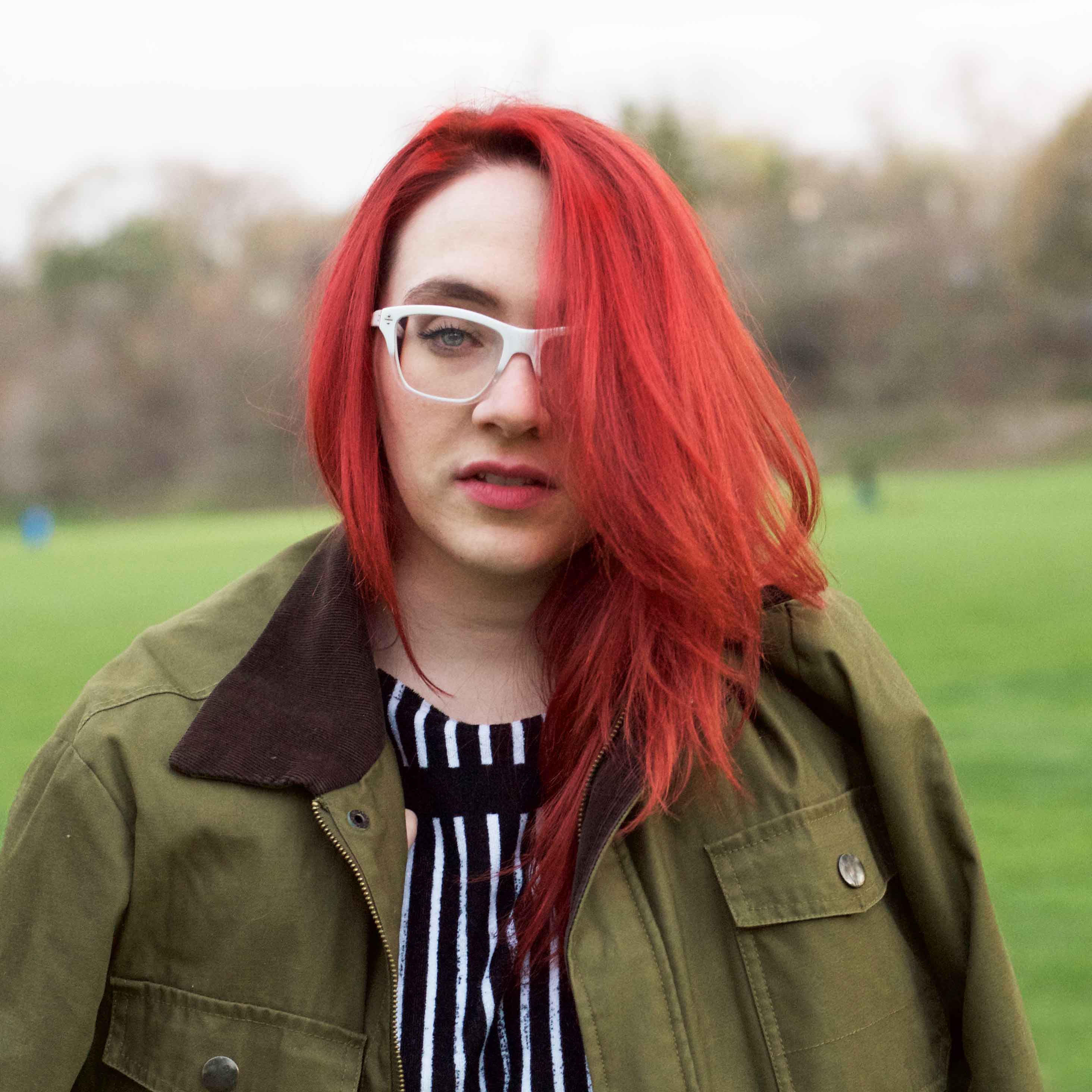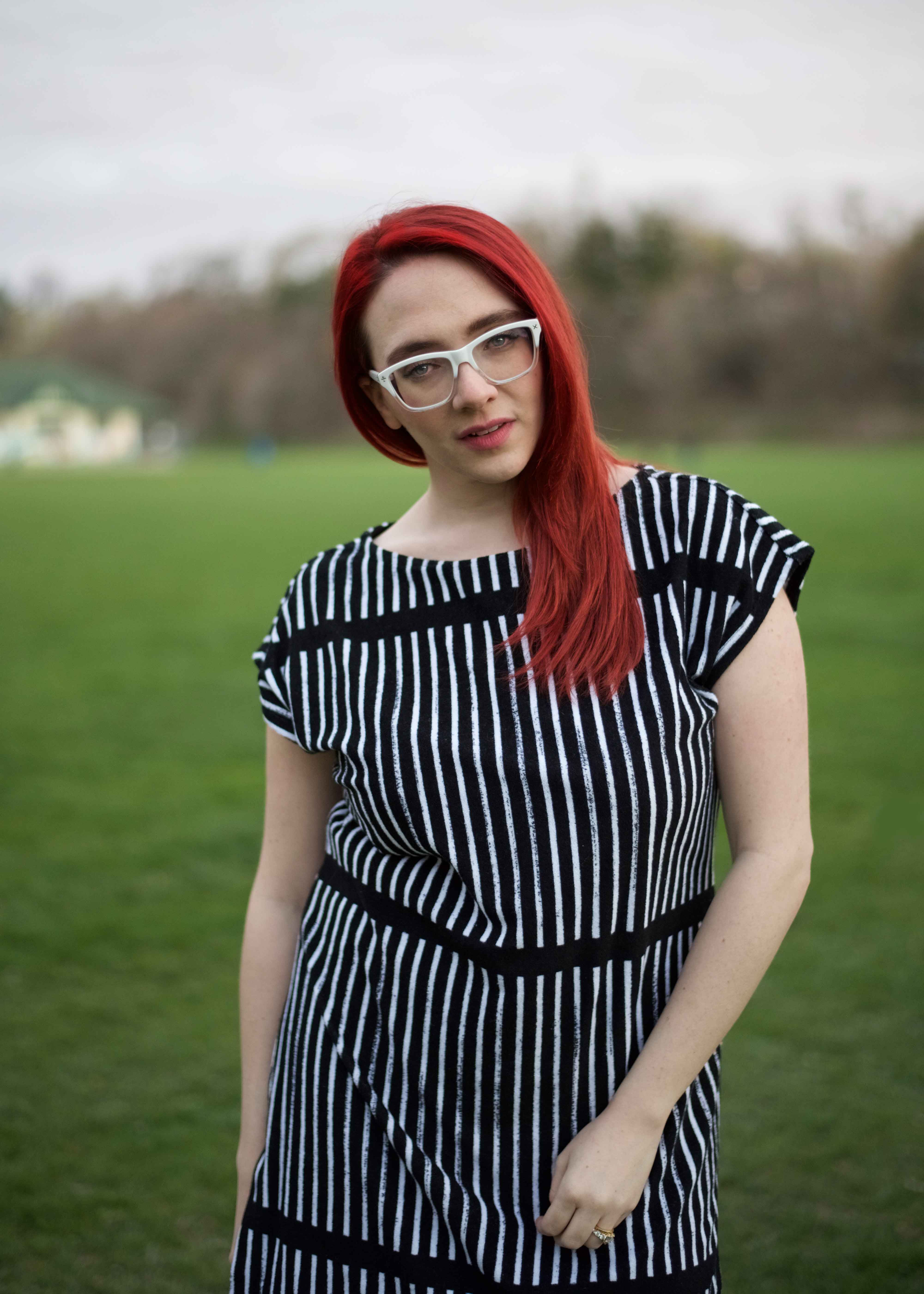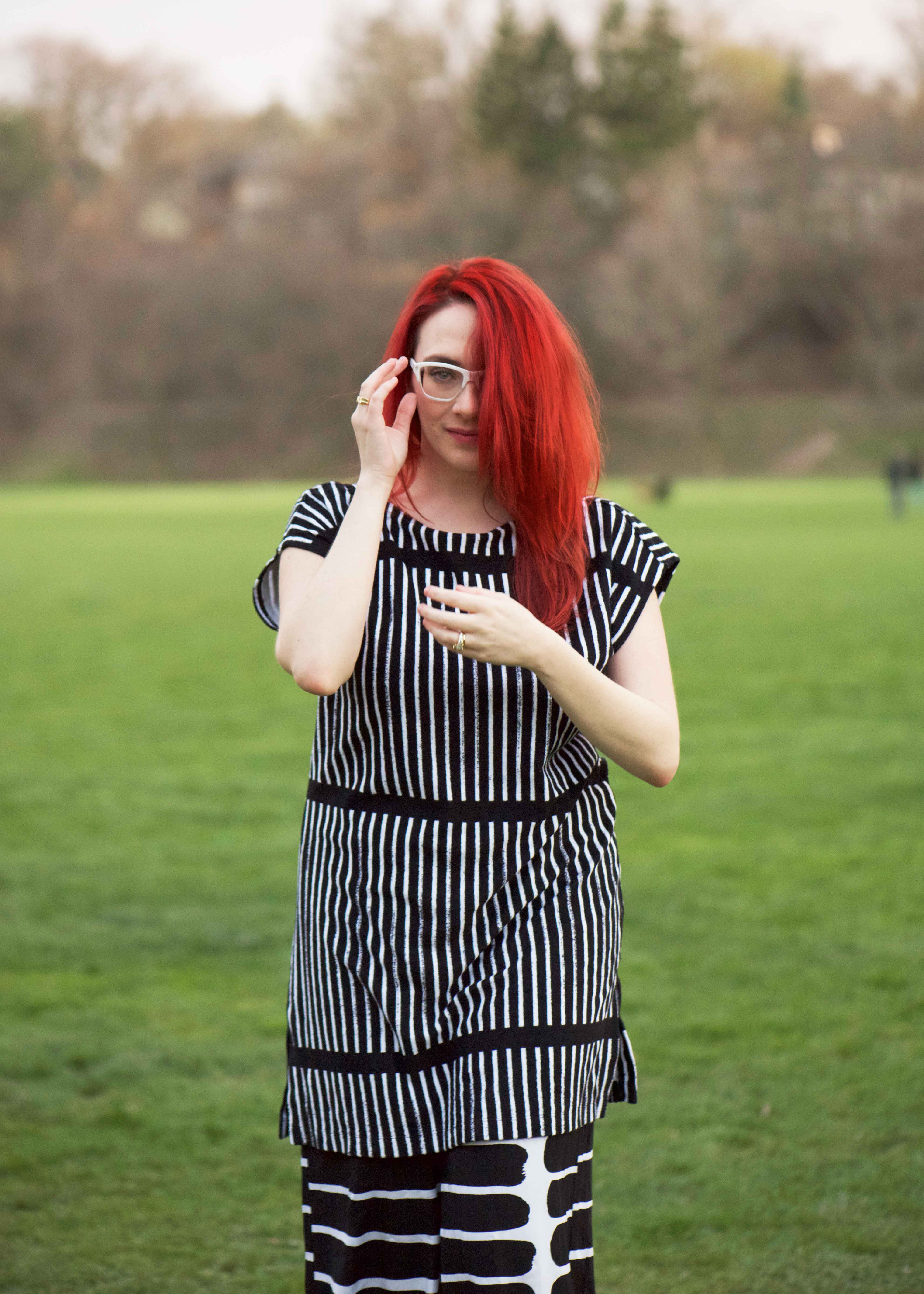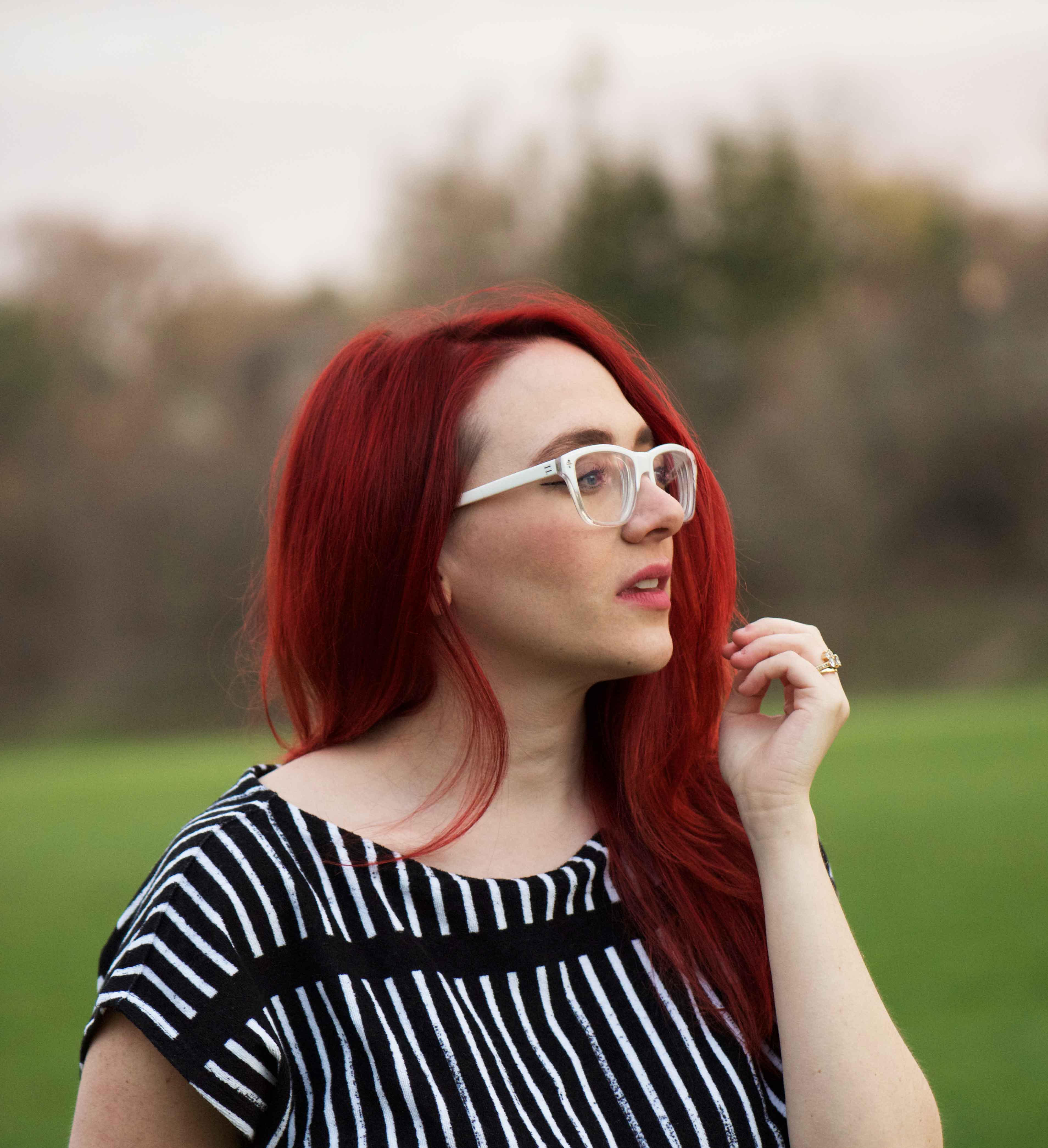 As a designer and fashion lover, I've always had a thing for the Finnish design brand Marimekko. Known for their bright prints and bold patterns I was drawn to the natural playful and simple designs.
When Target launched a design collab with the brand last month (during the same weekend my parents were visiting NYC) I knew I was going to try to score some of the brands most famous prints made into new pieces. My parents killed it. This monochromatic outfit is one of my favourite looks.
Oh and I love the the tags, they tell you the history of the print you are wearing. My pants are Okariino meaning "ocarina" in Finnish and was designed in 1973. My shirt, which is actually terry cloth, was designed in 1986 and is named Ministeri, Finnish for "minister".
Dress & Pants: Marimekko for Target, Shoes: Zara, Frames: Clearly, Coat: Banana Republic