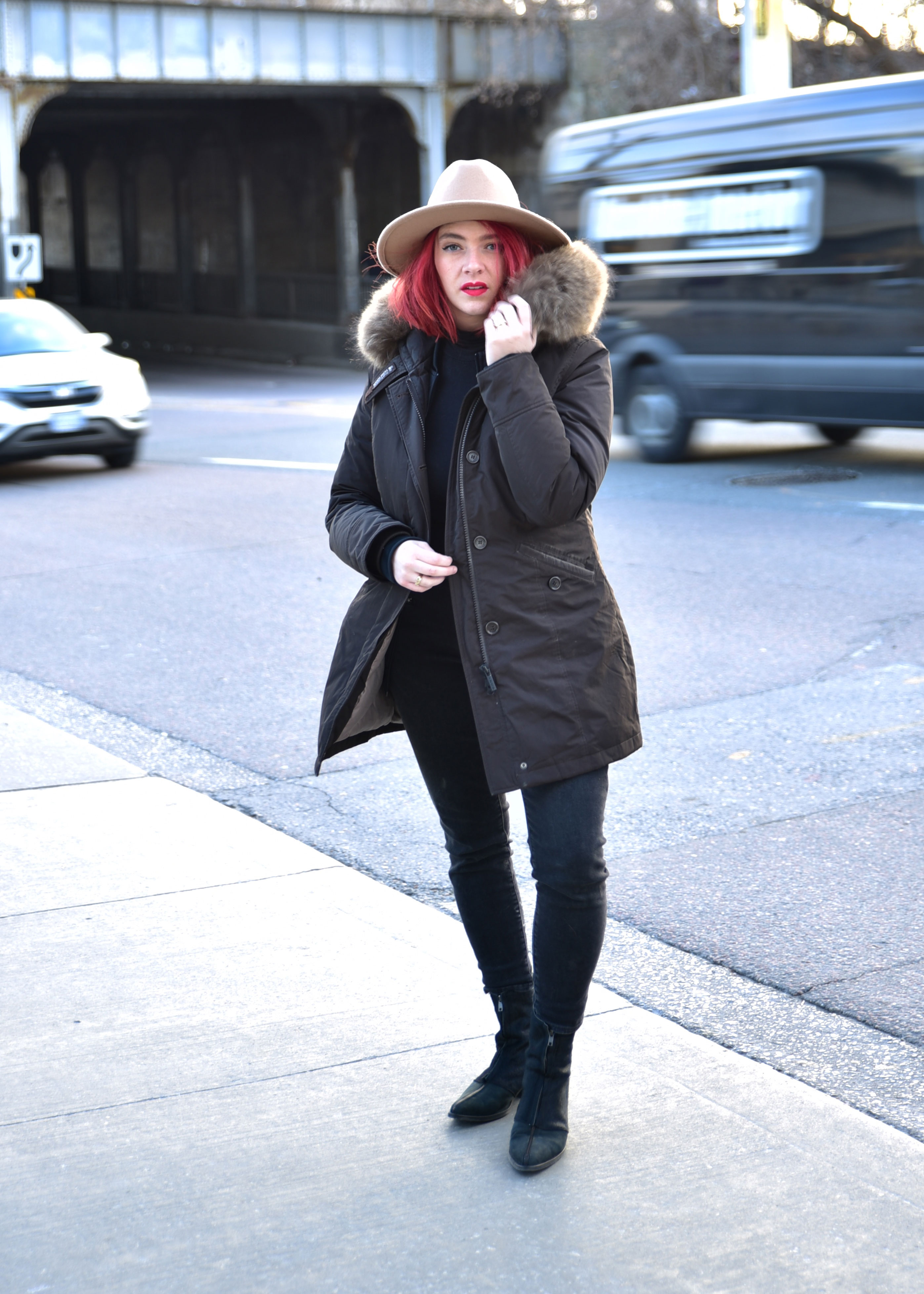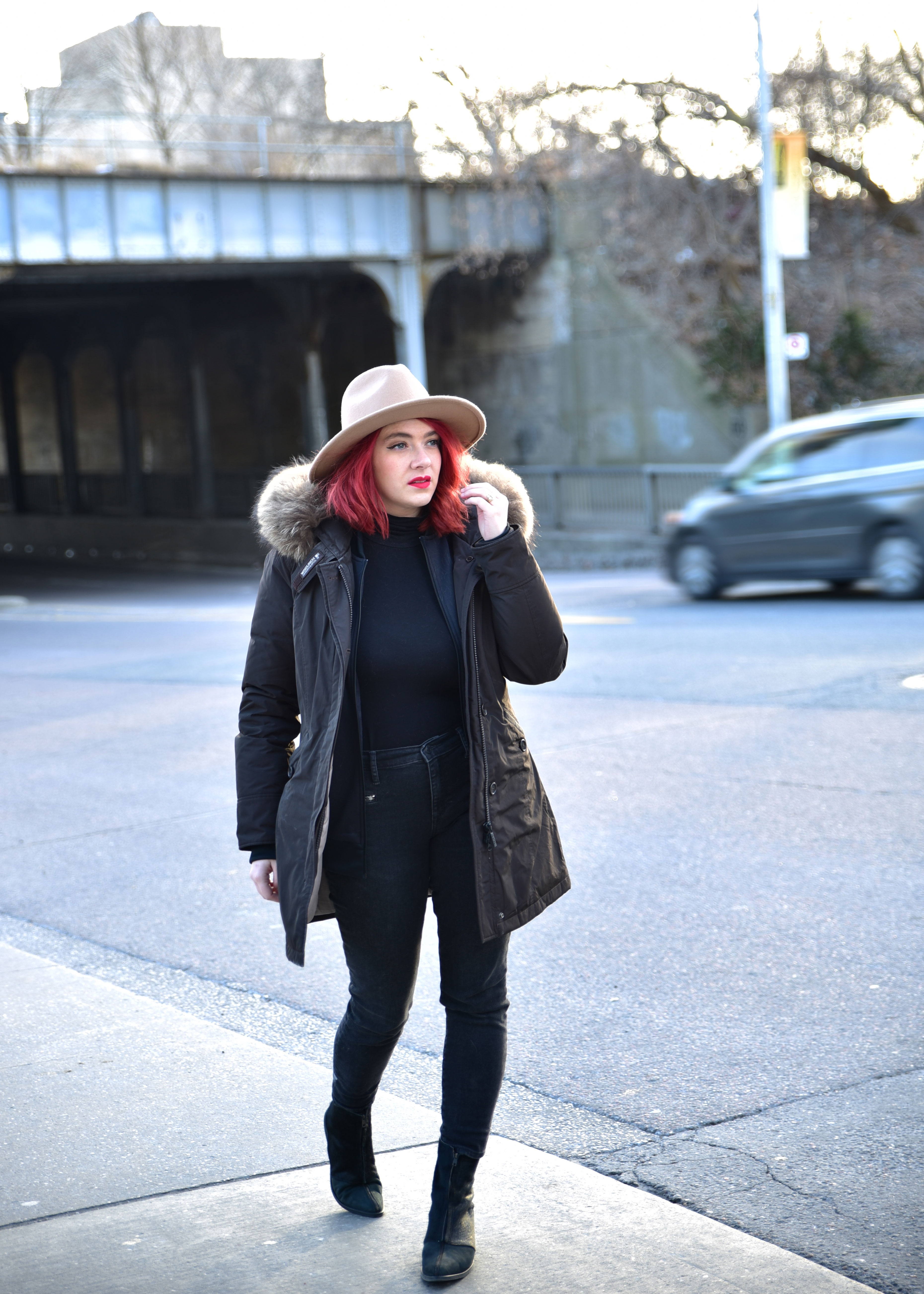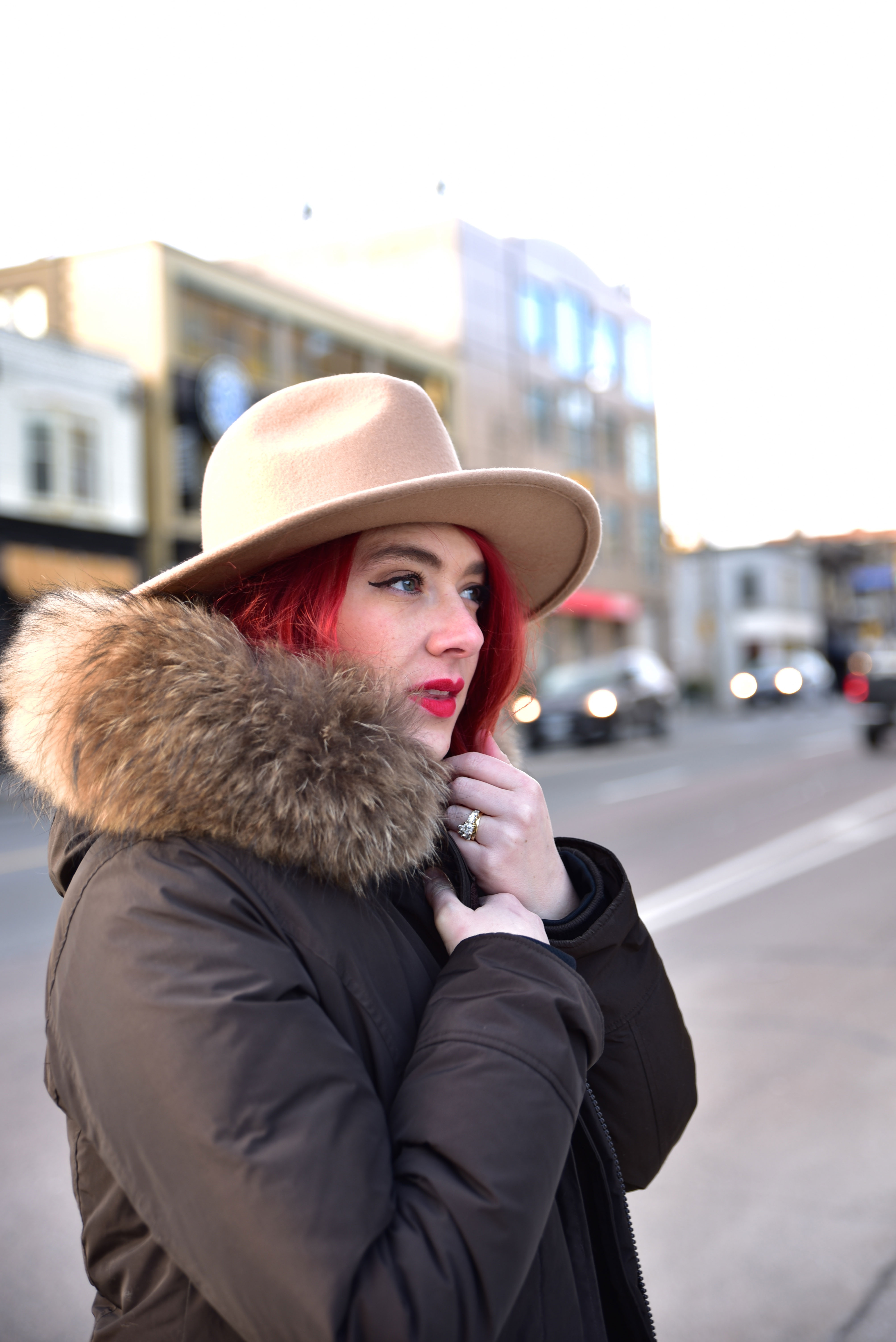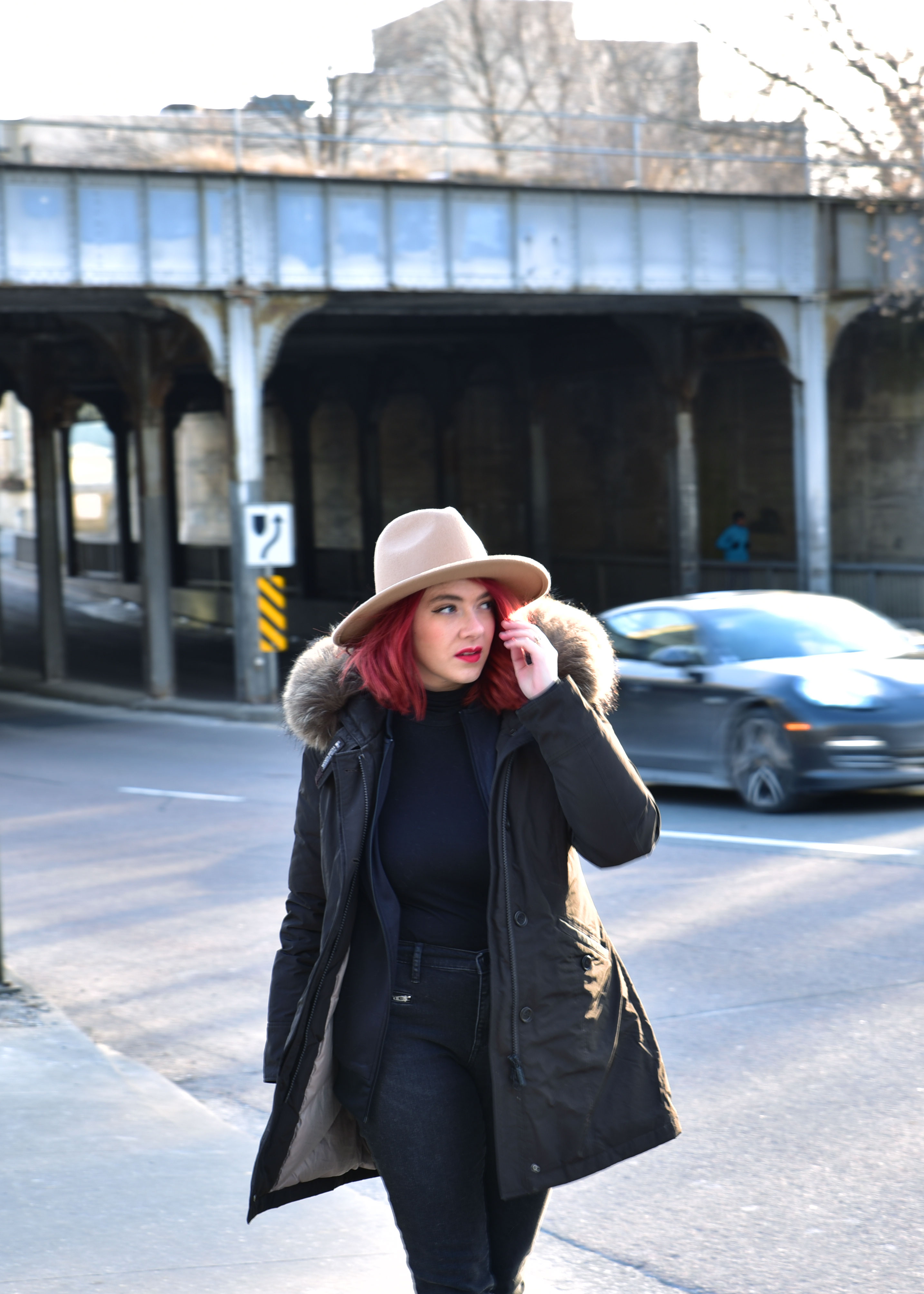 In the summer, things seem easier for me. The weather is great and there doesn't seem to be excuses not to do things.
But when the temperatures drop, excuses are everywhere. From the unbearable temperatures, to the slightest feeling of a cold coming, simple things like walks and social engagements seem to take the back burner for staying in and becoming somewhat of a couch potato.
This year, however, I'm fighting against the urges to stay-in and forcing myself to enjoy the weather and more importantly the season. With the focus of wellness and armed with my super warm parka, I will continue to explore this city that I love no matter the temperatures, as fresh air does the body, mind and soul good.
Parka: Woolrich (old), Sweater: Adidas, Turtleneck: Picadilly, Jeans: Gap, Boots: Free People, Hat: Lack of Color
Photography by 2Boo Studio