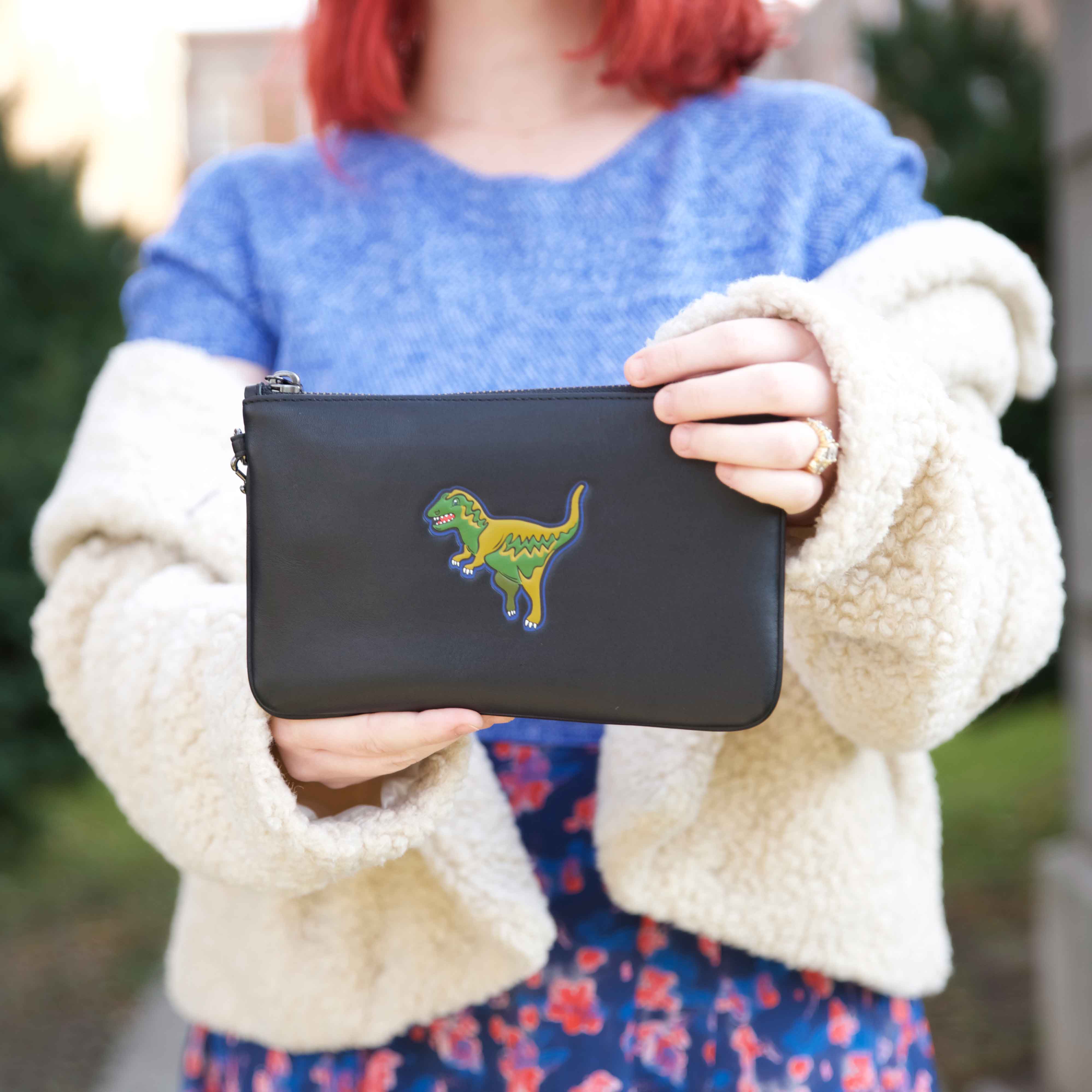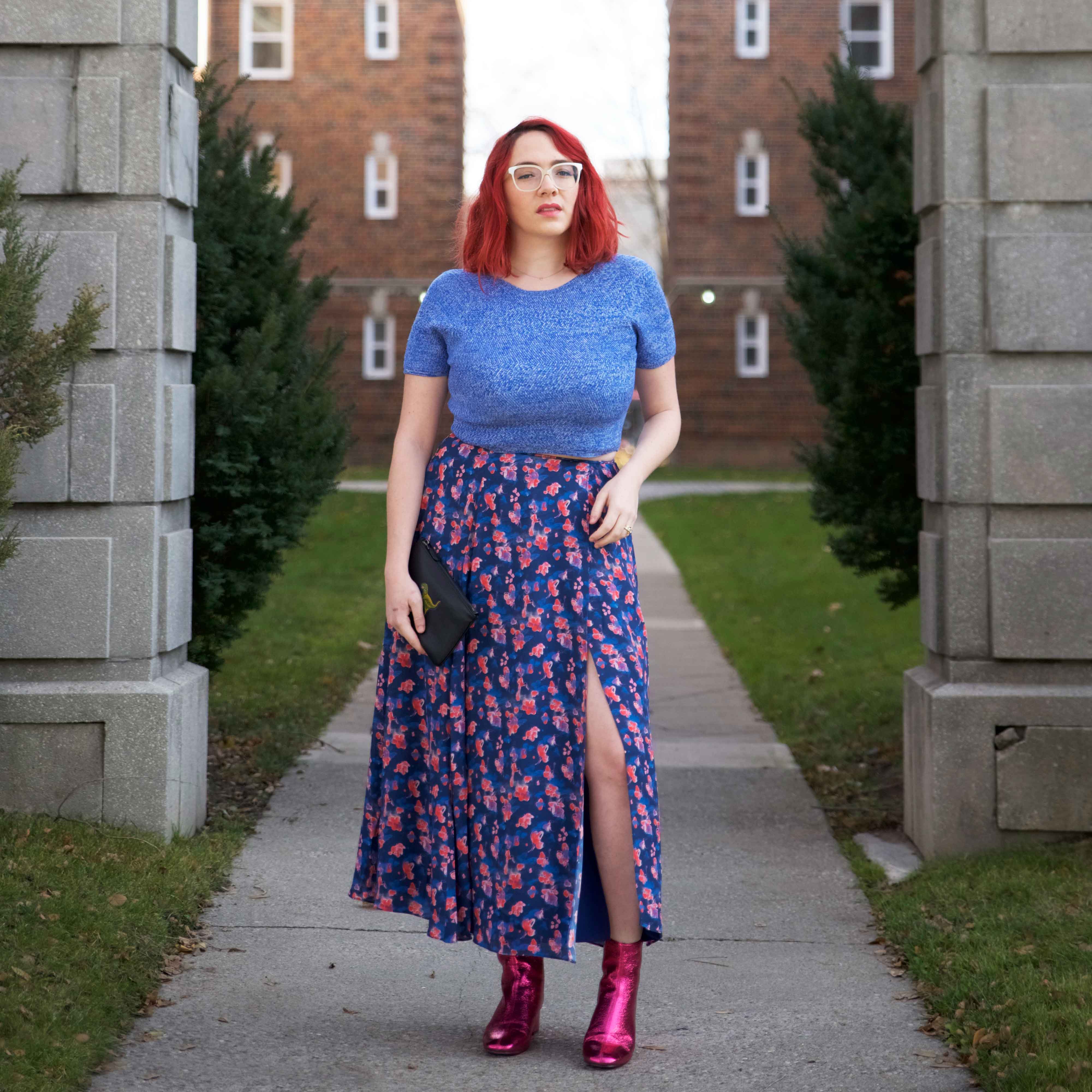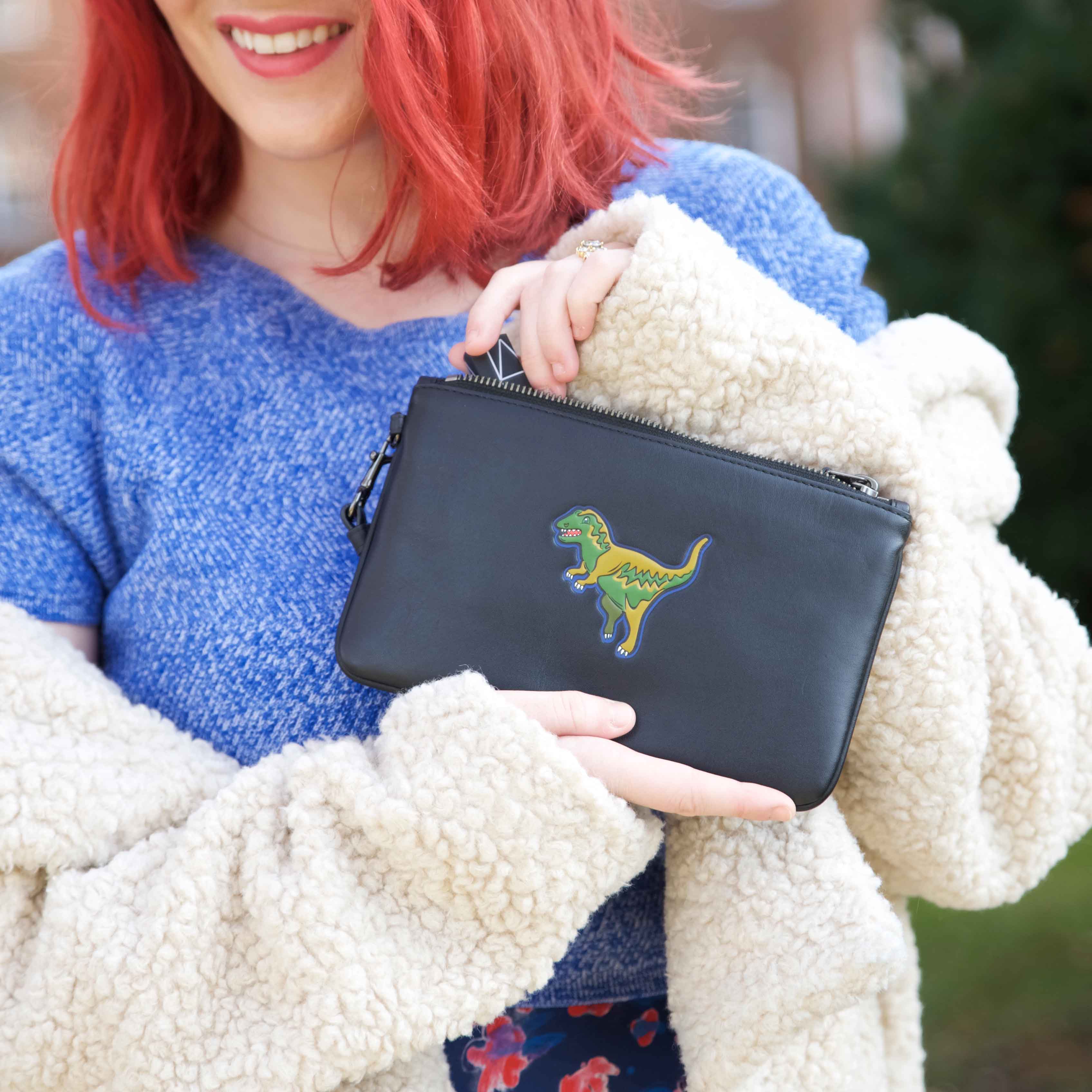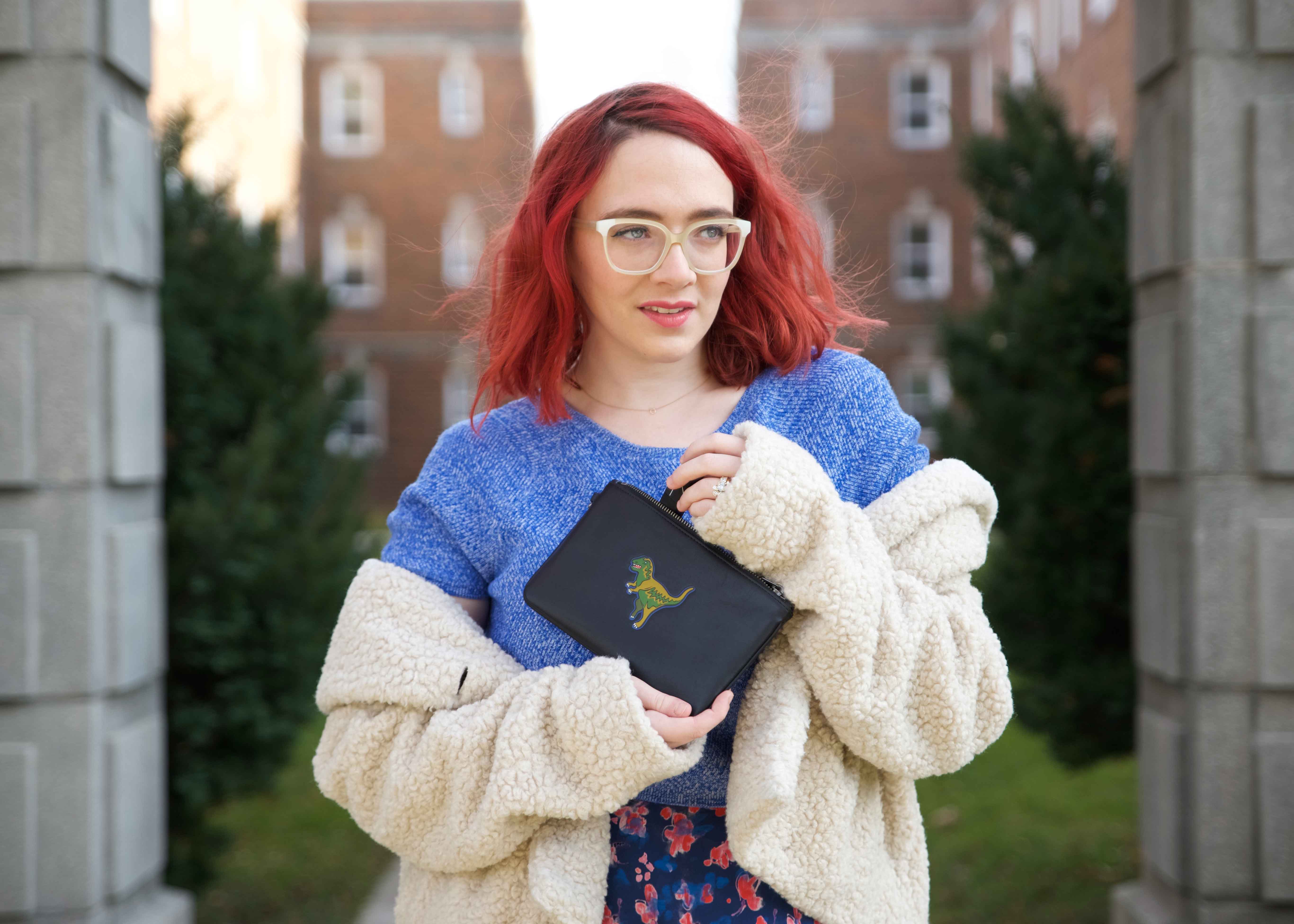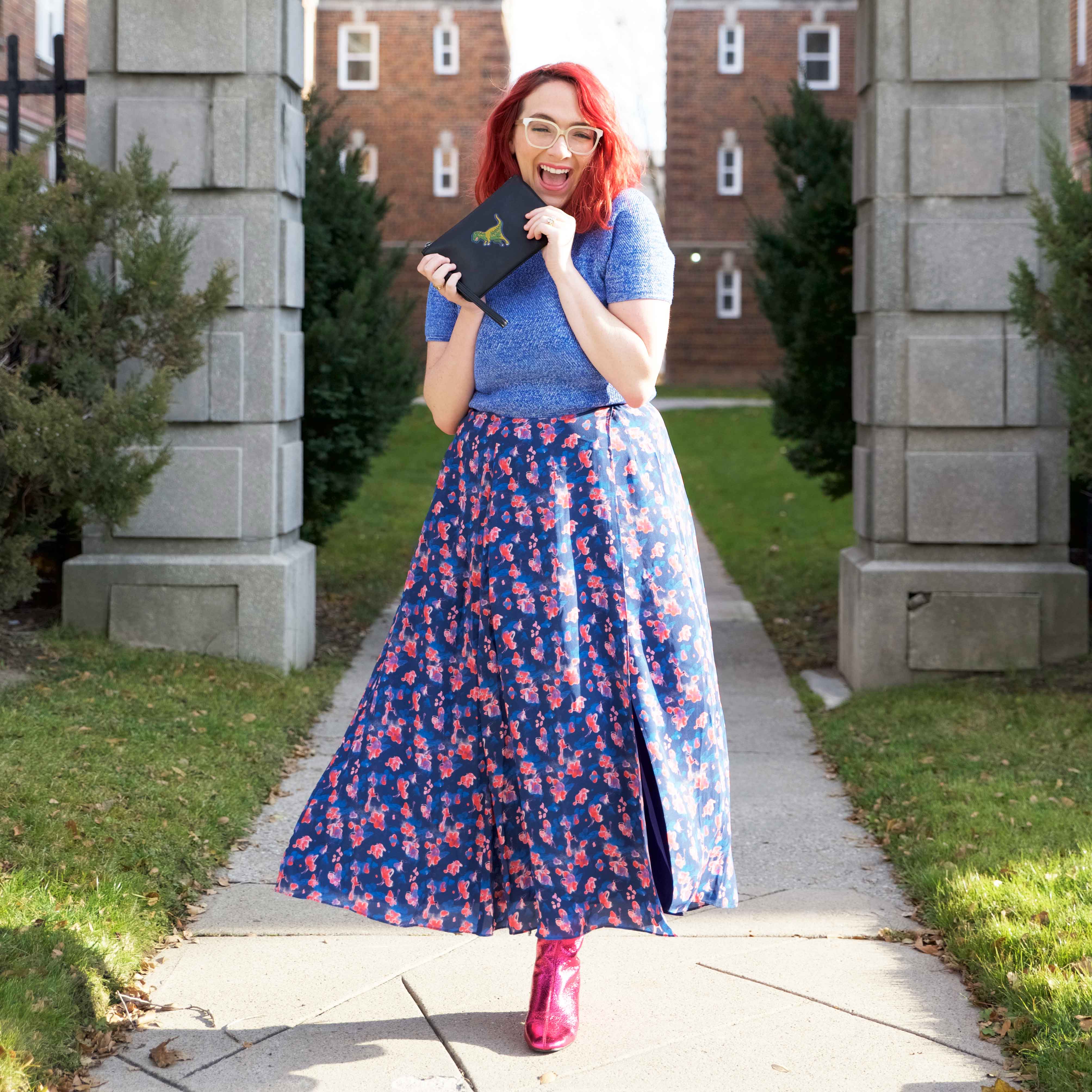 I'm a T-Rex. At least that's what I tell myself everyday. Allow me to explain.
A few years ago, when I was suffering from my first round of anxiety in my adulthood, my loving husband (boyfriend at the time) went out and purchased me a dragon (they didn't carry dinos at the time) Kigurumi suit from Japan. His theory for the animal he chose for me was that, "no matter how bad my day was or how I felt, I could come home and be strong and brave like a Tyrannosaurus".  And it worked, to this day I still come home, after bad days, and he'll find me curled up in my suit.
So when Coach launched their Rexy collection in 2015 (as a bag charm), I was OBSESSED. It was on my wish list from the second I saw it on the runway. For F/W 2016, Rexy starred in her own capsule collection and appeared with her wild beast friends on bags, charms and some insanely amazing clothes (this jacket), and it was my chance to snag a piece. I must say it was love at first sight.
Coat: Banana Republic, Sweater: Alice and Olivia, Skirt: Tanya Taylor, Boots: Topshop Canada, Glasses: Kam Dhillon from Clearly.ca, Bag: C/O Coach
Photography by 2Boo Studio