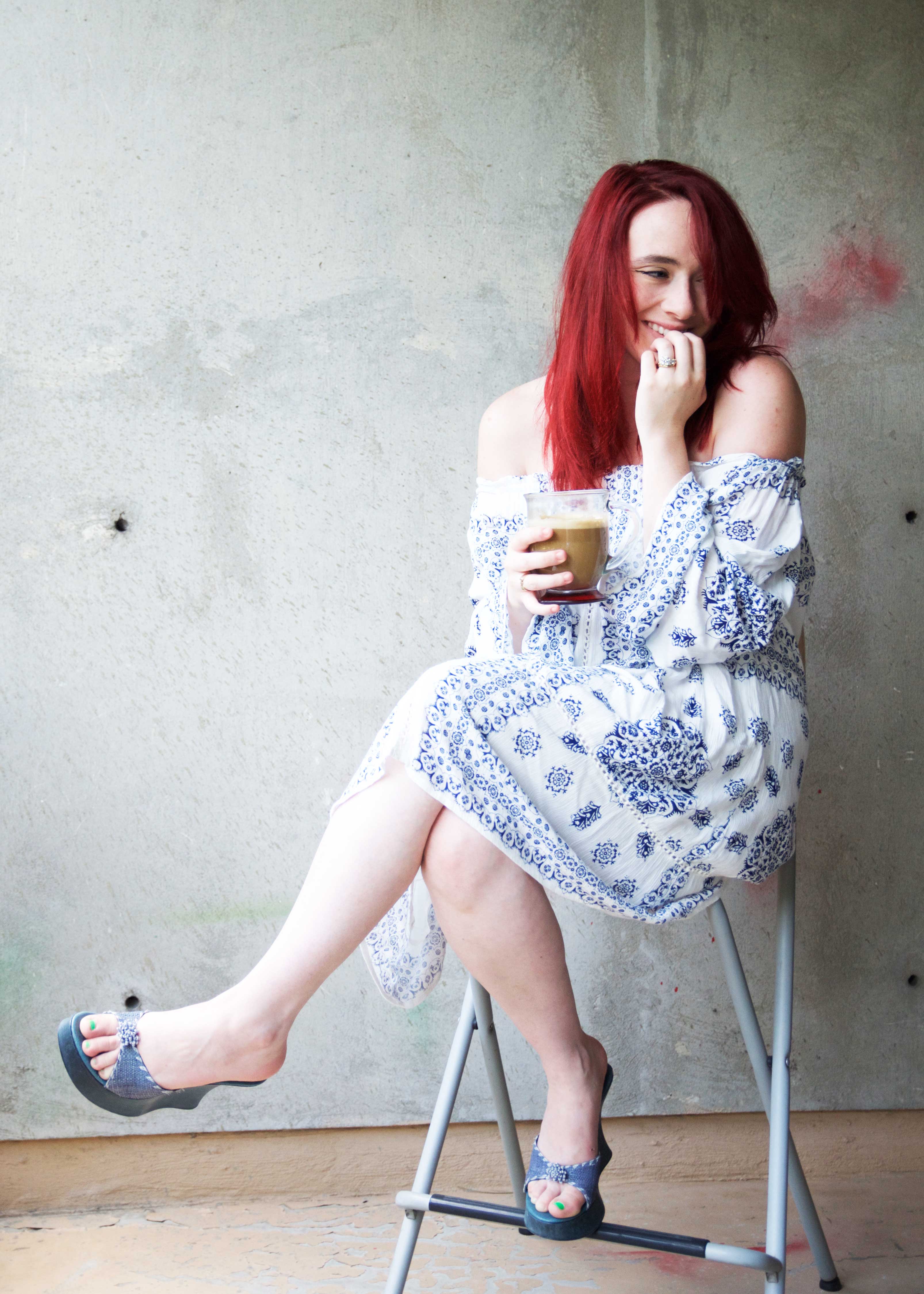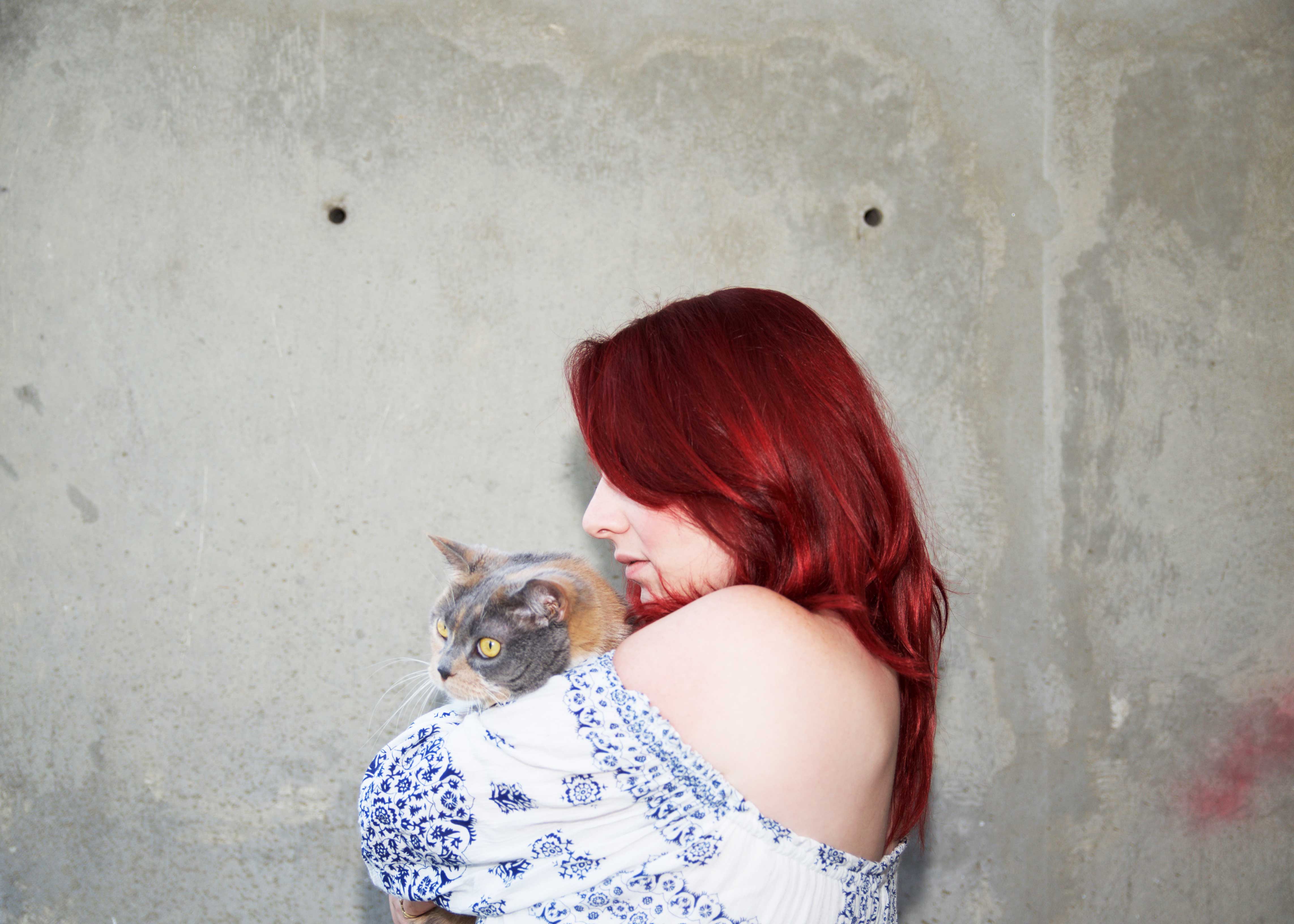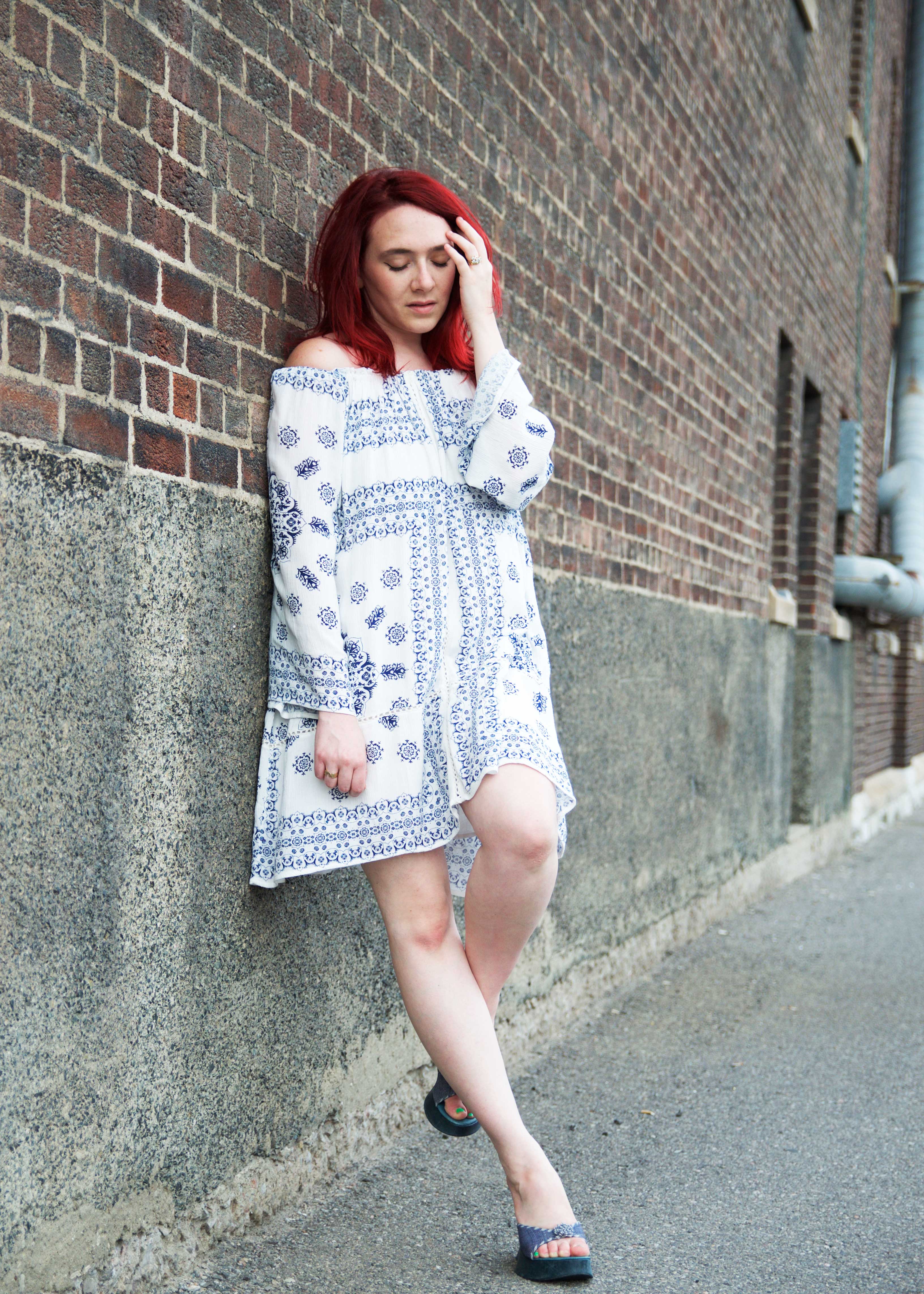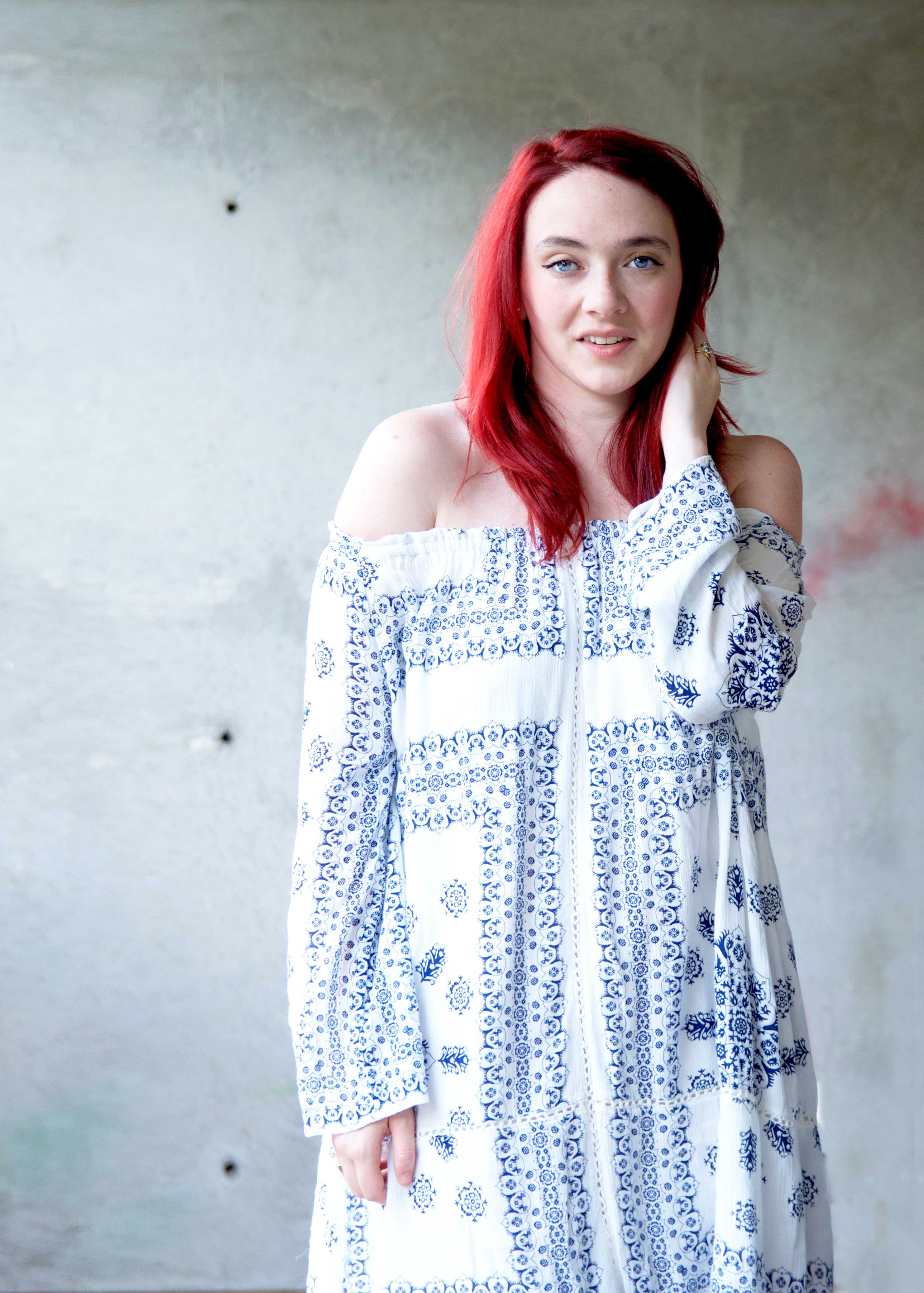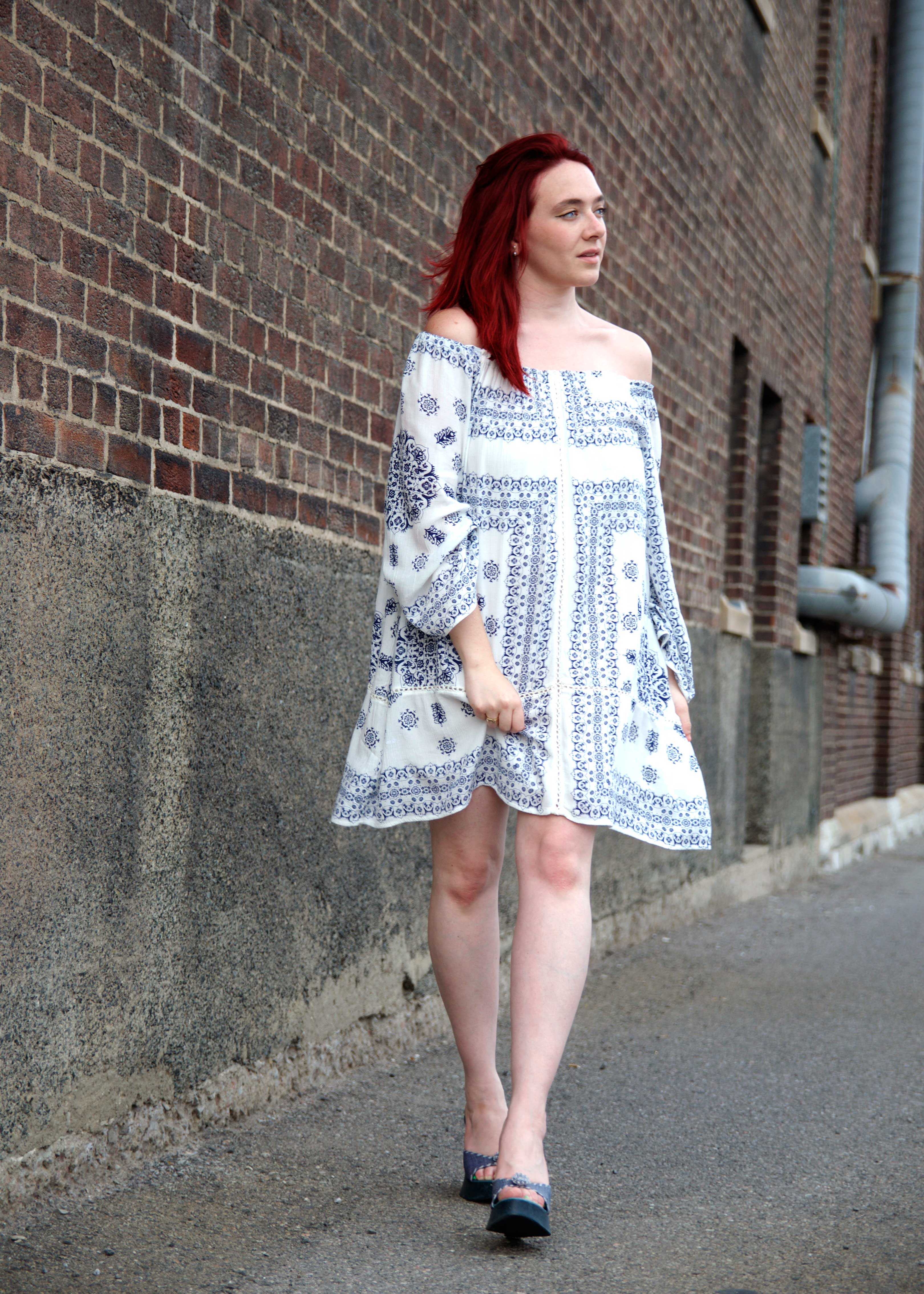 In my childhood, rainy summer days meant either a day spent with my friends in my sleepover camp's cabin, or running around carefree with messy hair and clothes. Now, rainy days cause my hair some intense anxiety, as keeping my colour in comes with a great deal of issues.
I'm often asked how my red stays so saturated through the 6-8 weeks I go between getting it done and I've always held true to my favourite product. My success is because of Revlon Professional's Nutri Colour Creme conditioner in 600 Fire Red, which basically add colour back in after each wash.
Only problem is, that it also washes out each time my hair gets wet, so getting caught in rain storm ends up looking very messy. For me the sacrifice of always being prepared with an umbrella is worth my vibrant colour, could you handle this high maintenance hair?
Dress: Zara (similar) (similar), Shoes: really old from Browns (similar)
Photography by Trevor Negin