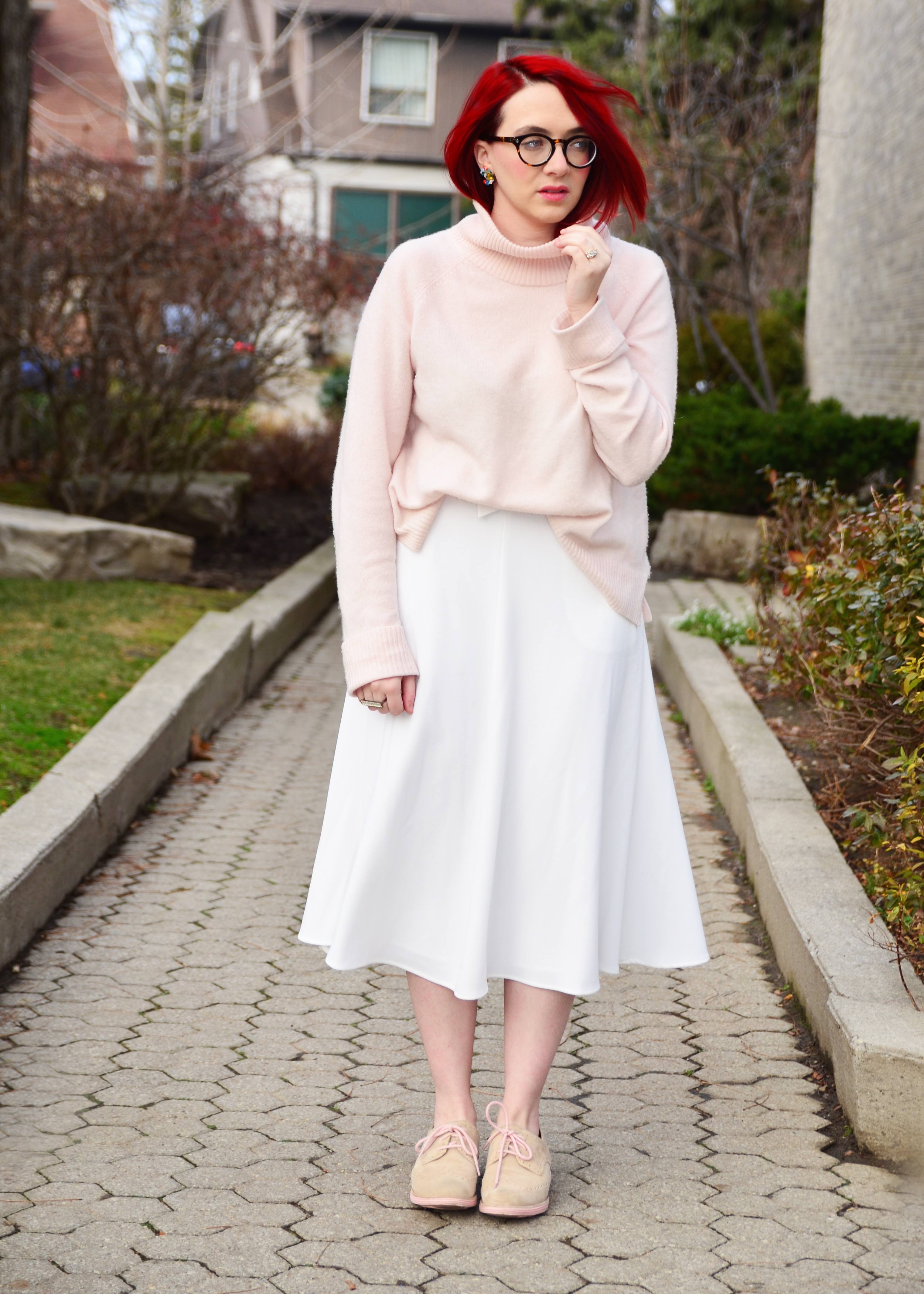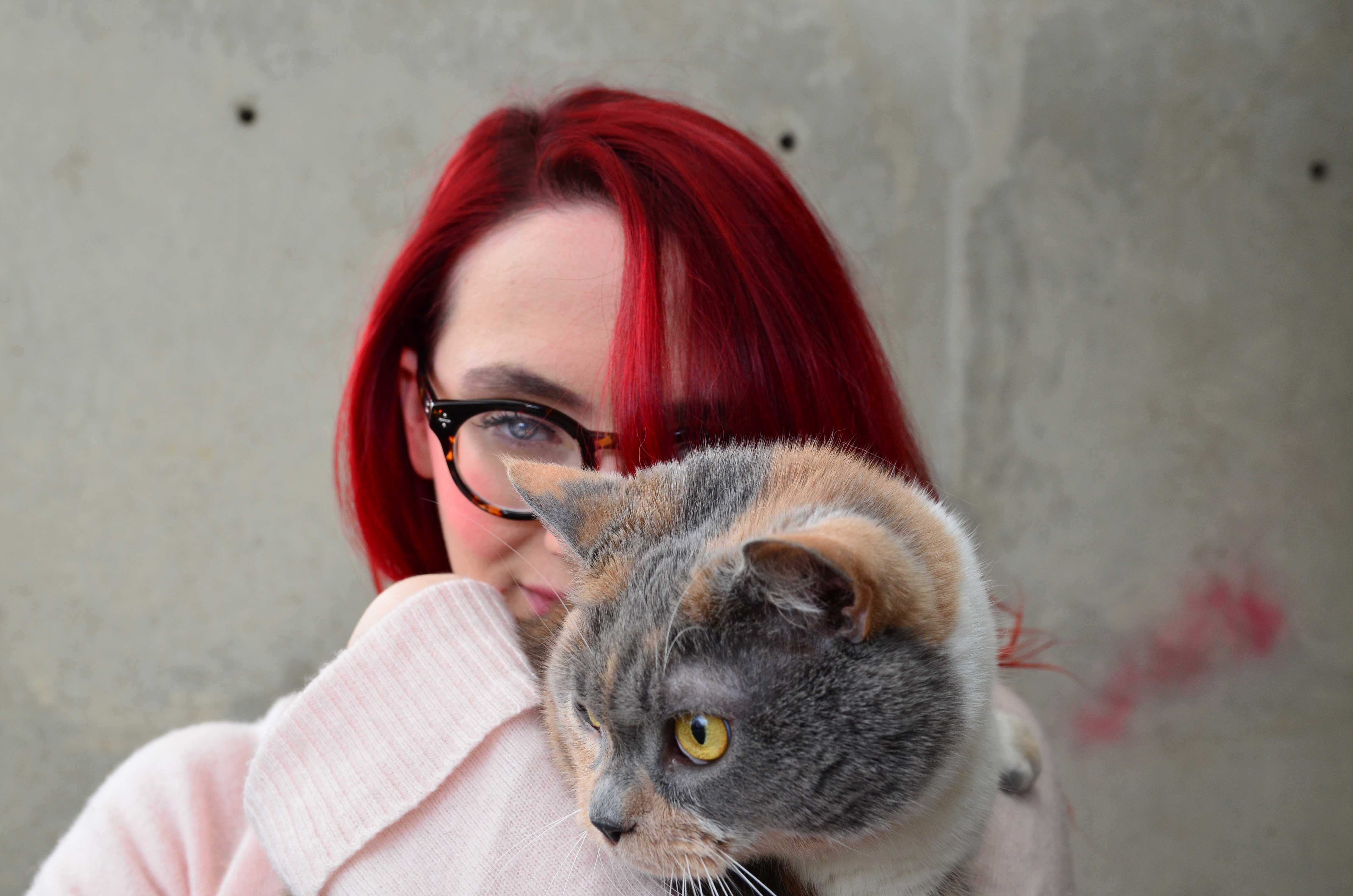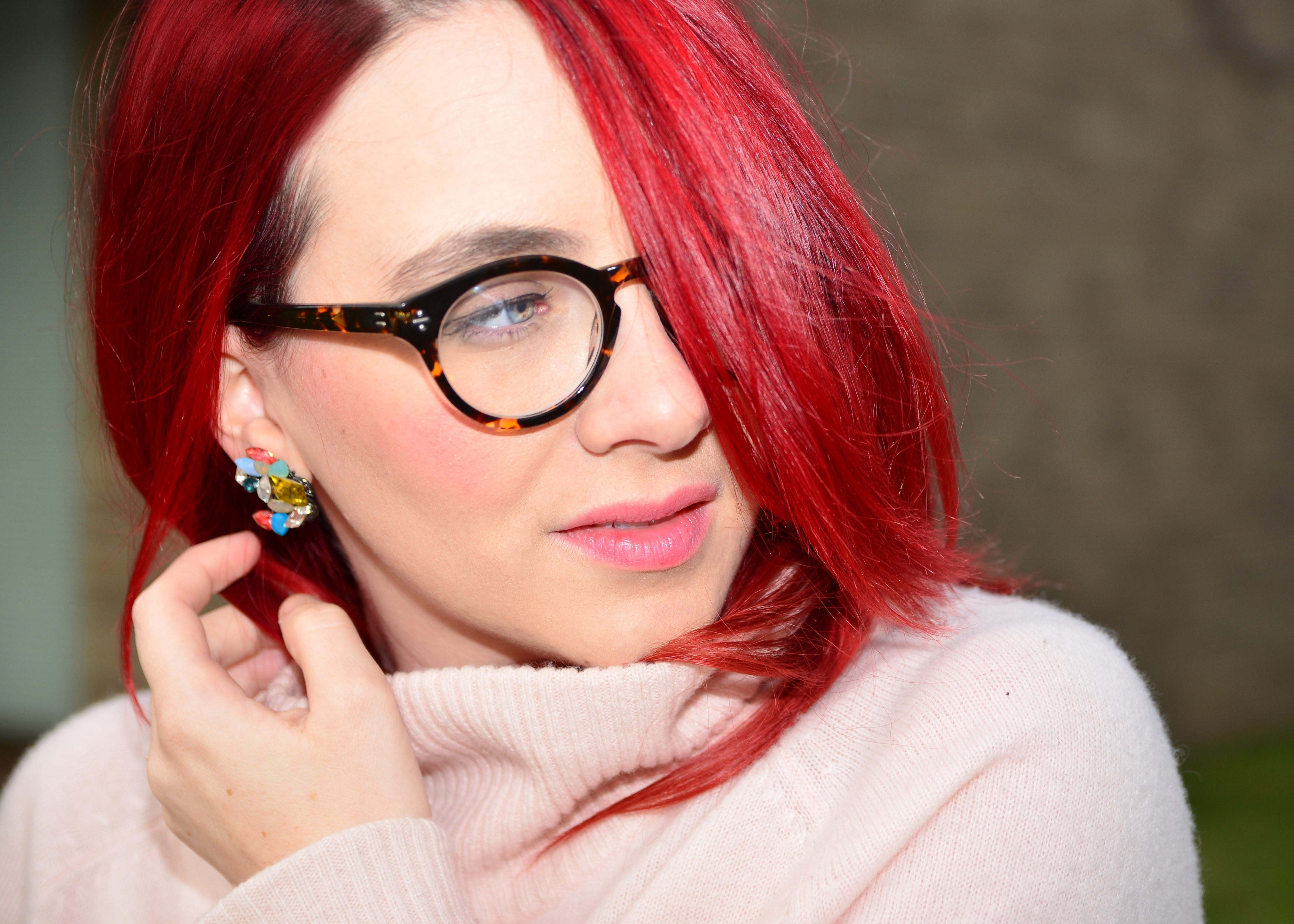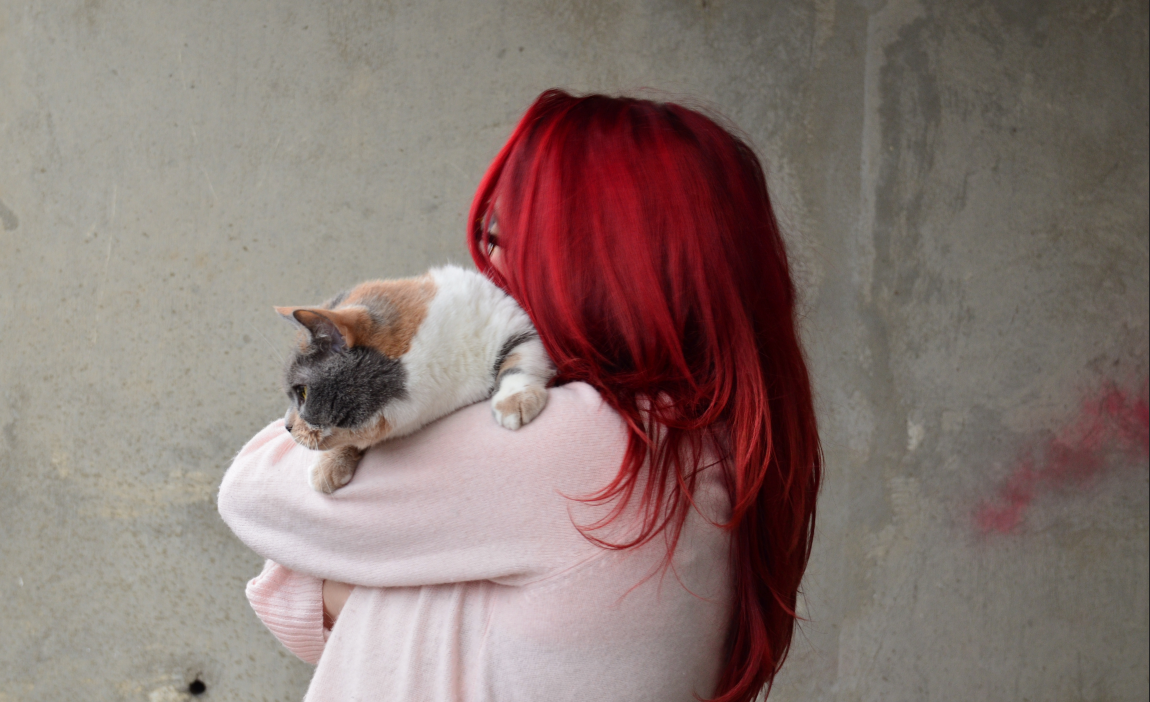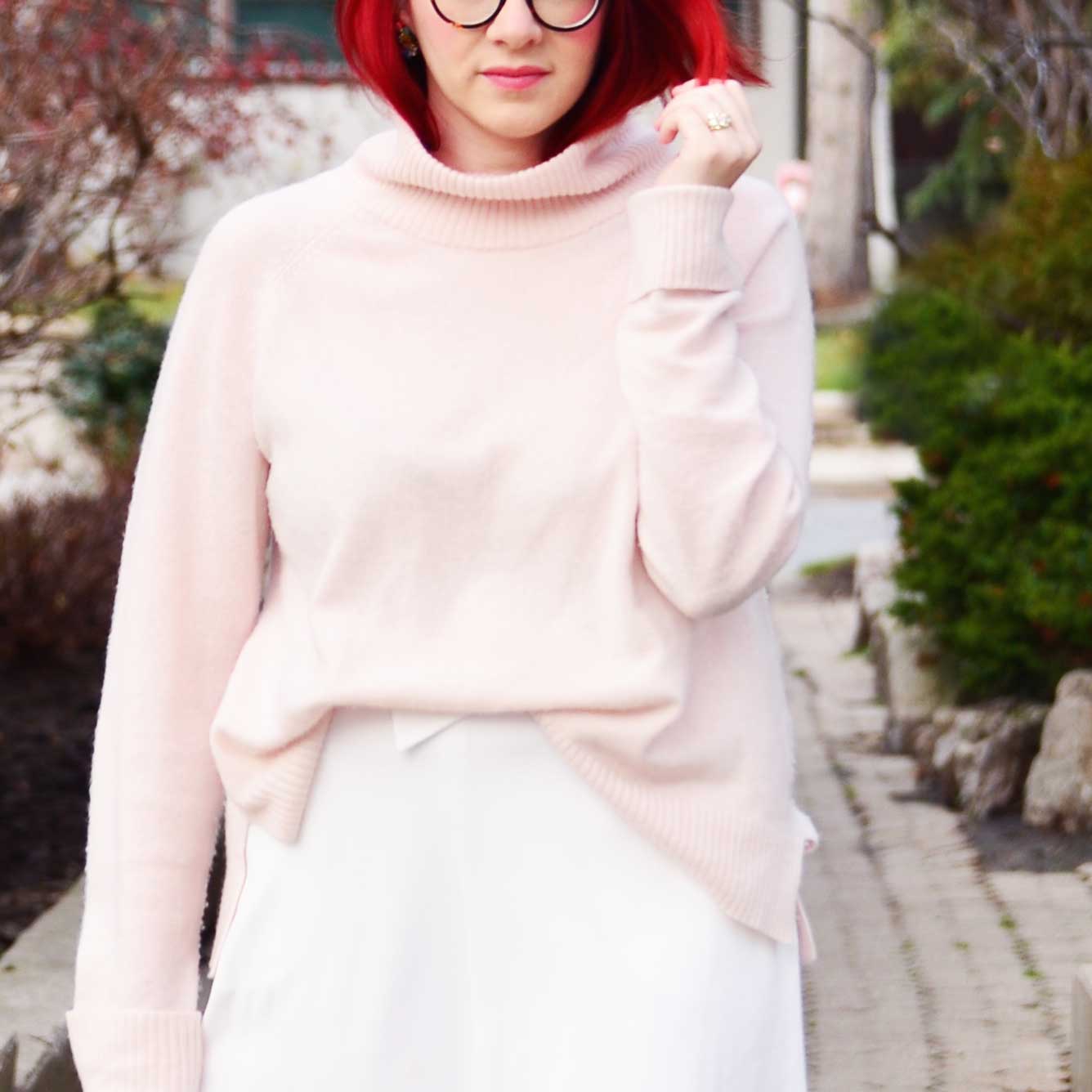 I must apologize. Since I've been blogging, I've never taken a break quiet this long.
Here's my little story of Fall 2015. I had an amazingly busy October with World Mastercard Fashion Week and a busy week of photo shoots, in the middle of all the chaos, I injured my knee. It felt like my fashion season, was closing in front of my eyes. I was stuck for the past 2 months with my knee in a-not-so-lovely-brace, and I've been well-embracing the normcore / athleisure trend. With weekly physiotherapy my knee has gotten stronger, though I'm still not quiet sure I'm in so much pain.
Ok, now back to what we are here for. Fashion. This fall I've been living in cozy cashmere, but more specifically turtlenecks. I've seem to have collected quite a few stunning knits that have been perfect for this mild fall season, and not to mention, there is nothing lovelier than turtleneck hair (when your hair is left inside of your turtleneck – giving you an instant messy bob).
Turtle neck: Halogen Cashmere, Skirt: 1 State, Oxfords: Cole Haan (on sale), earrings: Erickson Beamon, glasses: Derek Cardigan by Clearly.ca