2017 was a year that had its ups and downs, but overall I'm happy with the outcome. They say that everything happens for a reason and over the year I feel like I've learned so much about myself, my family, health and wellness and am excited for the adventures that 2018 will bring with #babyNegin joining us.
Some of my favourite fashion moments and memories from 2017:
My Focus on Mental Health
2016 was a difficult year for me personally, so when this past year rolled around, I made it a goal to focus on mental health and wellness, ensuring I spent time outside, reflecting and finding mindfulness while living in the moment.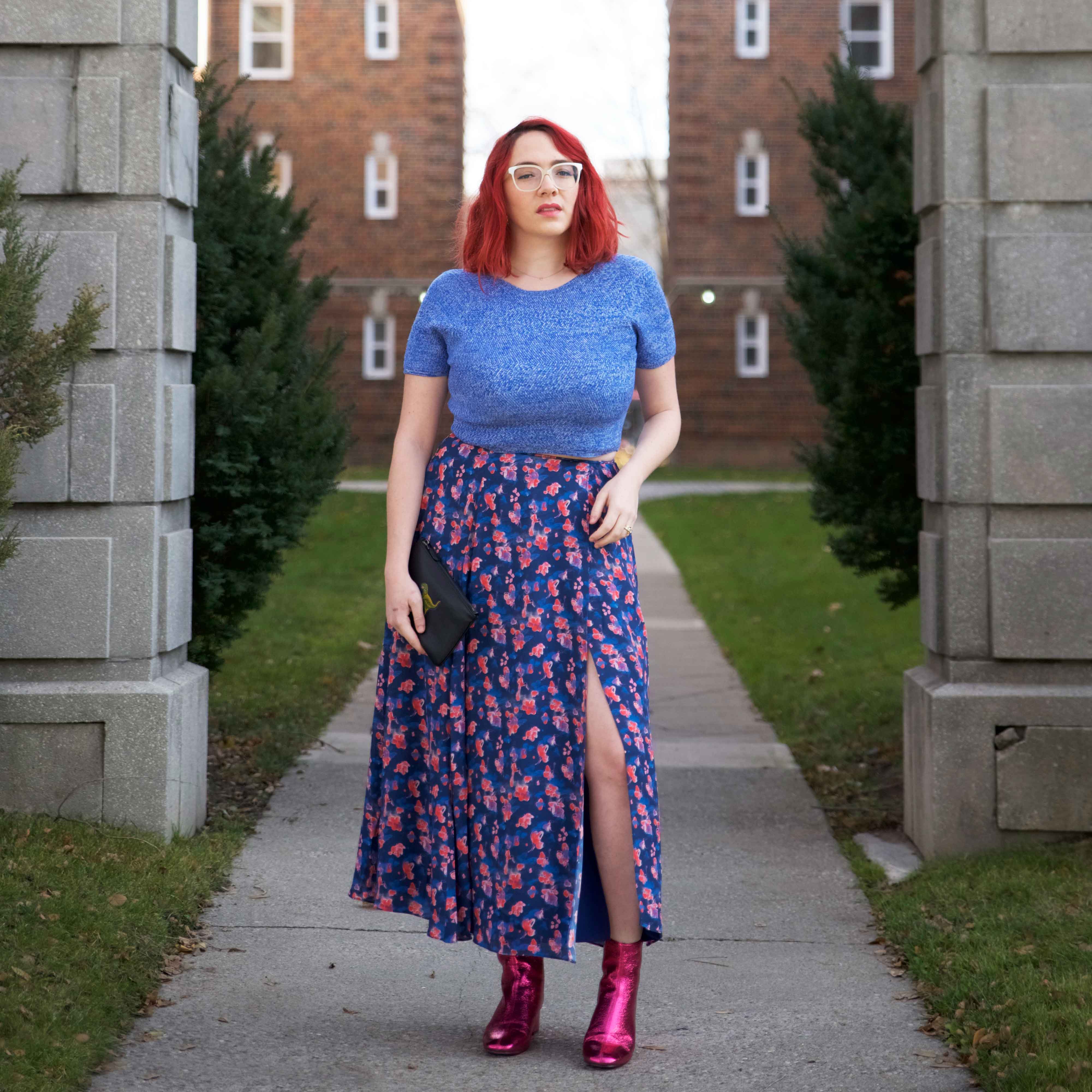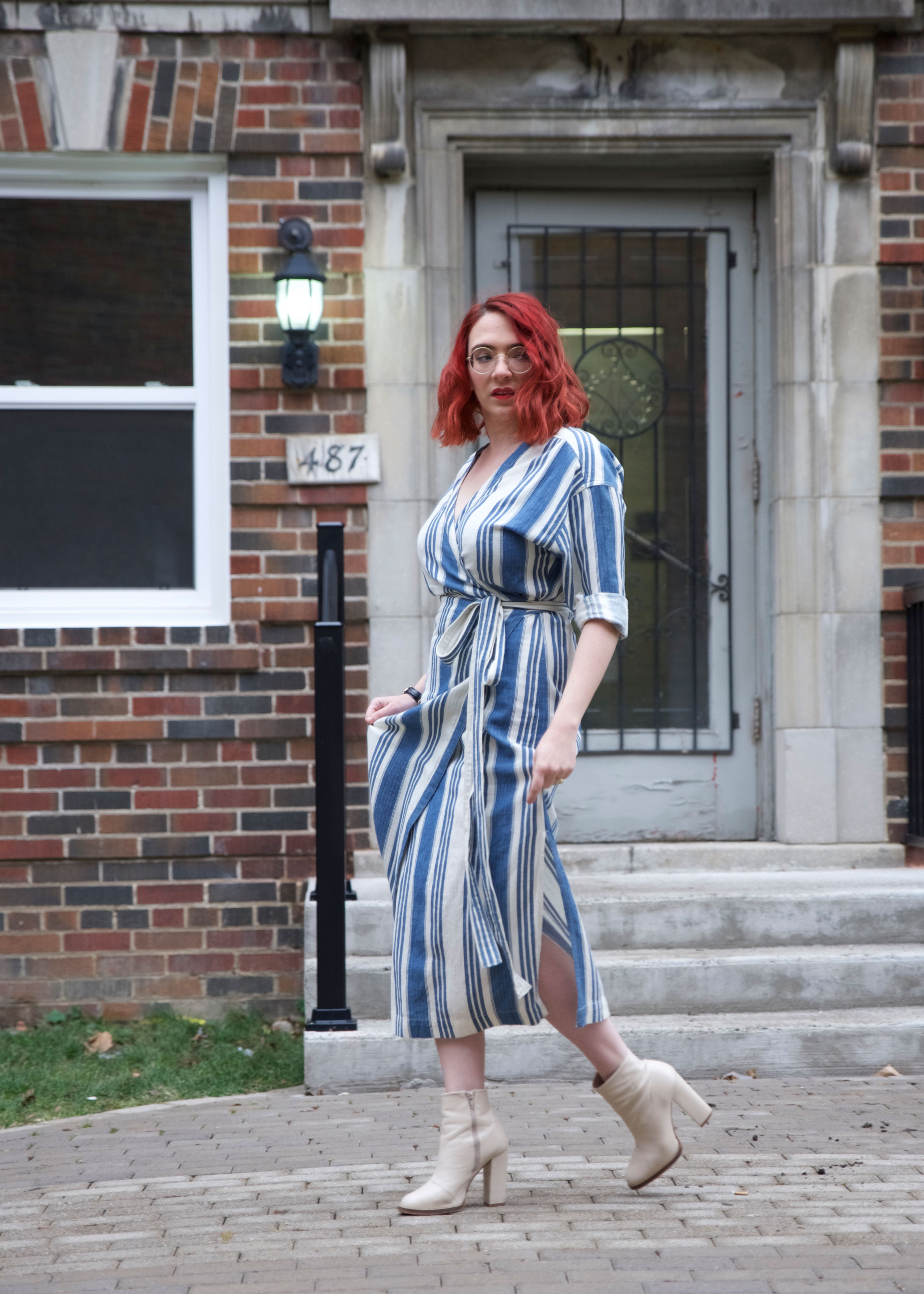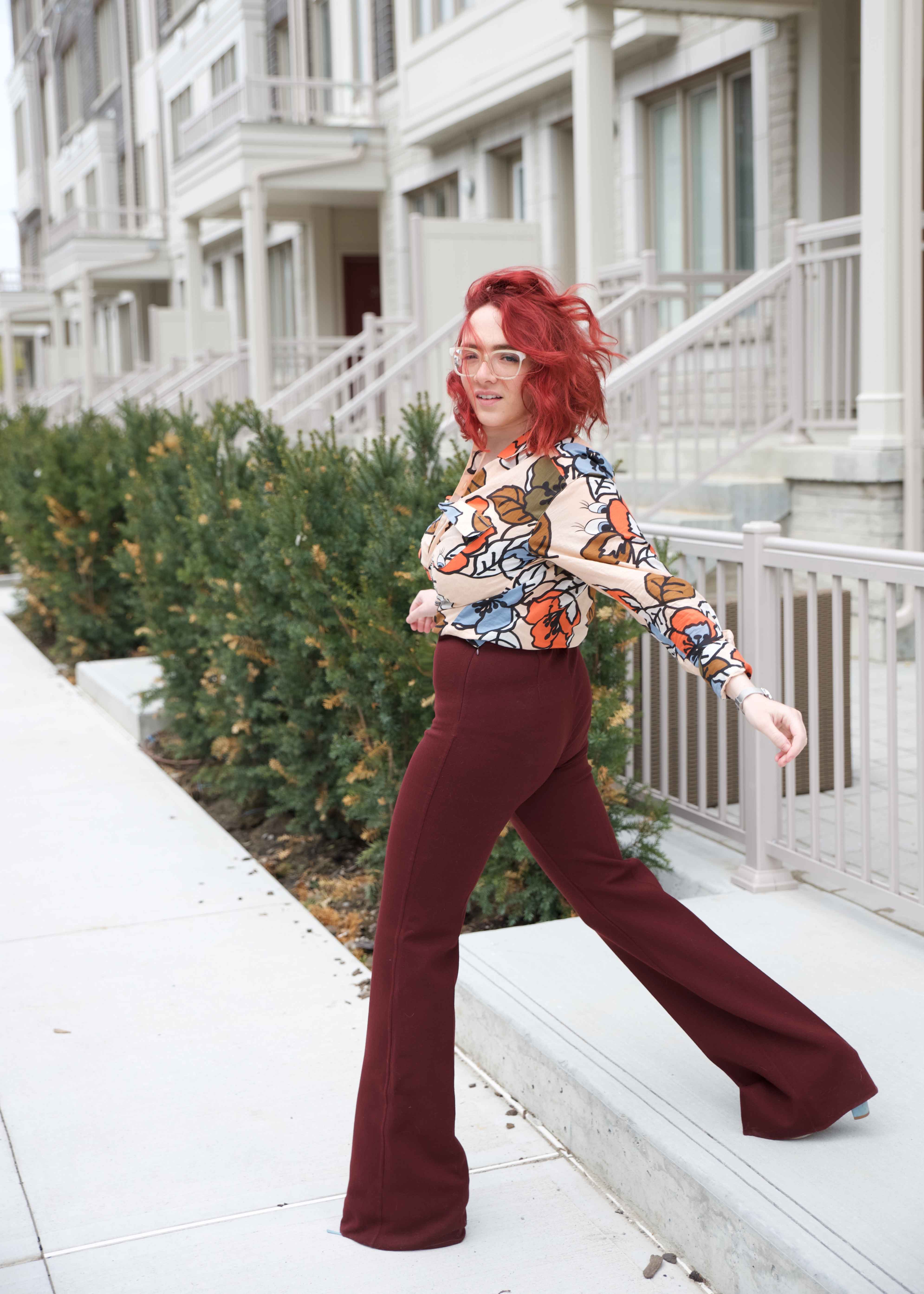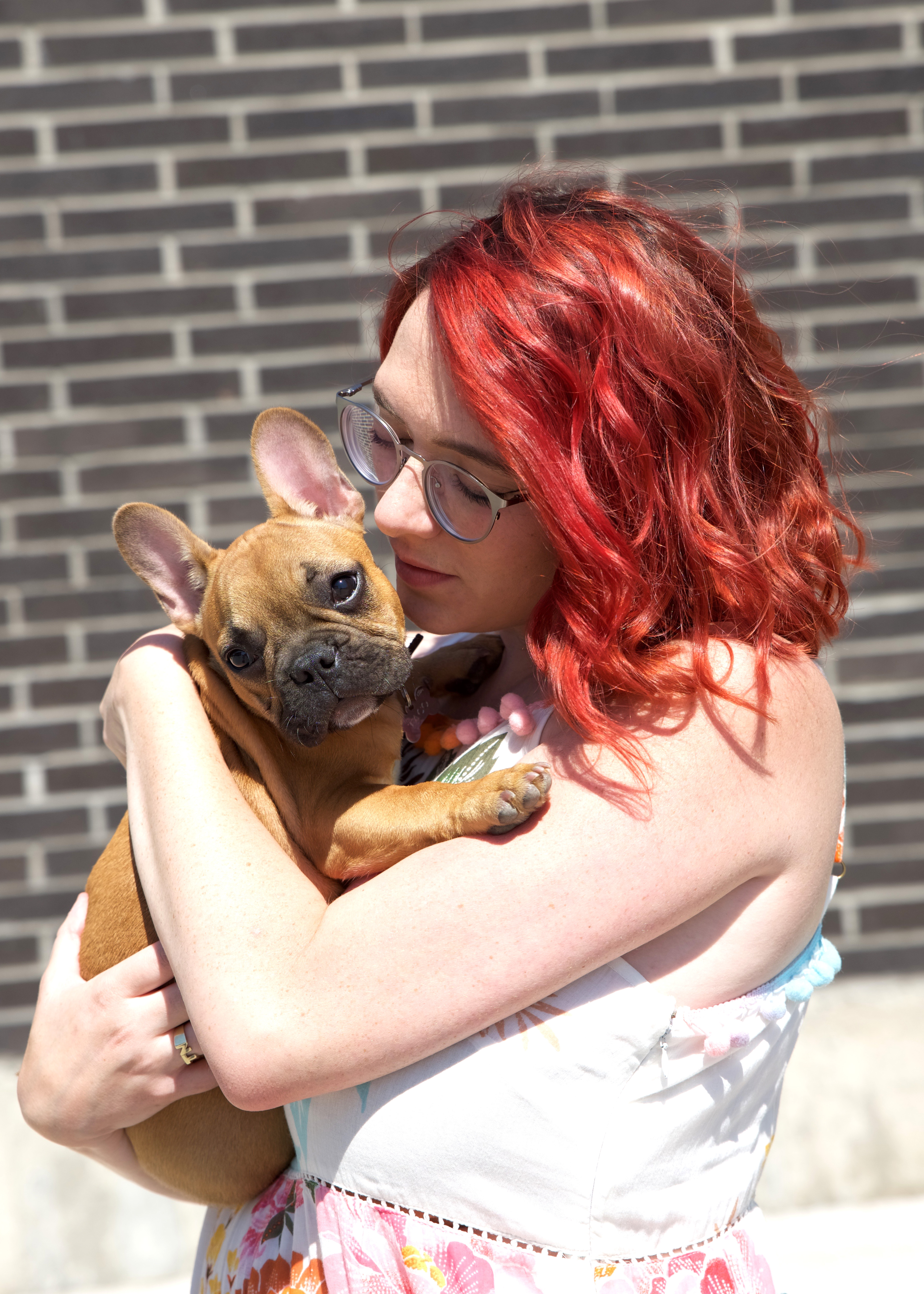 Our New Home
After a long delay, we finally moved into our first home back in late February and were able to share our first two room reveals. Up next, once it's finished, will be the nursery which we have been putting together for a few weeks now.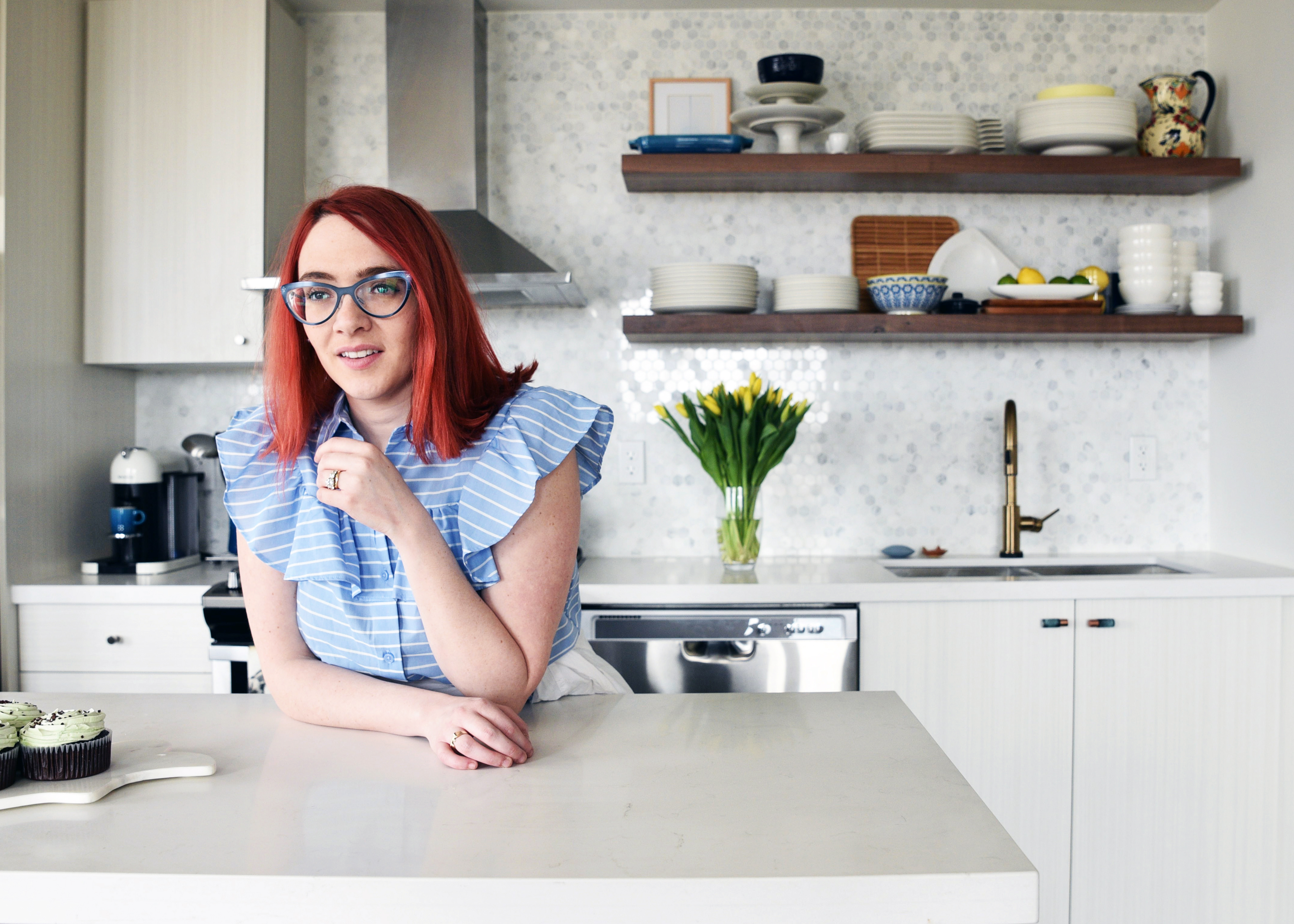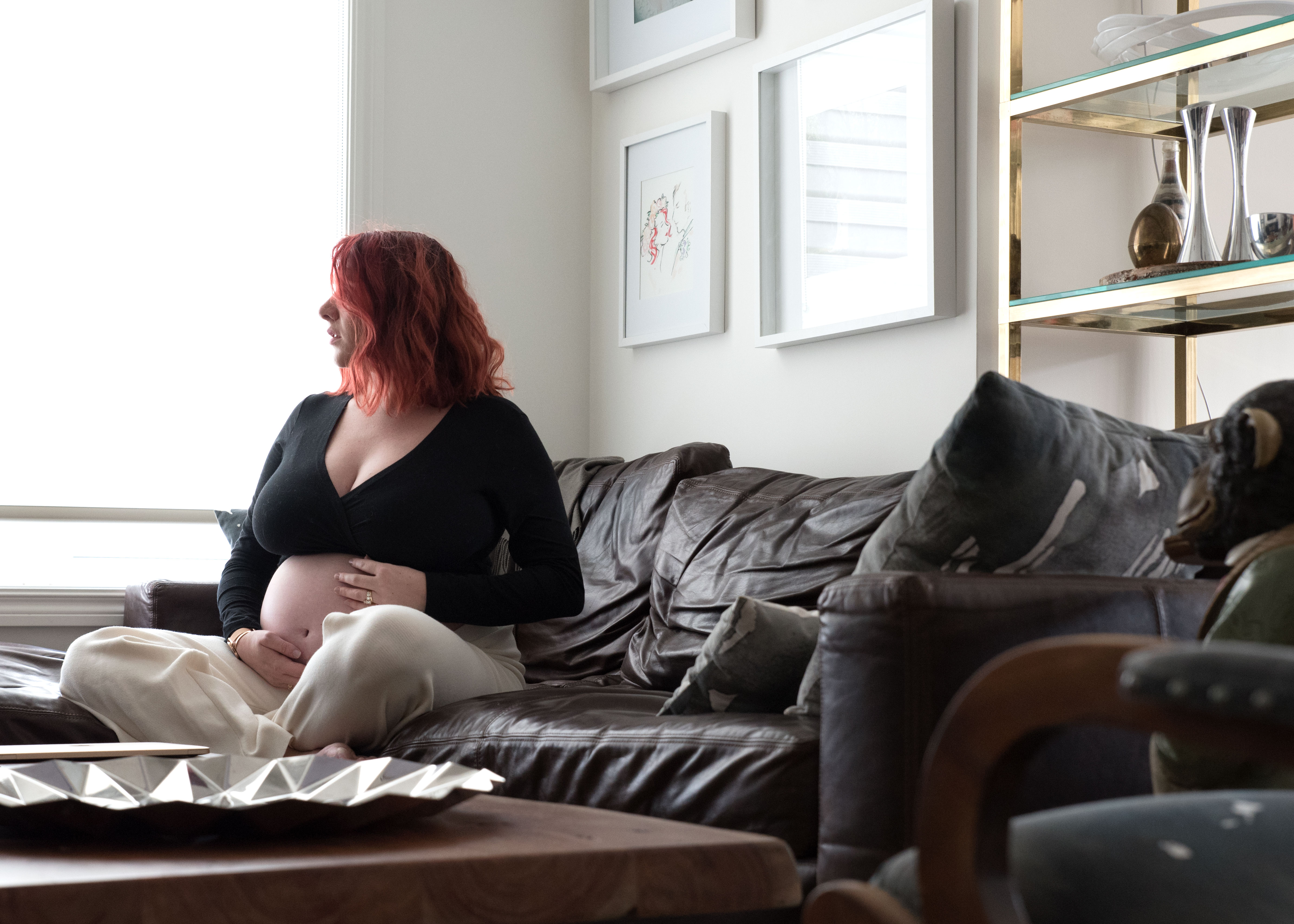 Styling The Bump
Trevor and I planned to start a family in early 2018 and were fortunate to get pregnant right away. Since then, my pregnancy has not been so easy as I've struggled with morning sickness, carpal tunnel and lots of hip and joint pain. We are now reaching the end (37 weeks currently) and could not be more excited to welcome our baby into our family.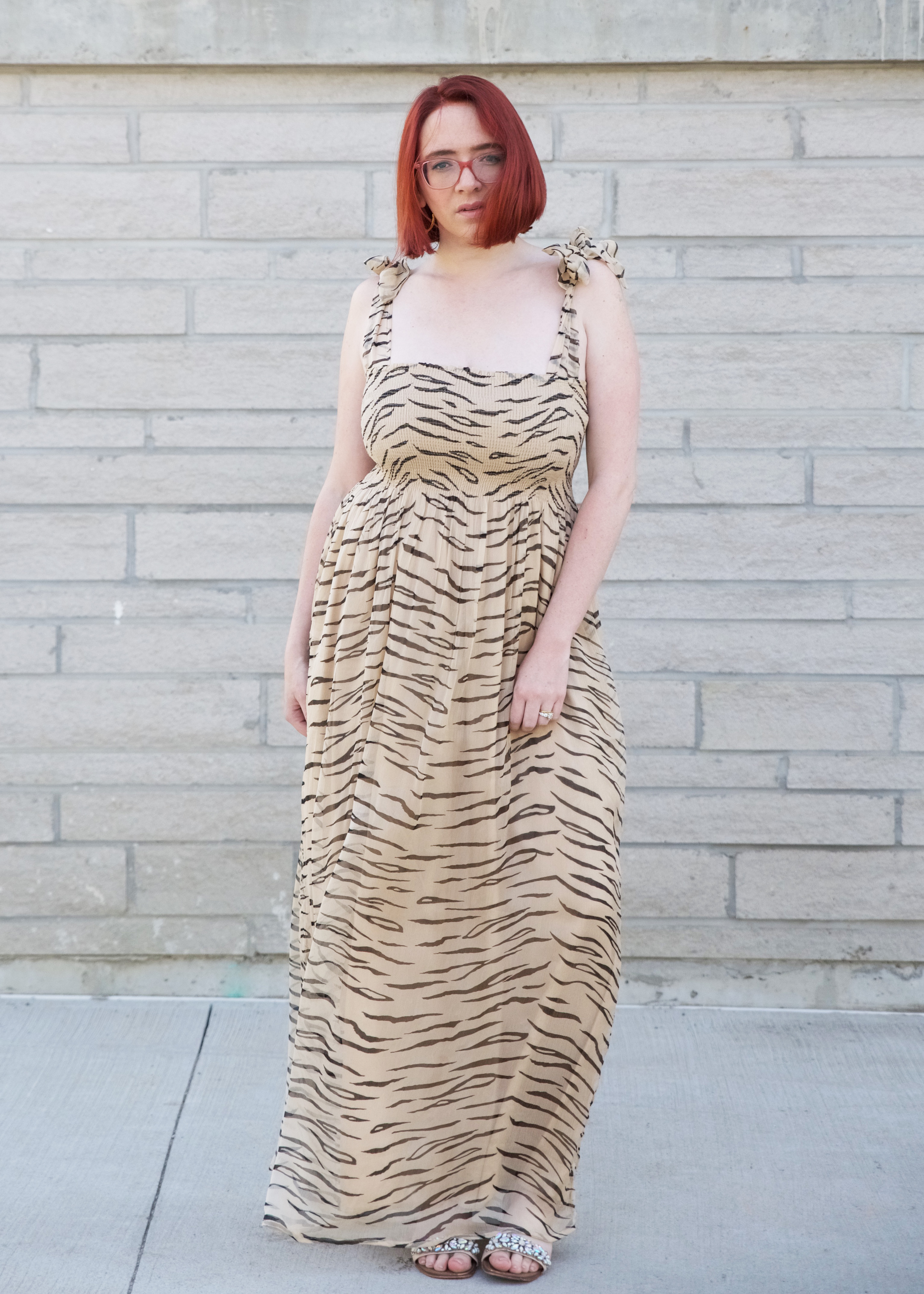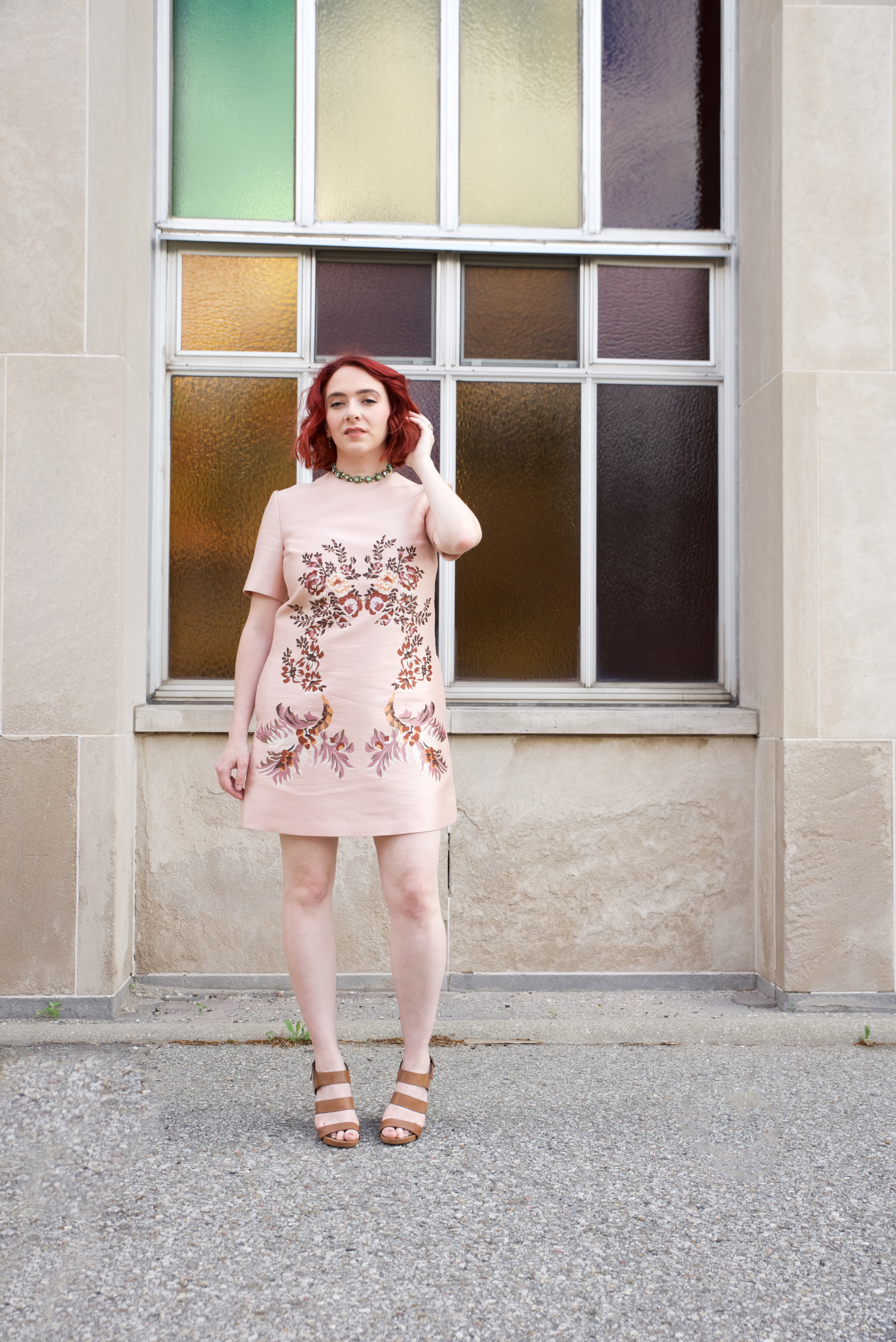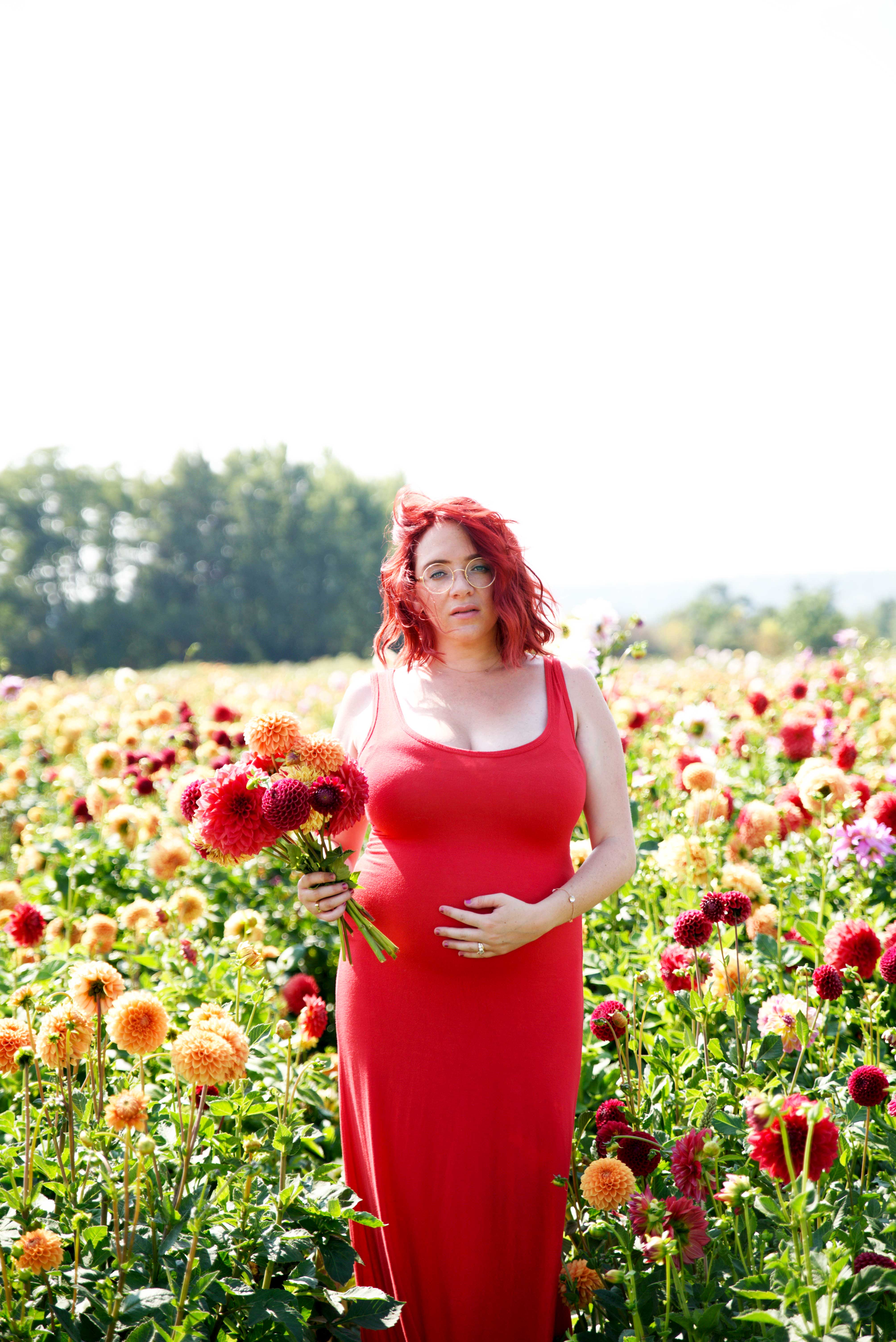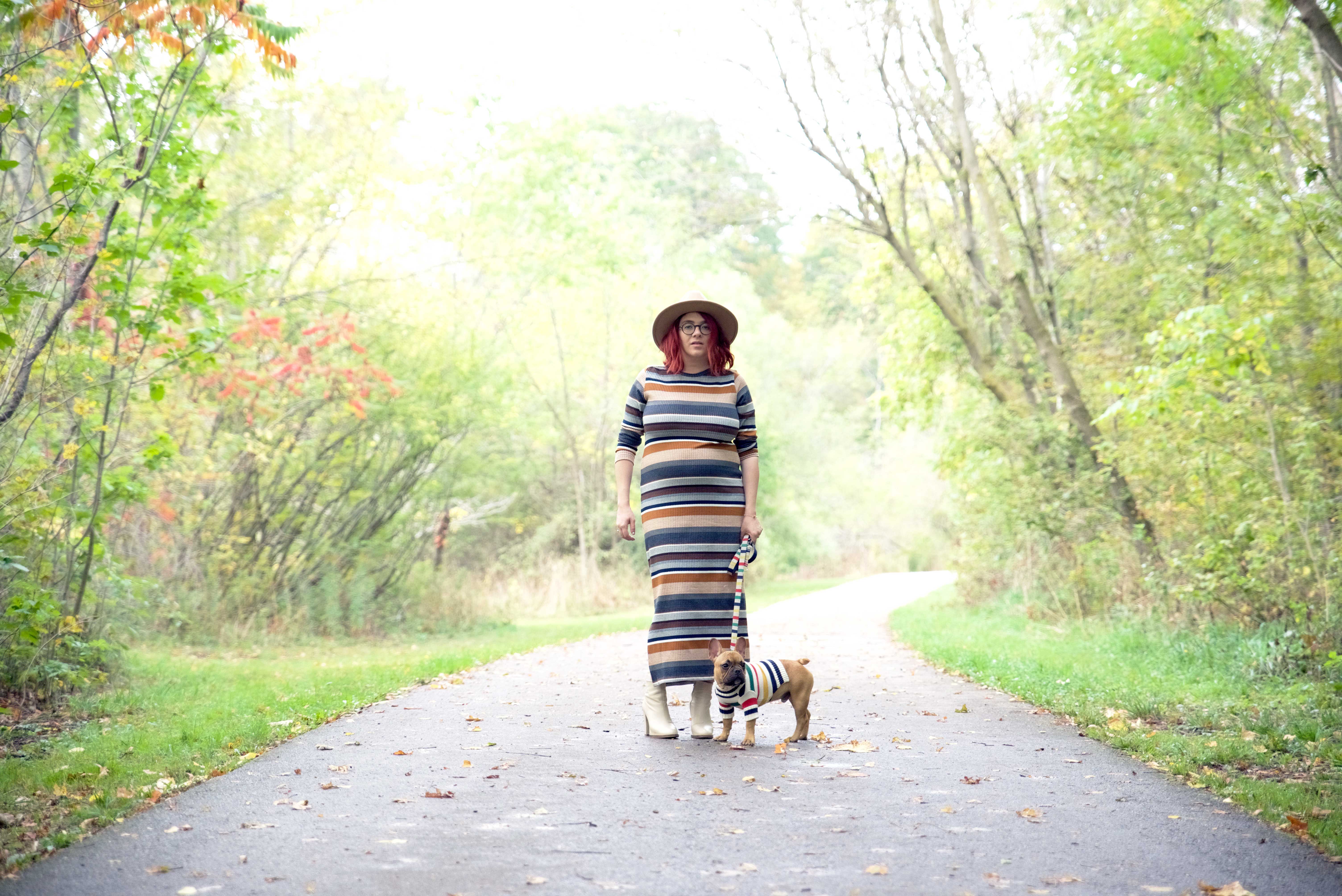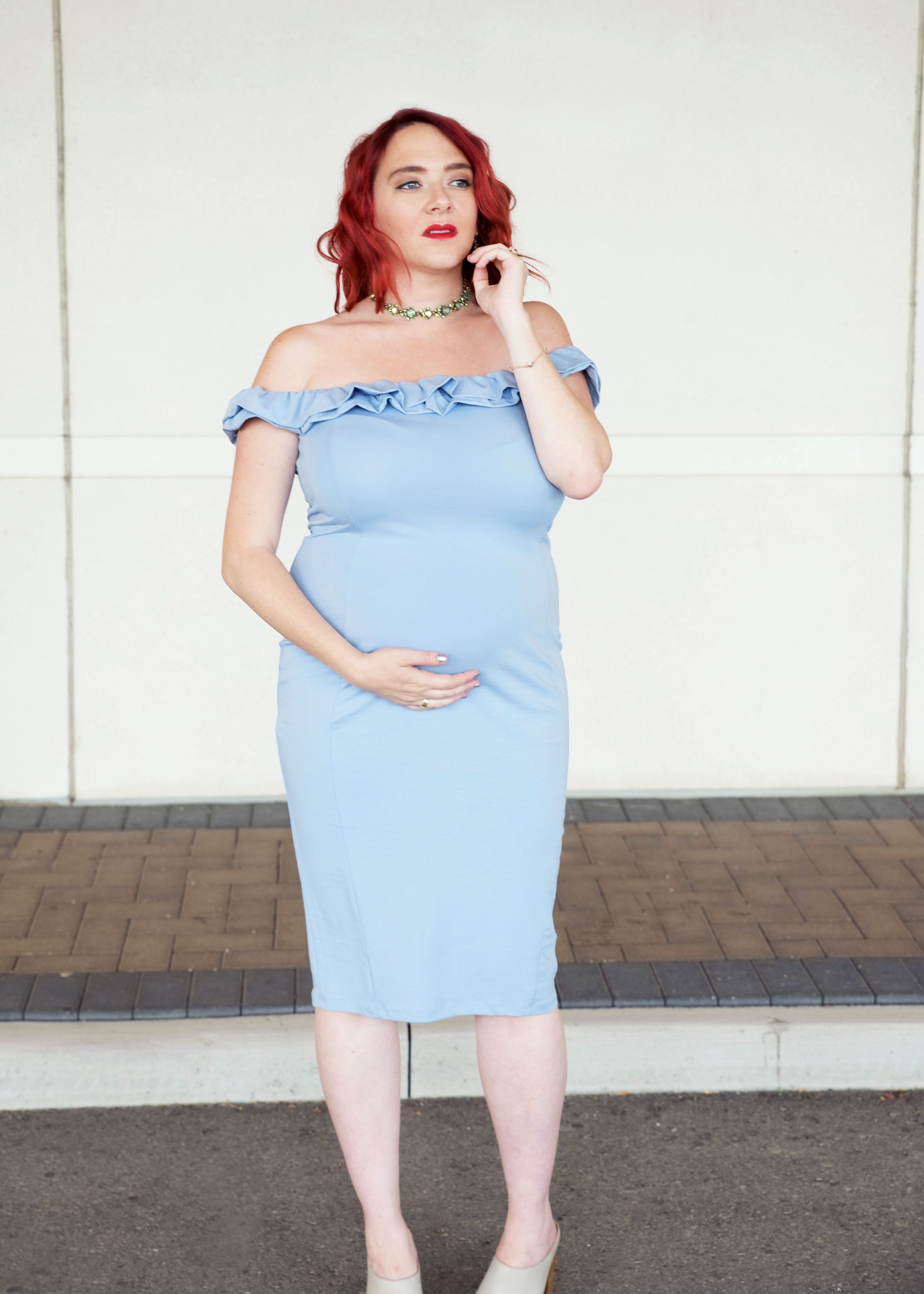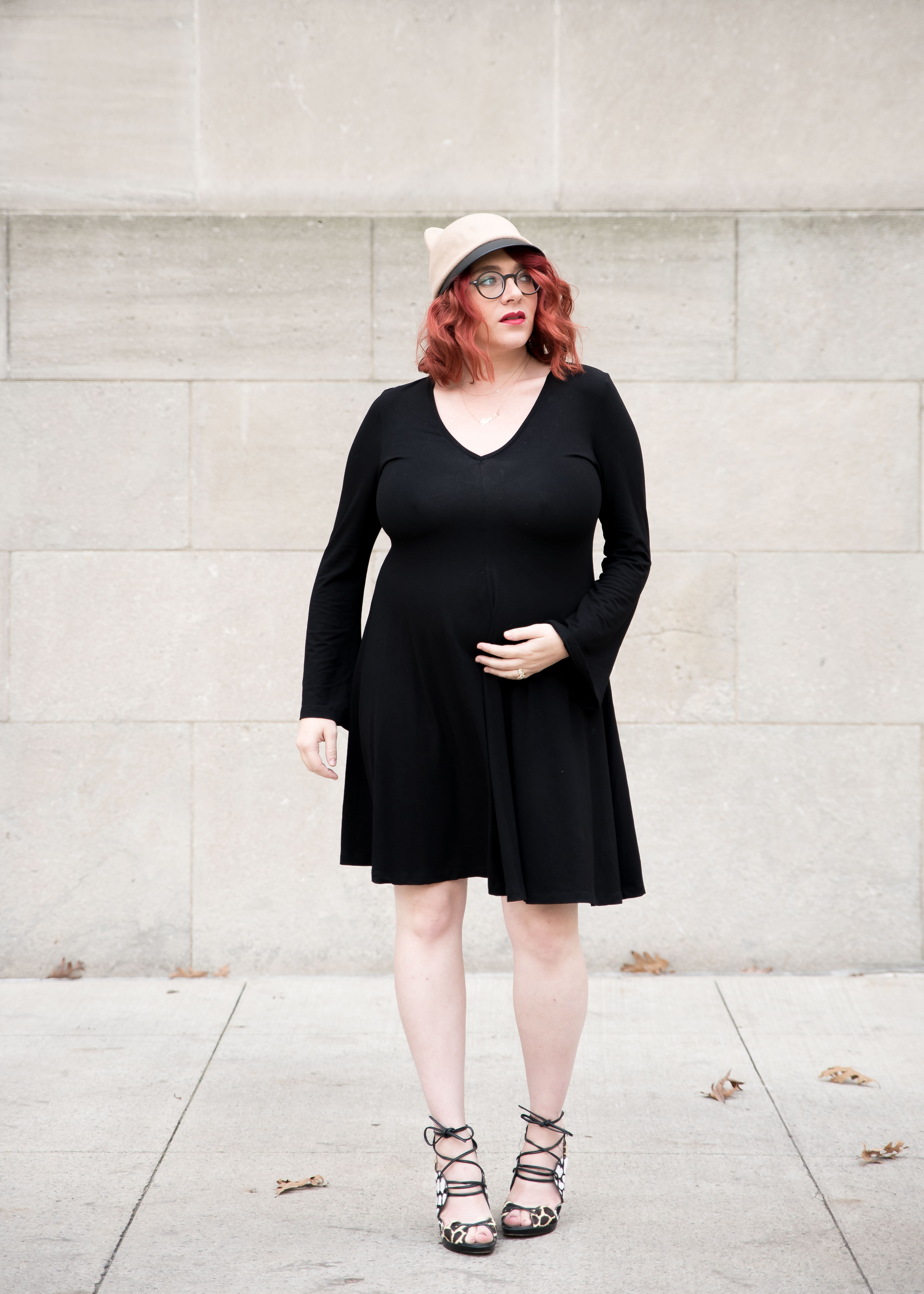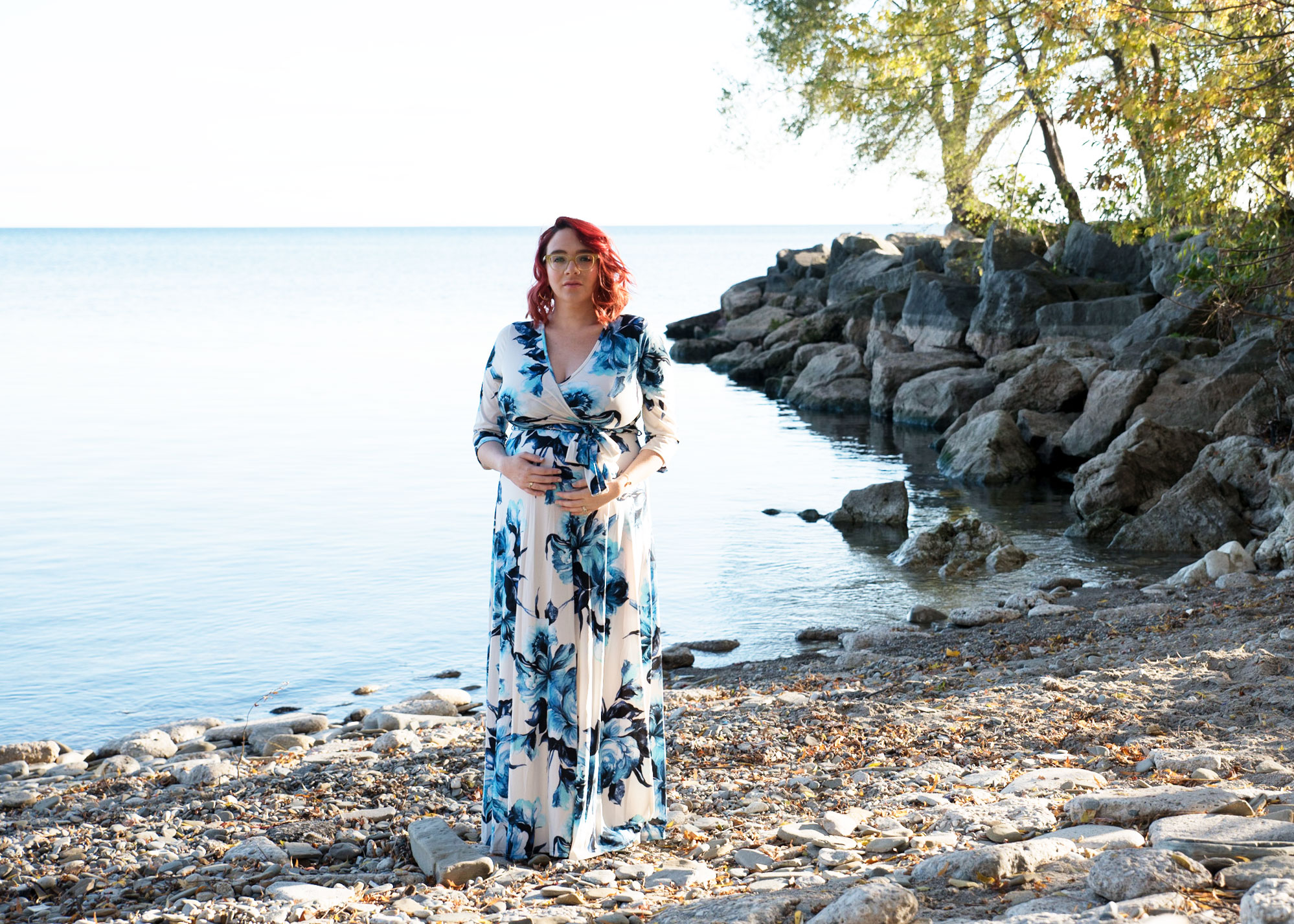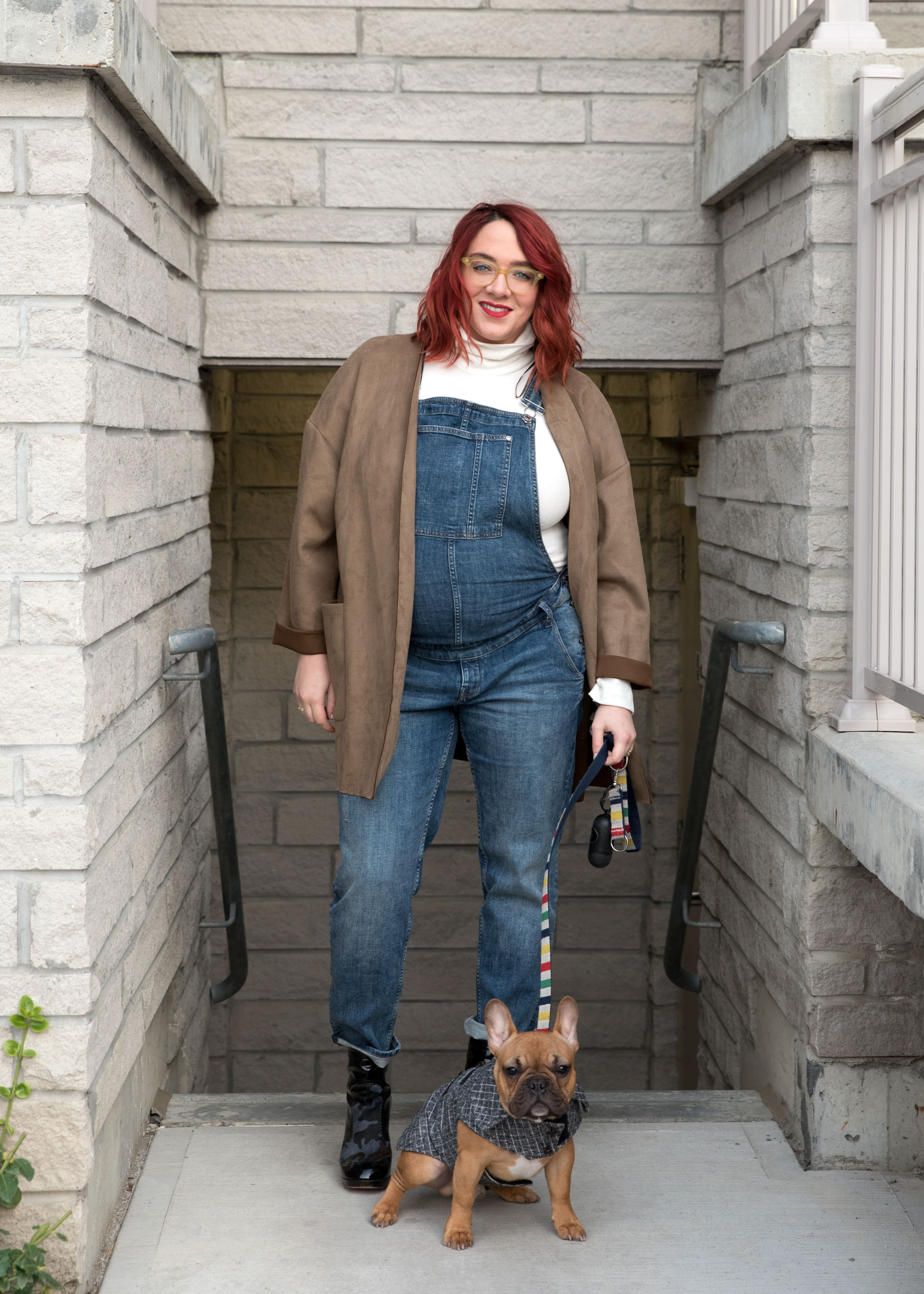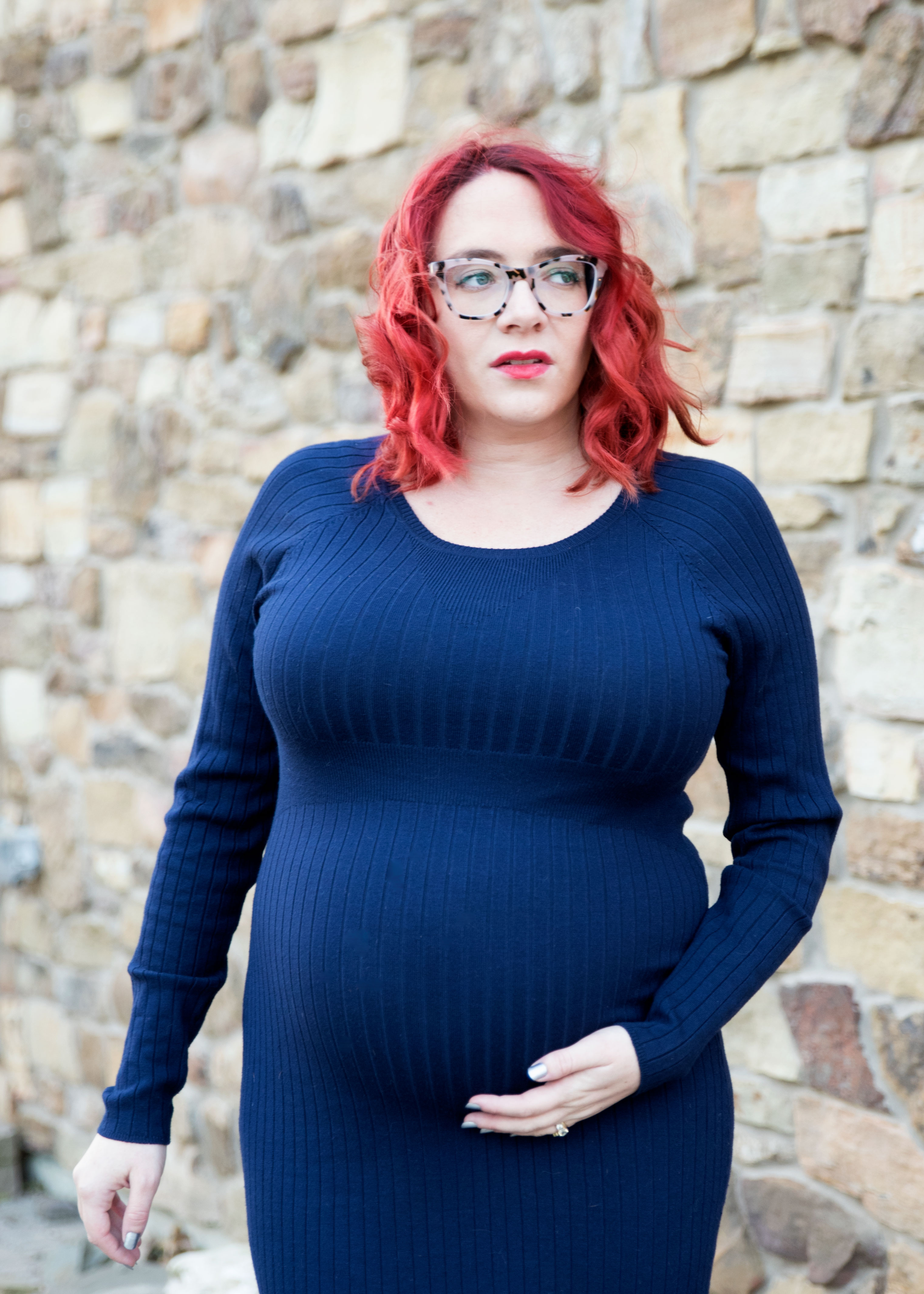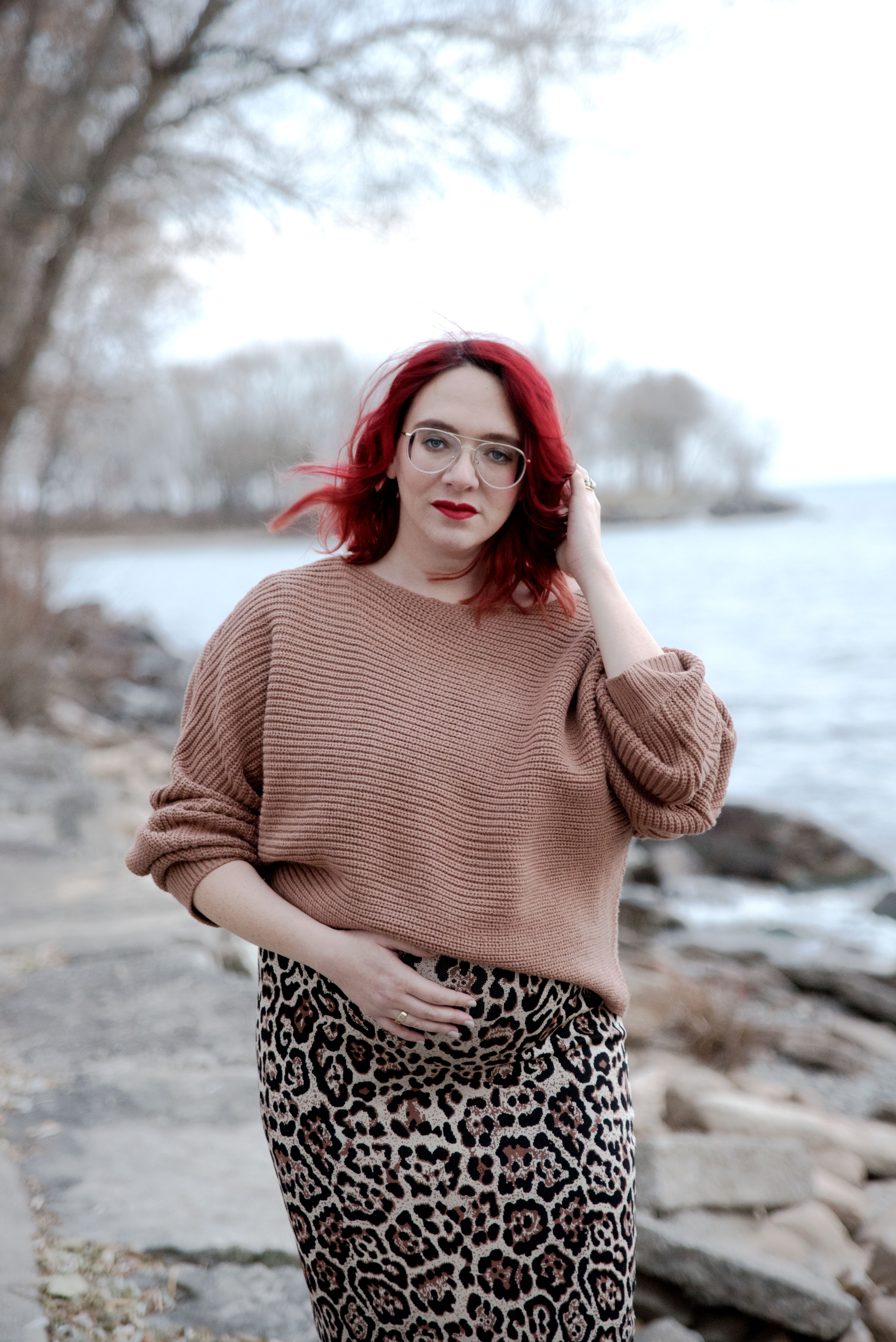 2018 will be an exciting year filled with more changes than ever before, and cannot wait to share all of details with you. I also wanted to shout out to some of the amazing brands I partnered with this year; Delta Faucet Canada, Clearly, Tobi, Carry Maternity, Pink Blush, Daniel Wellington, Coach, One of a Kind Show, and Westowne Mazda. If you are interested in working together in 2018 please contact me (barbara.ann.solomon@gmail.com) or Lindsay @ Shine Influencers (lindsay@shineinfluencers.com).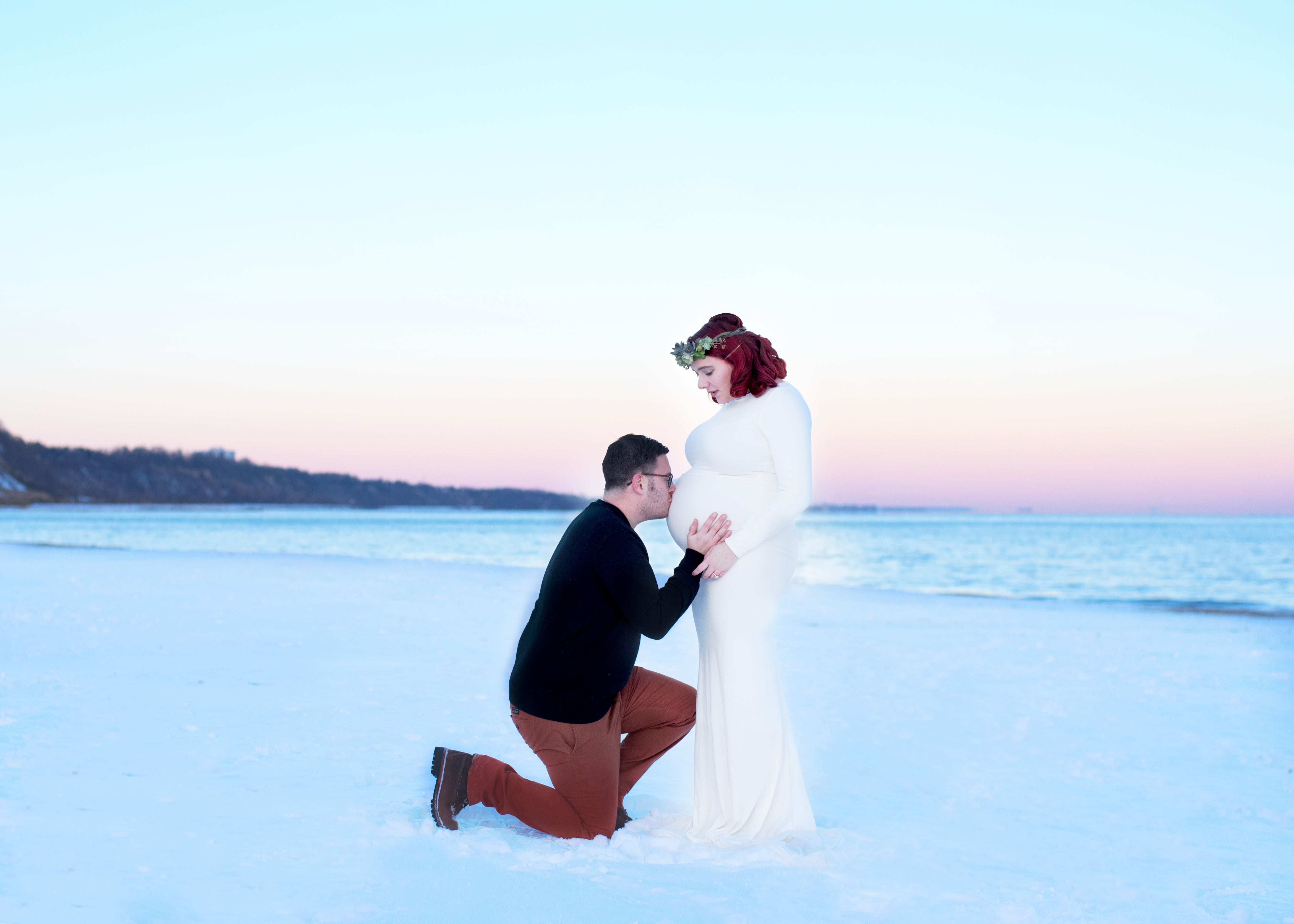 Can't wait to meet you in 2018.