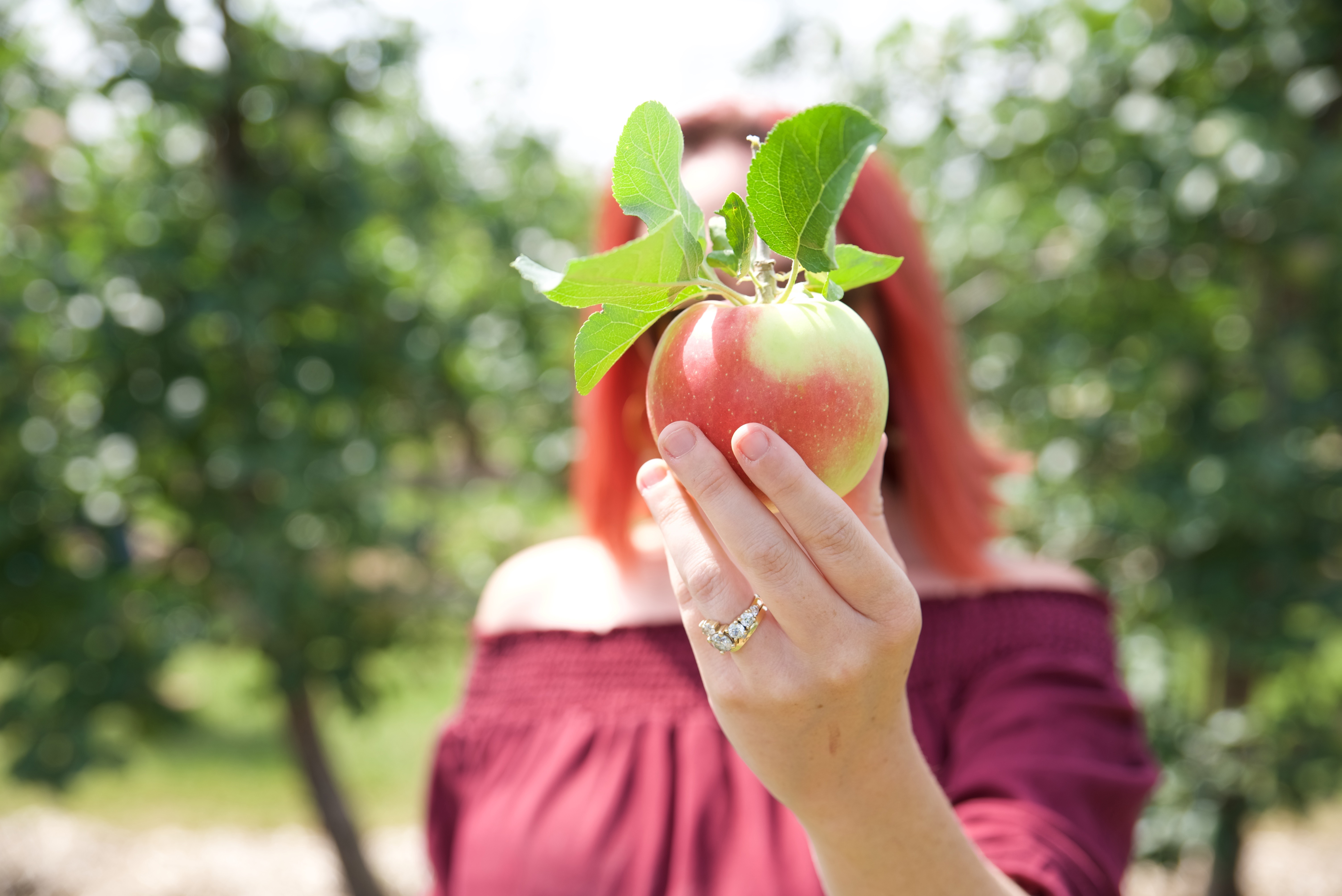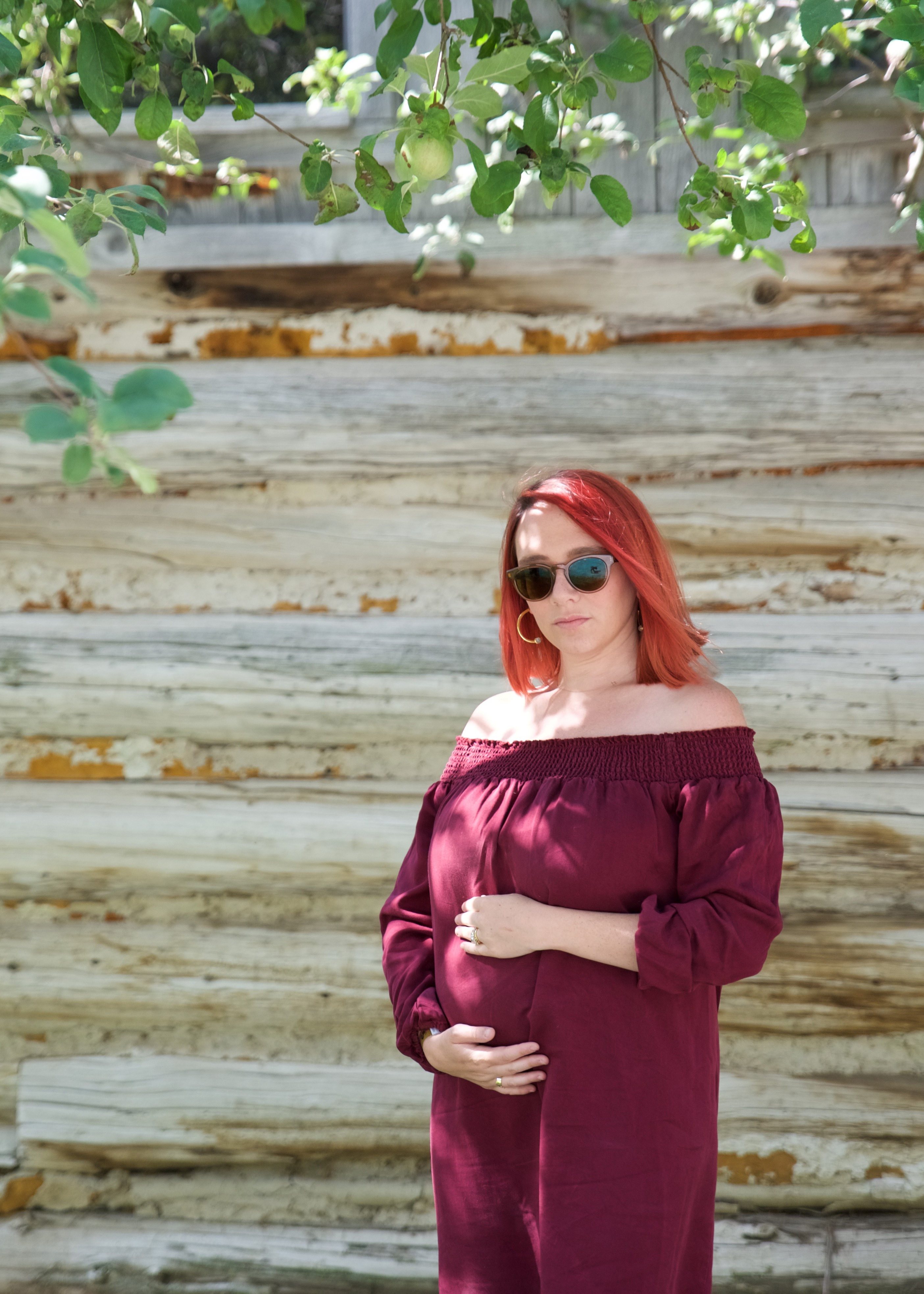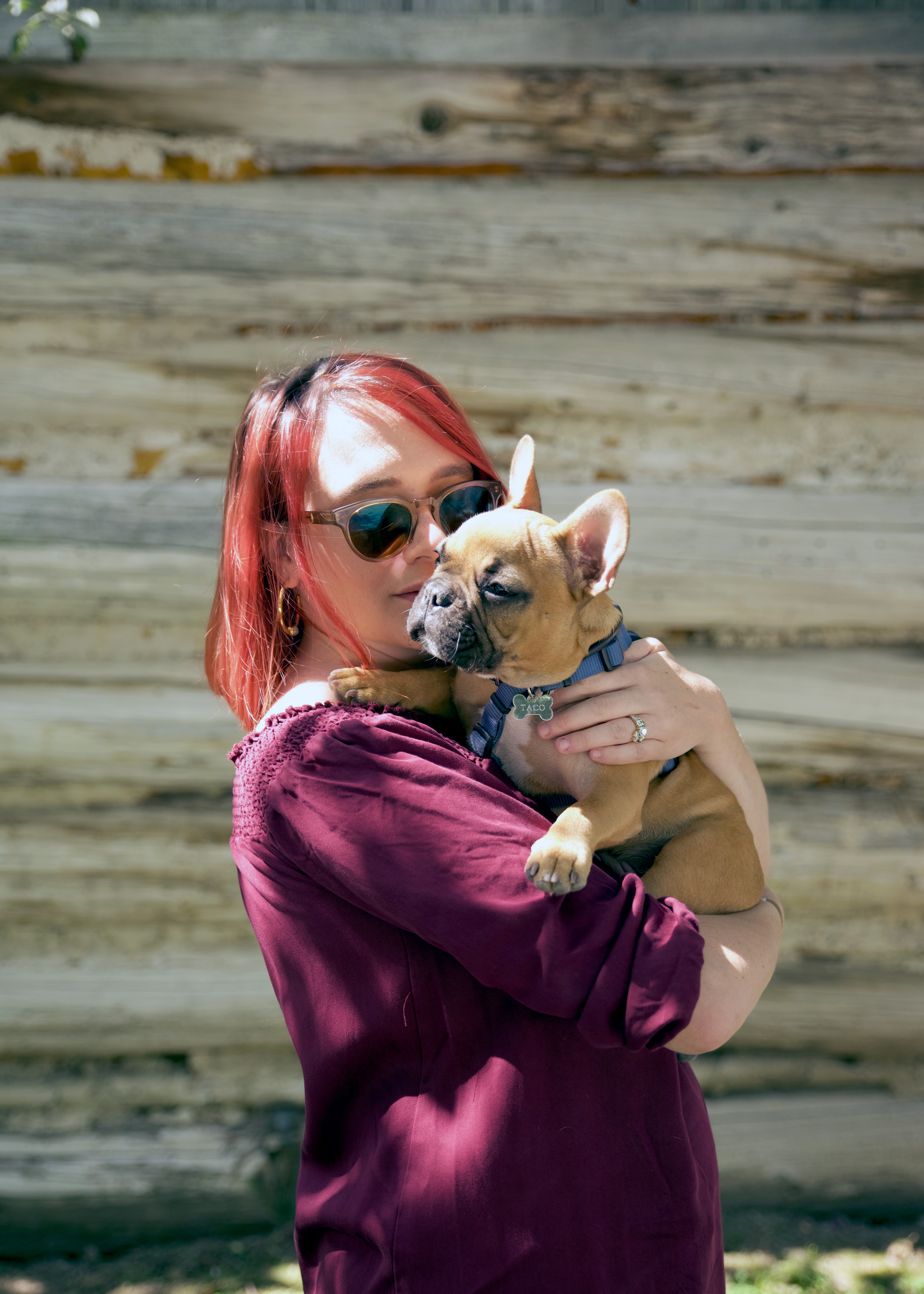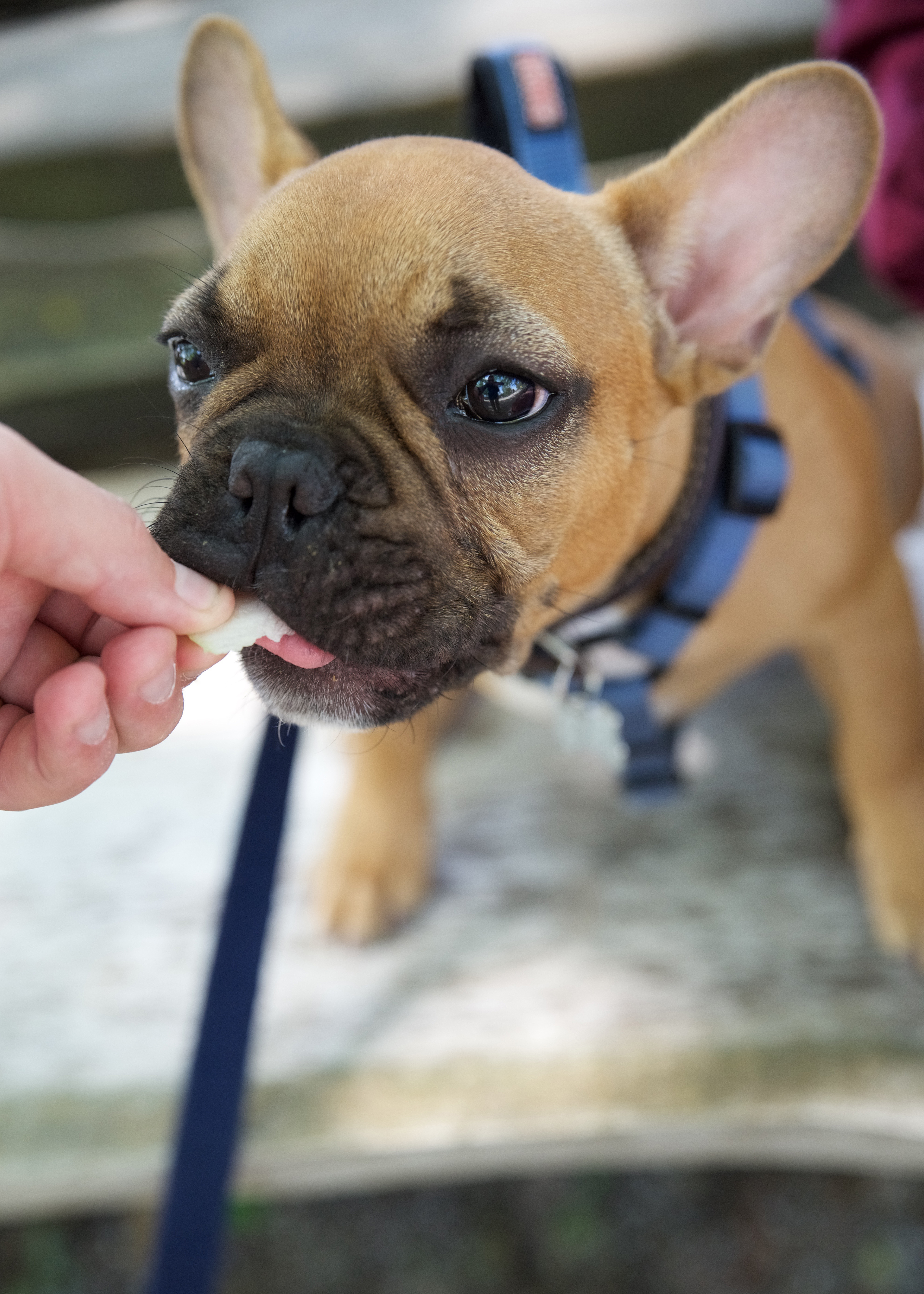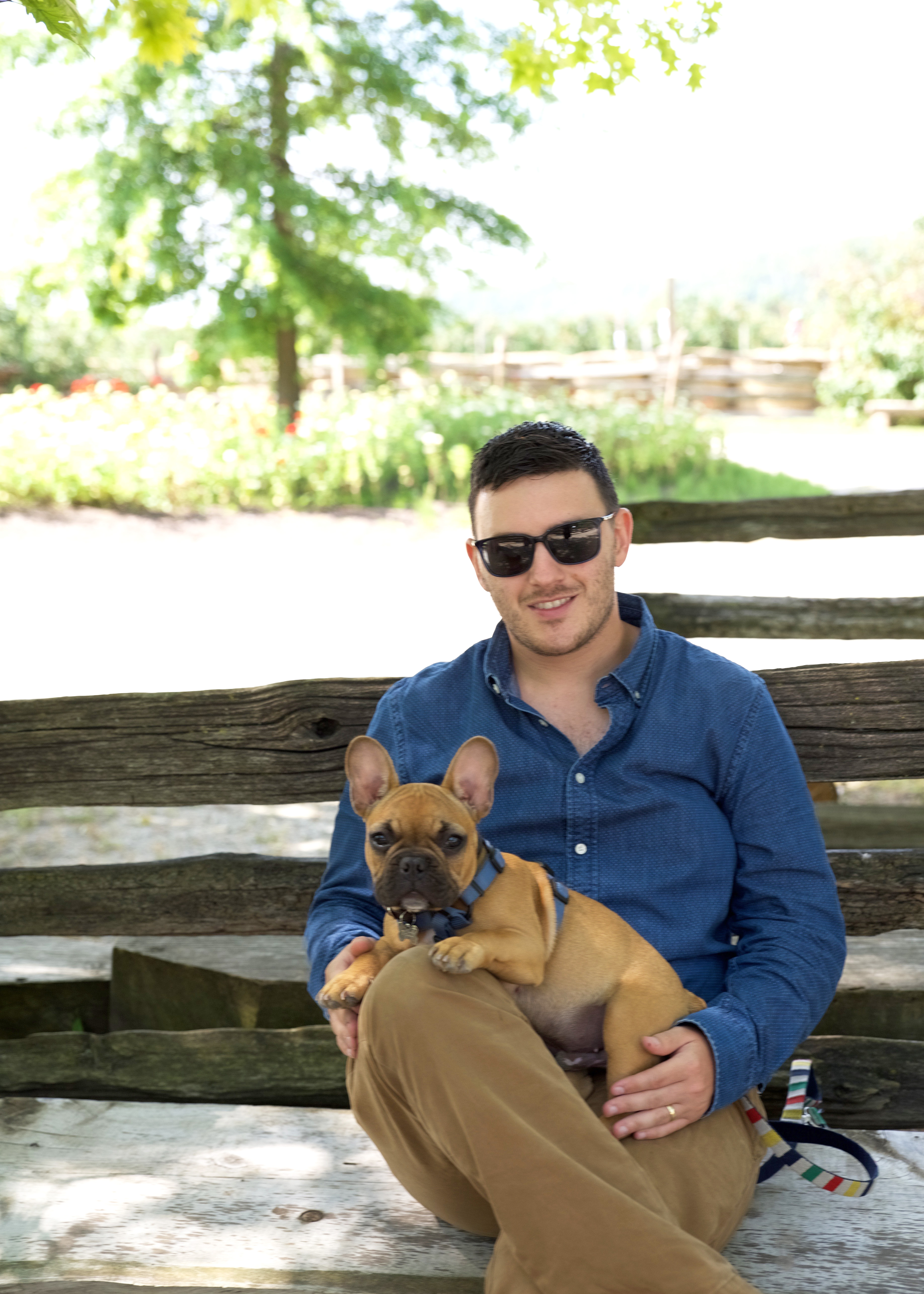 Growing up, my family had our seasonal traditions. In the fall I looked forward to a fun filled day at Chudleigh's Apple Farm, where we would fill bags with freshly picked apples to bake into pies and make into apple sauce. My memories of this magical farm were vivid, rows and rows of trees, adorable animals, tractor rides and the feeling of family and tradition.
It had been years since I had gone, when last year, Trevor and I decided to venture out to Milton, Ontario and pick some apples. I shared the wonderful experience of the late fall day on my Instagram here, here and here. We picked 2 bags of apples, and purchased some of the delectable pre-made pies, which inspired us to make our own, which we did a few days later.
I've since been looking forward to my return this year, not only for the beautiful scenery for some blog photos, but also to indulge in more of their delicious apples (and pies – I love pie). Last month, I got invited to celebrate the 50th anniversary of my favourite farm, and I don't think I've ever RSVPed quicker to an event. I couldn't wait to visit and celebrate one of my favourite spots, and bring Taco along for the adventures.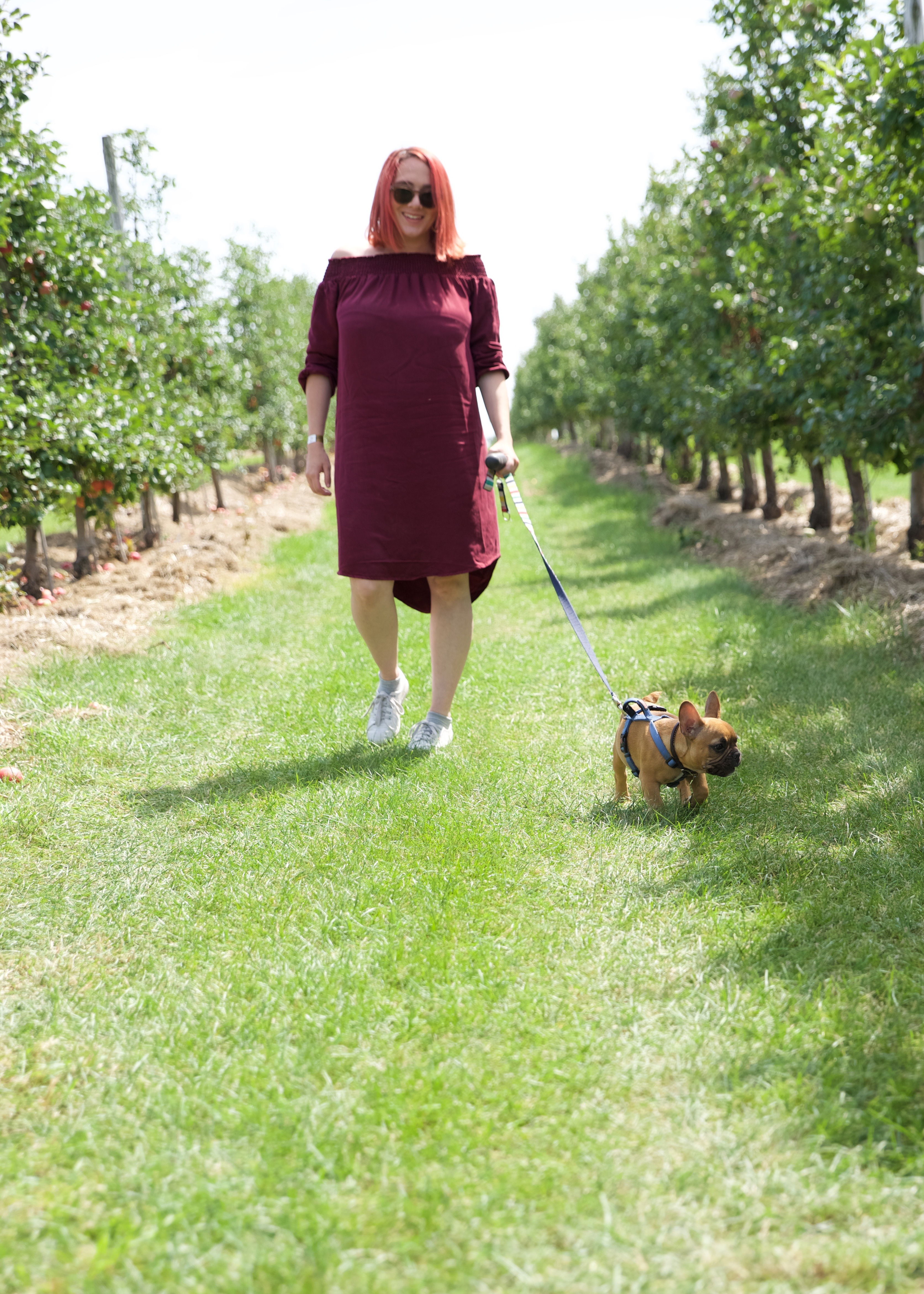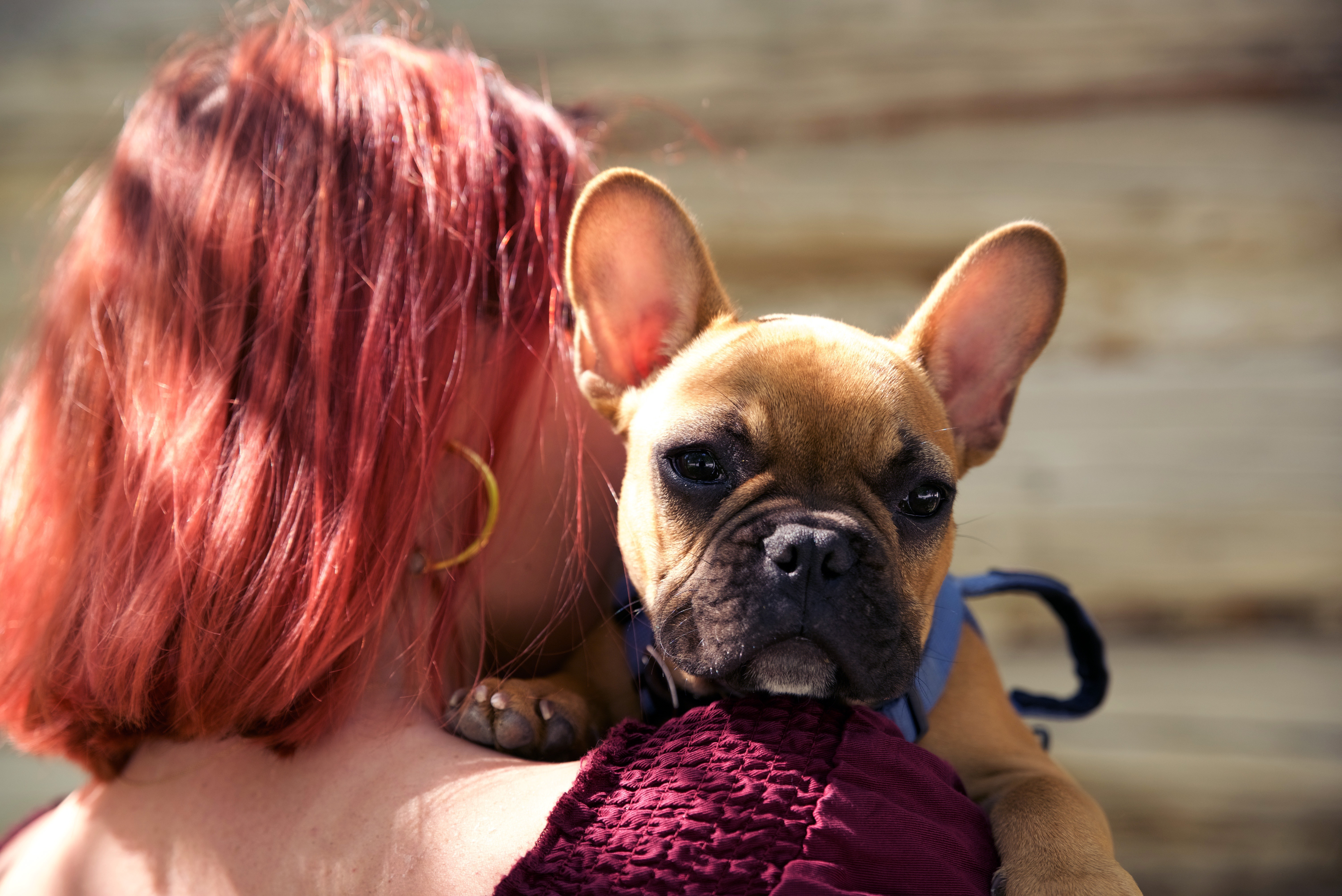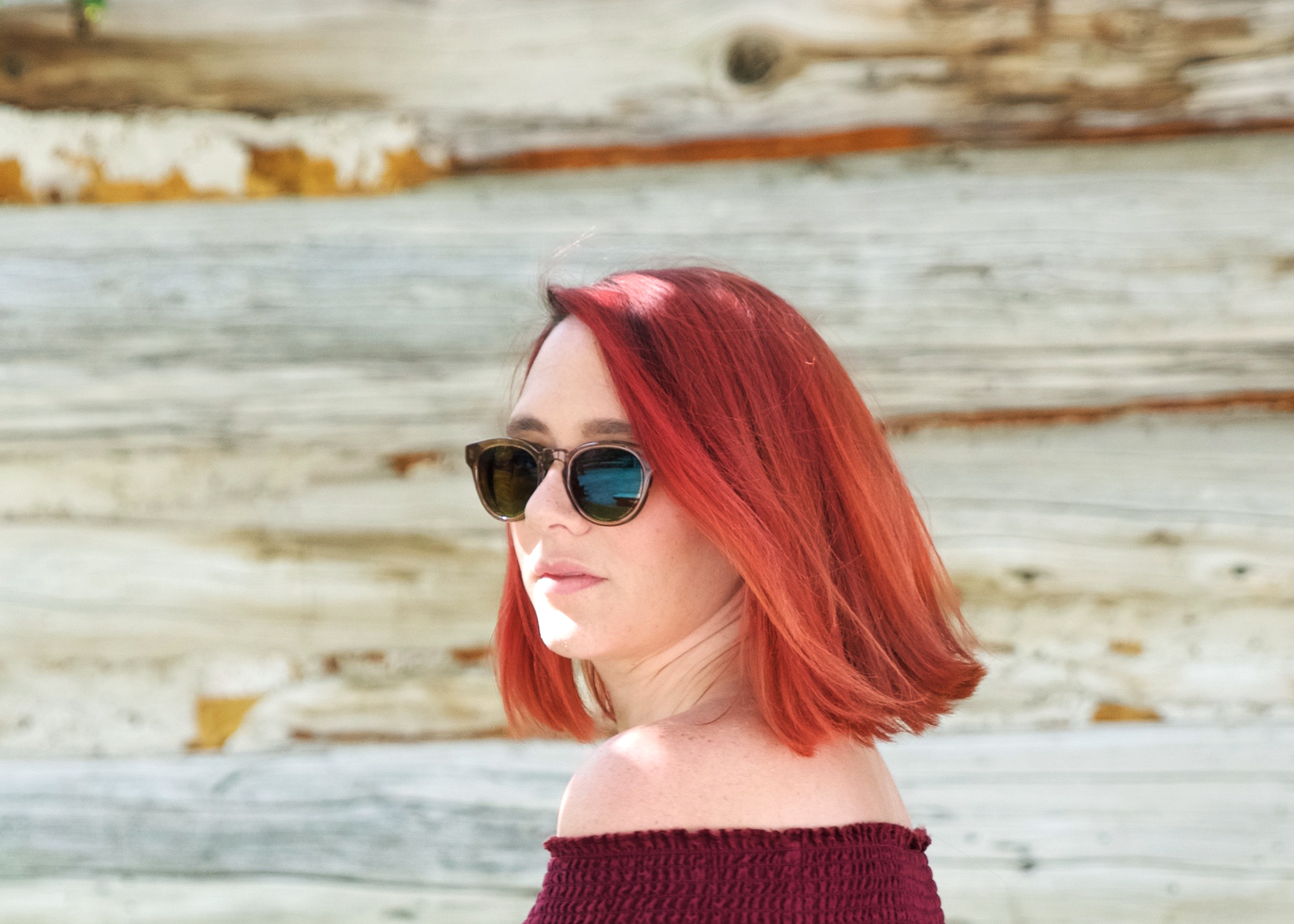 The weather was perfect for a late summer weekend, and we spent the day frolicking around Chuleigh's and enjoying Sunrise apples right off the tree. Taco loved his first bites of apple and was in heaven once we got to the fields. We also enjoyed their savoury blossoms, new to their store this fall, with options like pizza, pulled pork, tuna melts and mac & cheese, I indulged in almost every flavour.
It's easy to say that I cannot wait to go back again this season, picking up few more bags of apples and letting Taco enjoy the beautiful farm.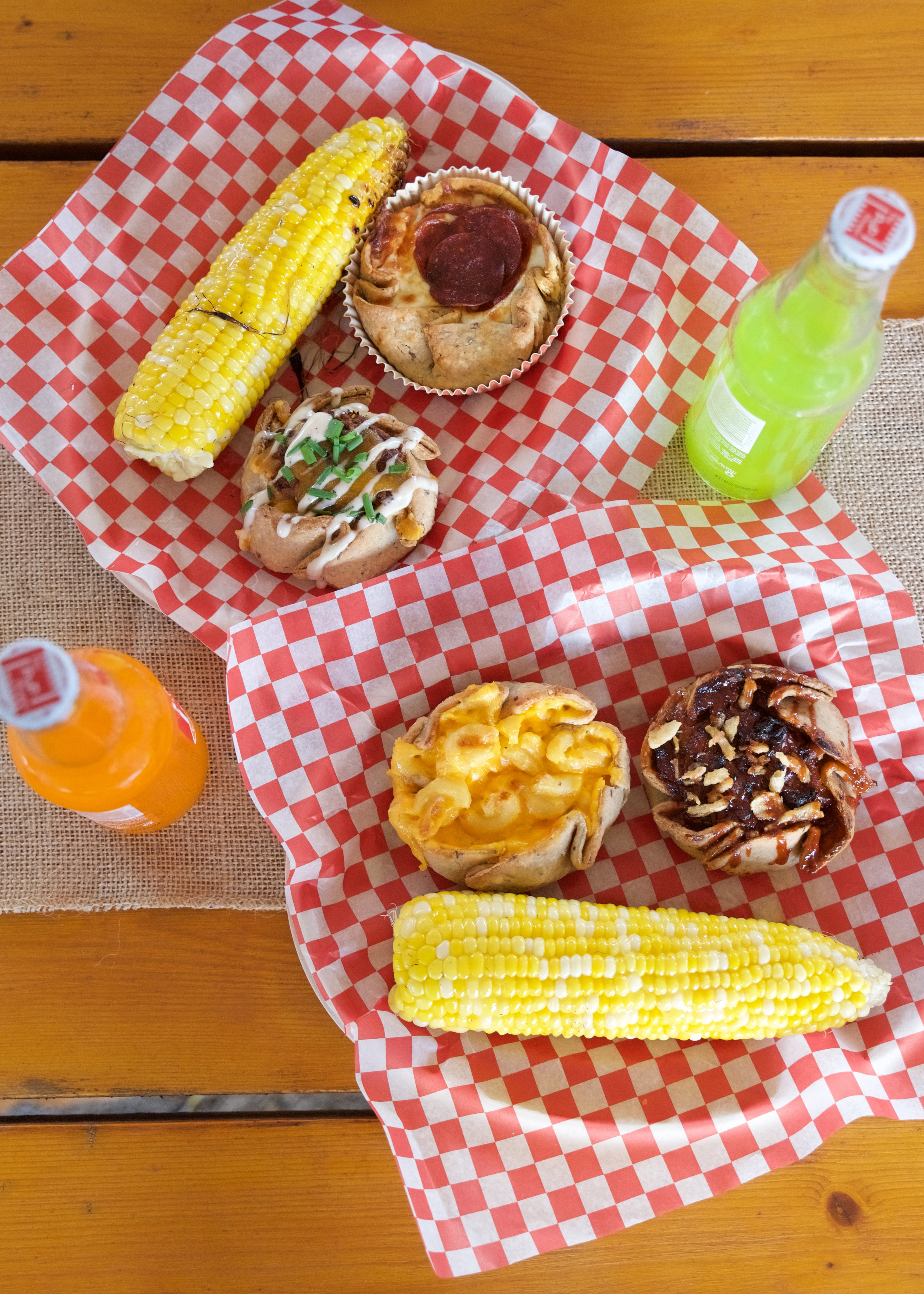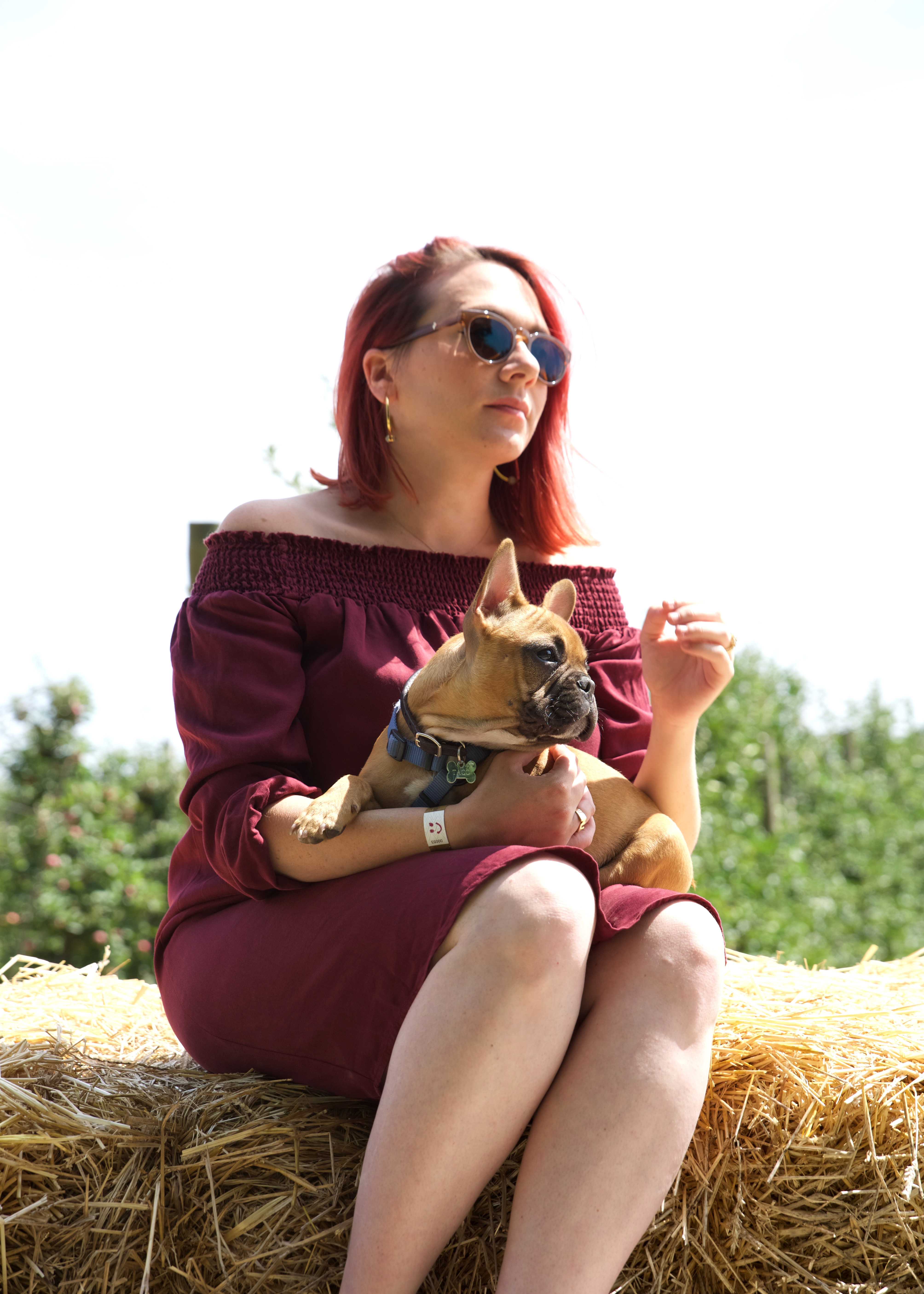 Dress: Isabel Maternity from Target, Sunglasses: C/O Main & Central by Clearly.ca, Sneakers: Superga, Earrings: Emily Valentine