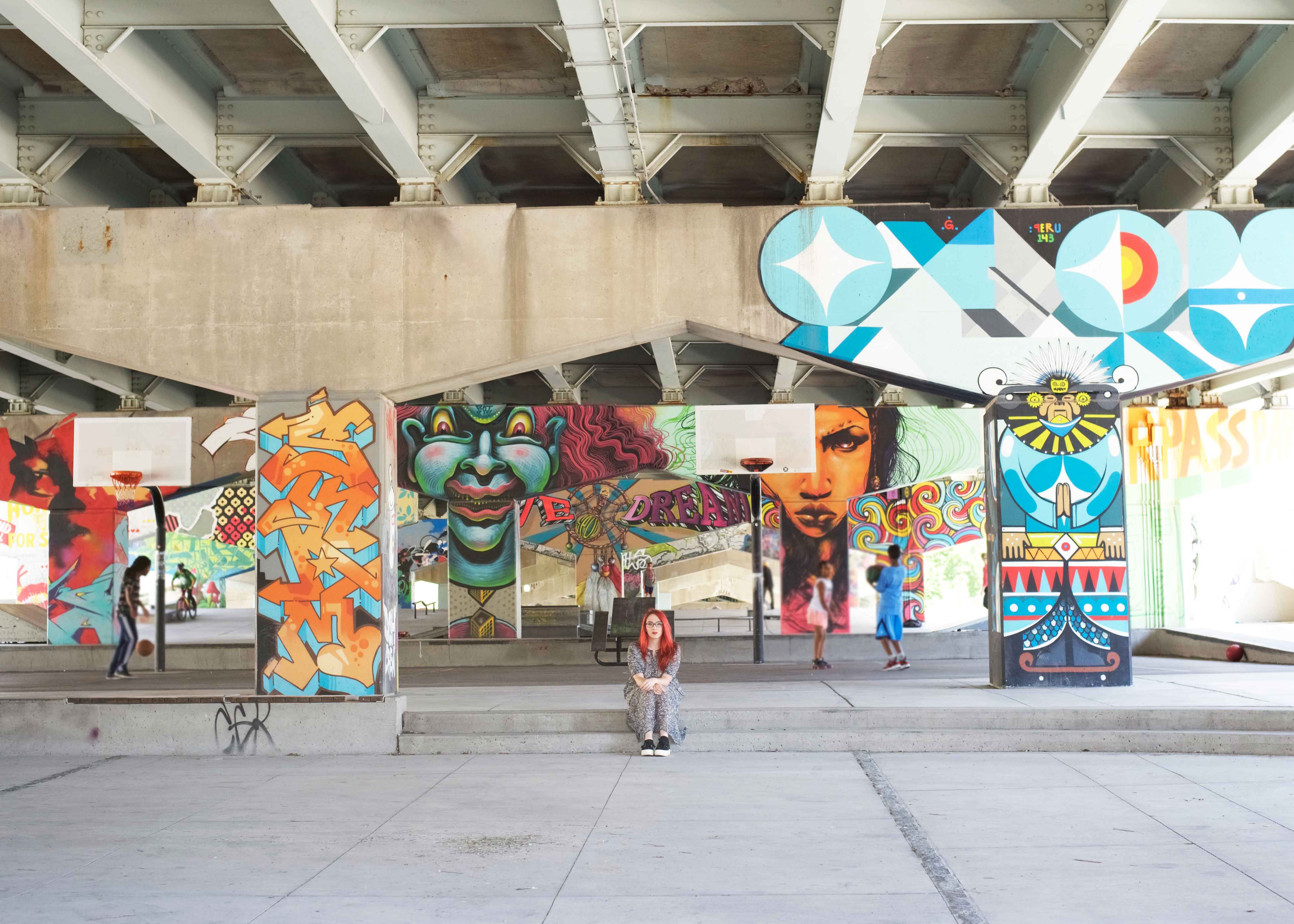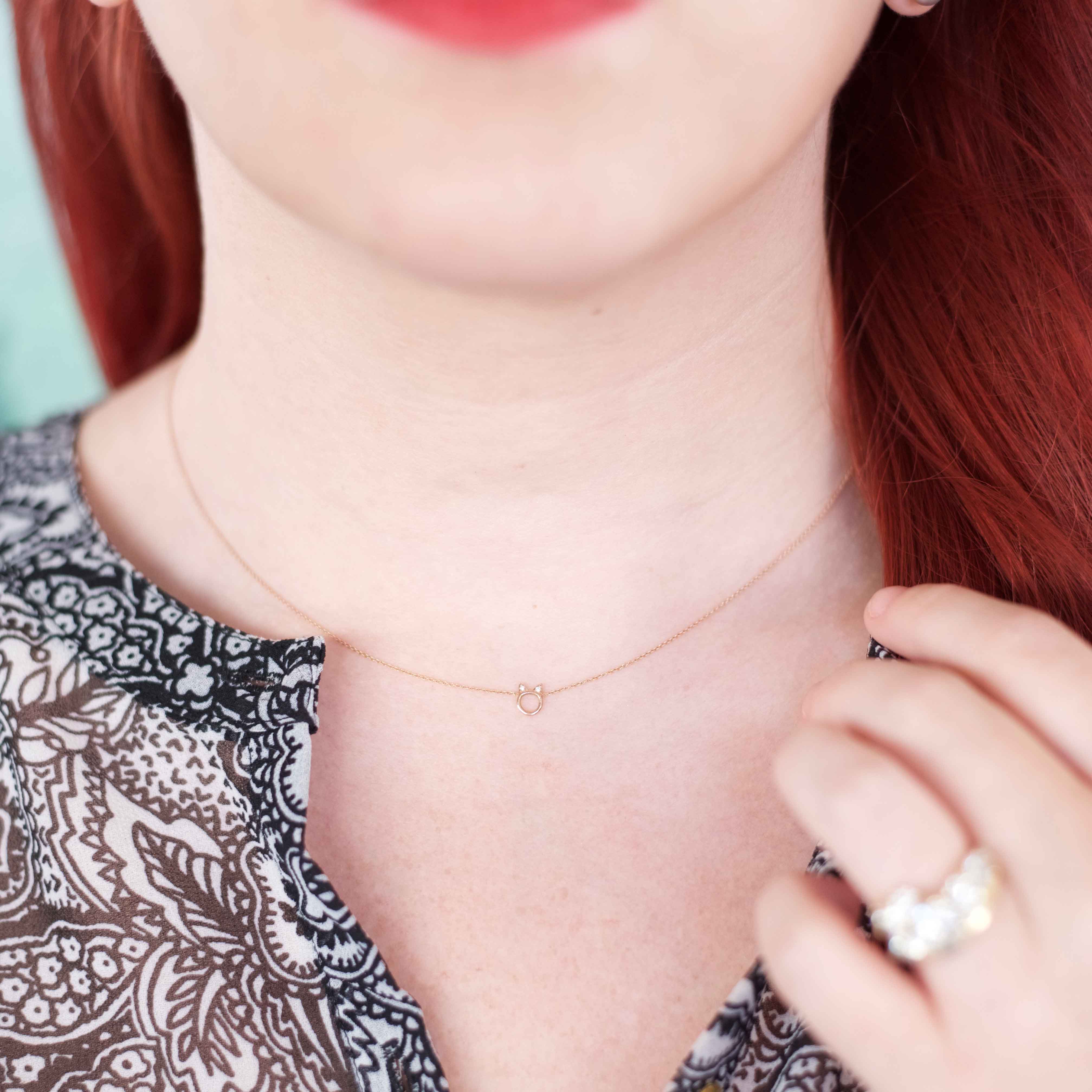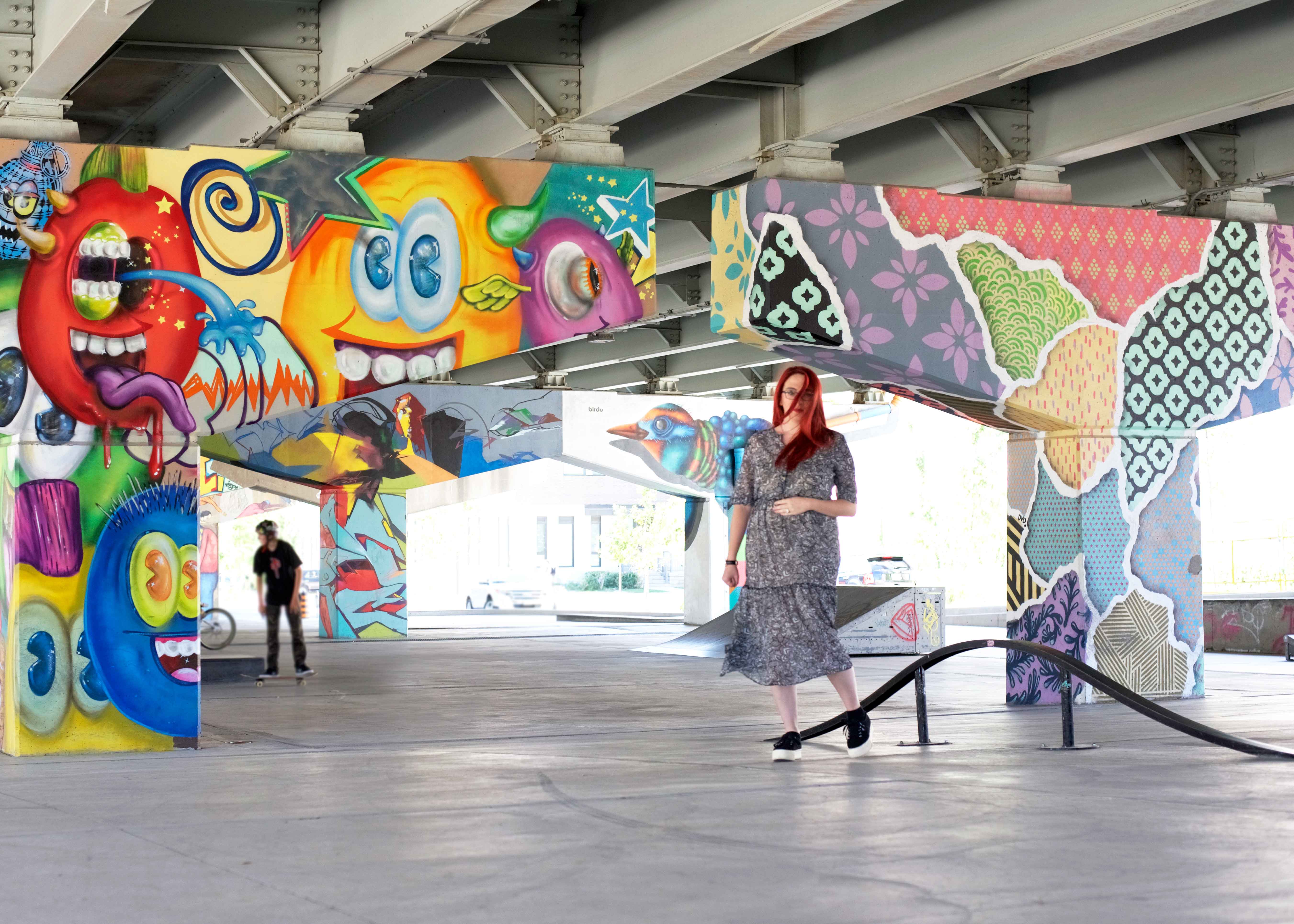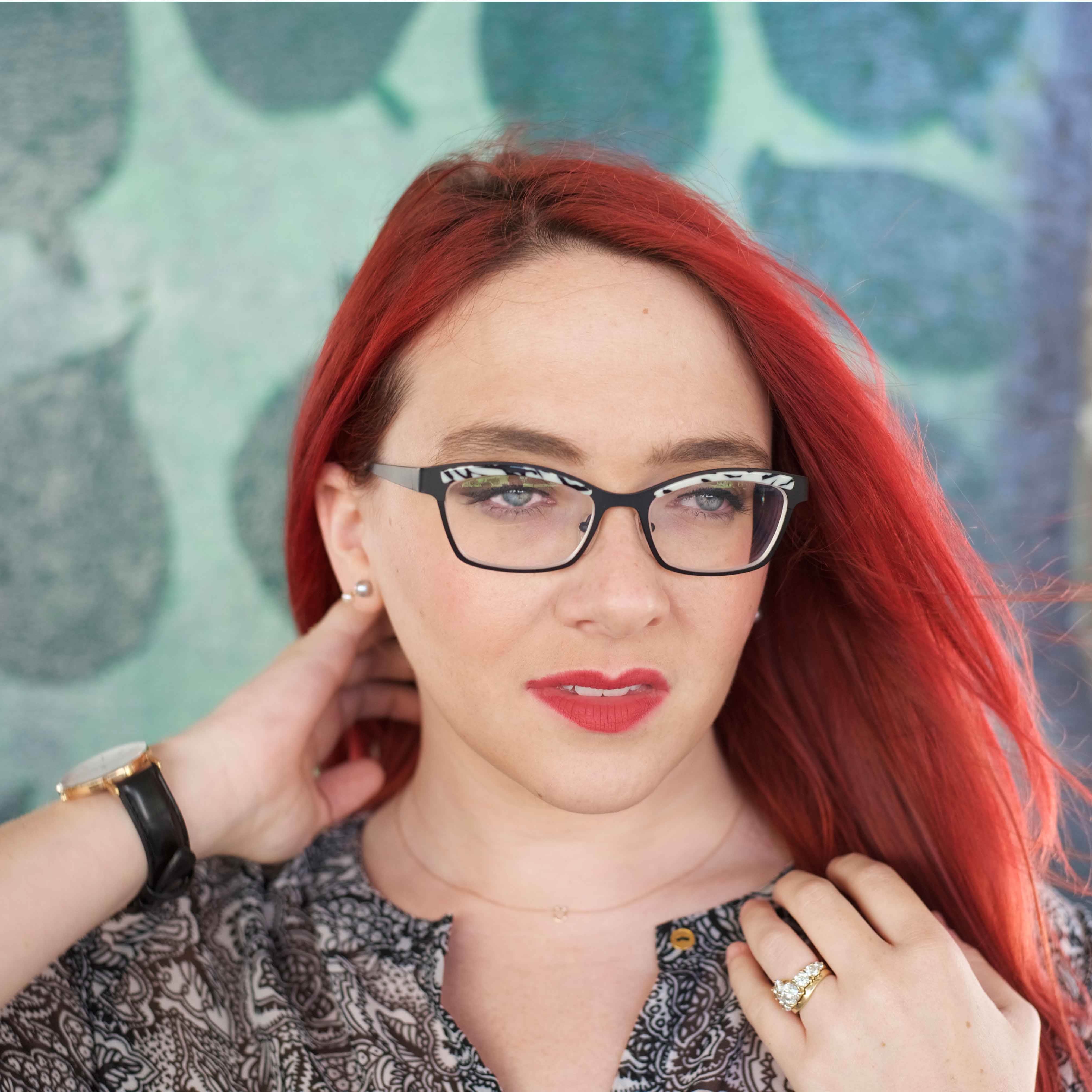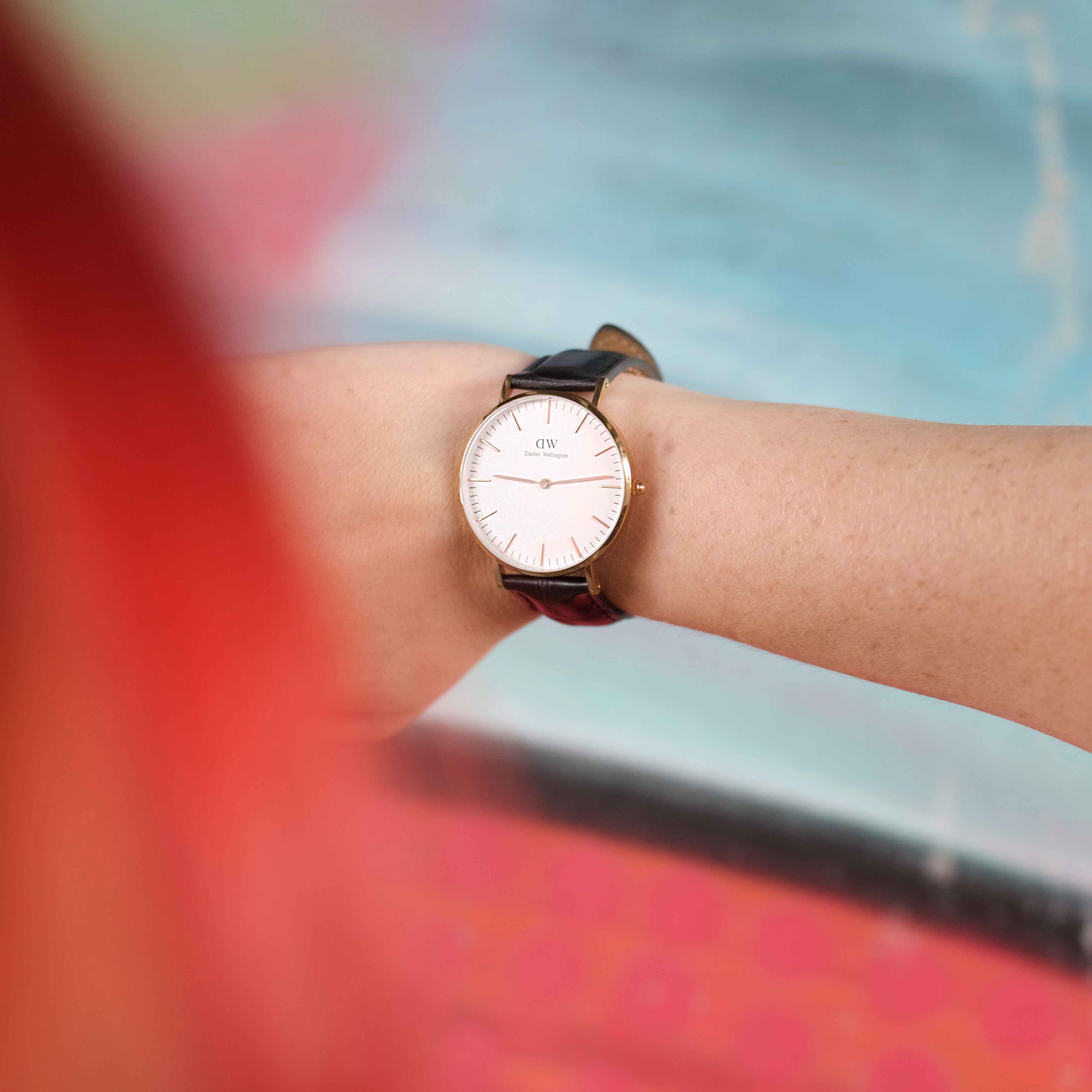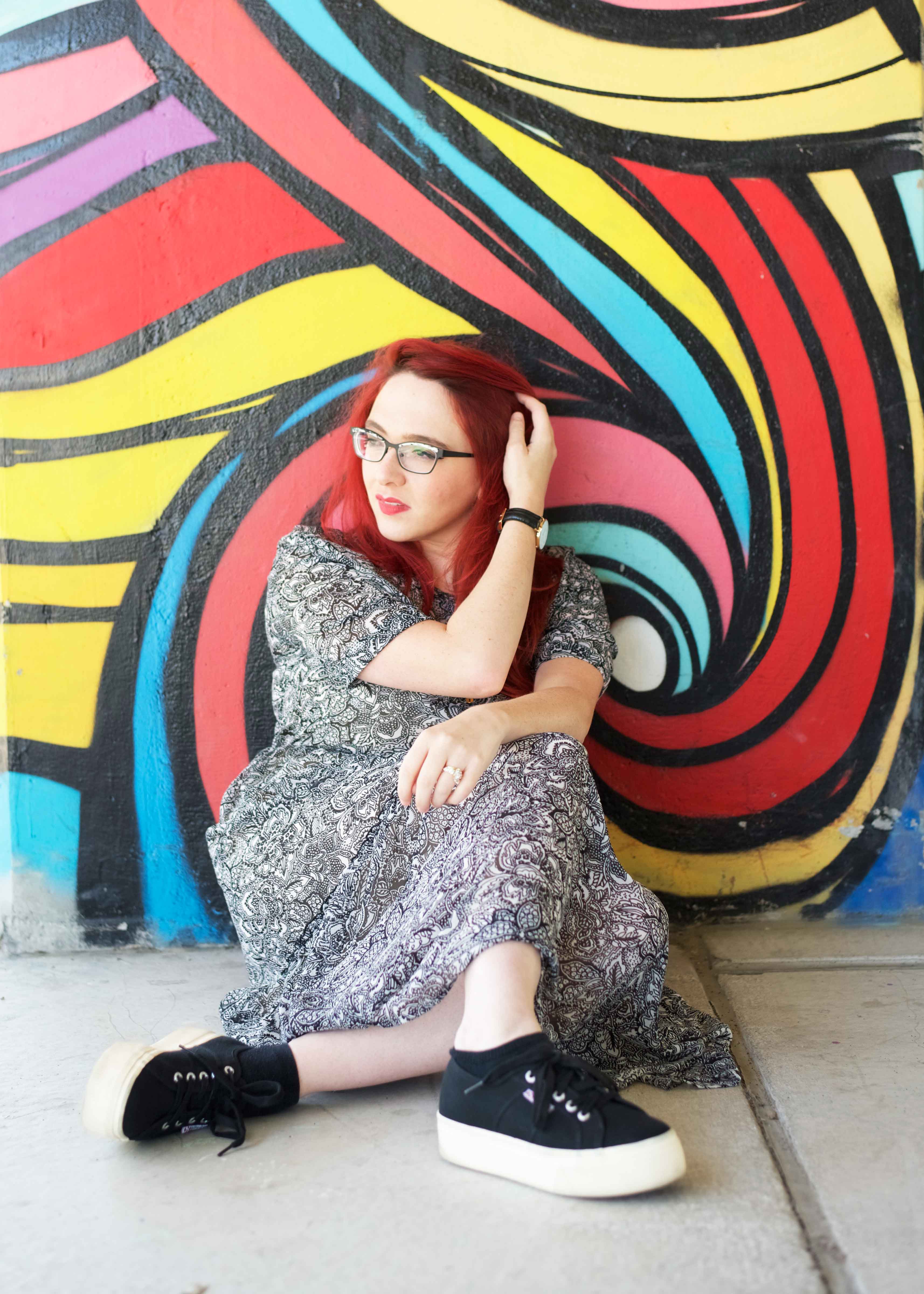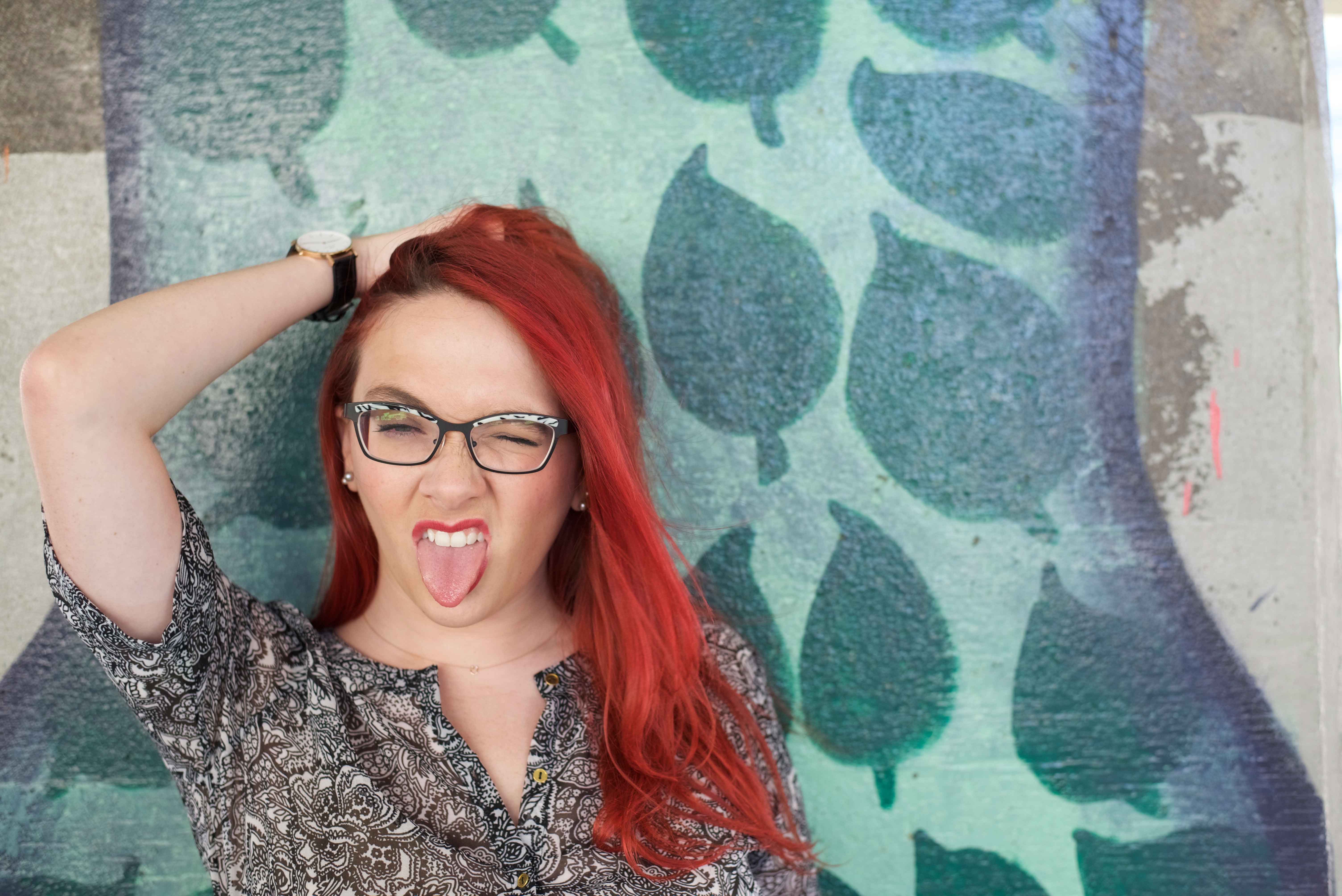 Each September, probably due to back-to-school anxiety, I can't help but feel the need to reflect on new resolutions while checking in on where I am for my 2016 goals. This year, I've been pretty good with my overall goals; I've been getting back into the groove of working out (since my knee surgery) and doing my yoga practice; I've made smarter decisions around food, while never feeling neglected; and I've made my clothes last longer by taking better care, and thus spending less on new fast fashion.
I hope to continue these good practices, but moving into fall means I'm moving into my busiest time for both my work and personal life. So my new "school year" resolutions are going to be to spend more time. More time with family, more time doing yoga, more time exploring. I'm going ensure that my time for the rest of the year is well-spent, spending each moment being meaningful.
Ok, back to fall fashion. We've had a hot end of summer/early fall season so far, but believe it or not, I've already swapped most of my summer clothes out to make room for my fall wardrobe. I'm ready for layers, boots and sweaters, but since we're not quite there yet, it's the perfect time to layer those dreamy fall fashions. I picked up this dress back at the end of summer with the thought to layer it with a sweater and tights for fall, but paired with cute platform sneakers, my Daniel Wellington watch and dainty jewellery, it was the perfect early transitional piece (and kinda screams back-to-school for me).
ICYMI on my instagram – You can/should shop for this classically beautiful watch with 15% off at danielwellington.com until September 30th, using the code BARBARAANN, as it's the perfect fall accessory.
Dress: WhoWhatWear X Target, Sneakers: Superga, Watch: C/O Daniel Wellington, Glasses: Xavier Garcia from The Eyeglass Factory, Necklace: Catbird