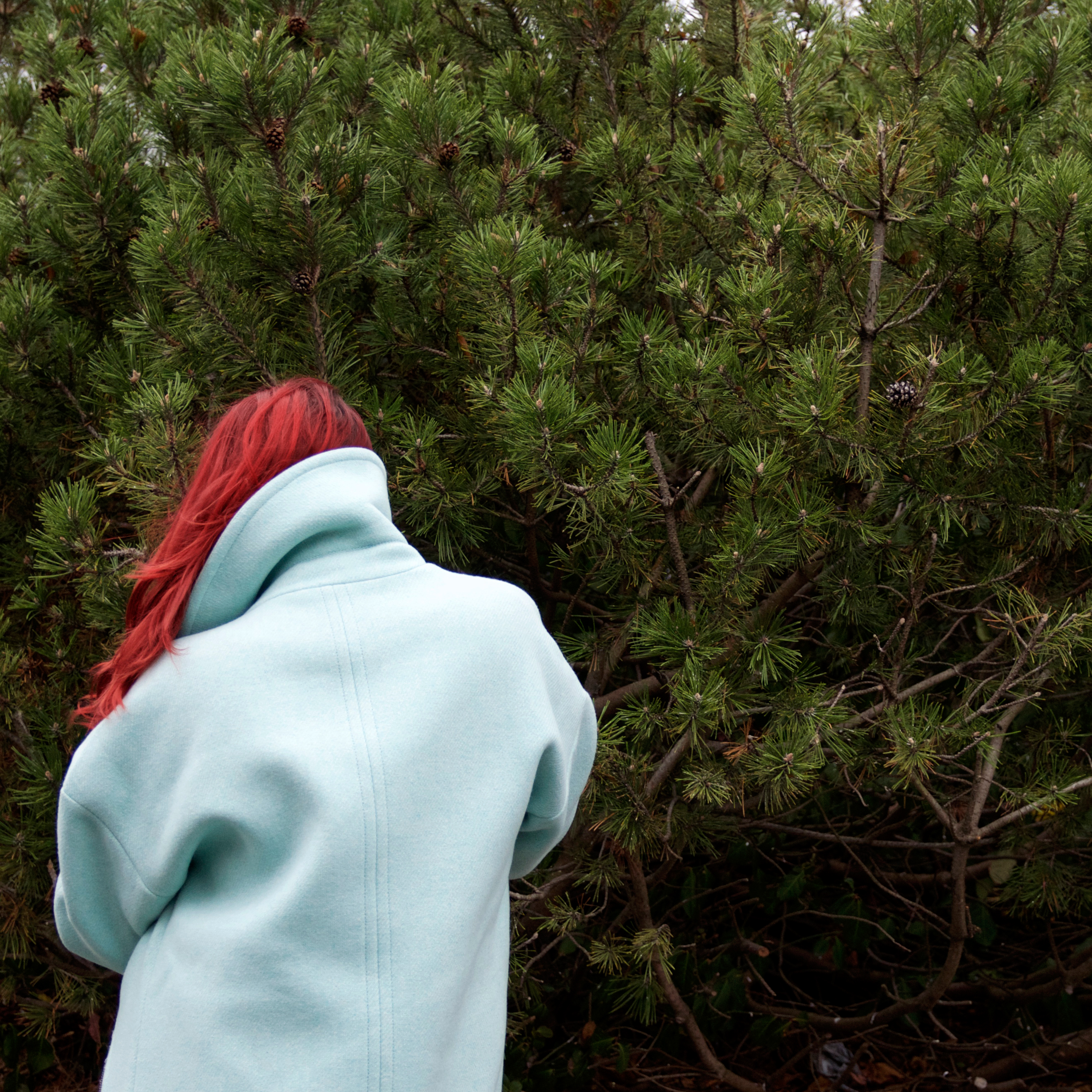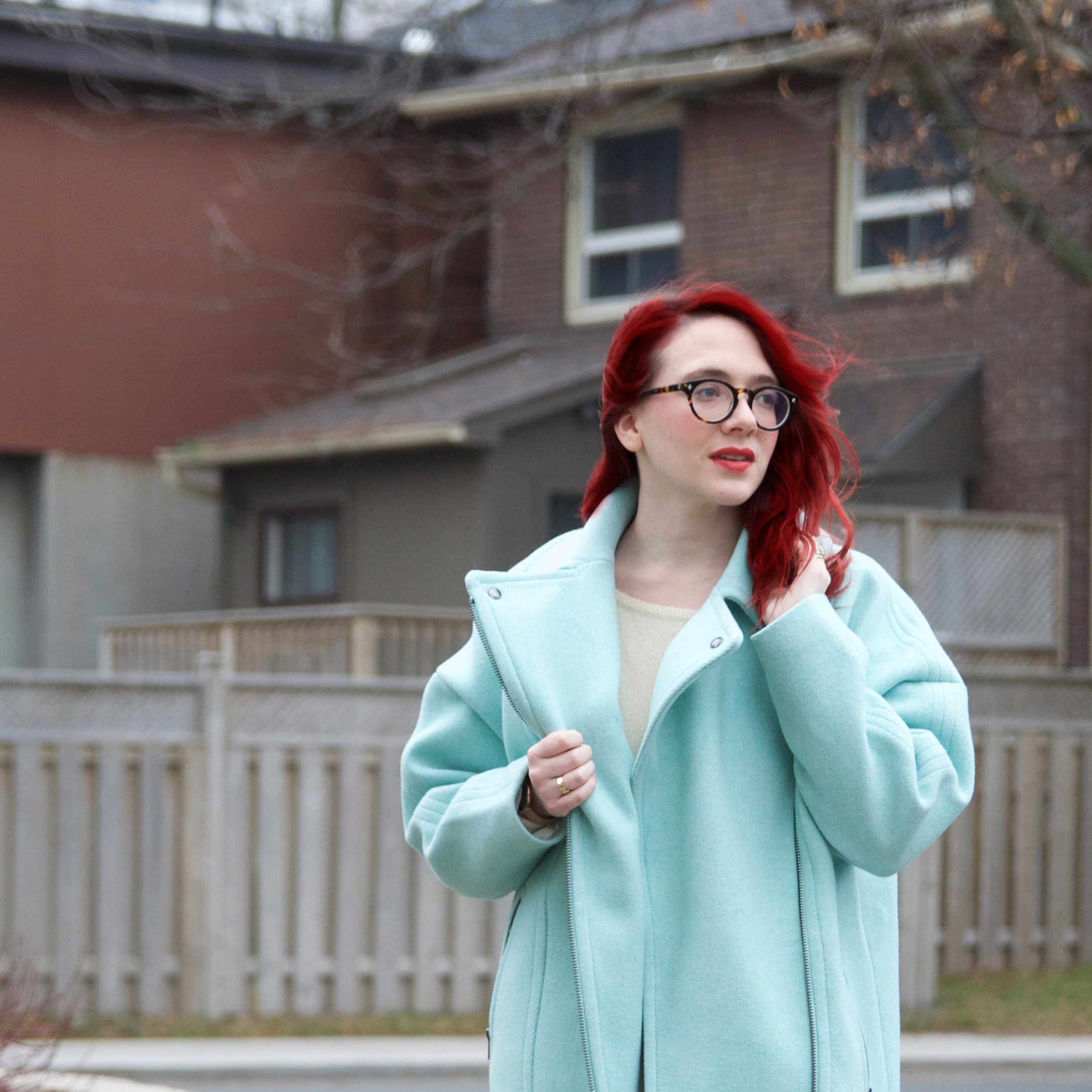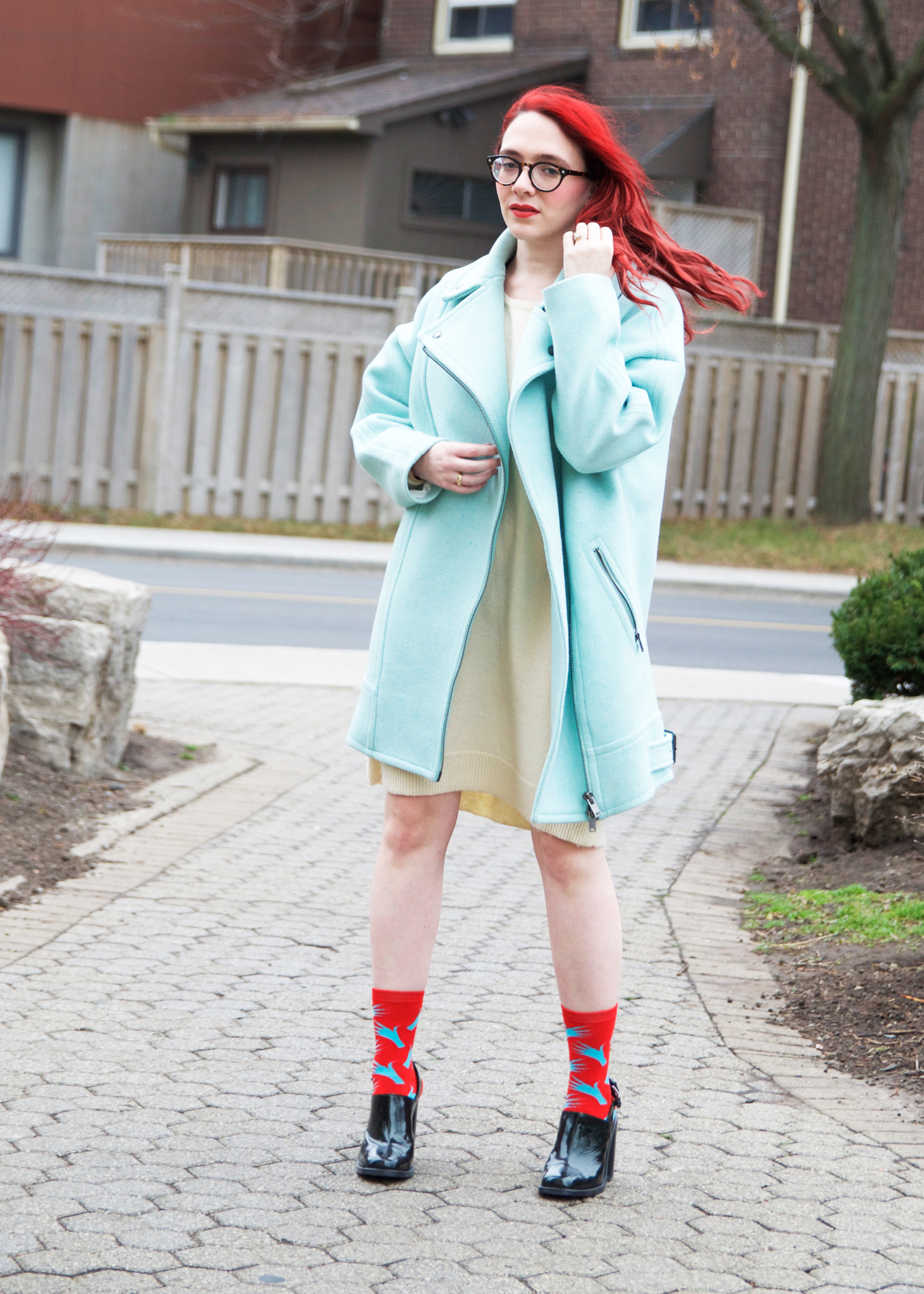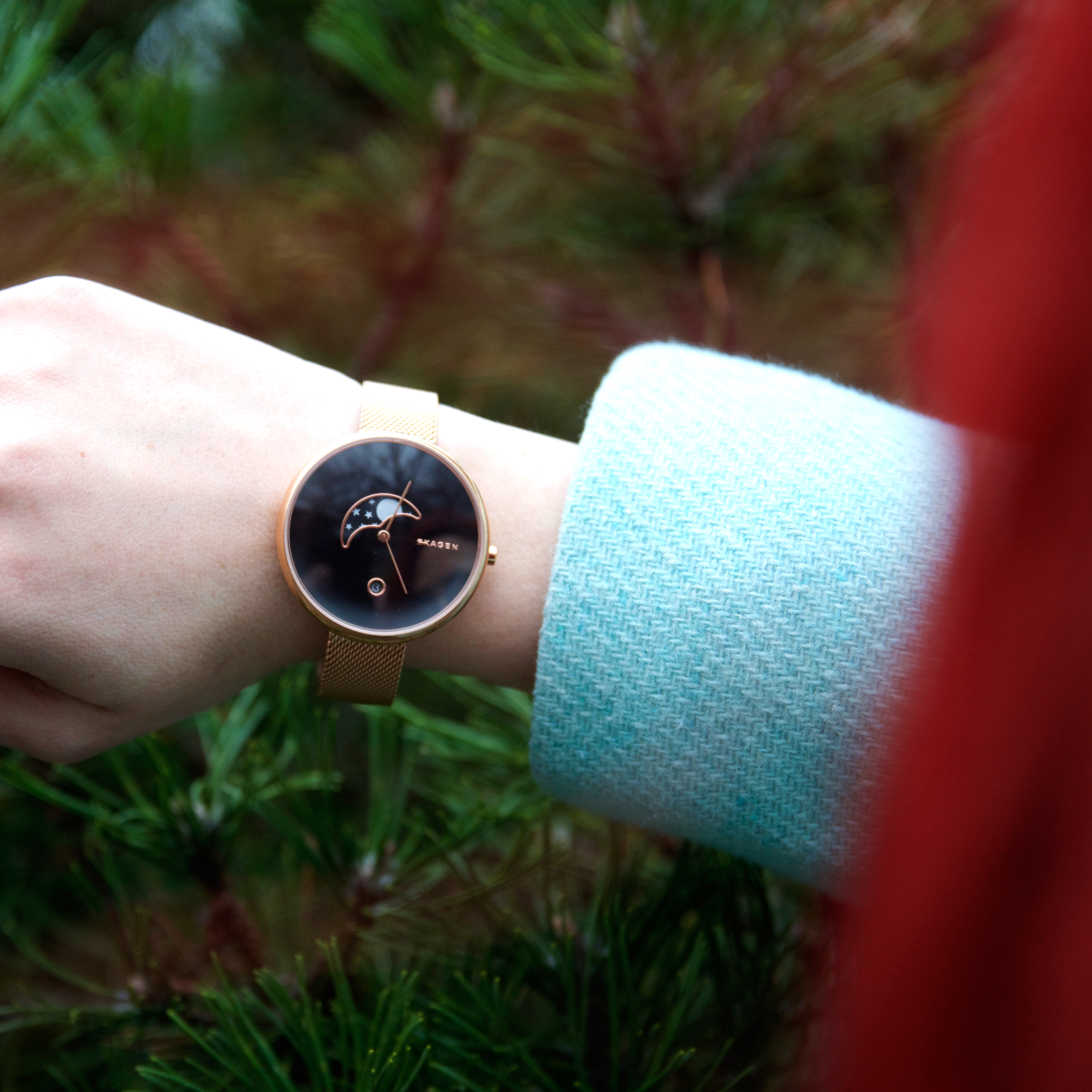 I may be more like the men in my life than I ever expected. My mother's father (my Zadie) grew up in the Canadian coat industry, designing the house label for Eaton's, once Canada's largest retailer. This ad, below, features my grandfather, Bernat Goldberger with two models (and a cute pup) showcasing two of the the season's most beautiful coats.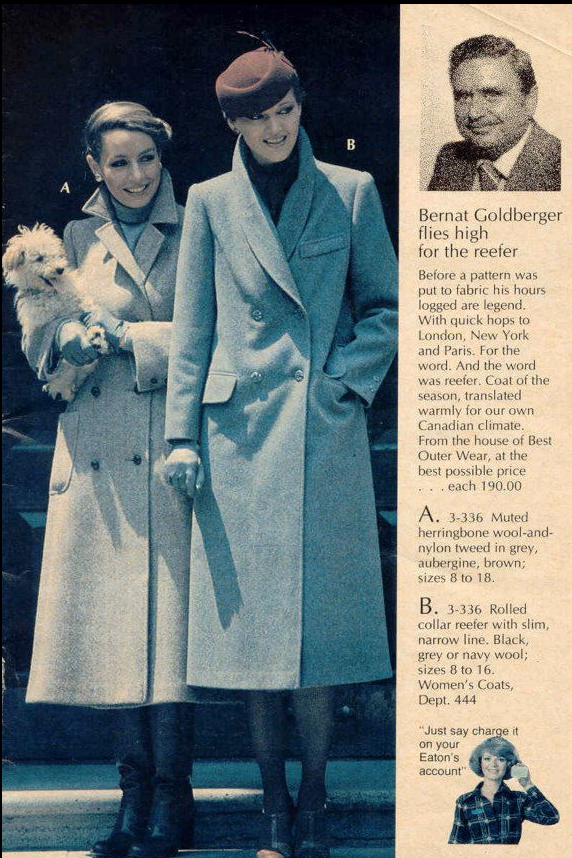 Now to move onto my father, who has one of the largest wardrobes I've ever seen, and I've stolen a few of his coats to feature on the blog. Like his amazing coat straight out of the 1970s ft here in Refresh Time back in 2013 or here in 2014 wearing his Roots Canada 2002 Olympic Team Canada Hockey Award Jacket, Something To Be Proud Of.
Today I'm wearing new cocoon coat, which are oversized in nature, but this one is just dreamy with the large zippers and lapels. A beauty that you know that I've been living in, if you follow me on instagram (@barbaraannstyleblog). My collection of coats is getting excessive, so I've decided to give them a review and find the ones I love. Follow along with these Coat Confessions and we'll stay warm this winter together!
Photography by Trevor Negin
Coat: Banana Republic (on sale), Sweater dress: Joe Fresh, Socks: Hayley Elsaesser, Shoes: Opening Ceremony from The Room at Hudson's Bay, Glasses: Derek Cardigan at Clearly.ca, Watch: Skagen Denmark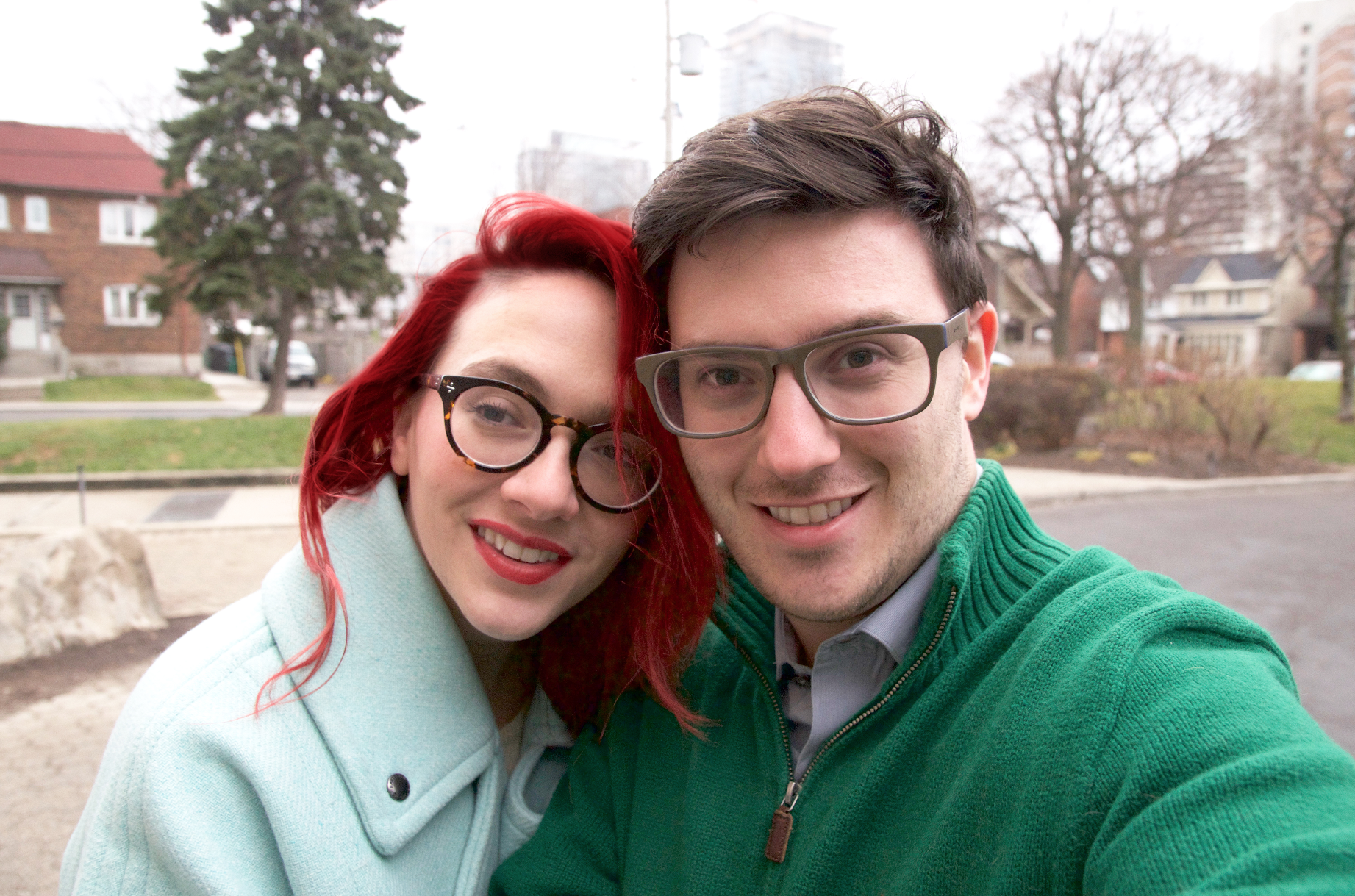 Oh and HAPPY NEW YEAR! Can't wait to share this year's adventures with you!!
<3
b + t