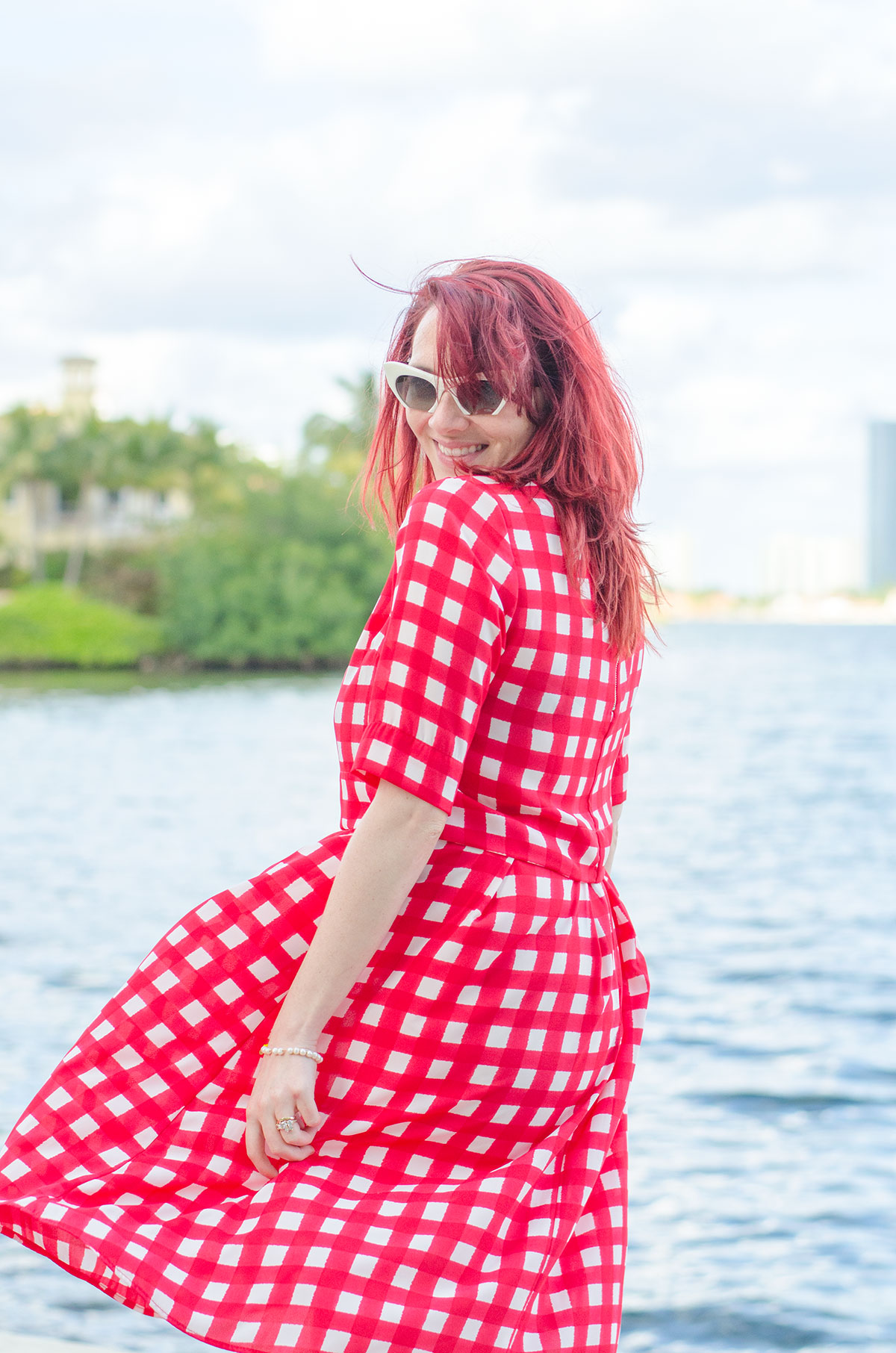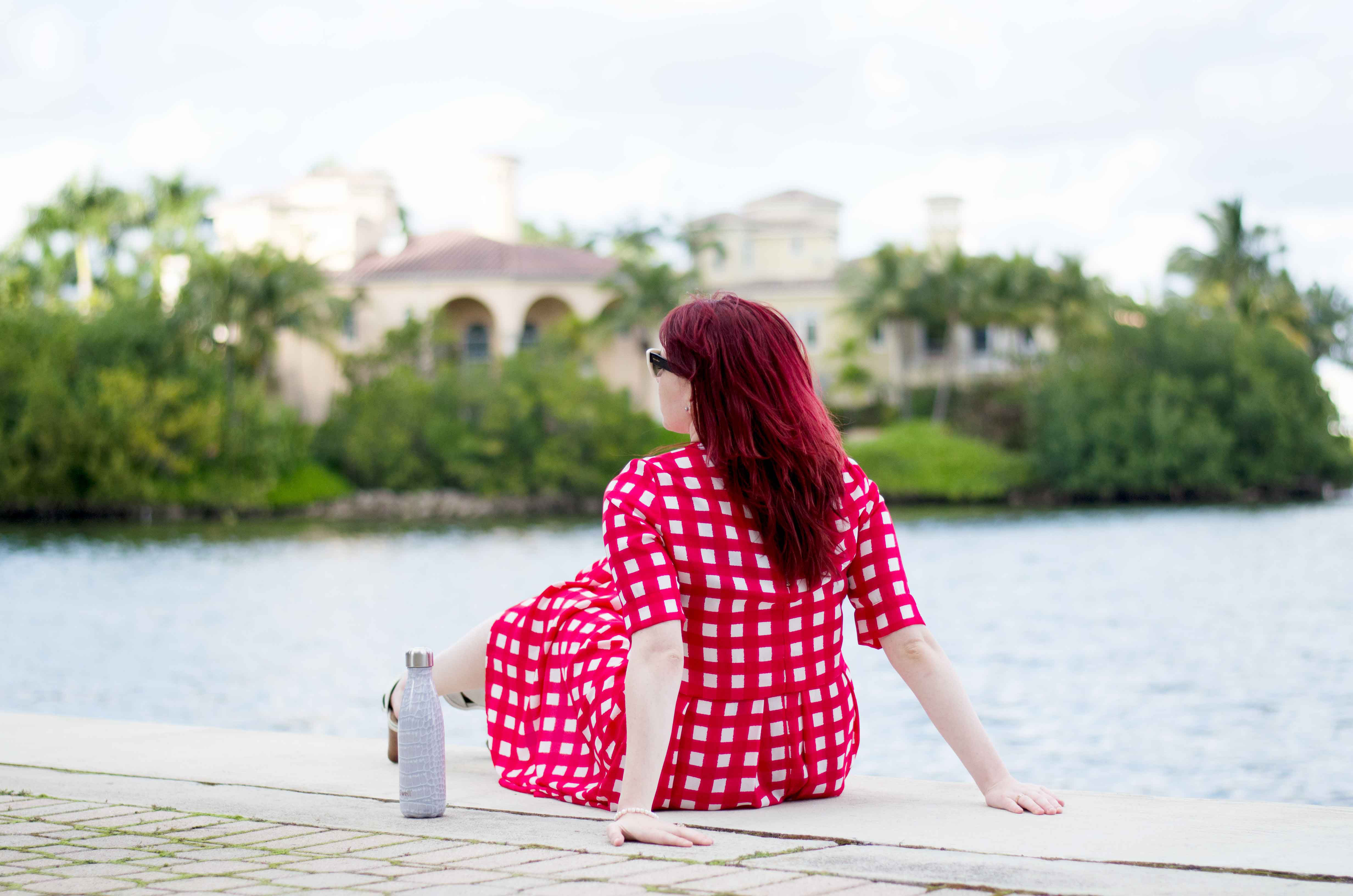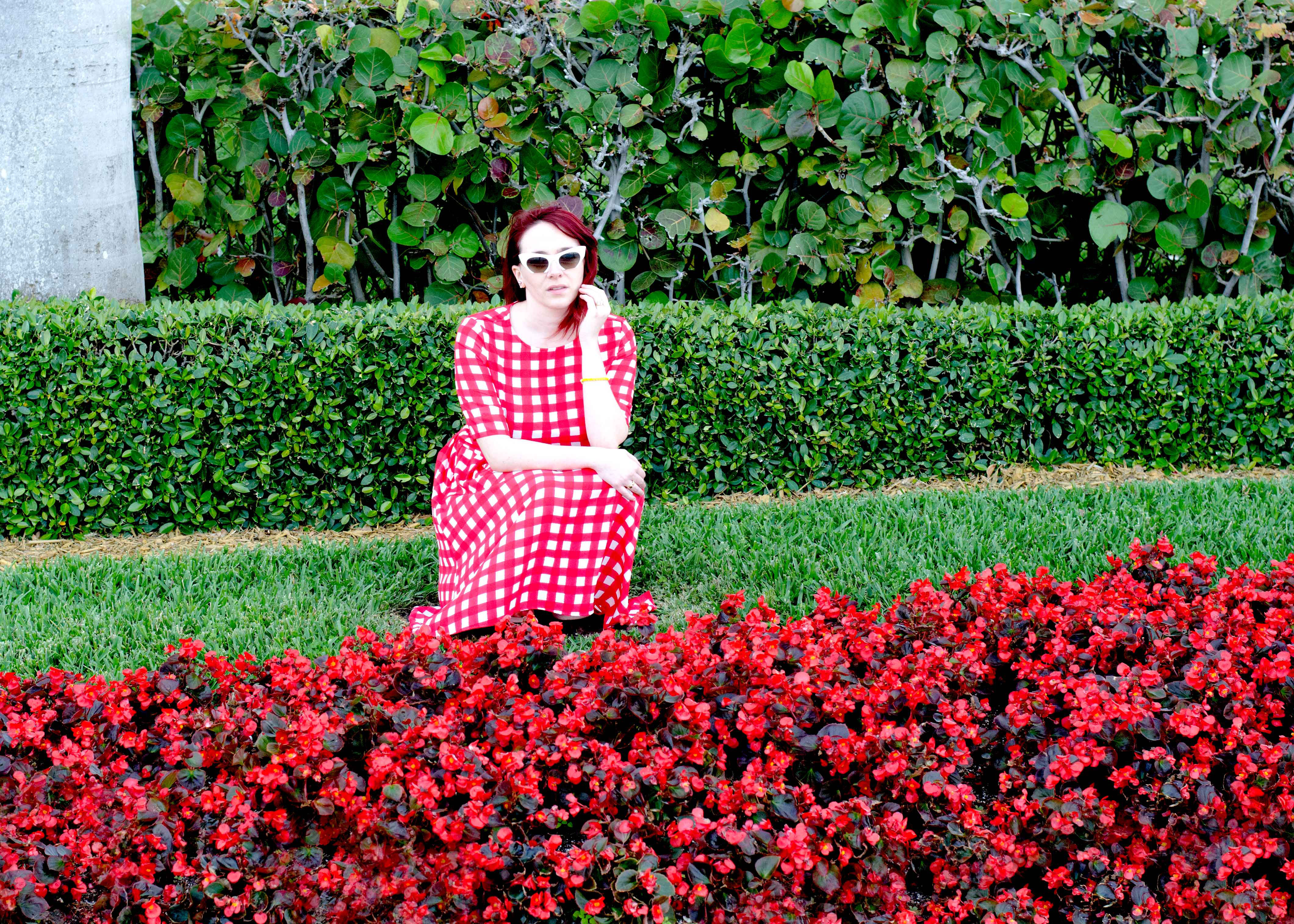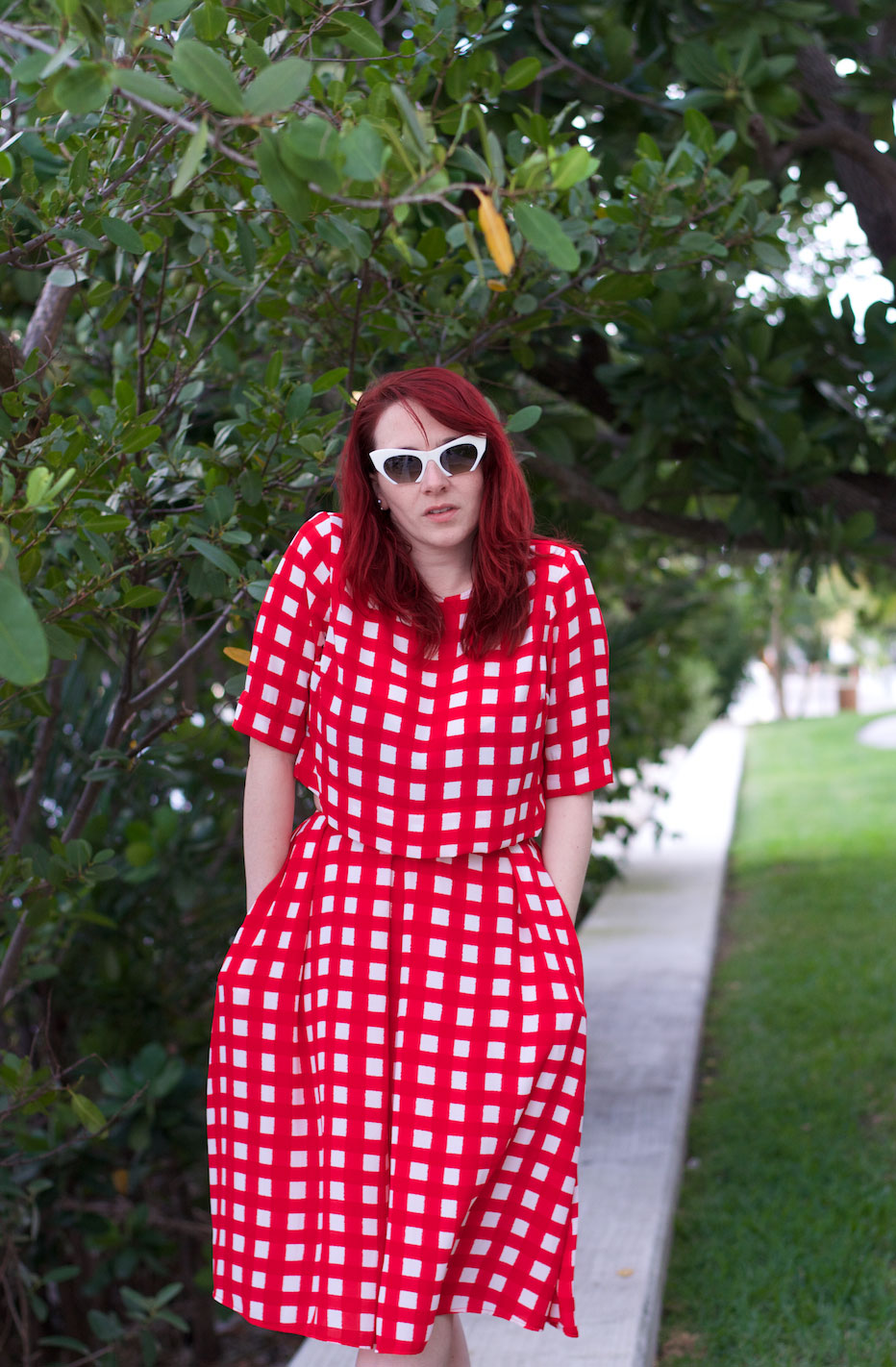 Update: Internet problems + website issues = the blog went on a break! But looks like we are back with tons of new post and exciting projects in the works!
My first catch post will be for Valentine's Day 2015, when Fashion Magazine asked their style panel what they were doing and how they were celebrating the special day. I decided to share with you my outfit from date night, and the story of Trevor and my yearly tradition V-day Thai food dinner. Here is their feature. 
To follow up, we had a super lazy and romantic Valentine's Day and Family Day together, catching up on sleep and hanging out with Monkey.
Photography by Trevor Negin Photography
Skirt and crop top: Aqua from Bloomingales, Sunglasses: Miu Miu from Off 5 Saks Fifth Avenue, Water bottle, Swell Bottle (available soon at Hudson's Bay!)