On August 18th, 2013 I married my best friend at our engagement party. Only our bridal party and close family knew that we were getting married. Trevor and I met during high school and started dating a few years later.
I wore a J.Mendel gown, Erickson Beamon earrings, Pierre Hardy heels; all from The Room at Hudson's Bay and Trevor wore a custom suit from Brooks Brothers and Happy Socks socks, with a pair of blue suede Florsheim shoes. The talented fashion illustrator Danielle Meder illustrated our wedding live, as Brie from Mango Studios photographed it. It was documented by Elle and Be Cinematography.
So much love goes out to our bridal party and family. Cynthia & Gary Solomon, Heather & Benny Negin. Kate Negin, Deena Markus, Katelyyn Ubbi, Jordana Rapuch & Ben Kashin, Dean Simon, Julio Rodriguez, Daniel Nguyen & Aya Kawakita, and Matthew Solomon & Lindsay George.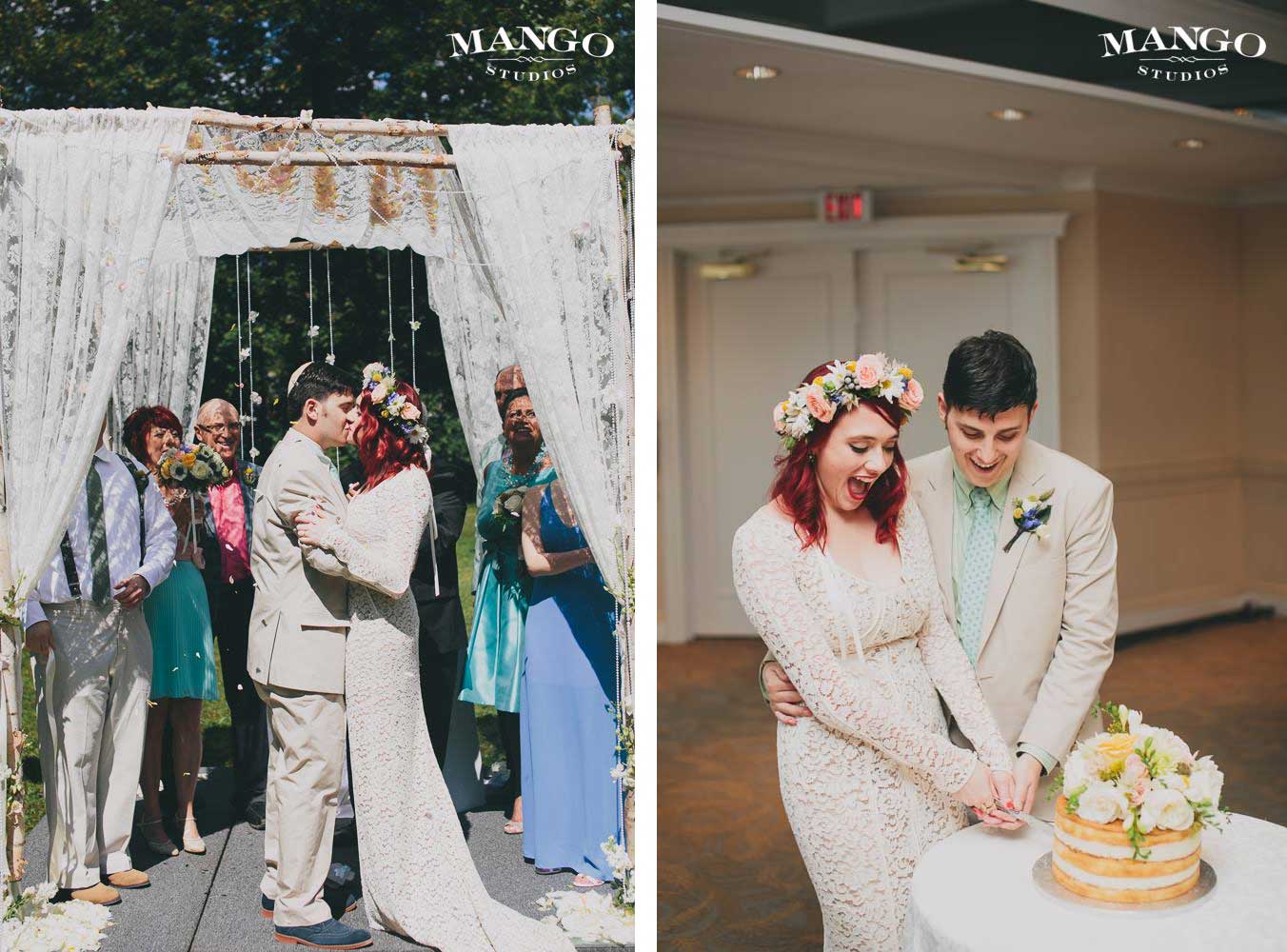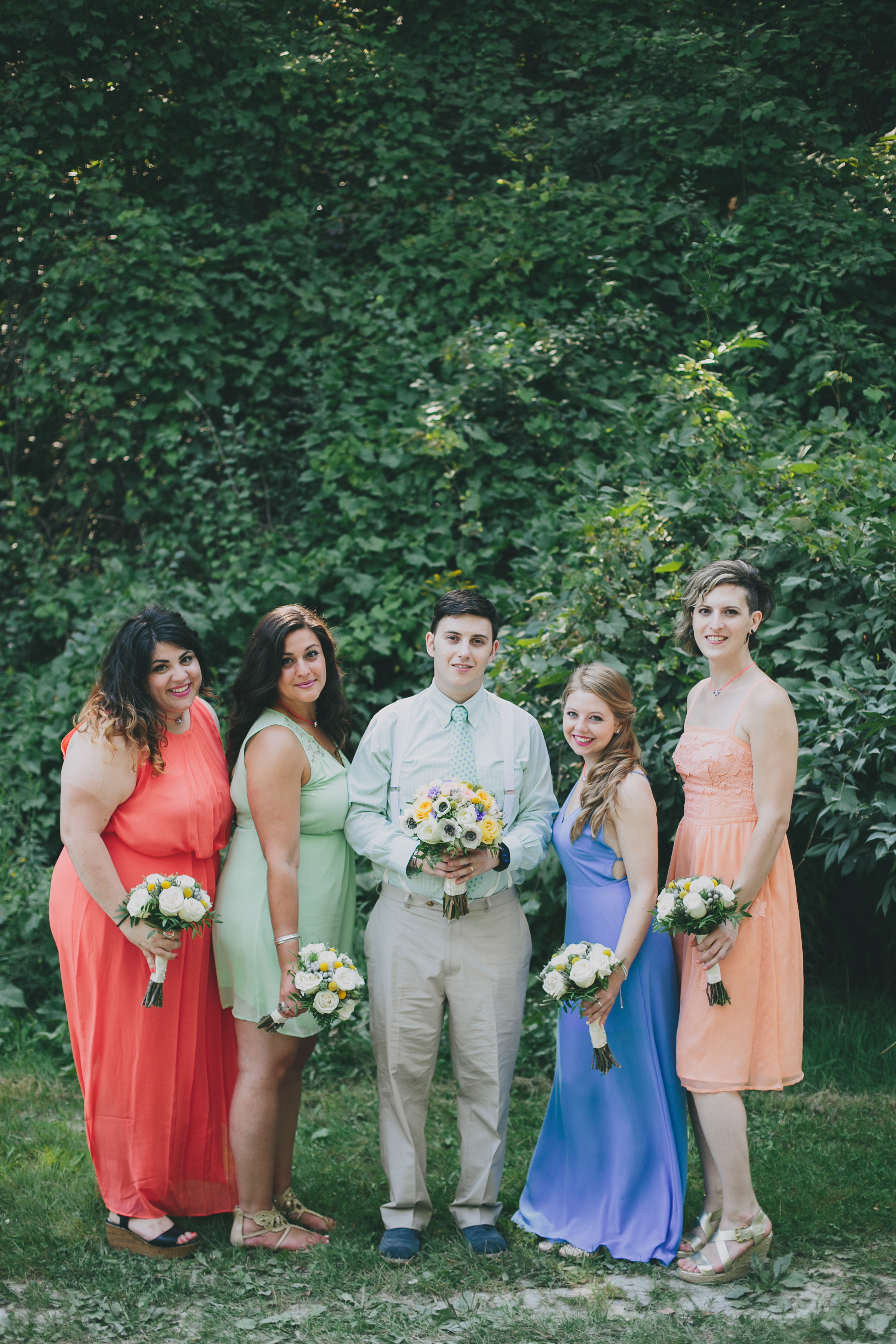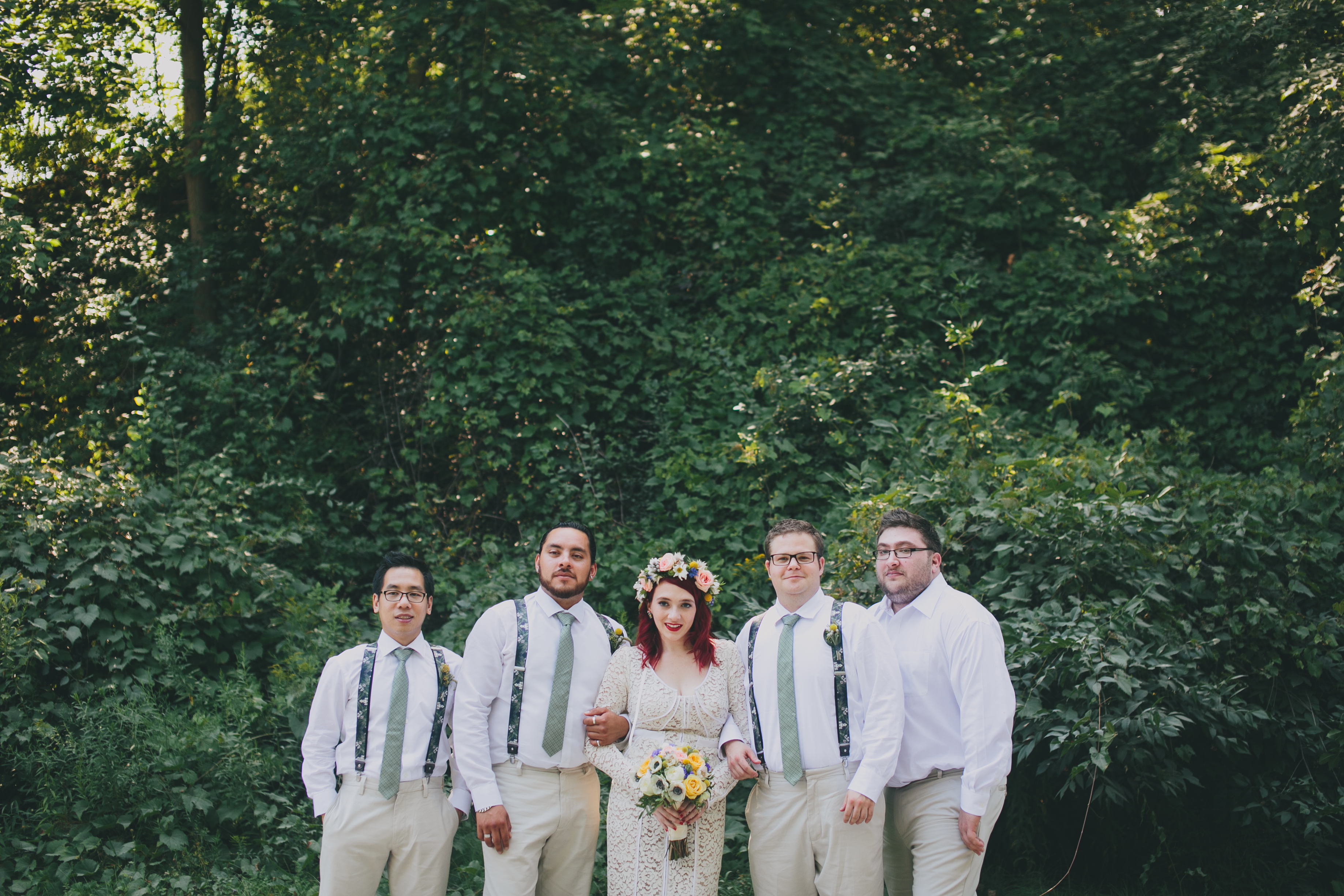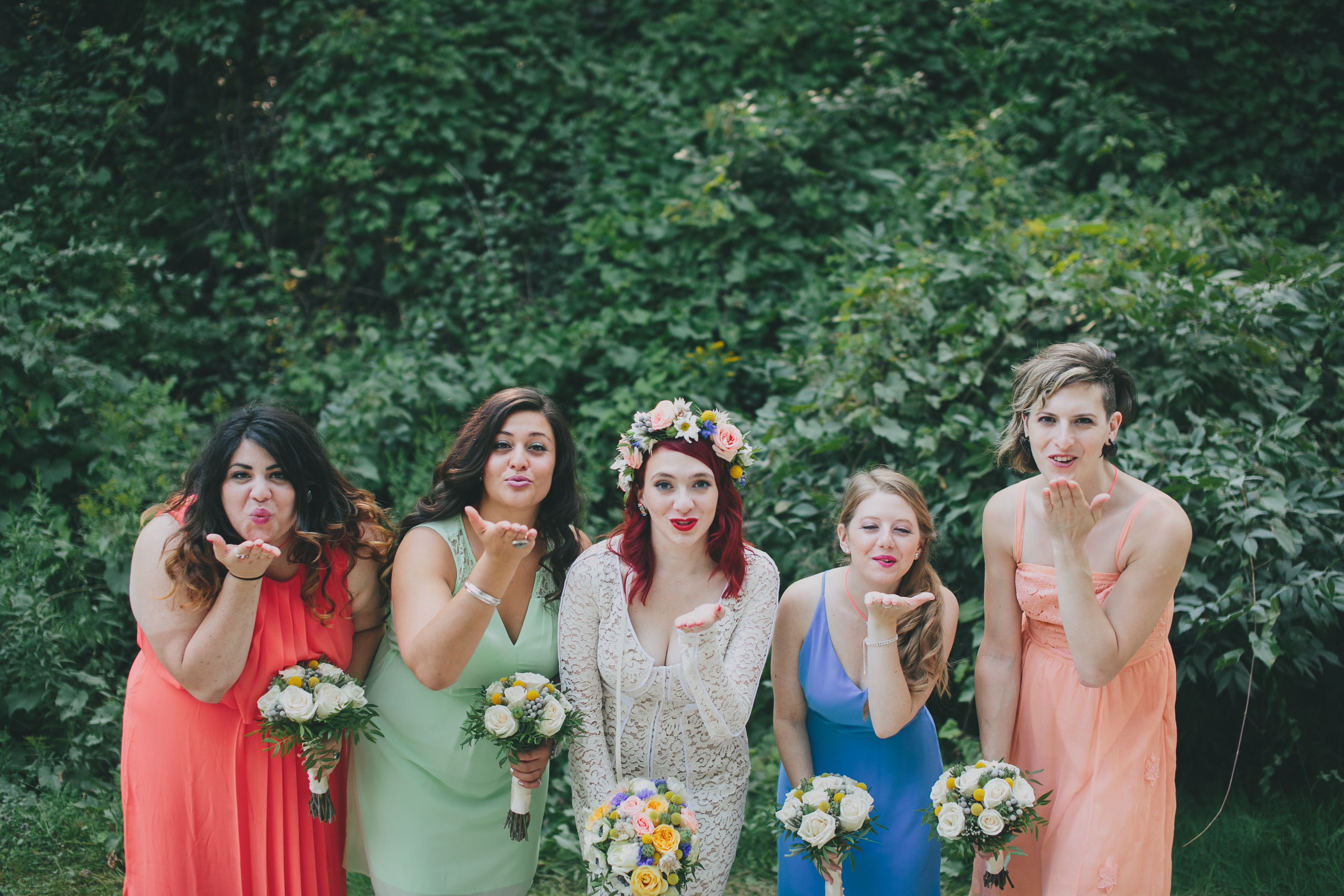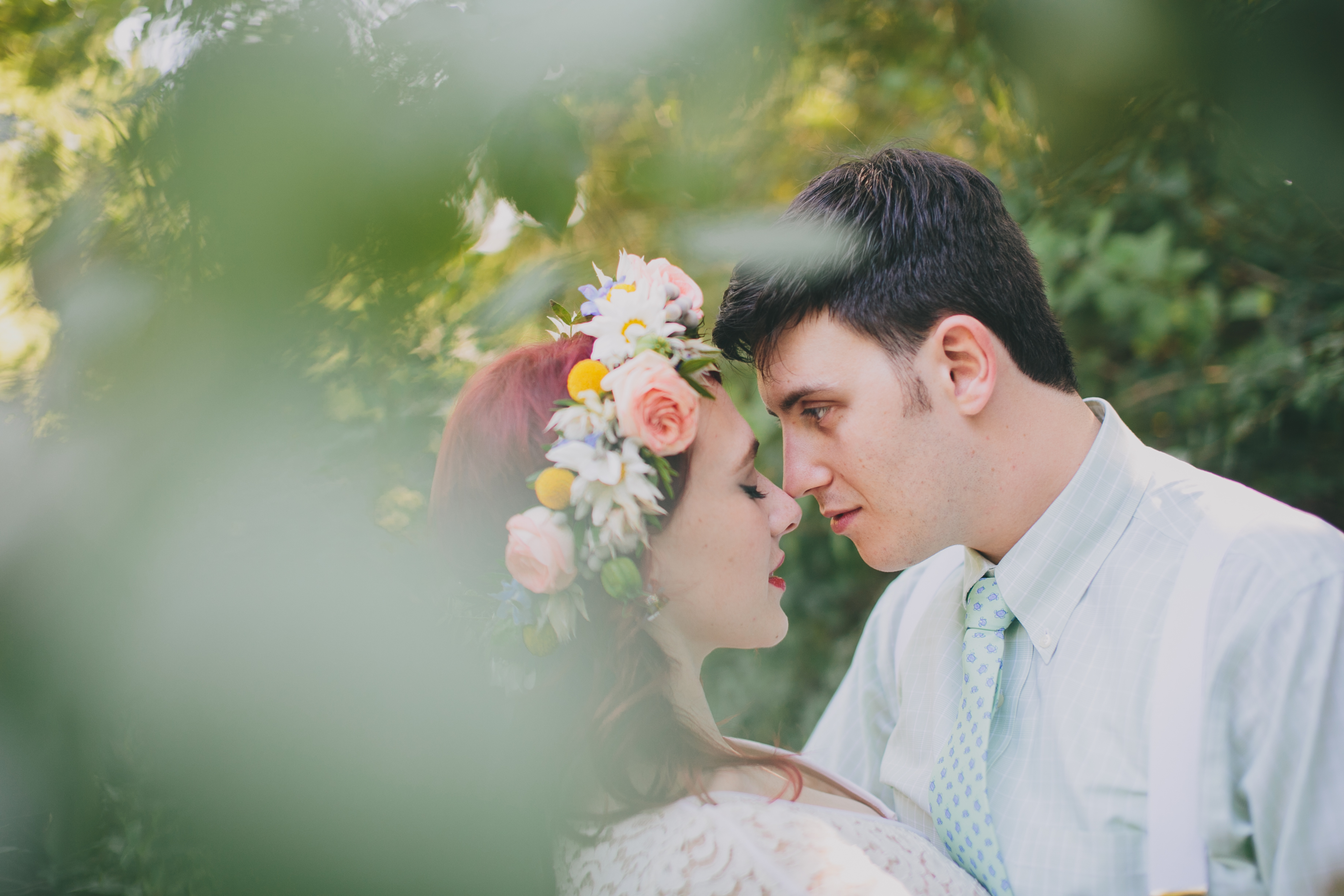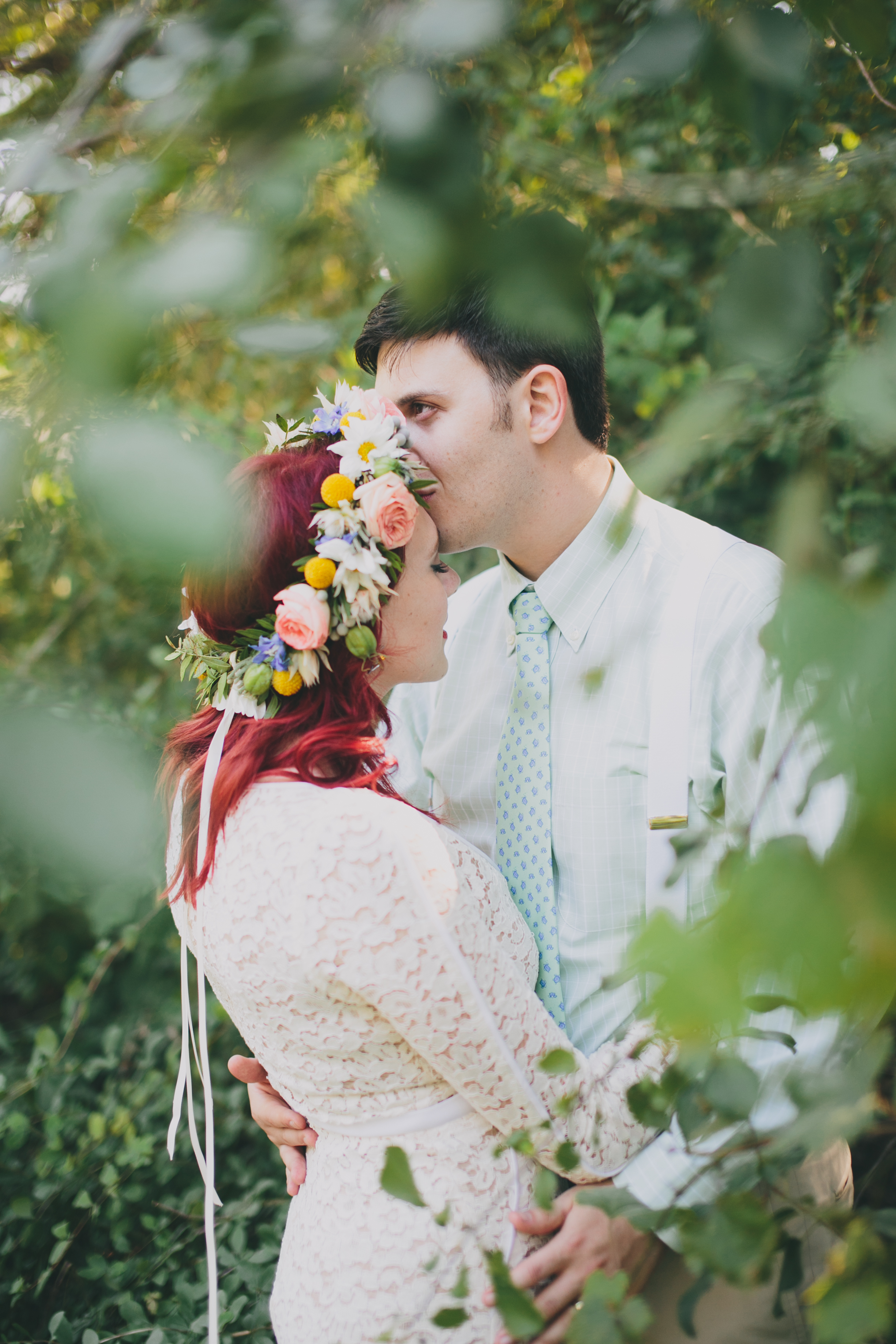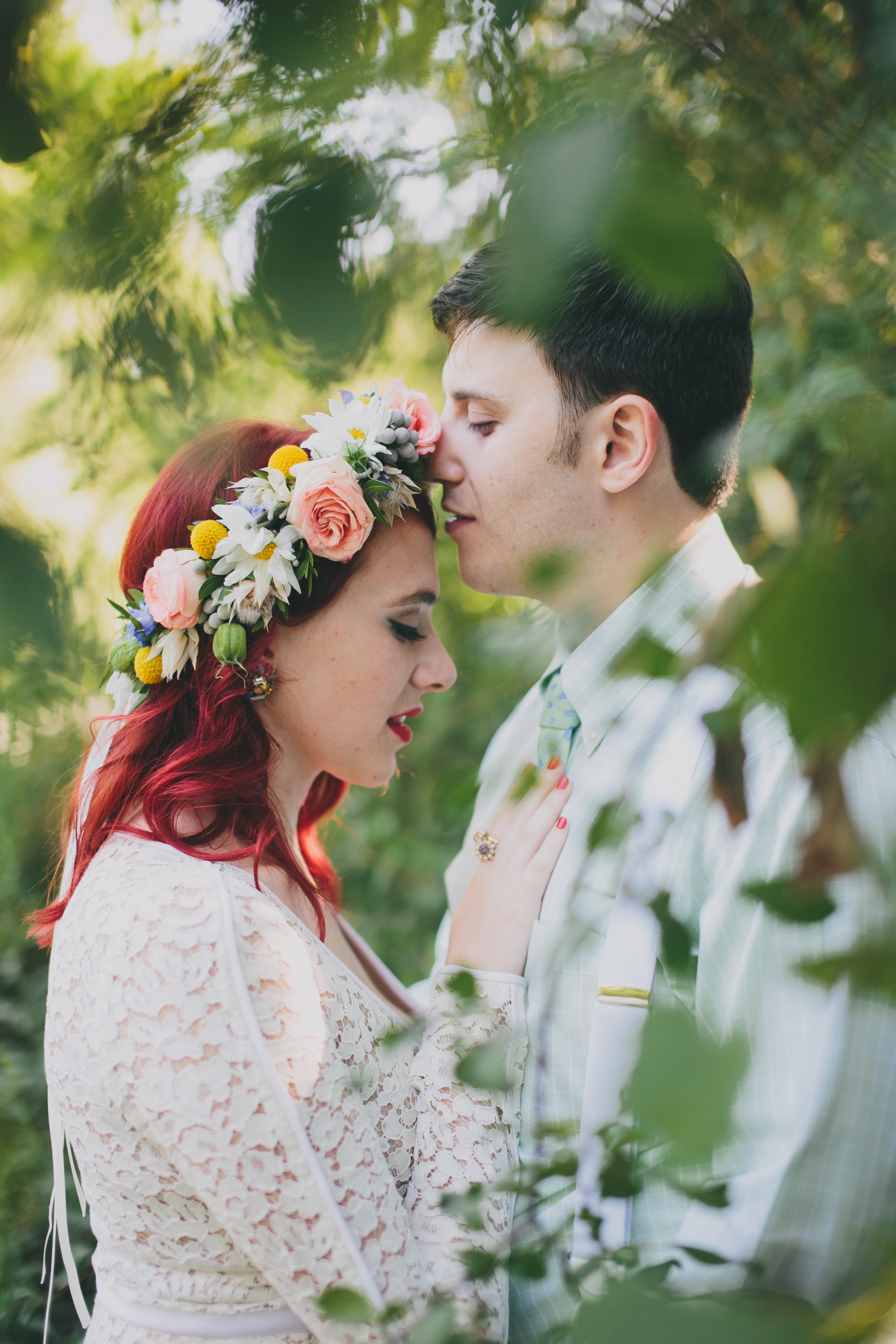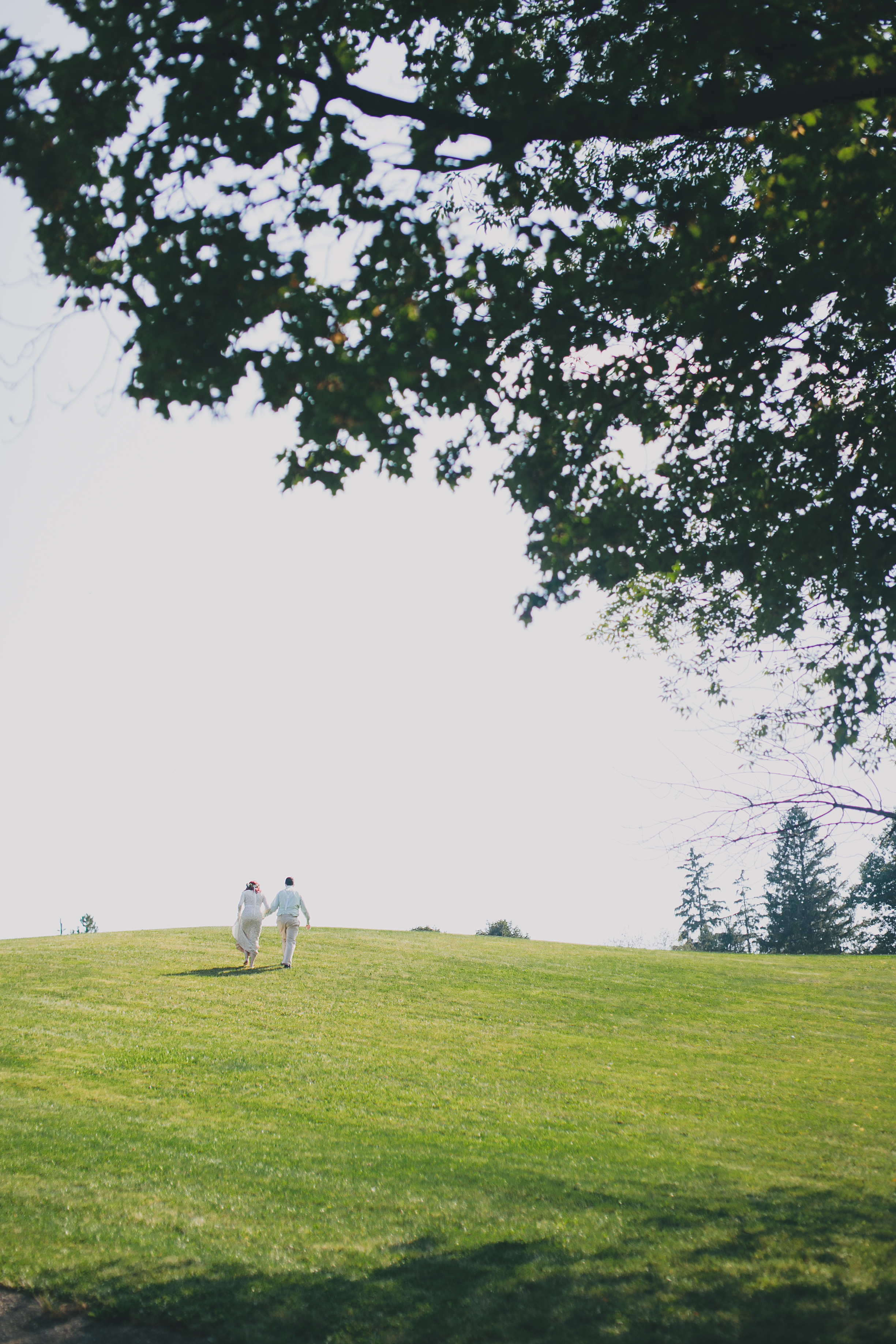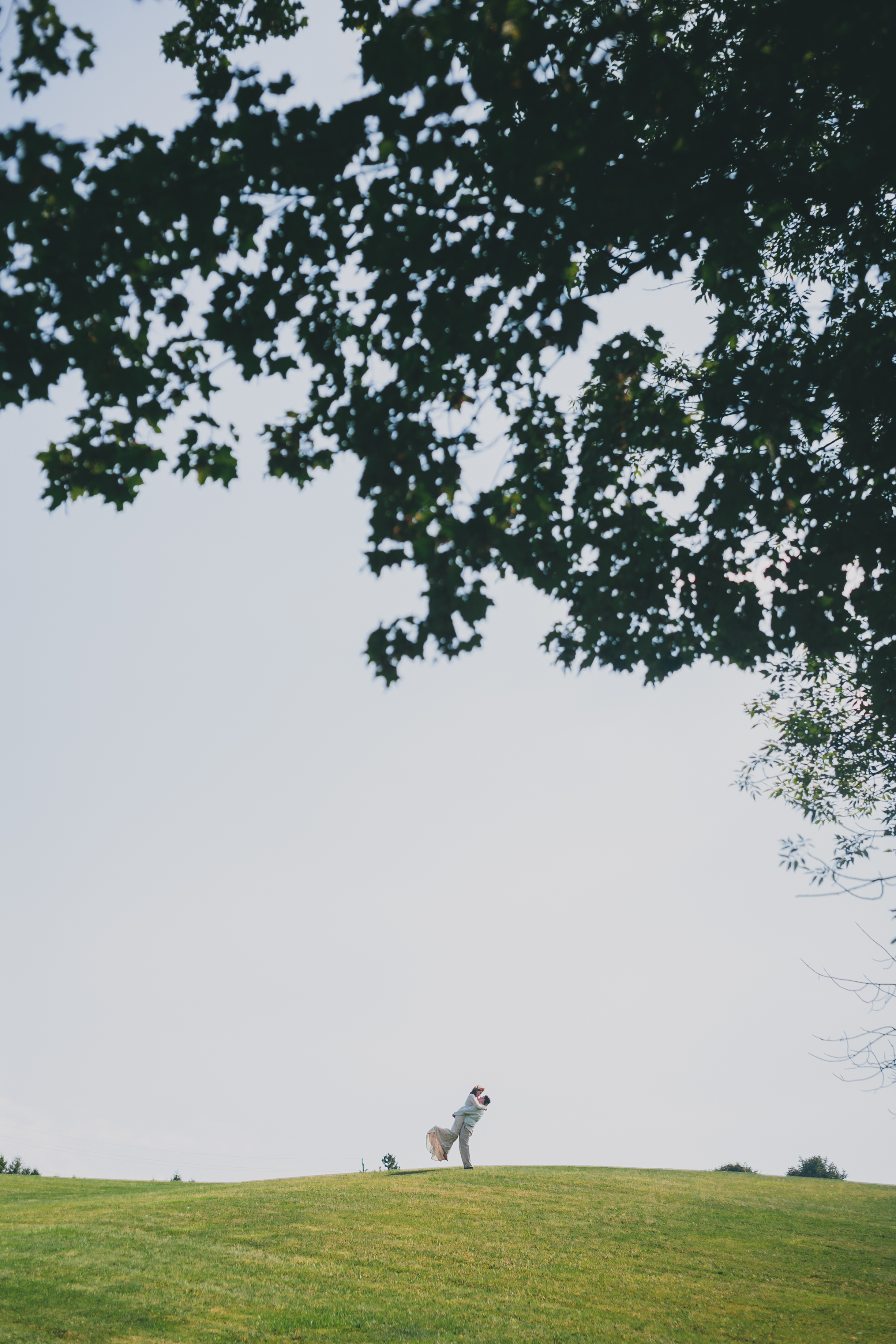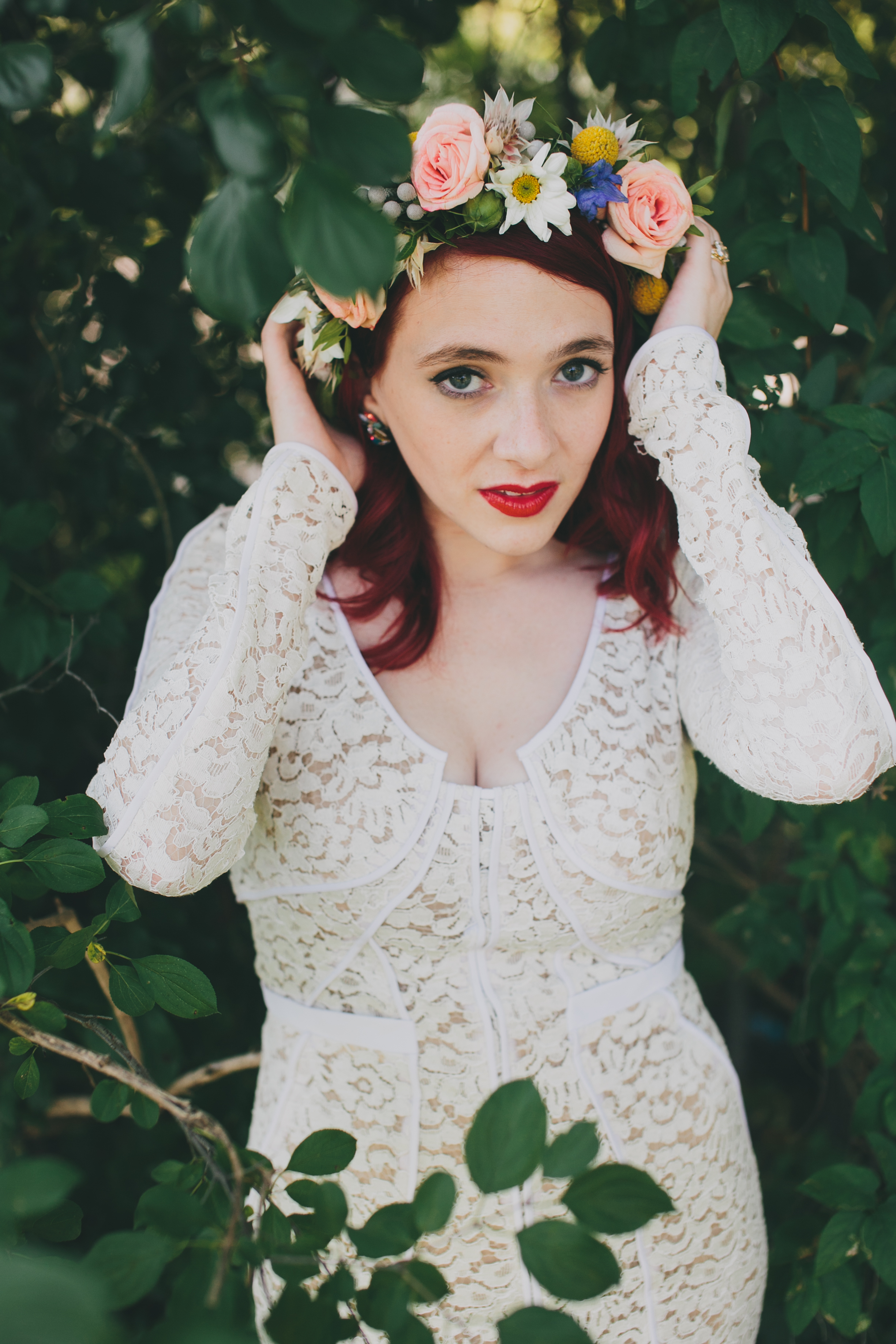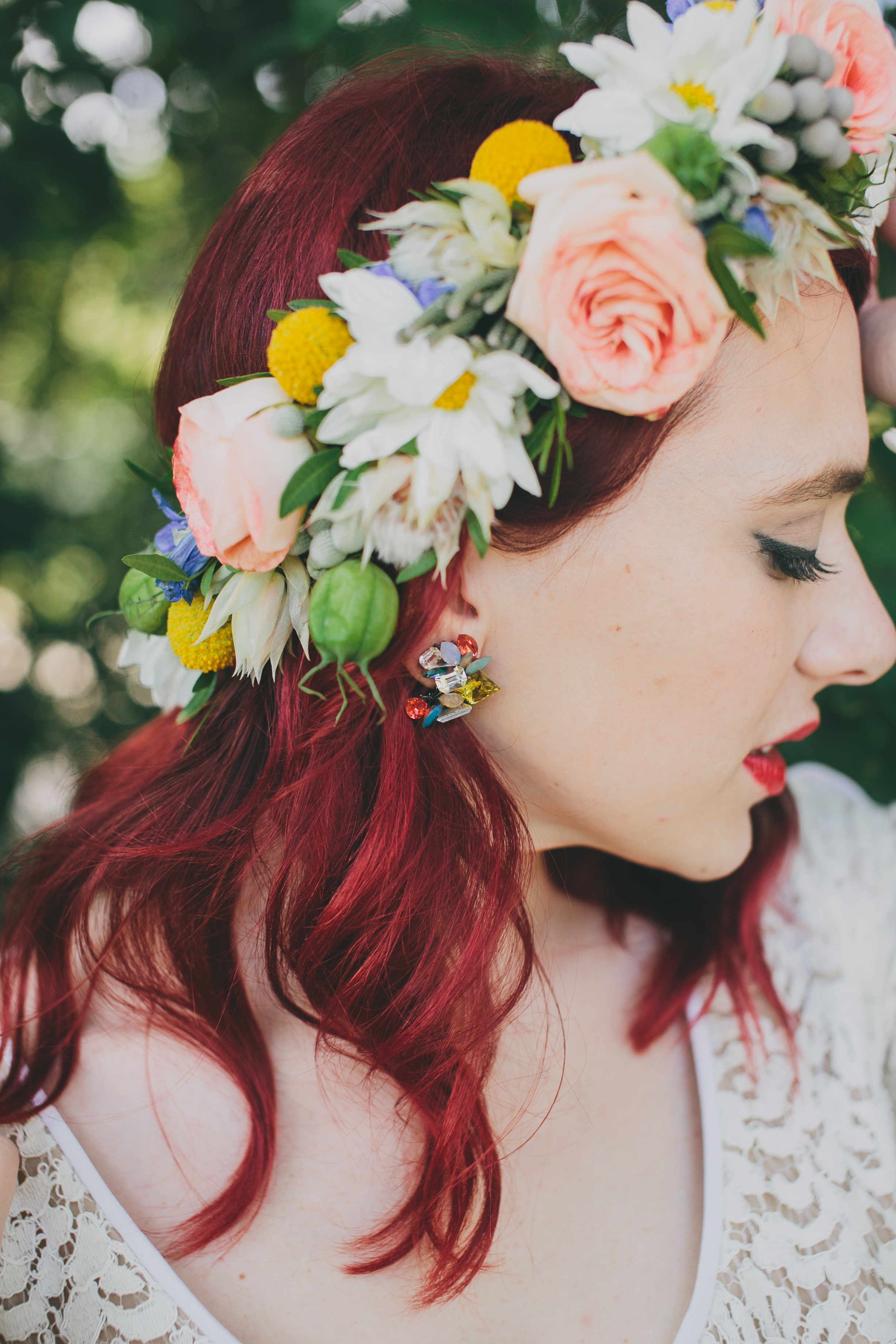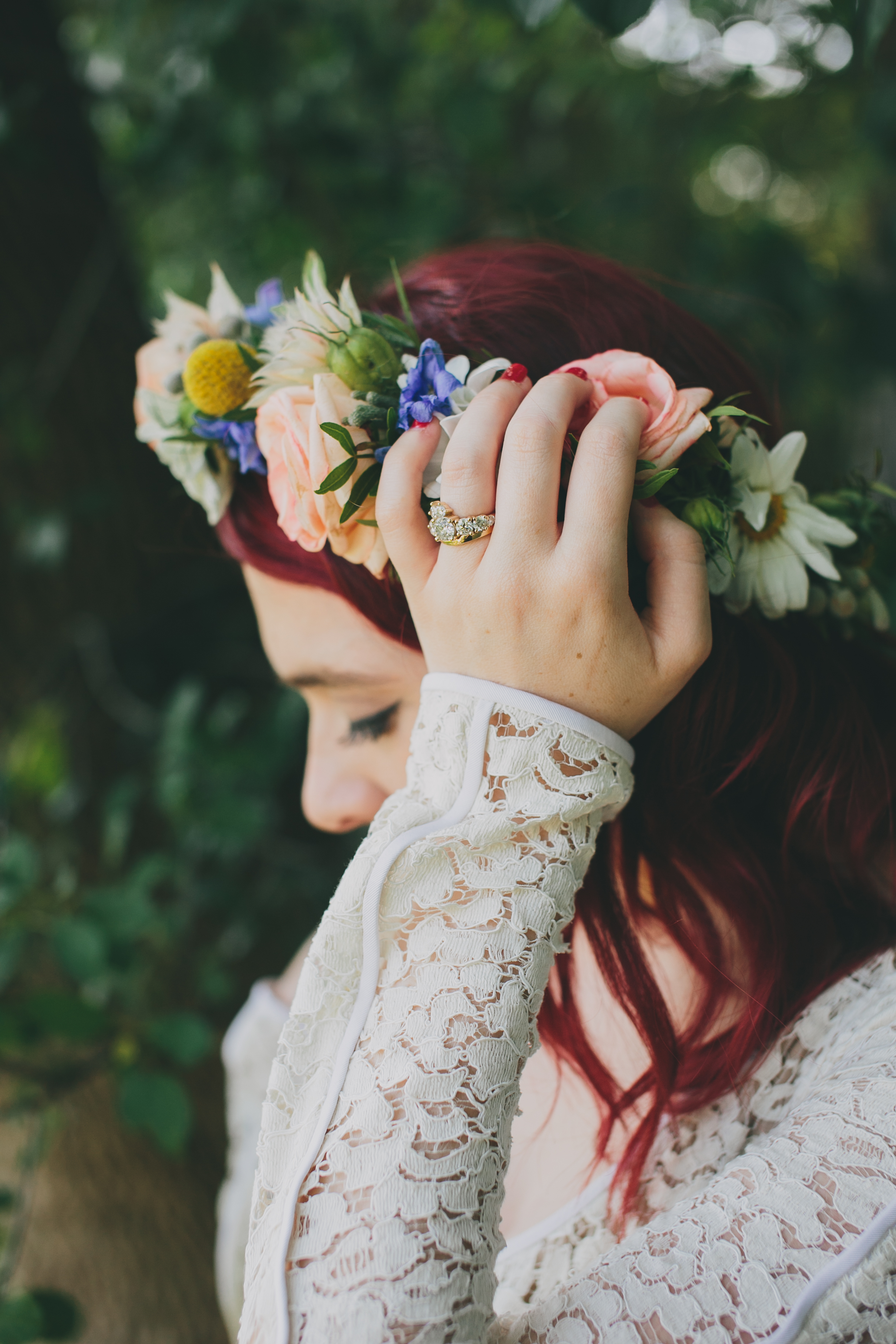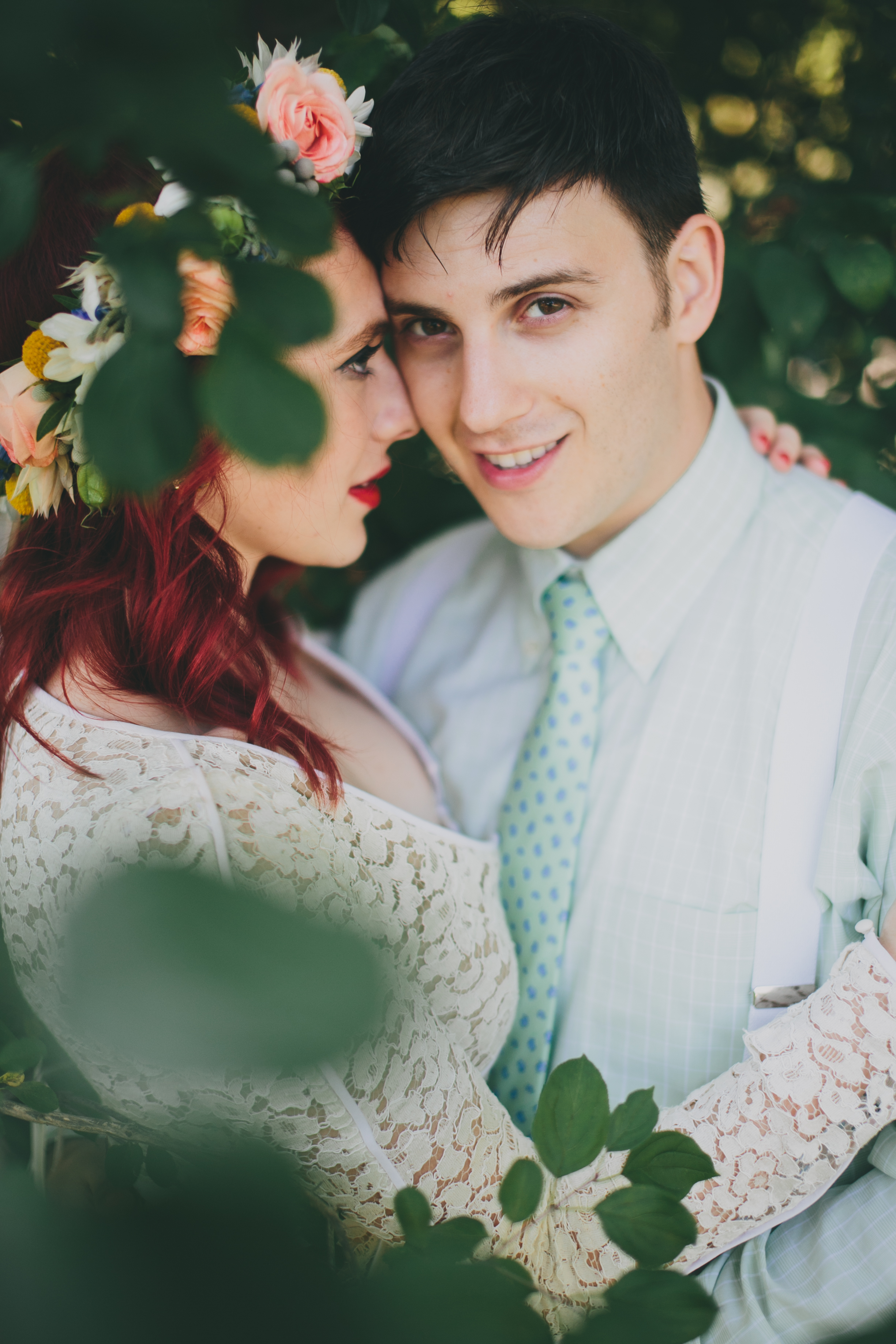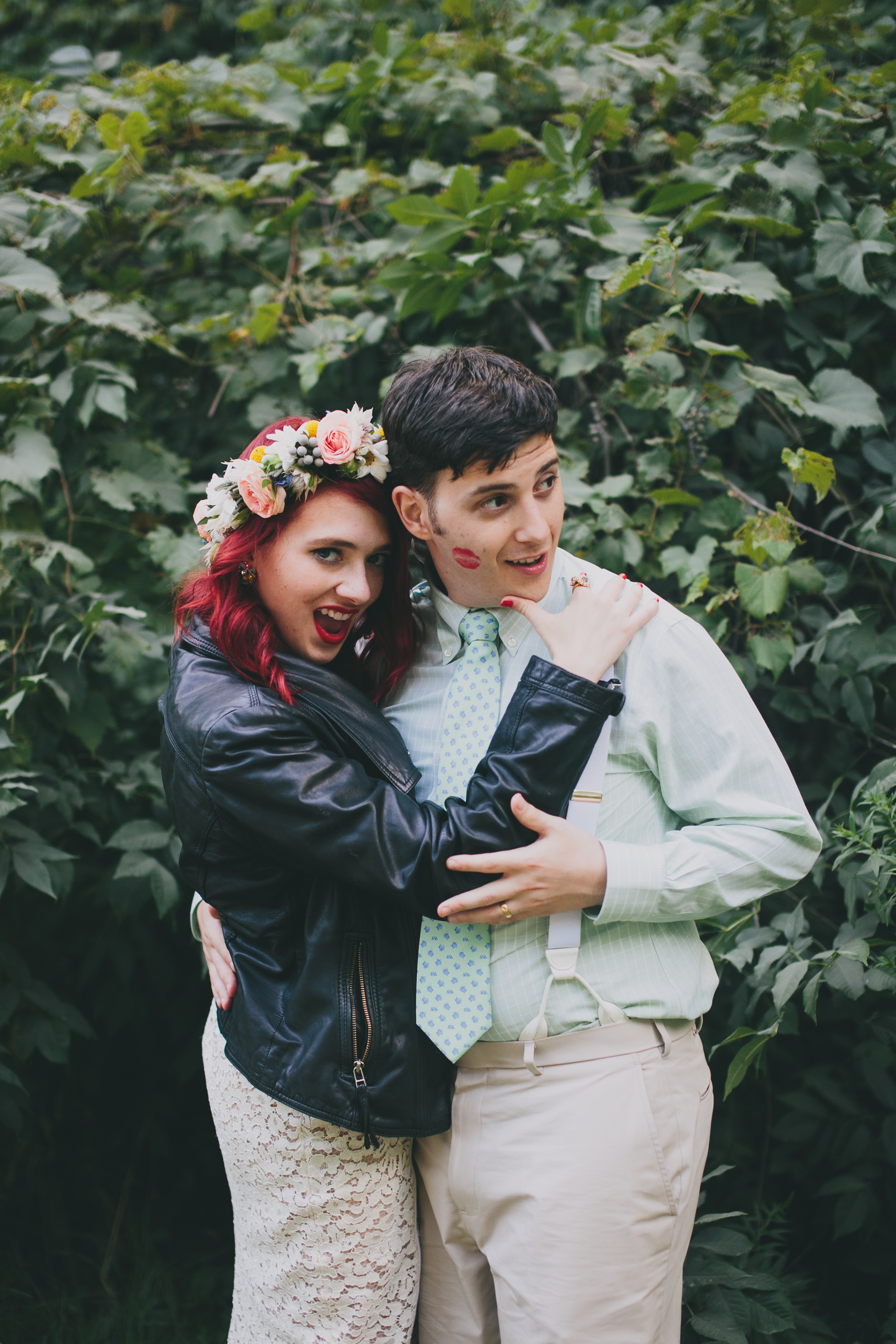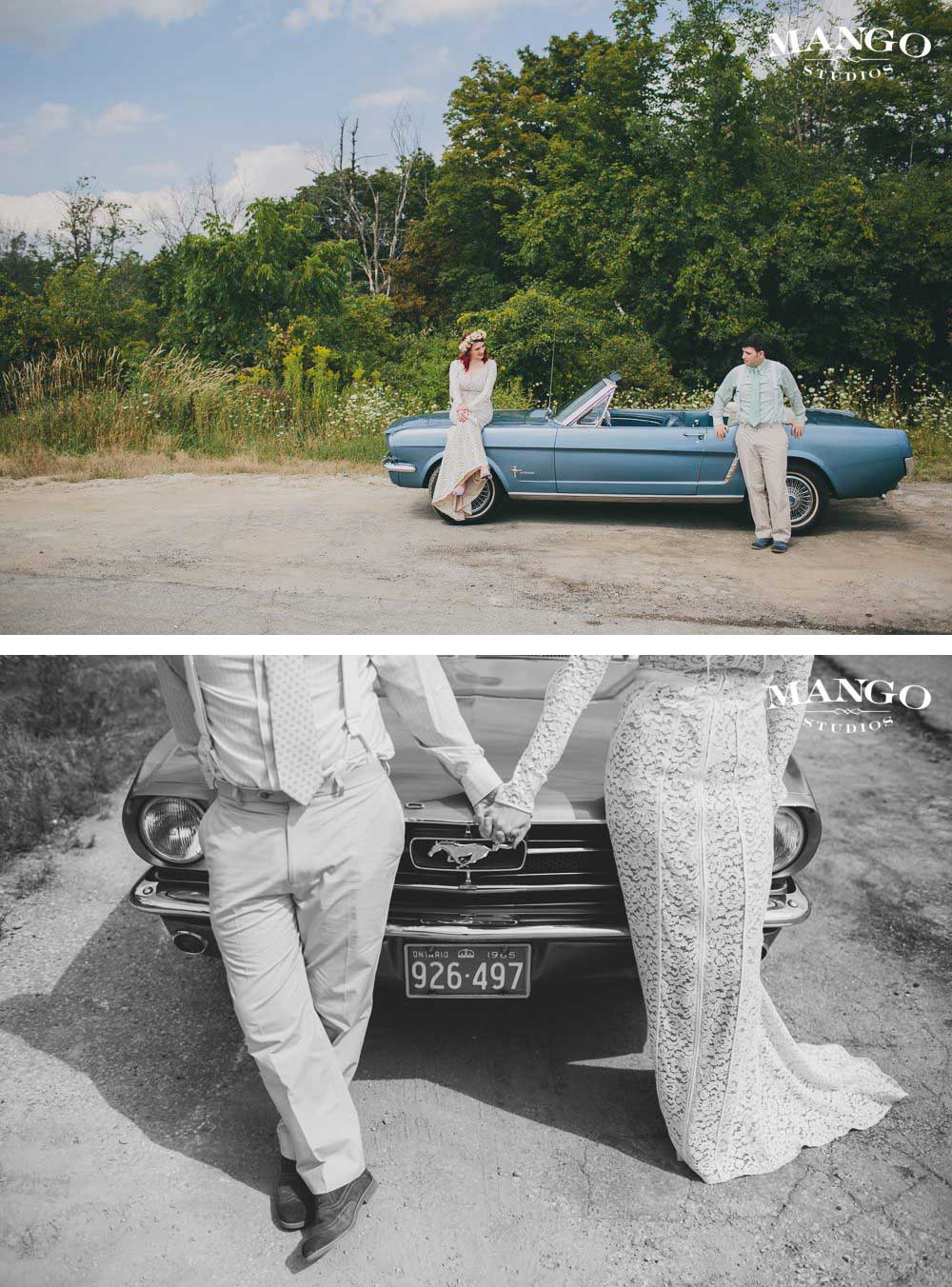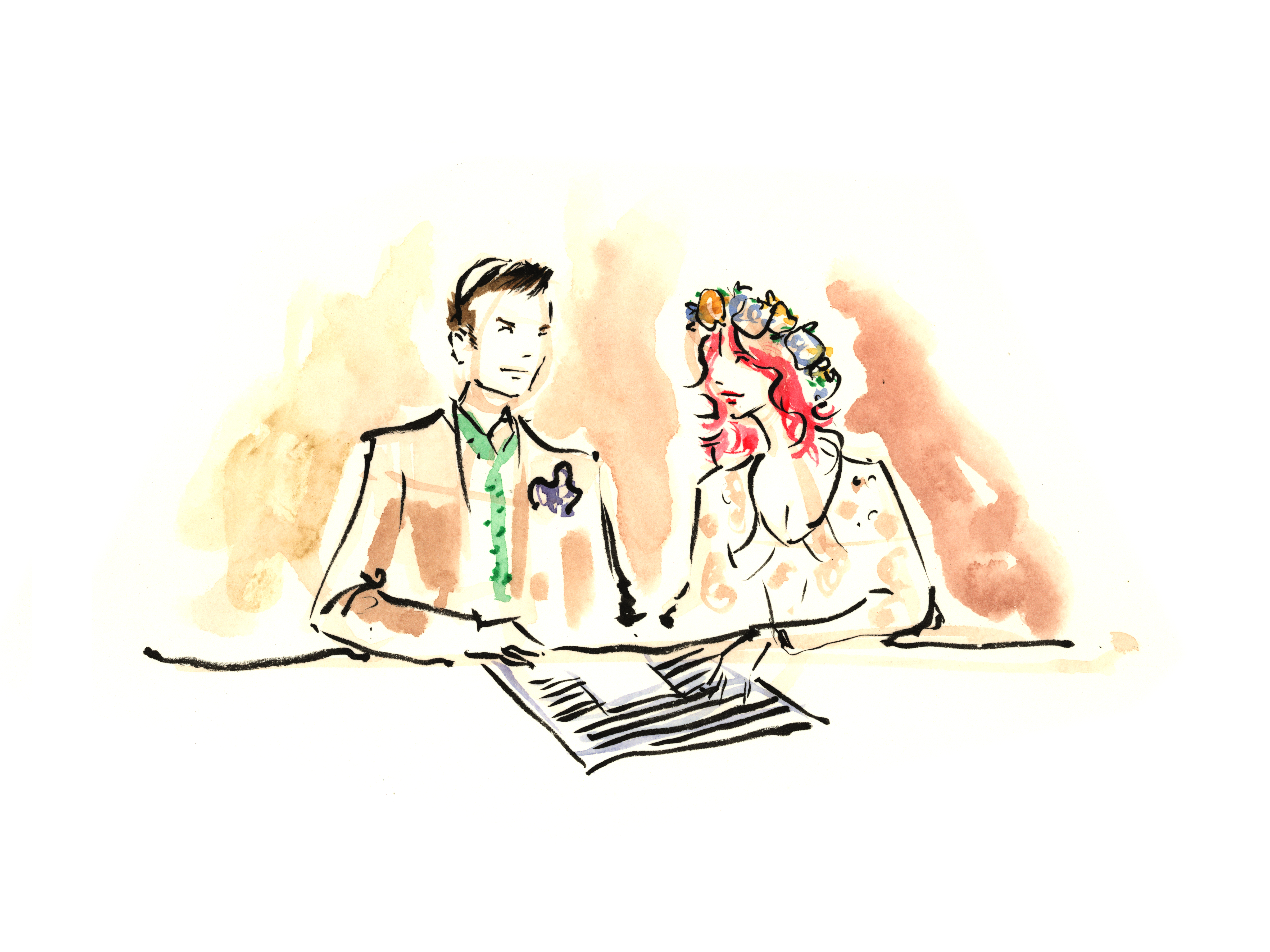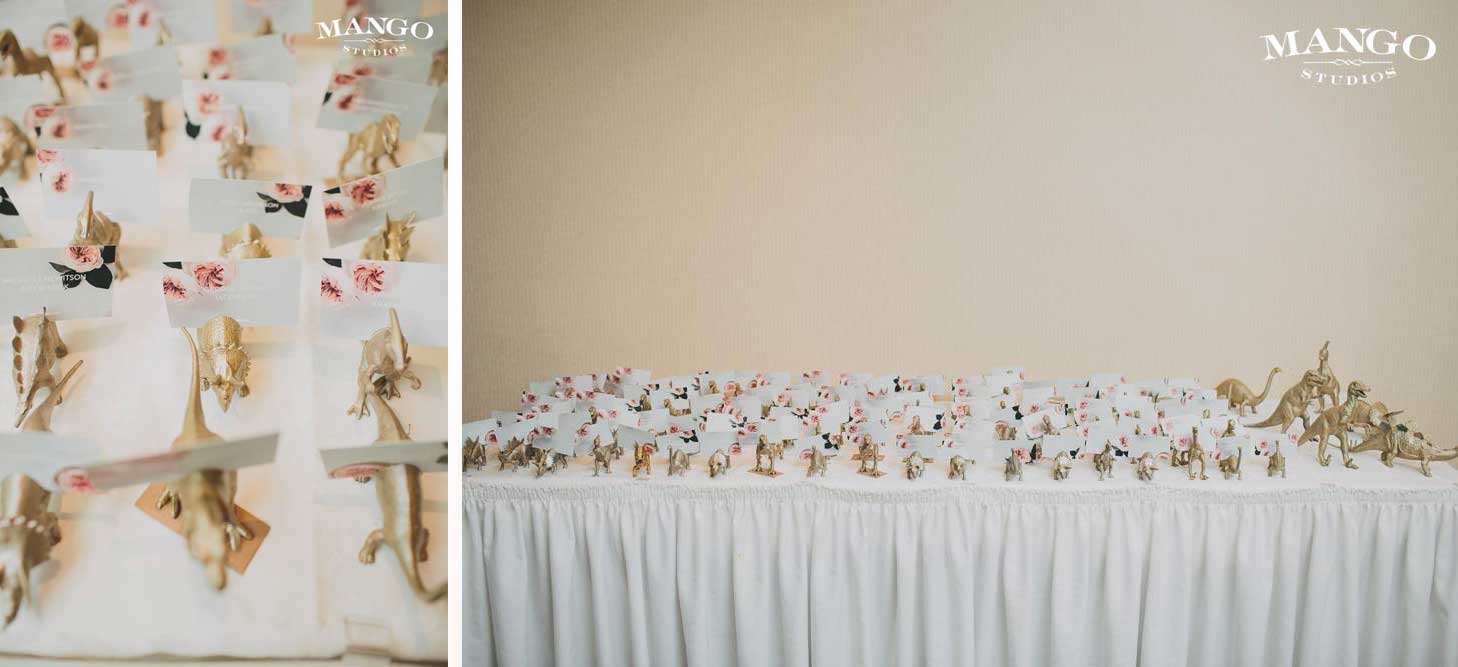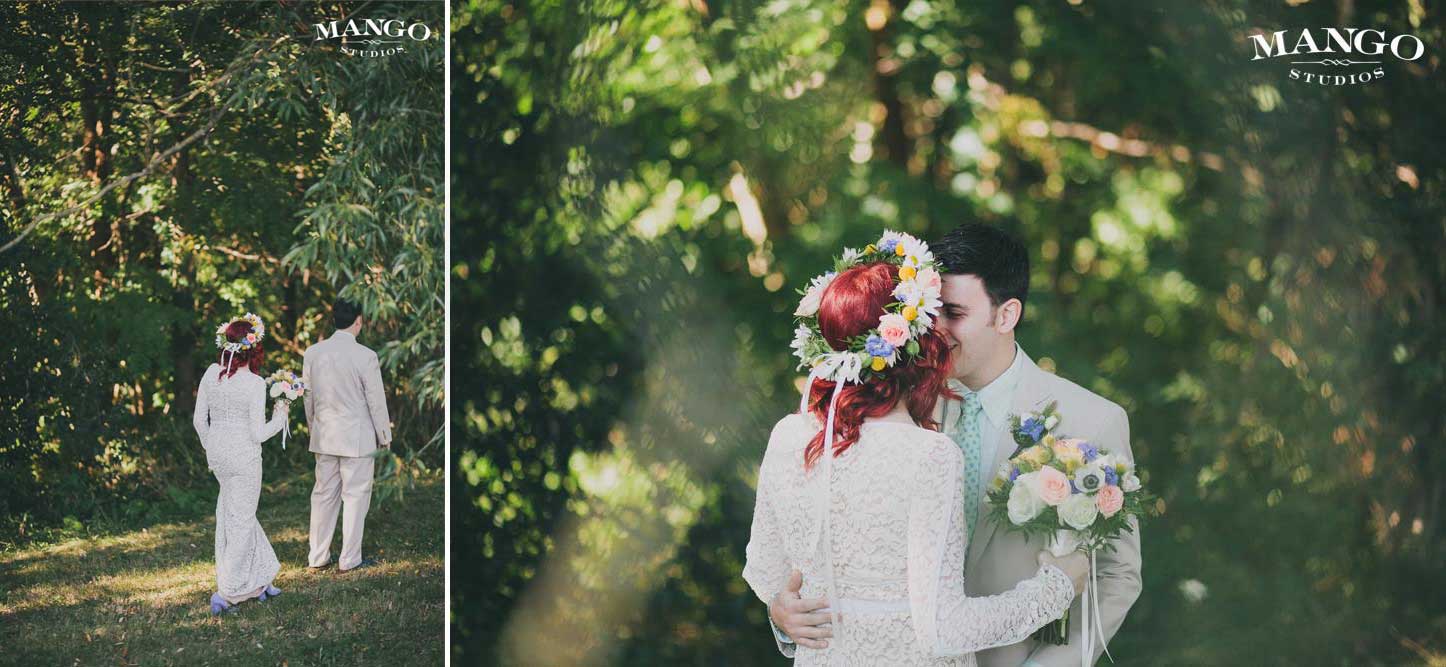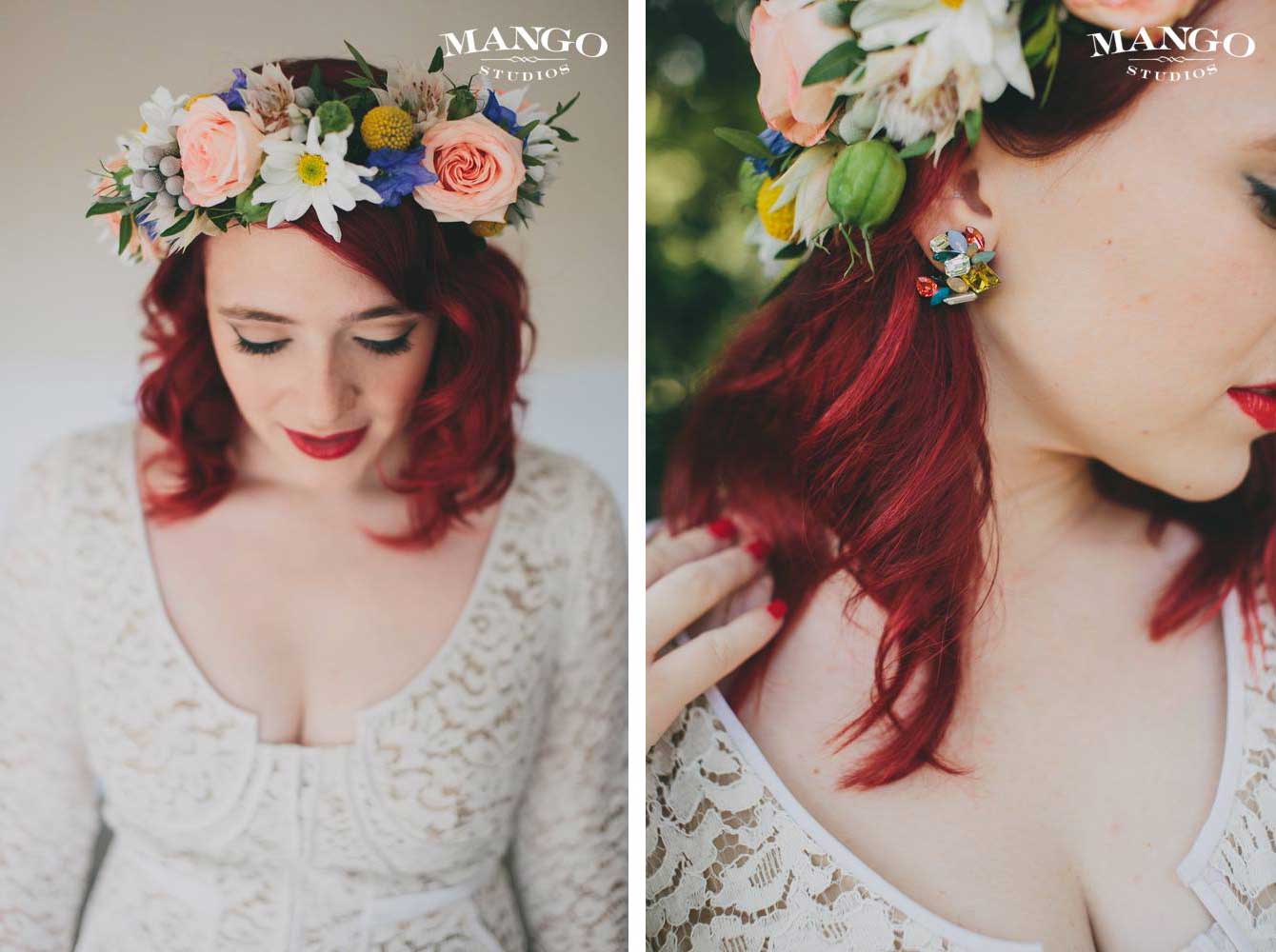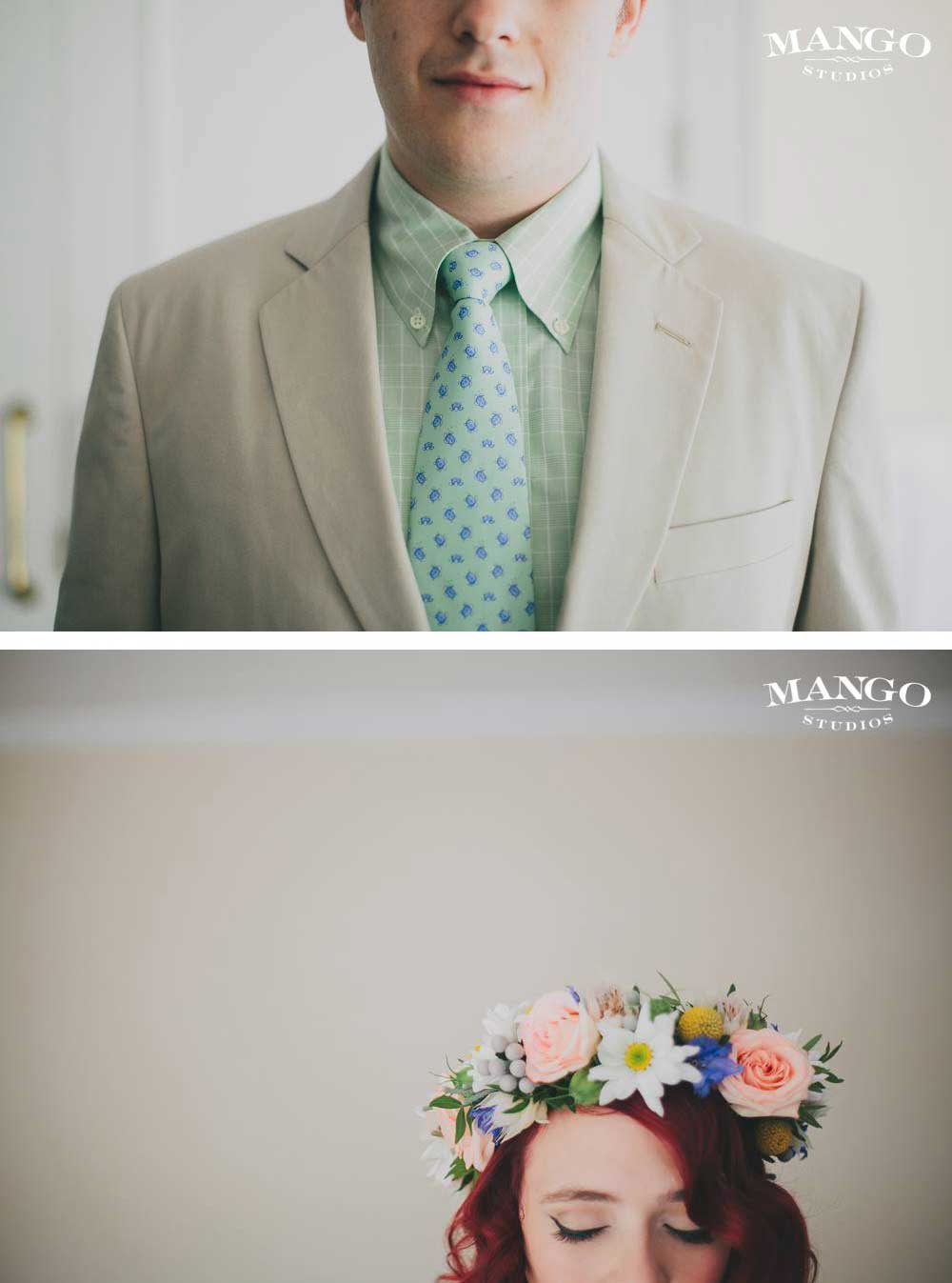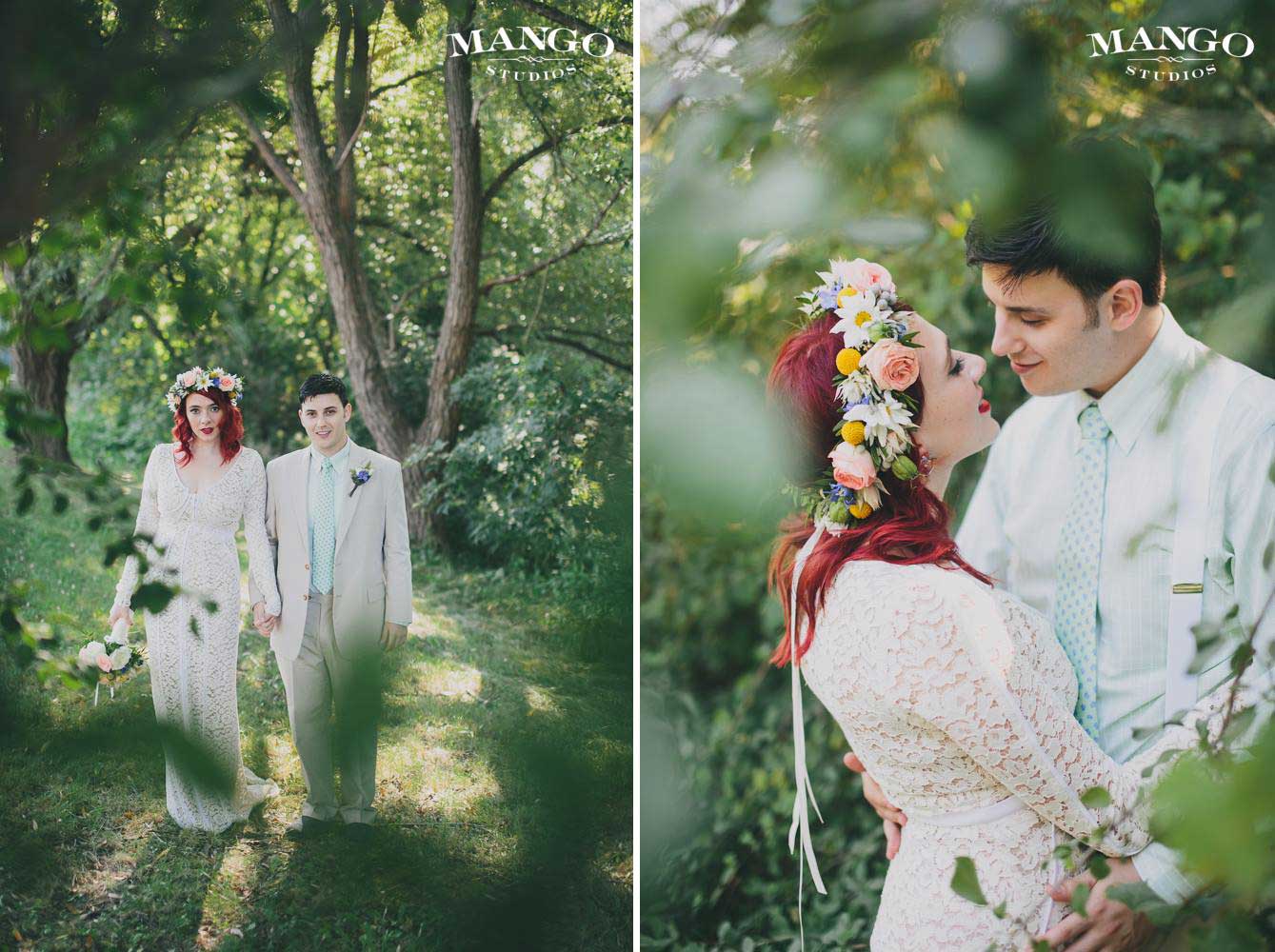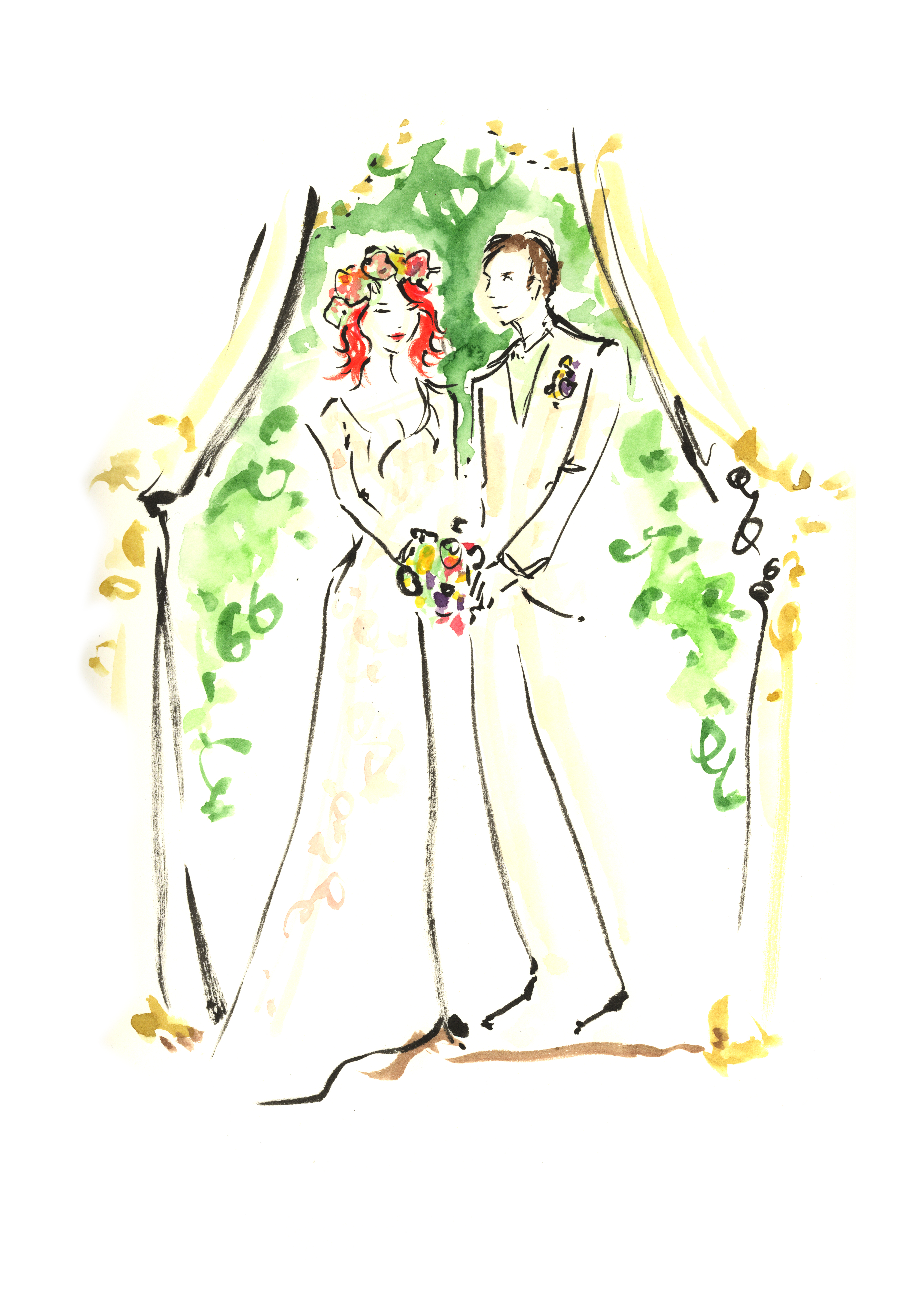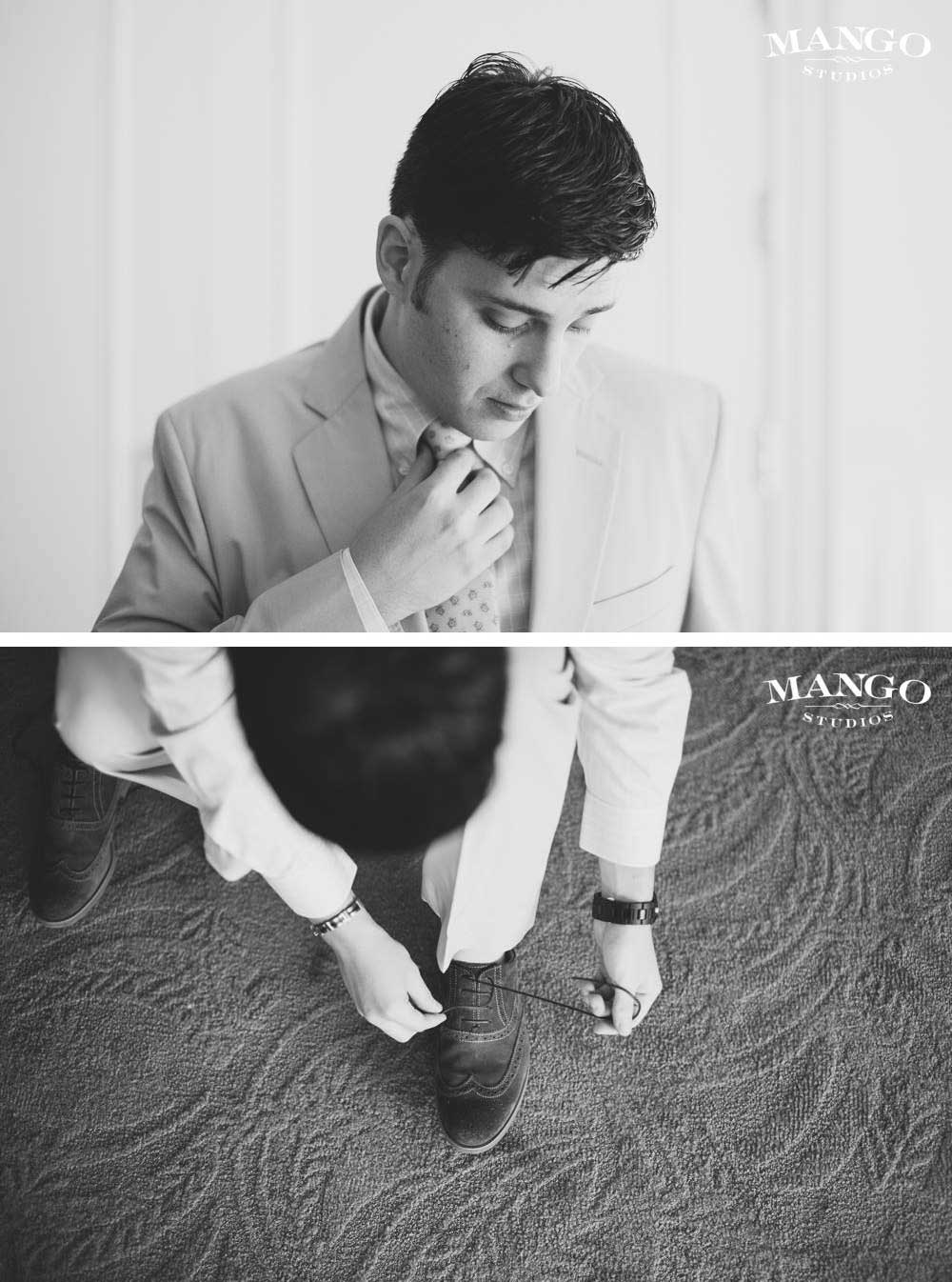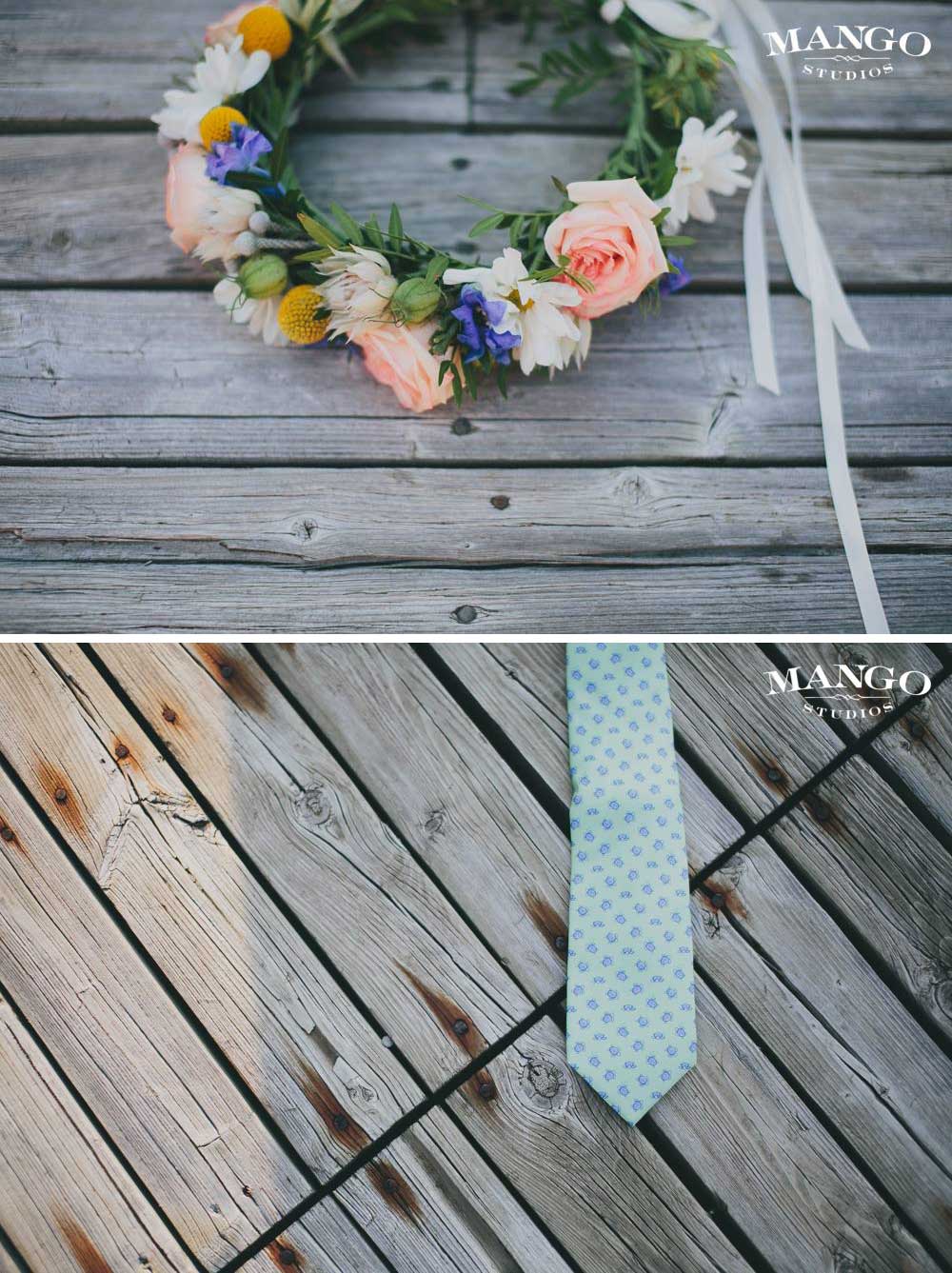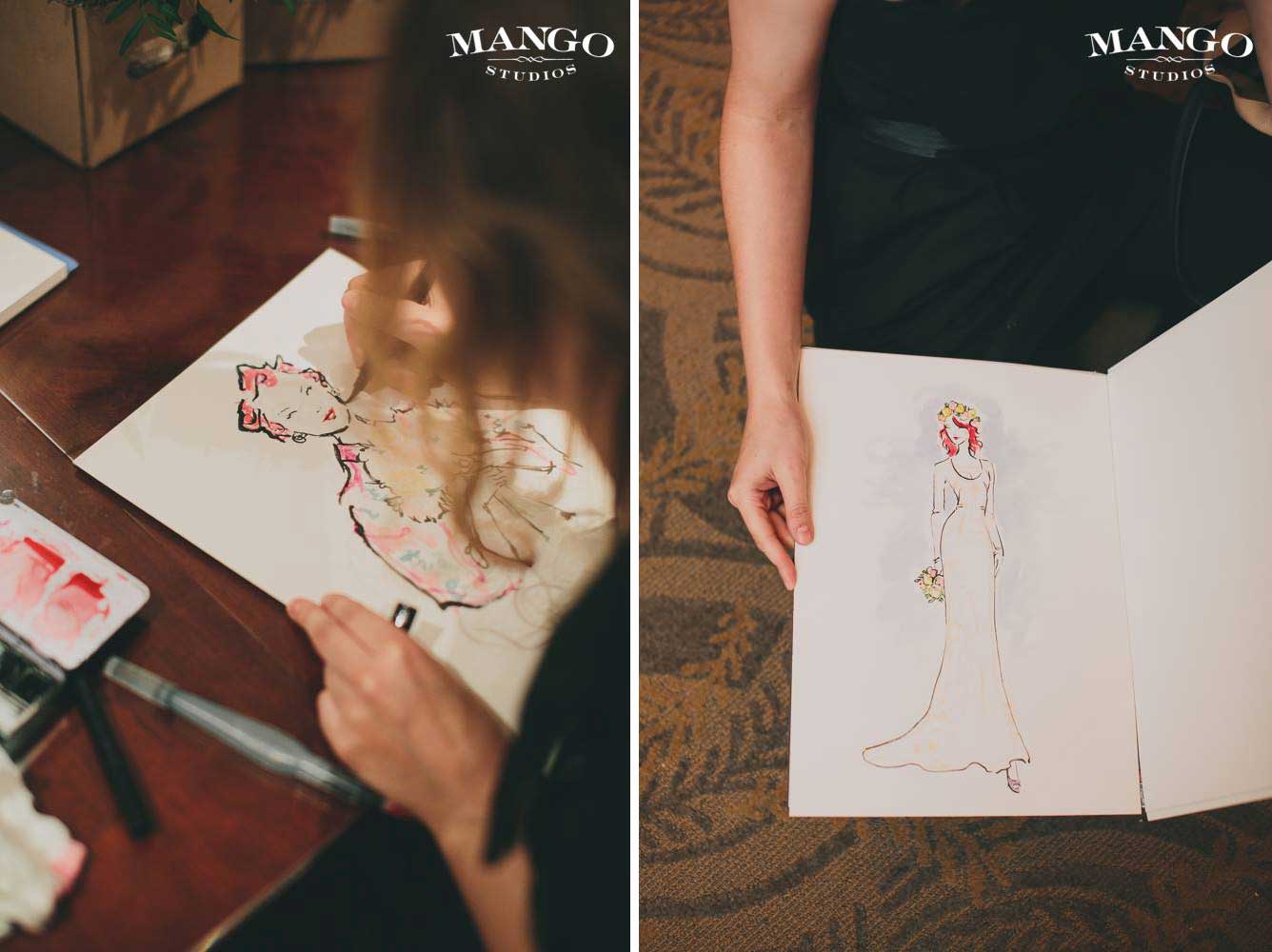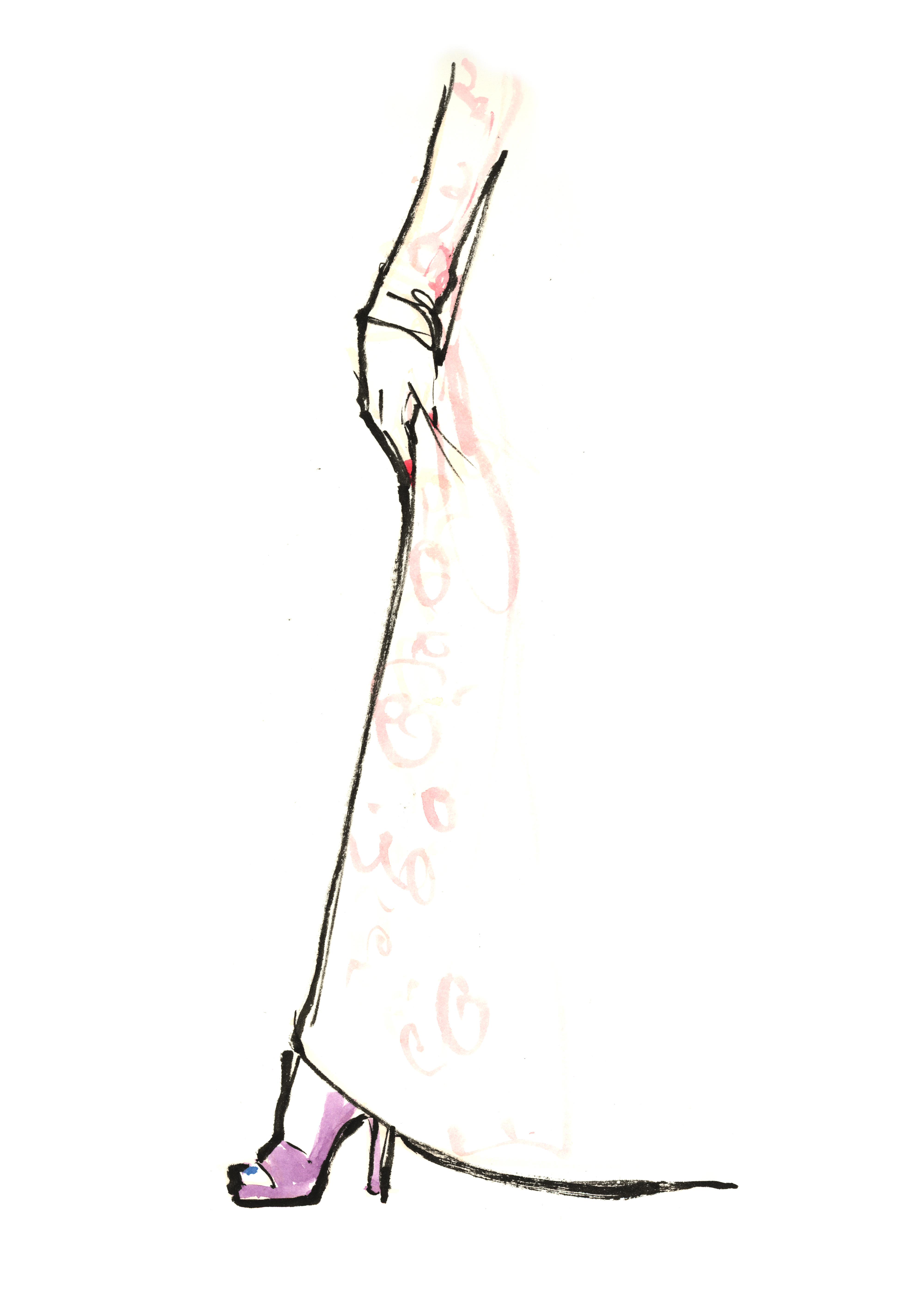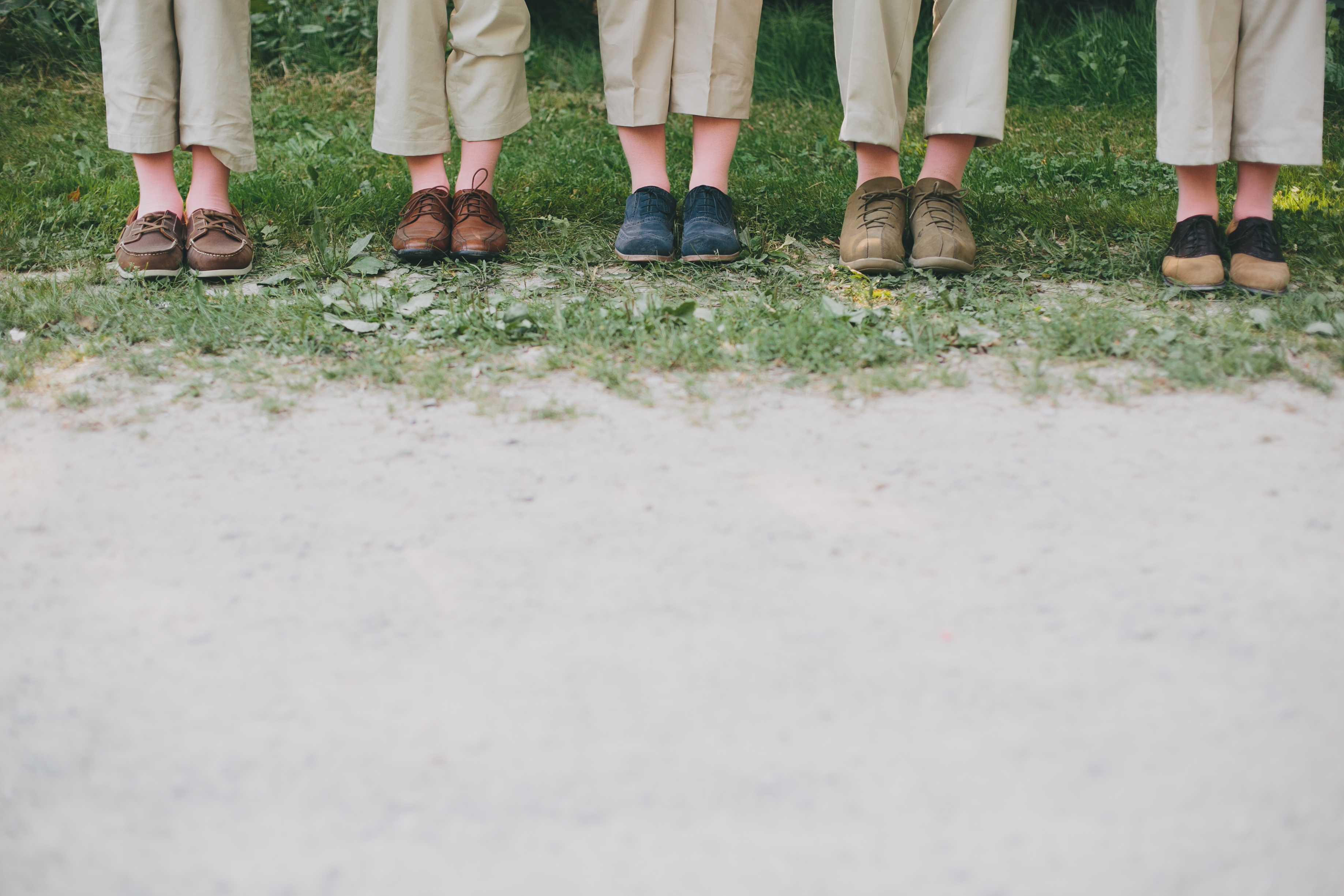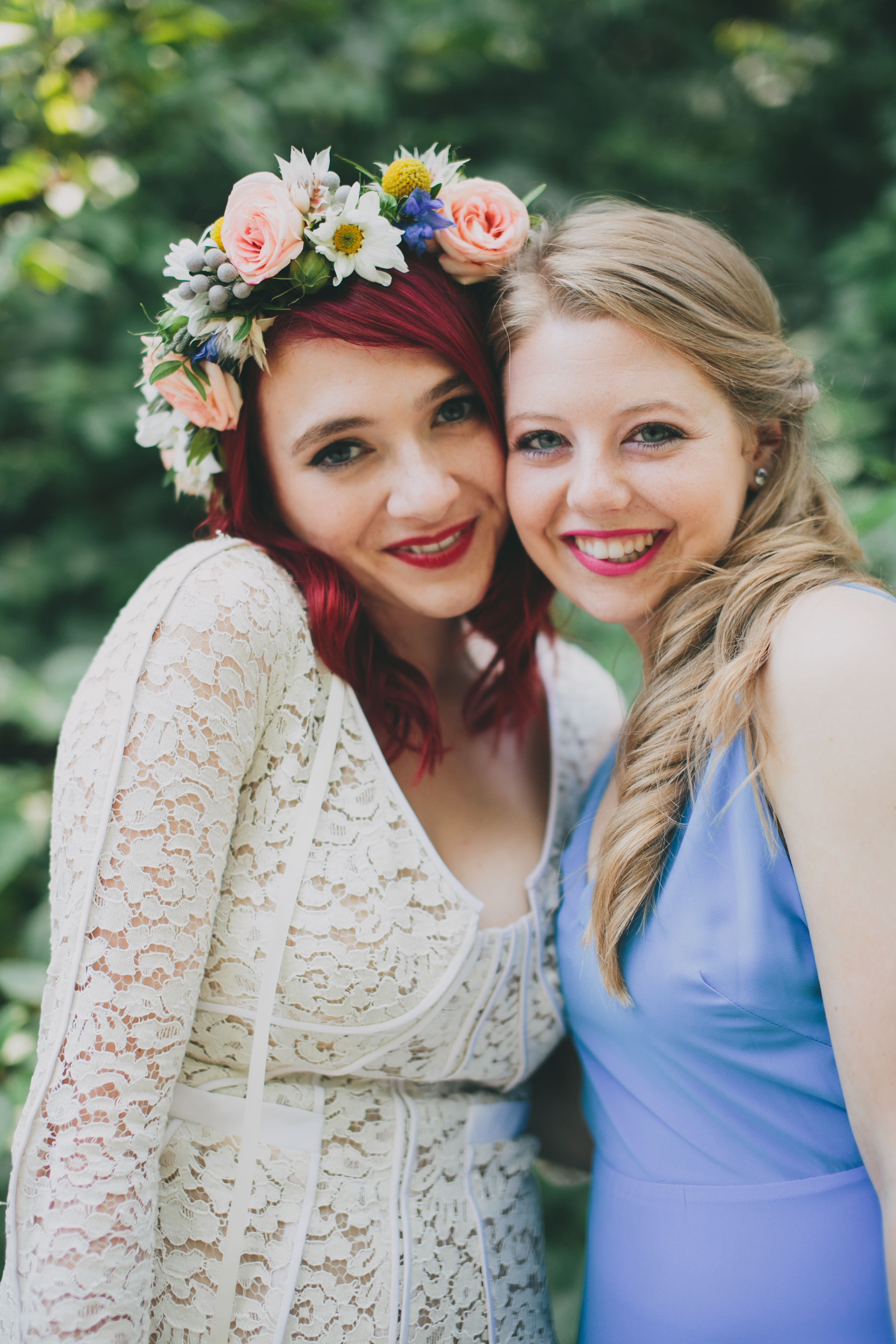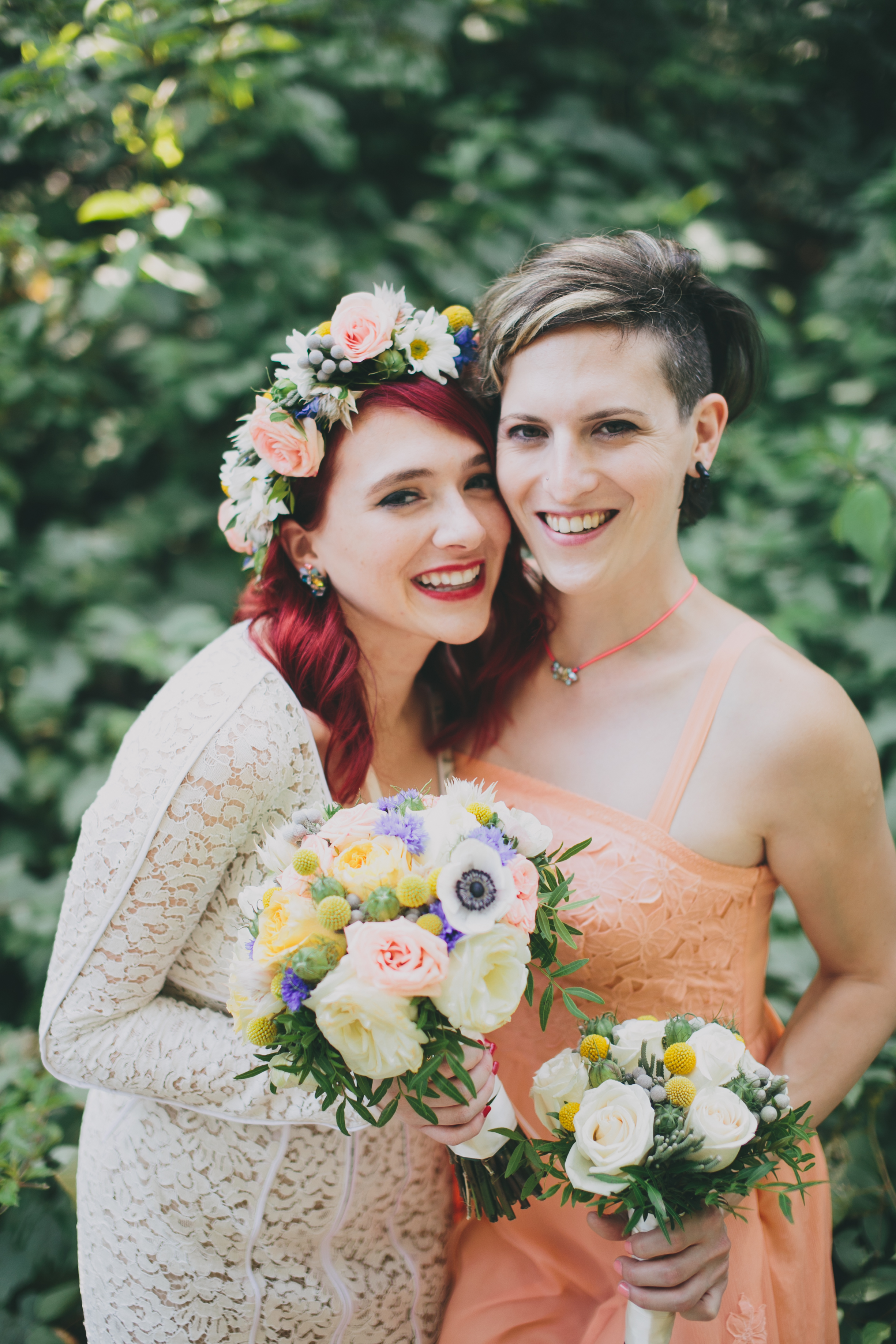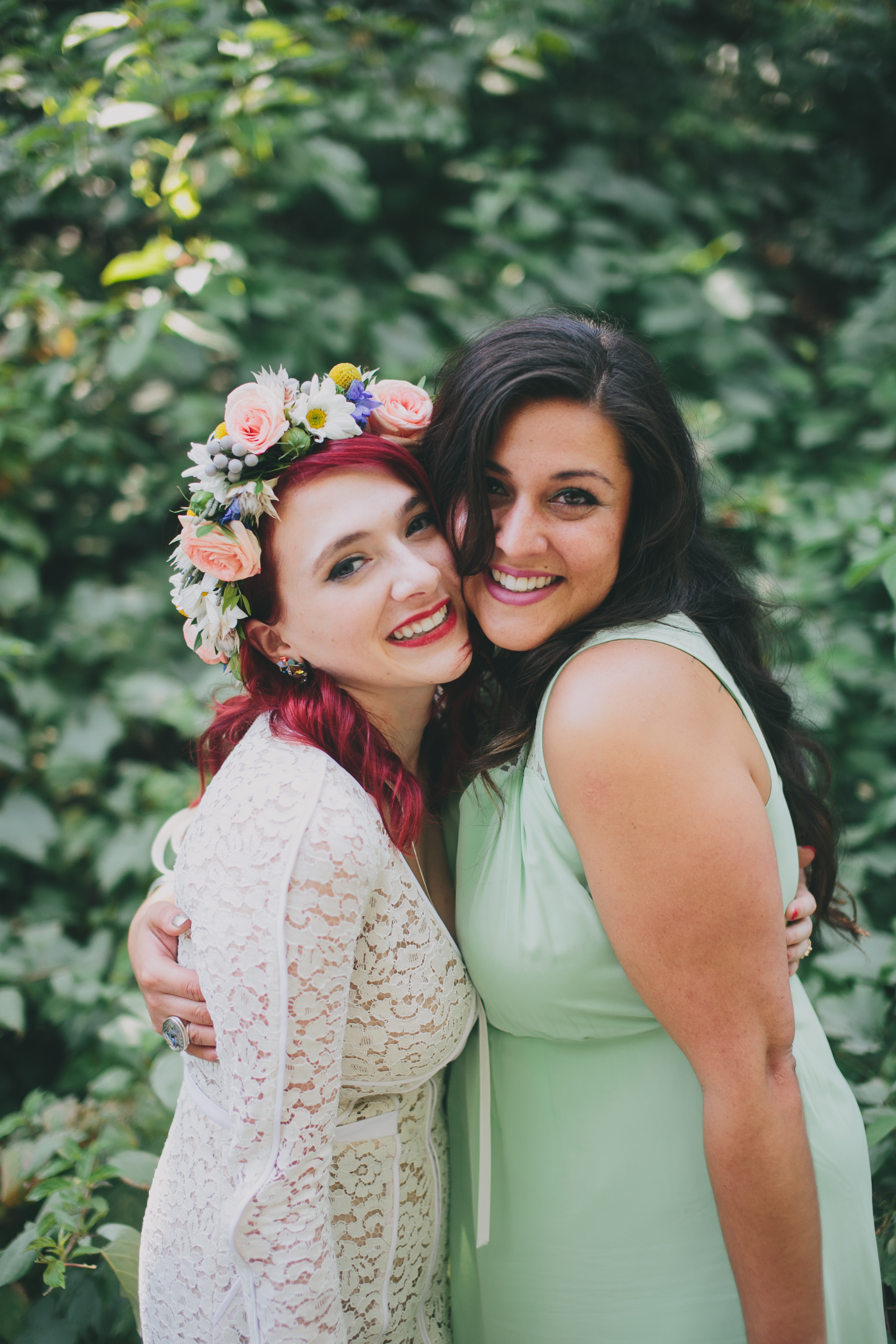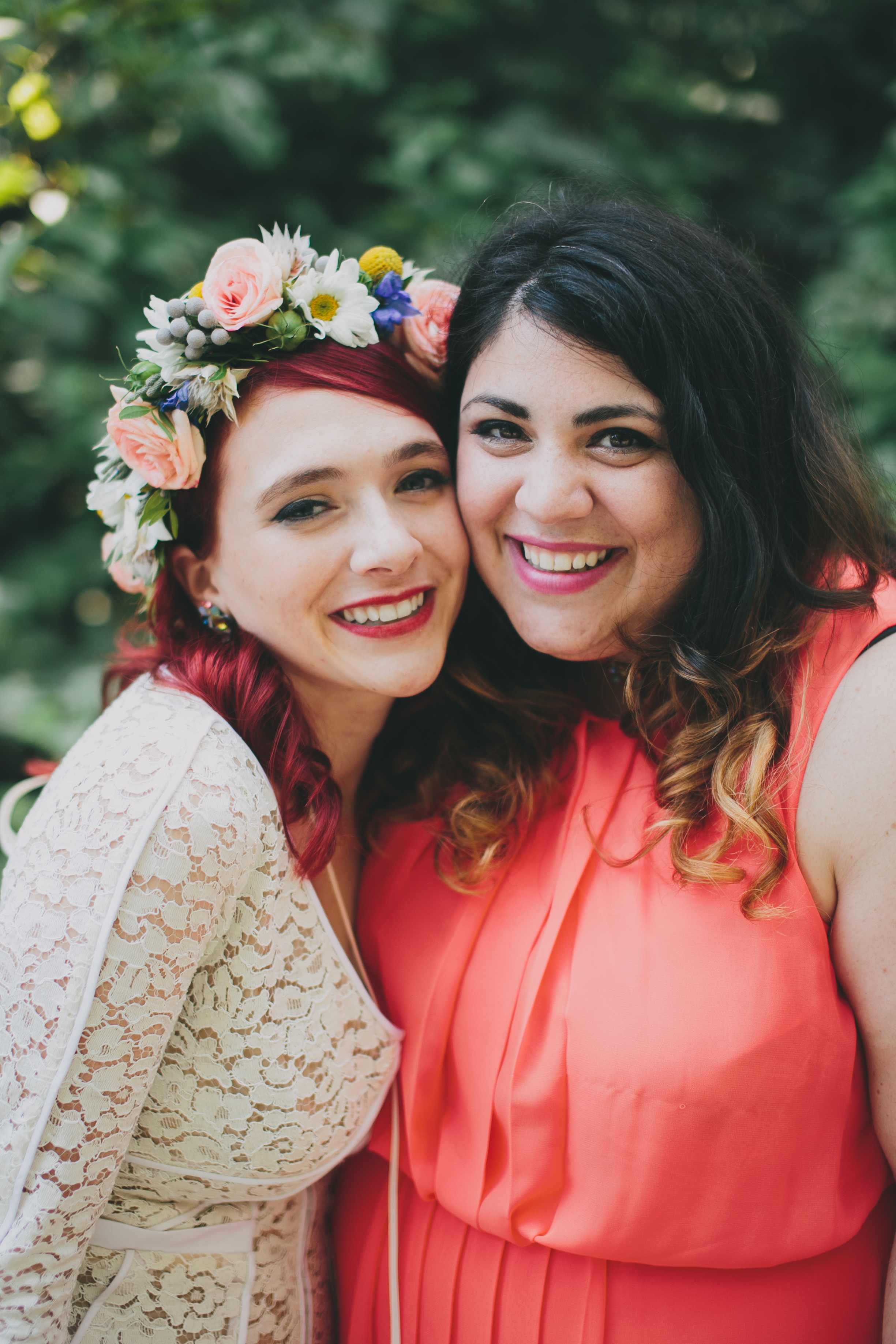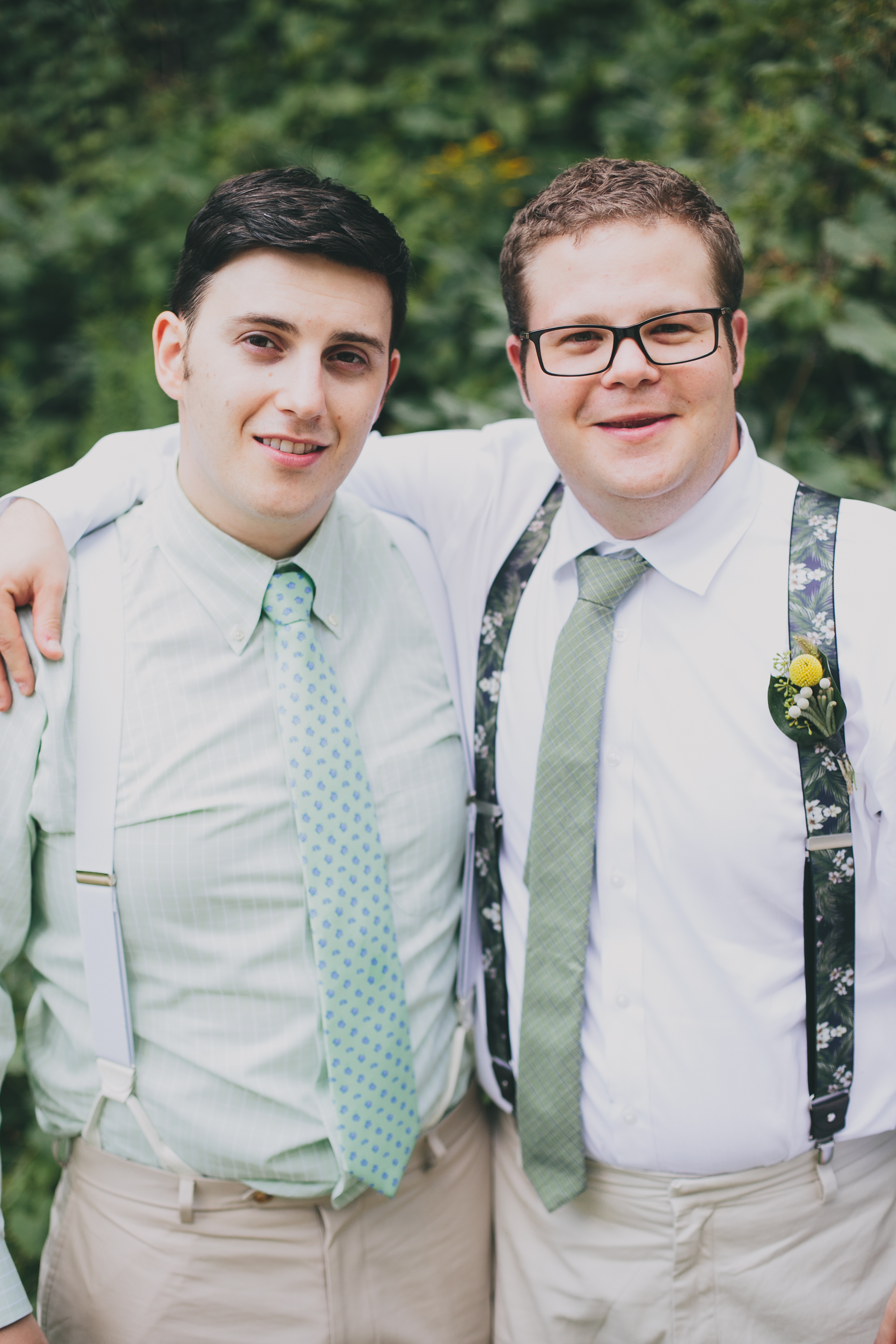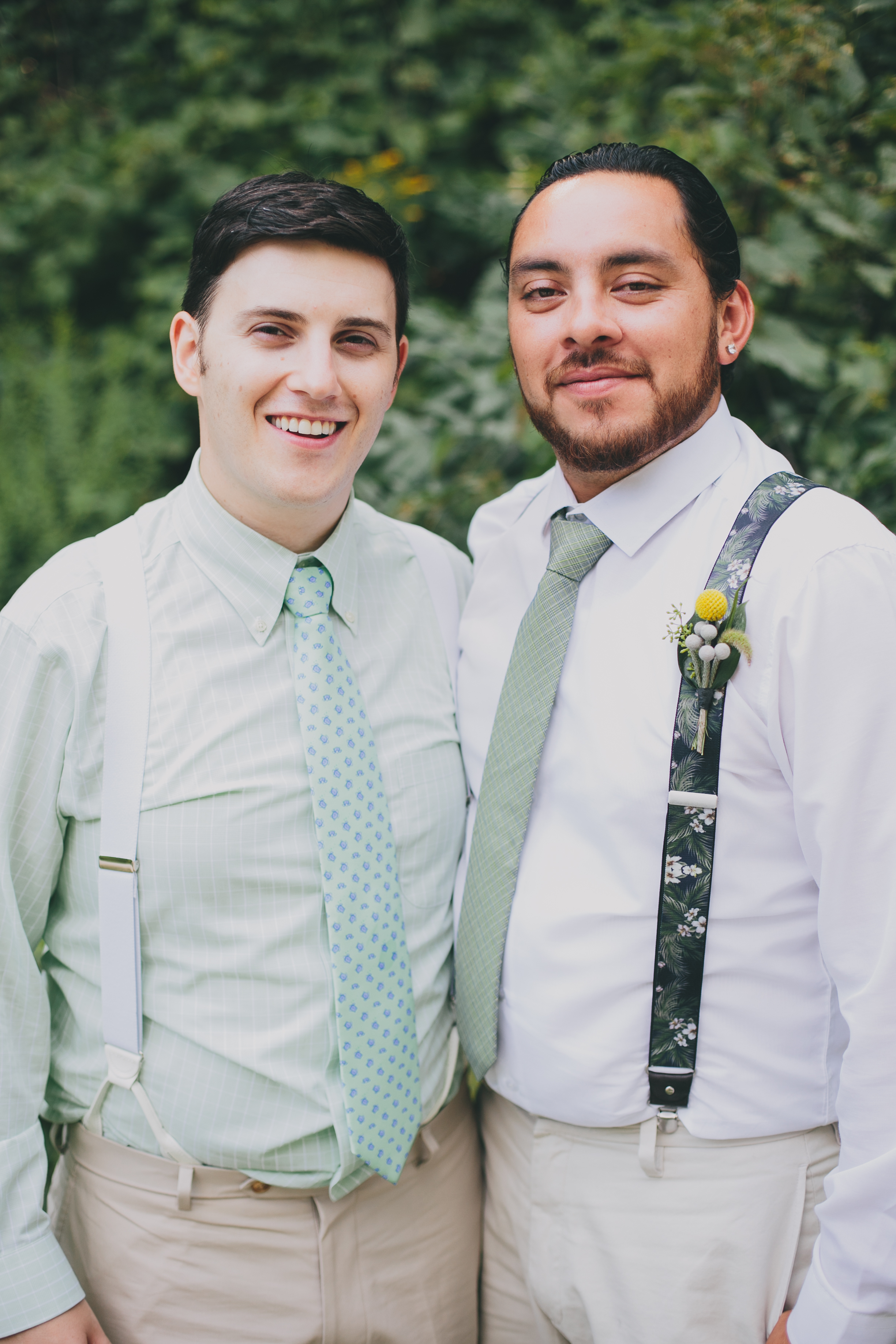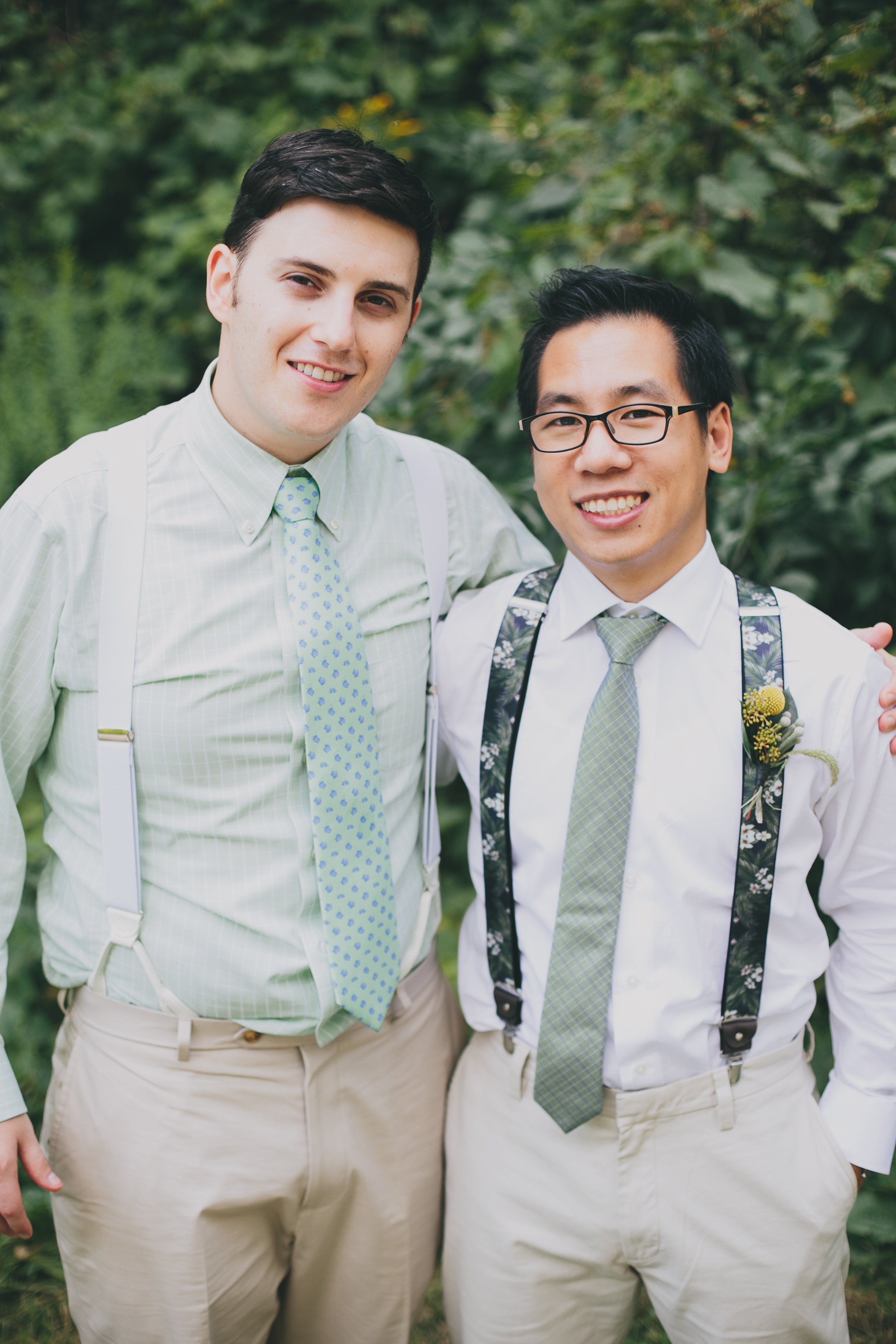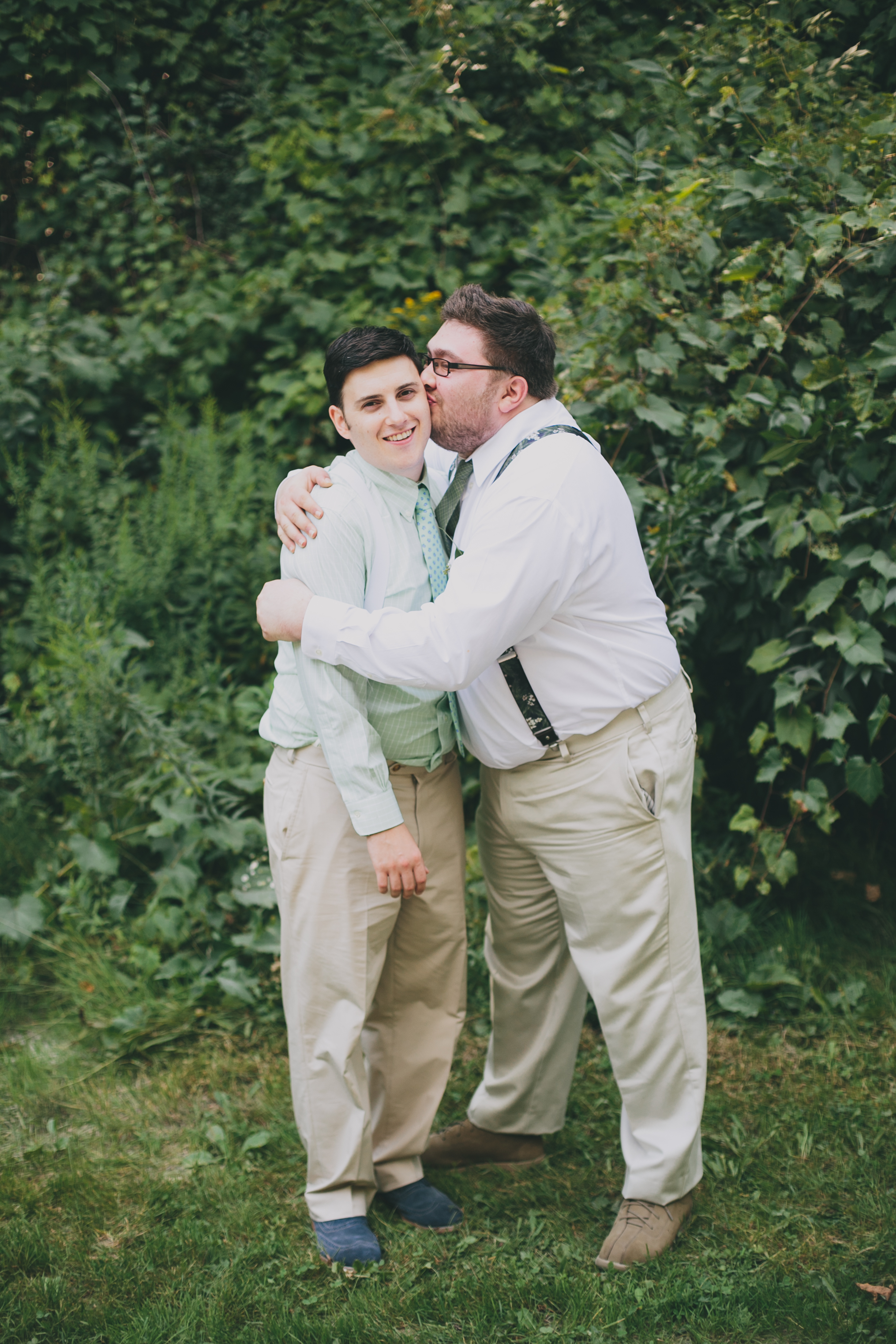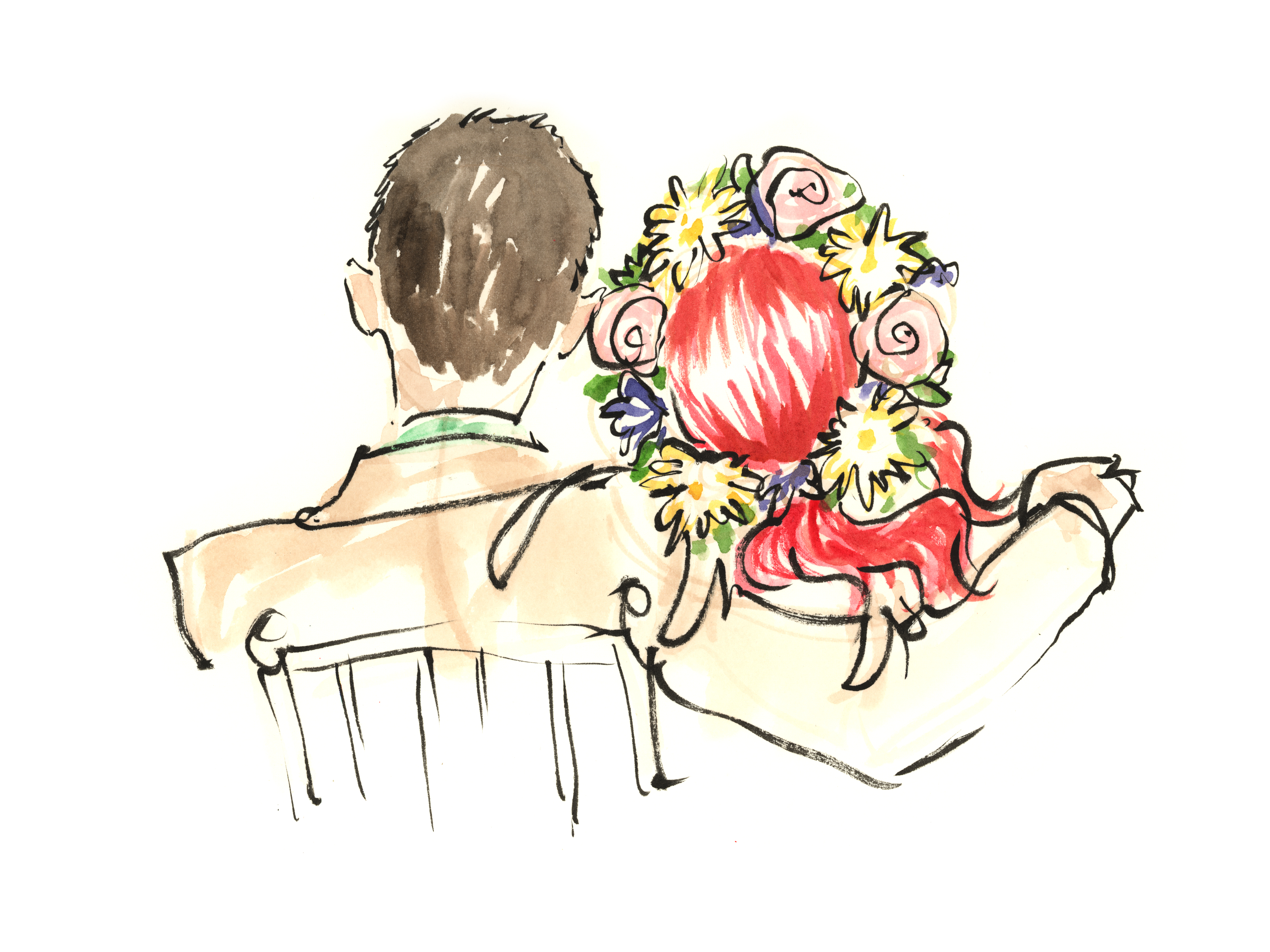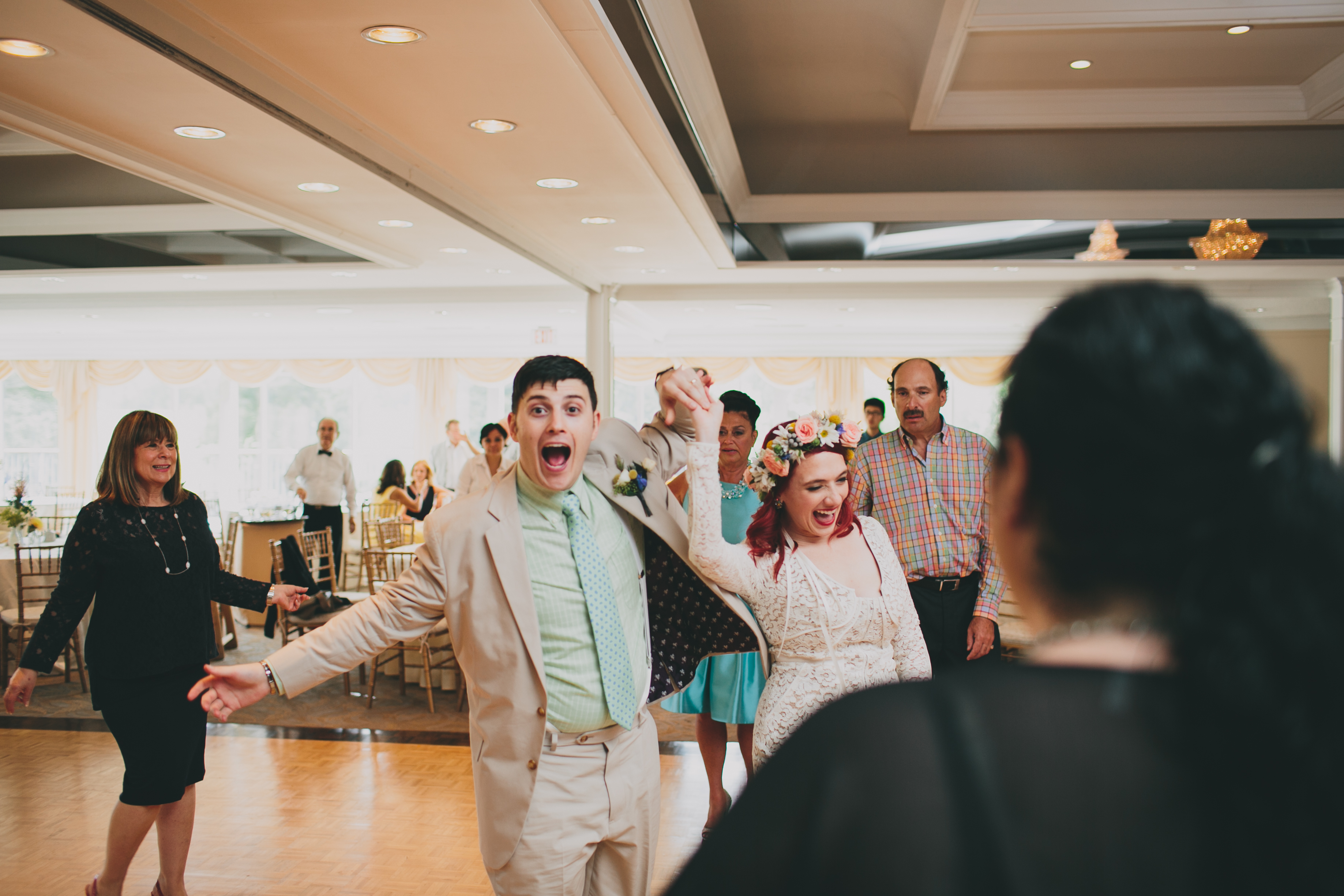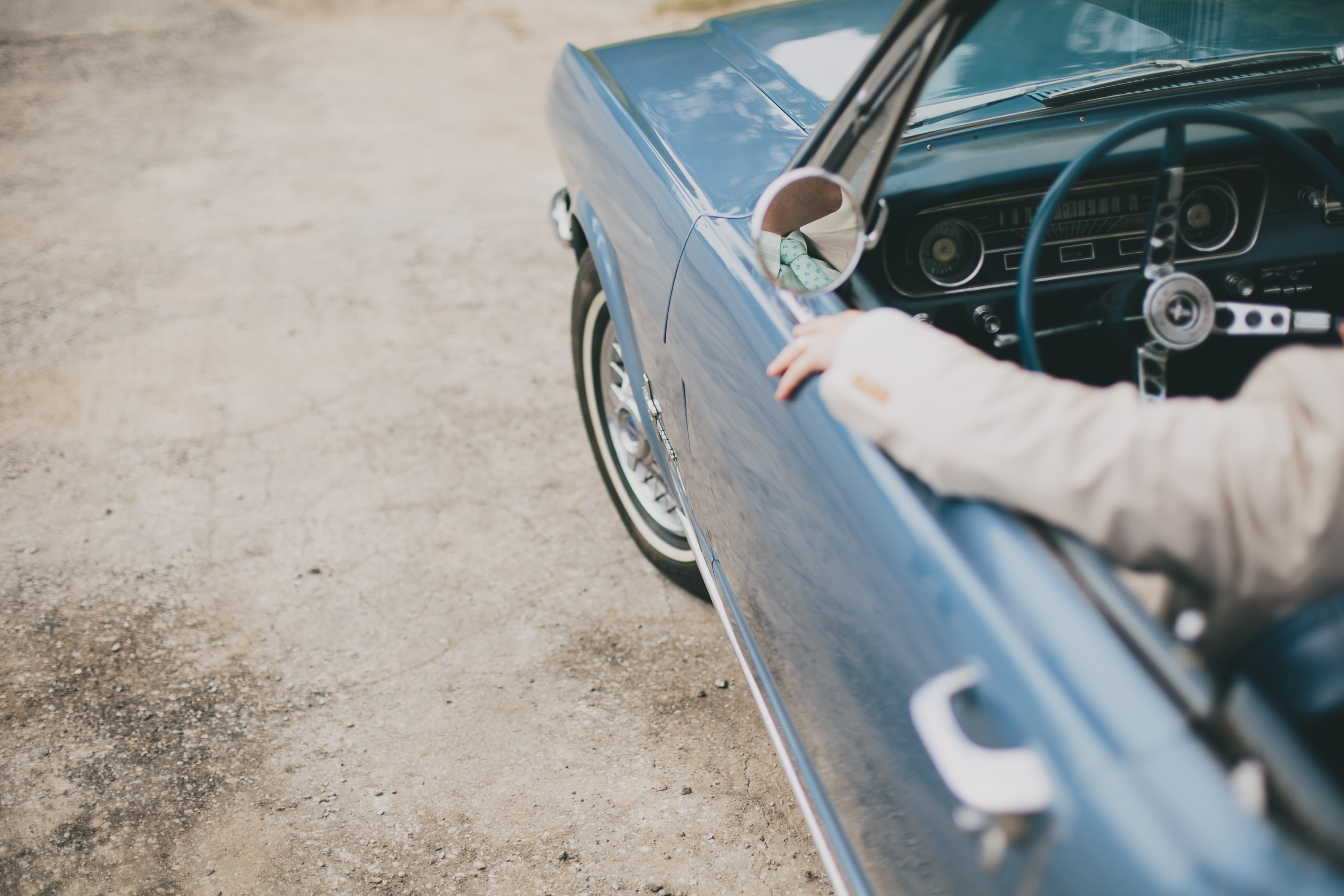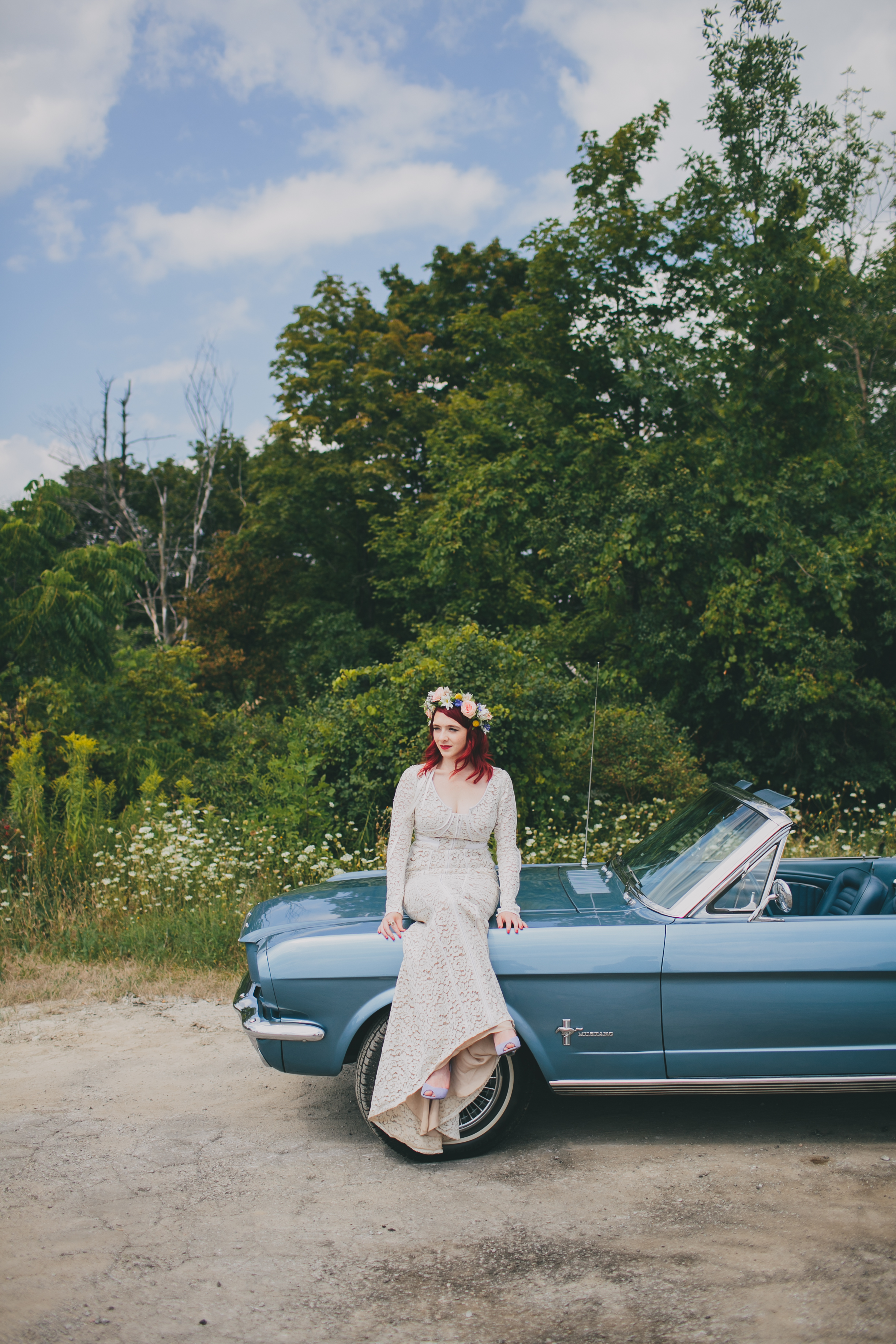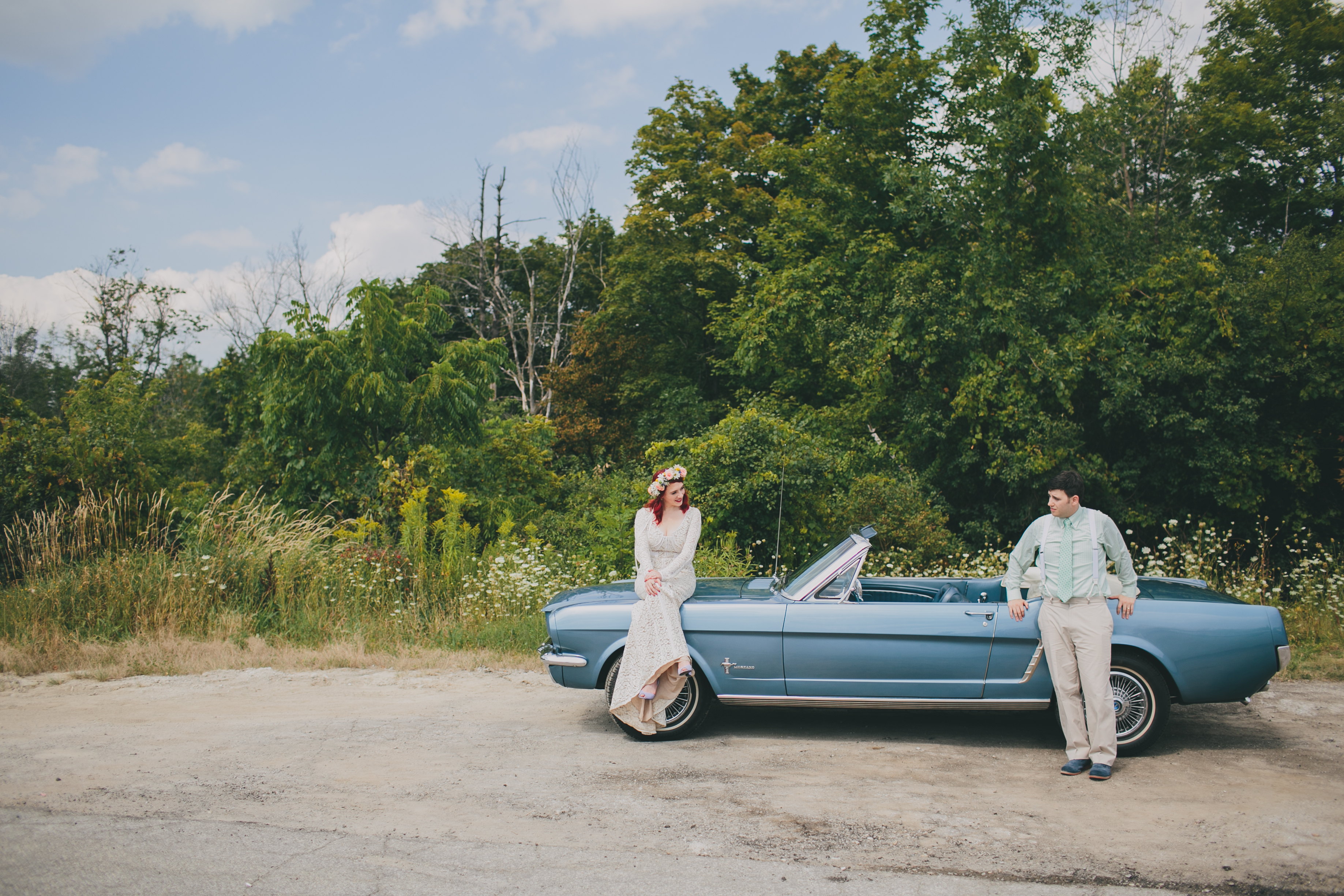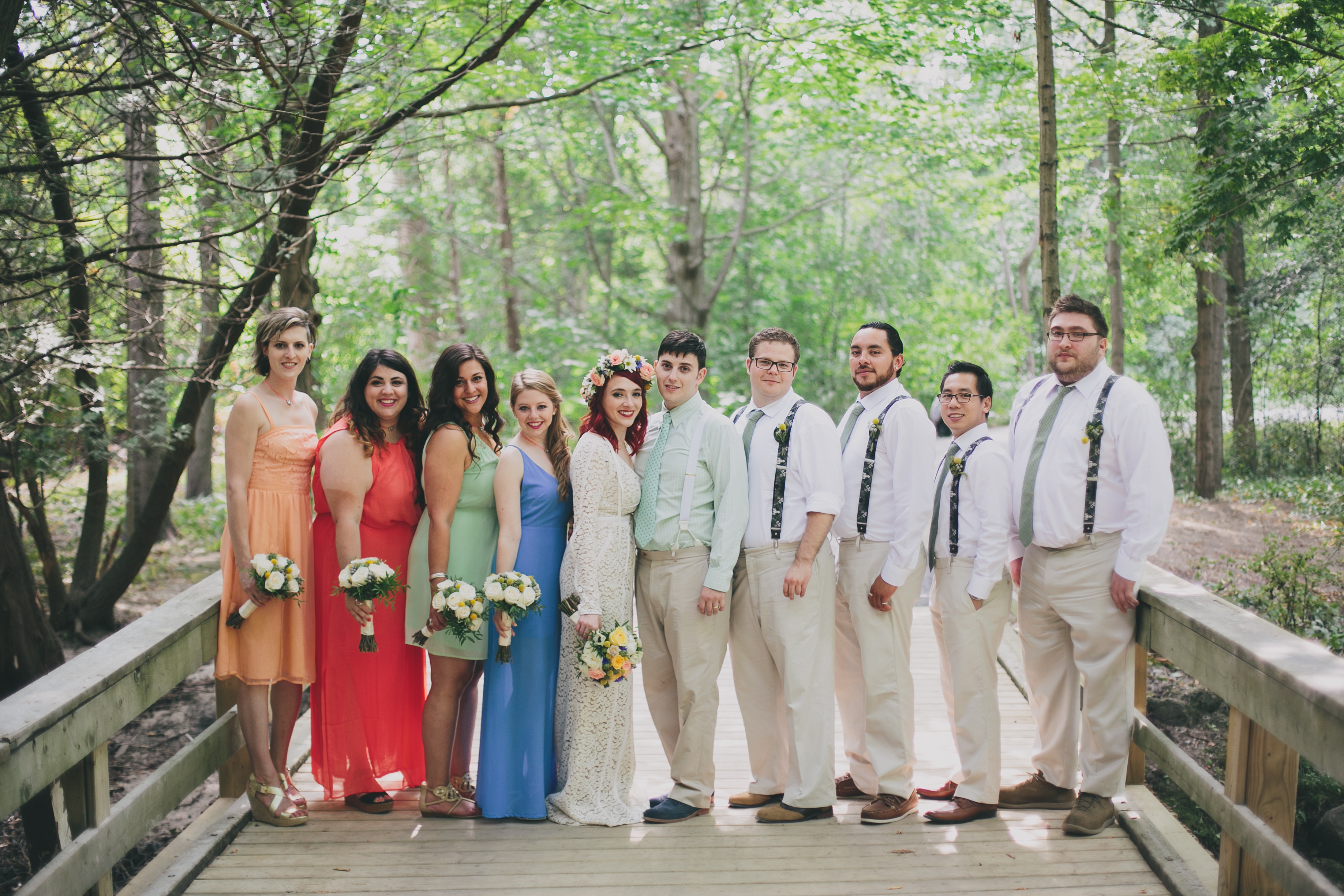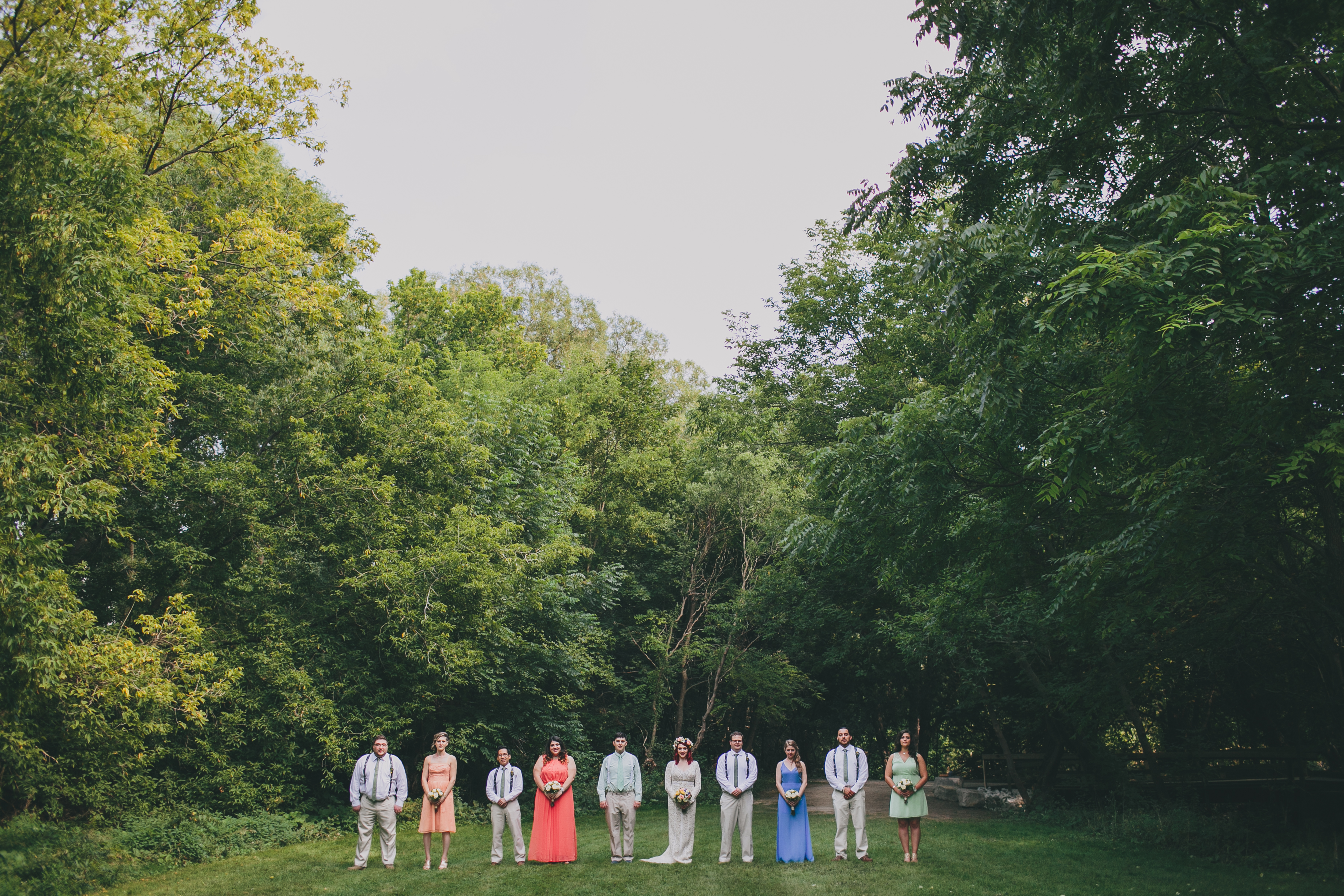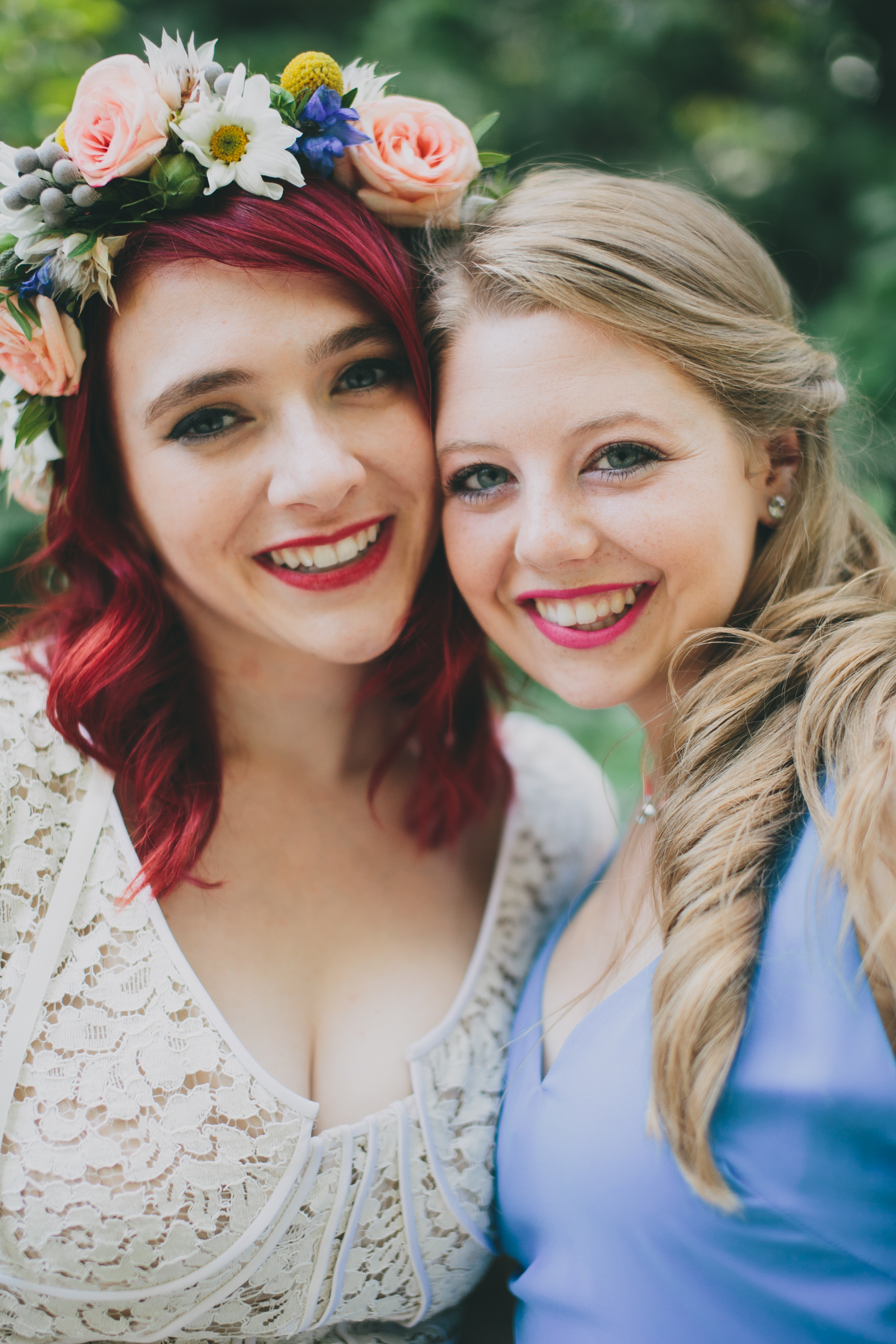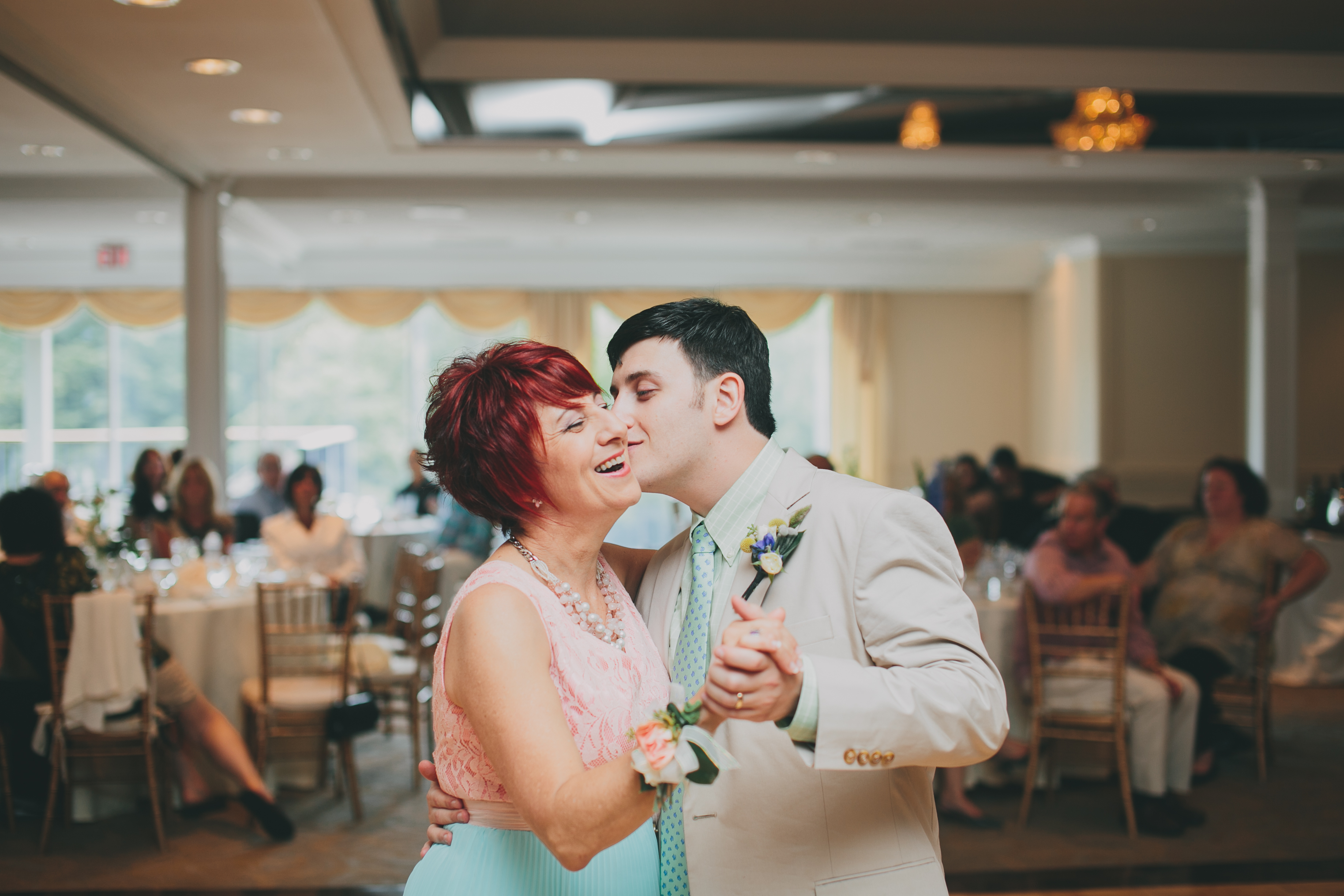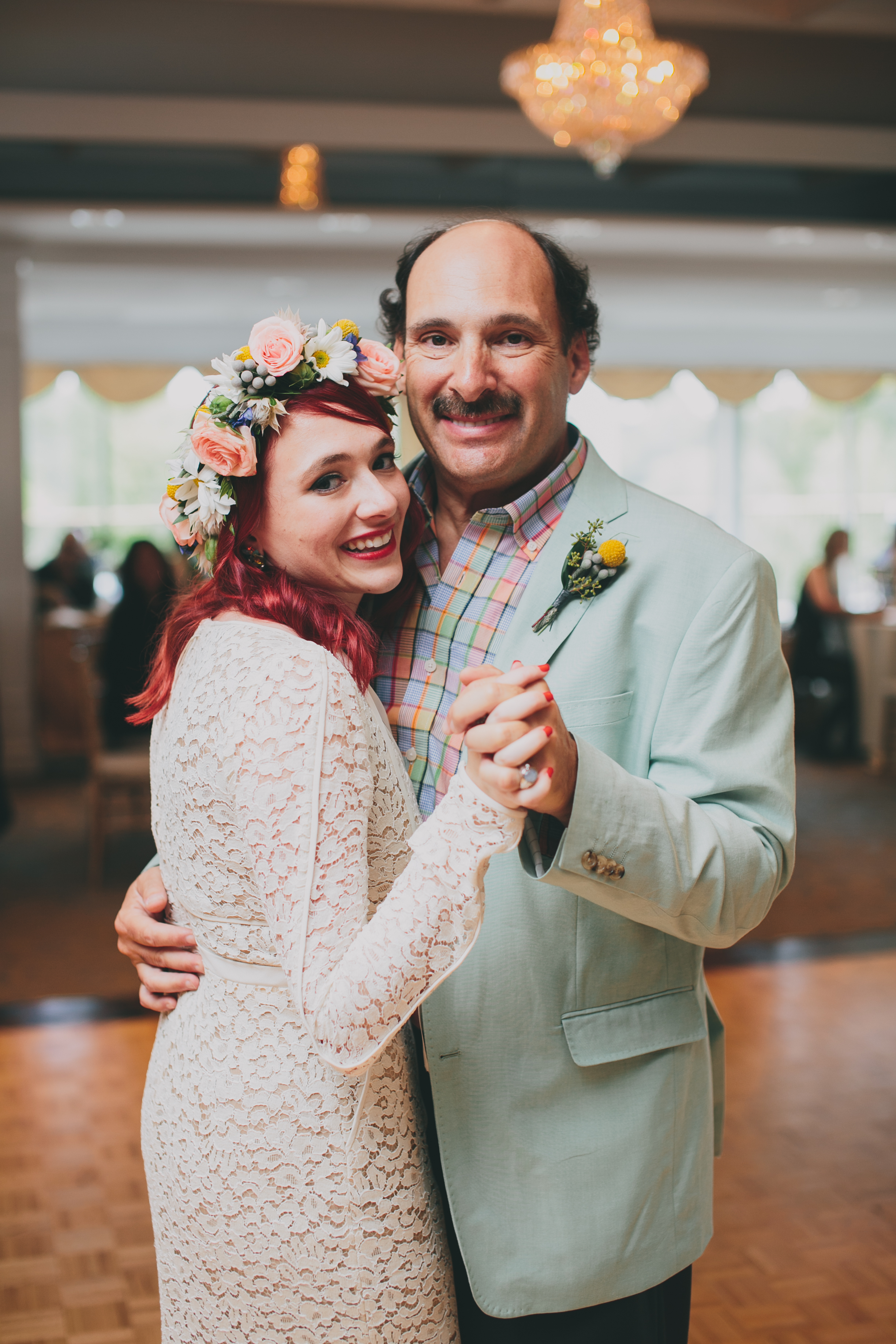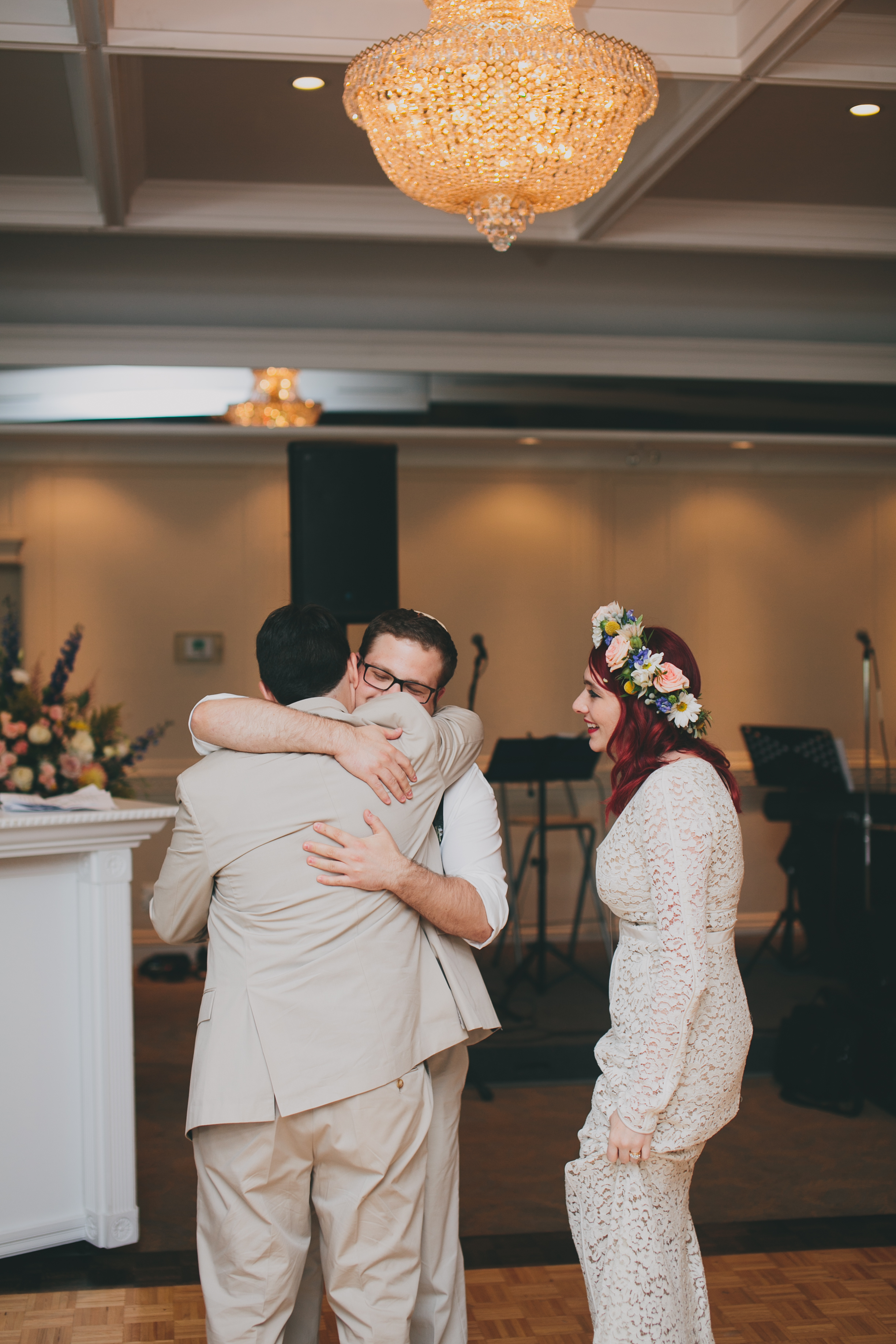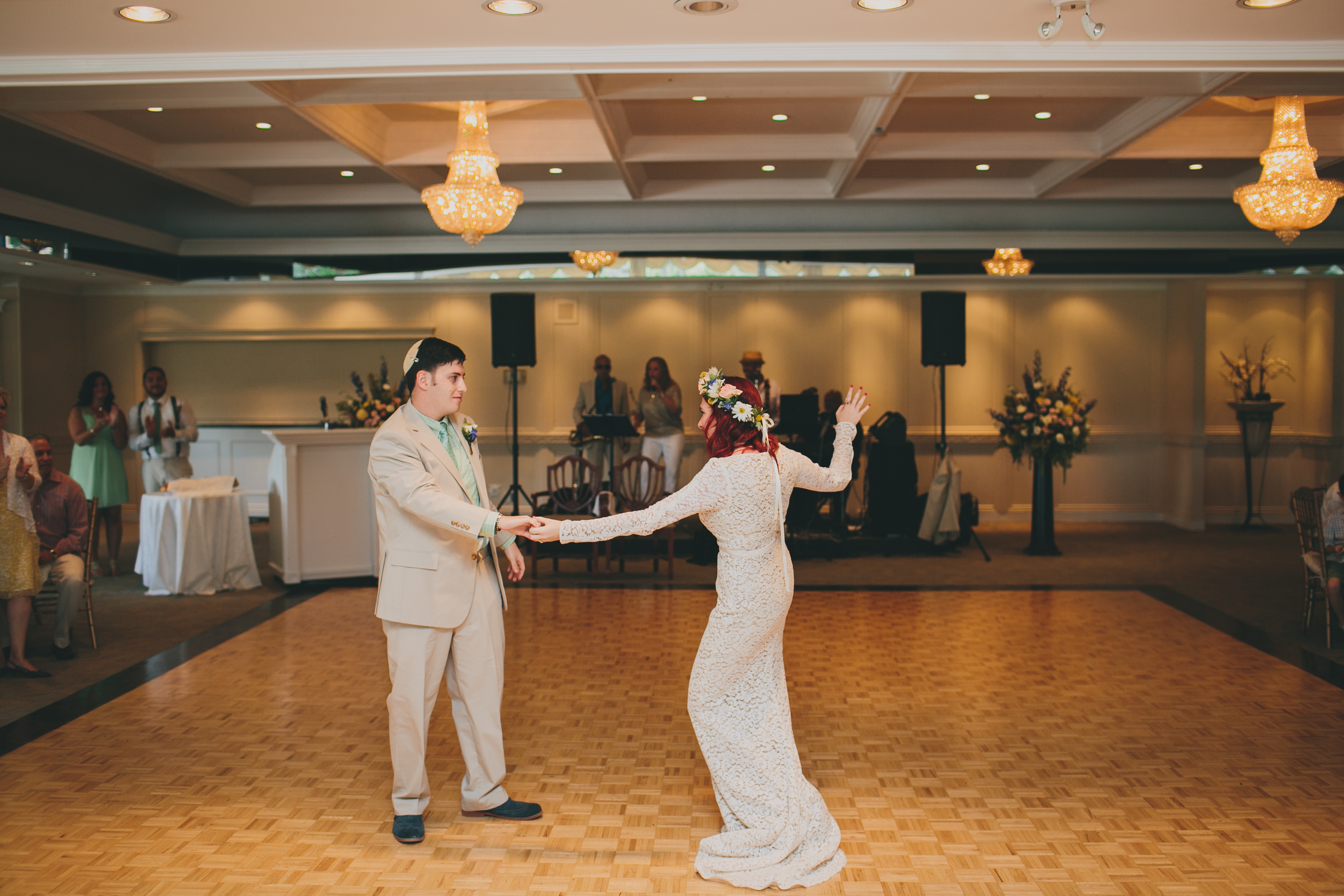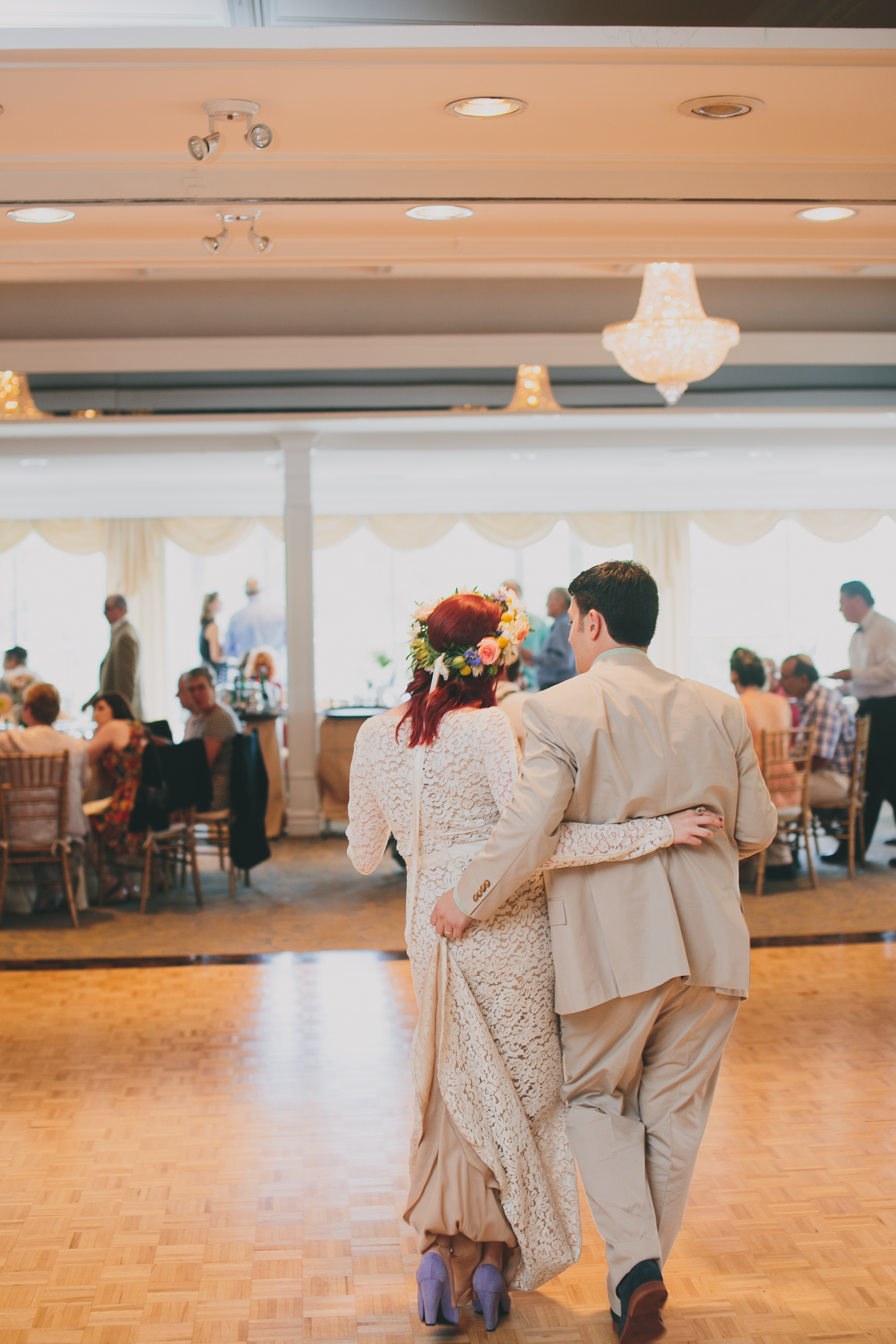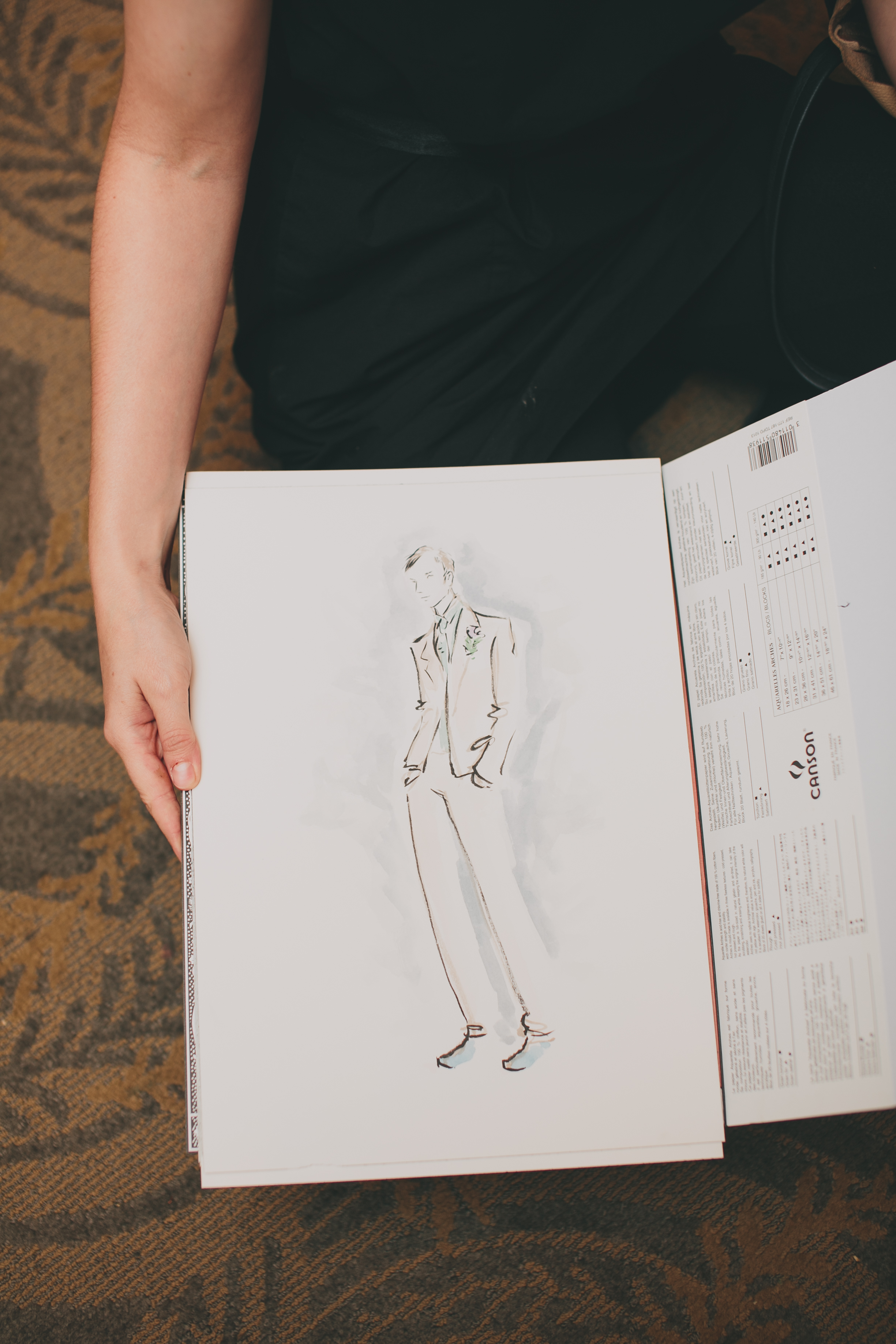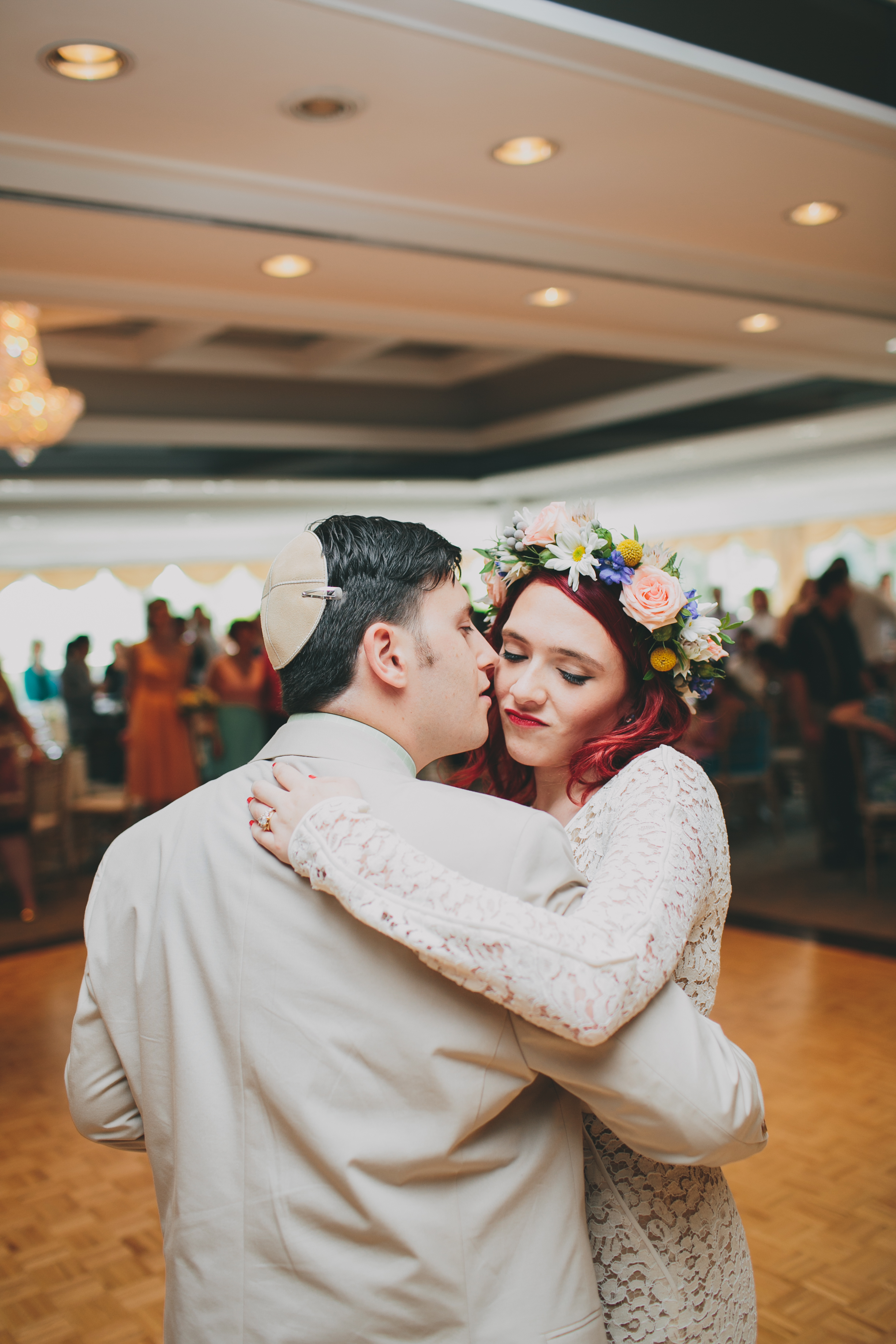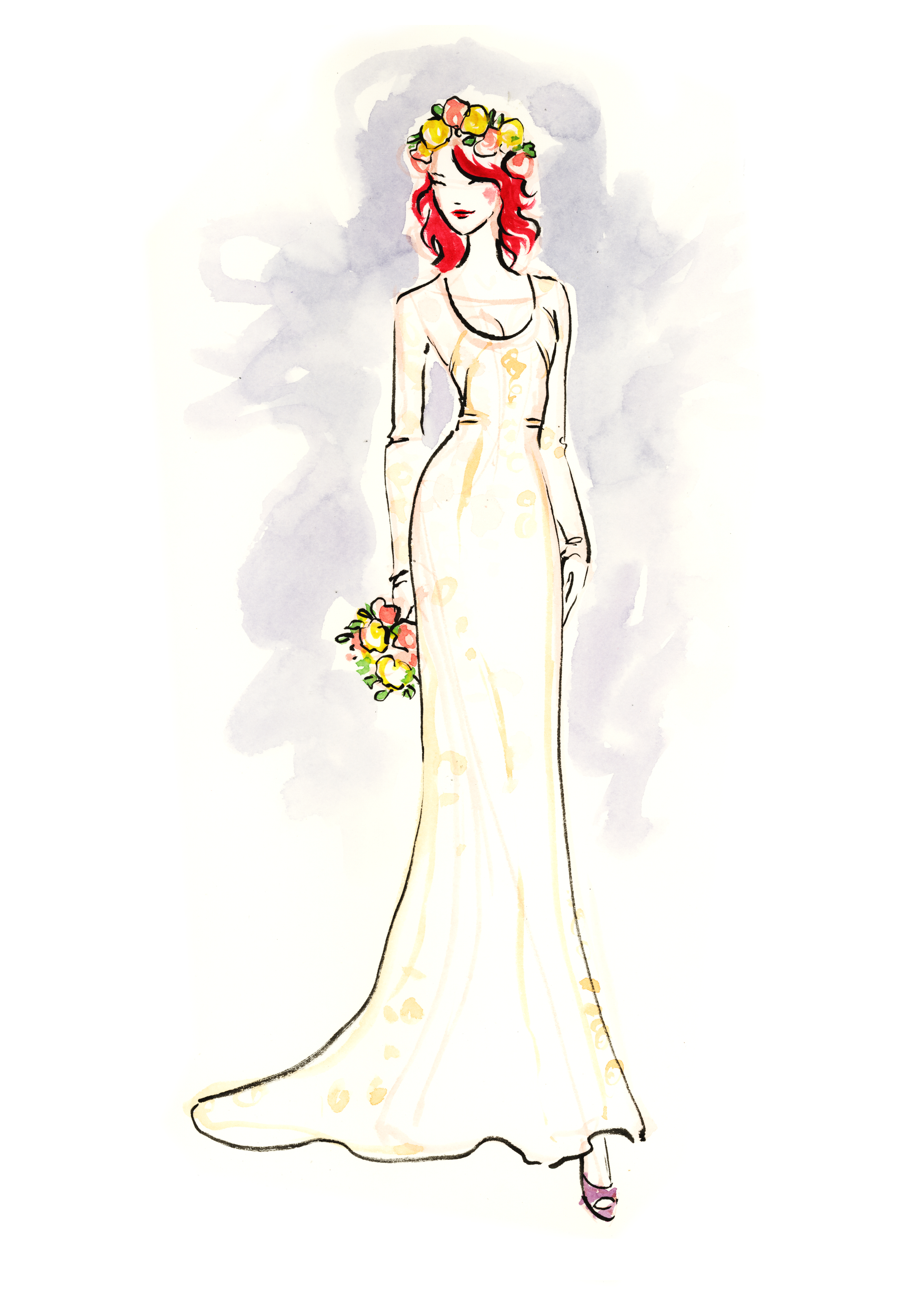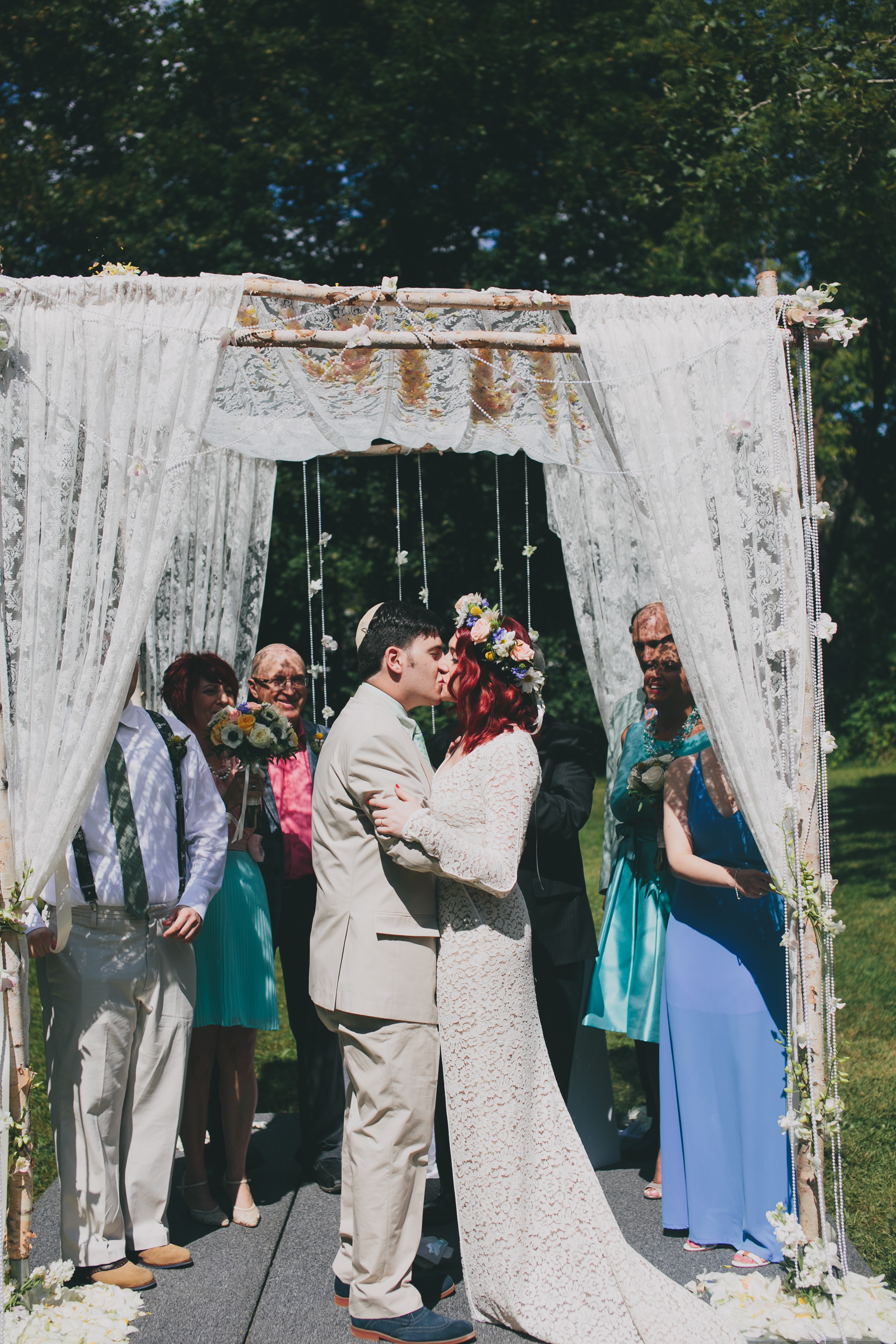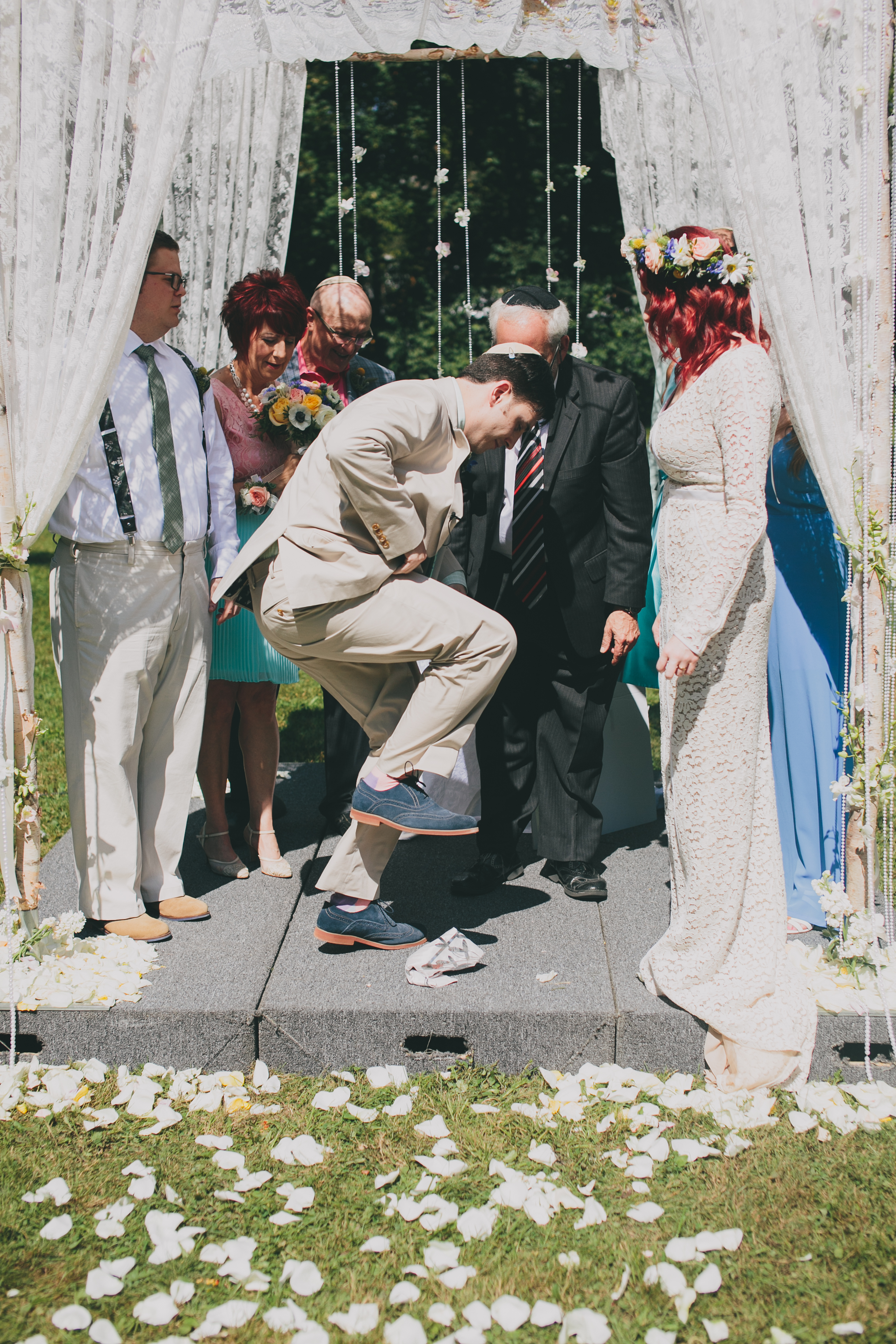 We DIY'ed gold dinosaurs place-settings for our guests.
Wedding Coordinator: Heidi
Gruenspan Party Planning
Florist: Toronto Florist ShopCake Artist: Pauline's Pastry
Nair: Natalie Shemuel
Makeup: Michelle Margulis