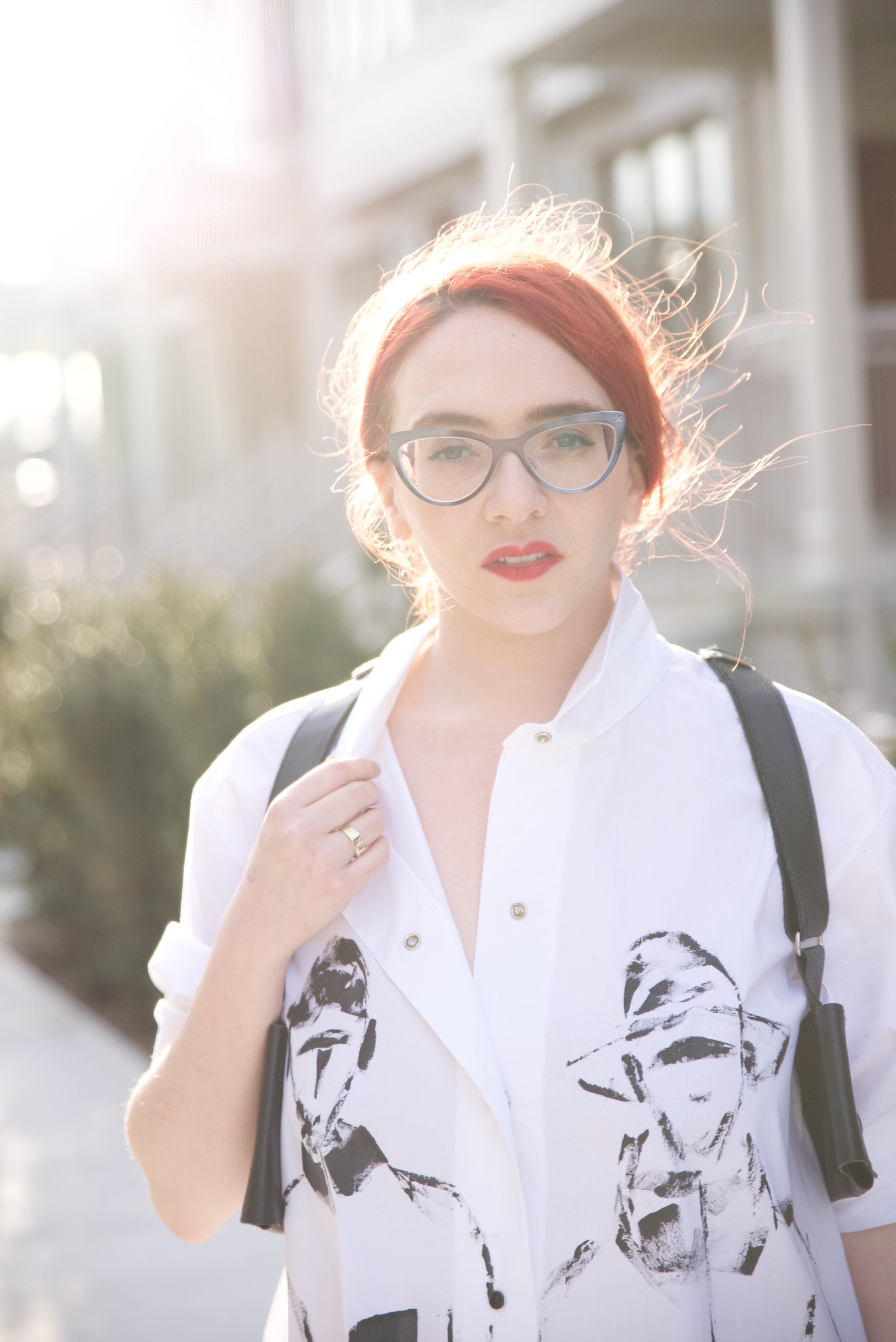 Ever since I was a teenager, each spring I attended The One of a Kind Show. Growing up with parents and grandparents who appreciated and took part in the arts, I always felt very connected to artisans and respecting their crafts. I believe in the understanding that something is more valuable and means more because of the story behind it, because of this, now as an adult, I try to continue to shop local and support artists.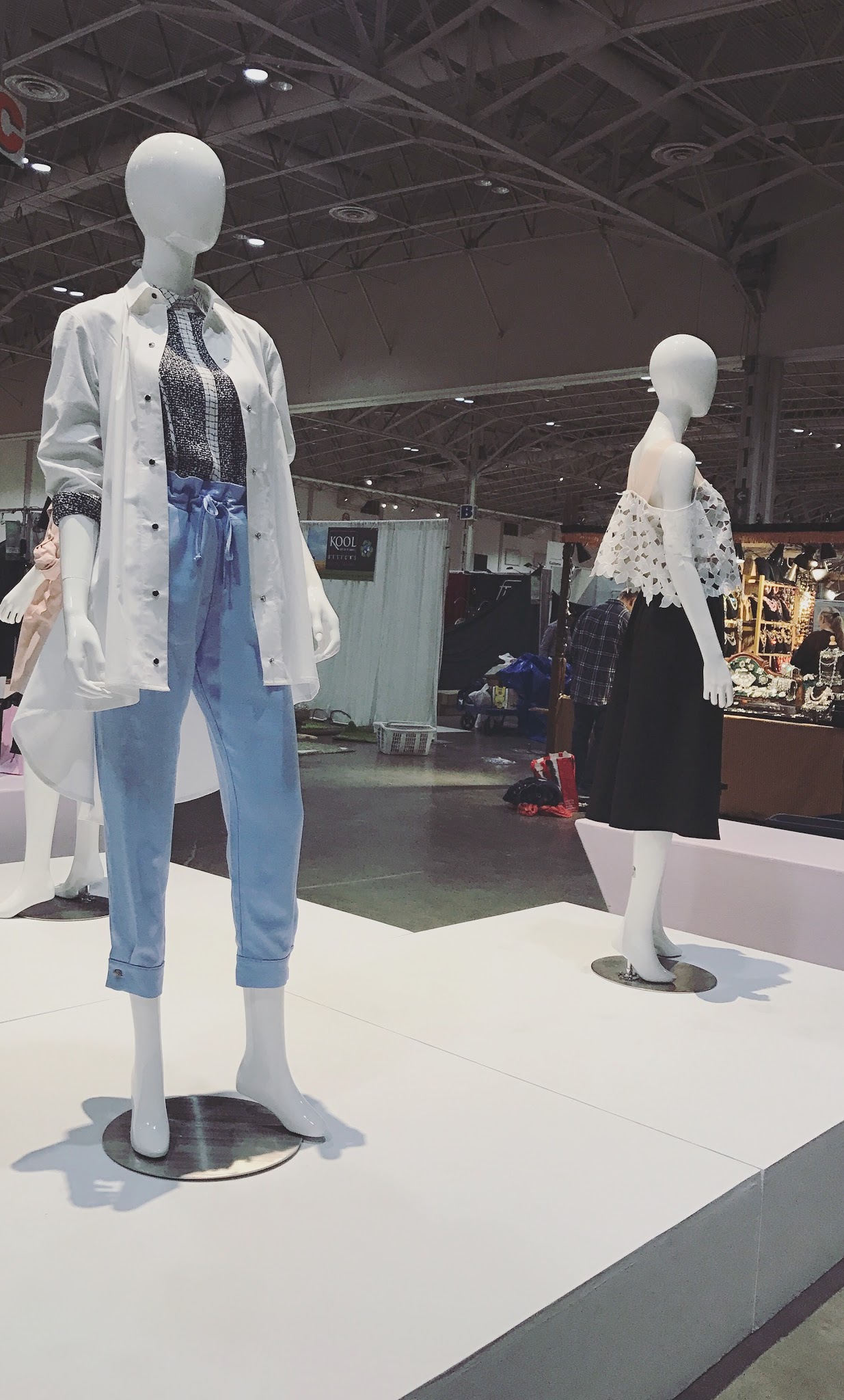 This year was a truly special show for me, as I was asked to contribute and style a mannequin in the Fashion District. I was beyond honoured to be considered as an influencer among this group of insanely talented artist, and immediately felt overwhelmed picking pieces from their beautiful collections. I ended up falling in love with a very "Barbara" outfit, filled with beautiful colours and bold shapes. I chose cropped pants by Melow Par Melissa Bolduc, a printed shirt by Melissa Nepton and a beautiful shirt/dress by Lennard Taylor as a duster jacket.
After setting up the show, I returned on the weekend with my family to do some shopping! Here is what we purchased: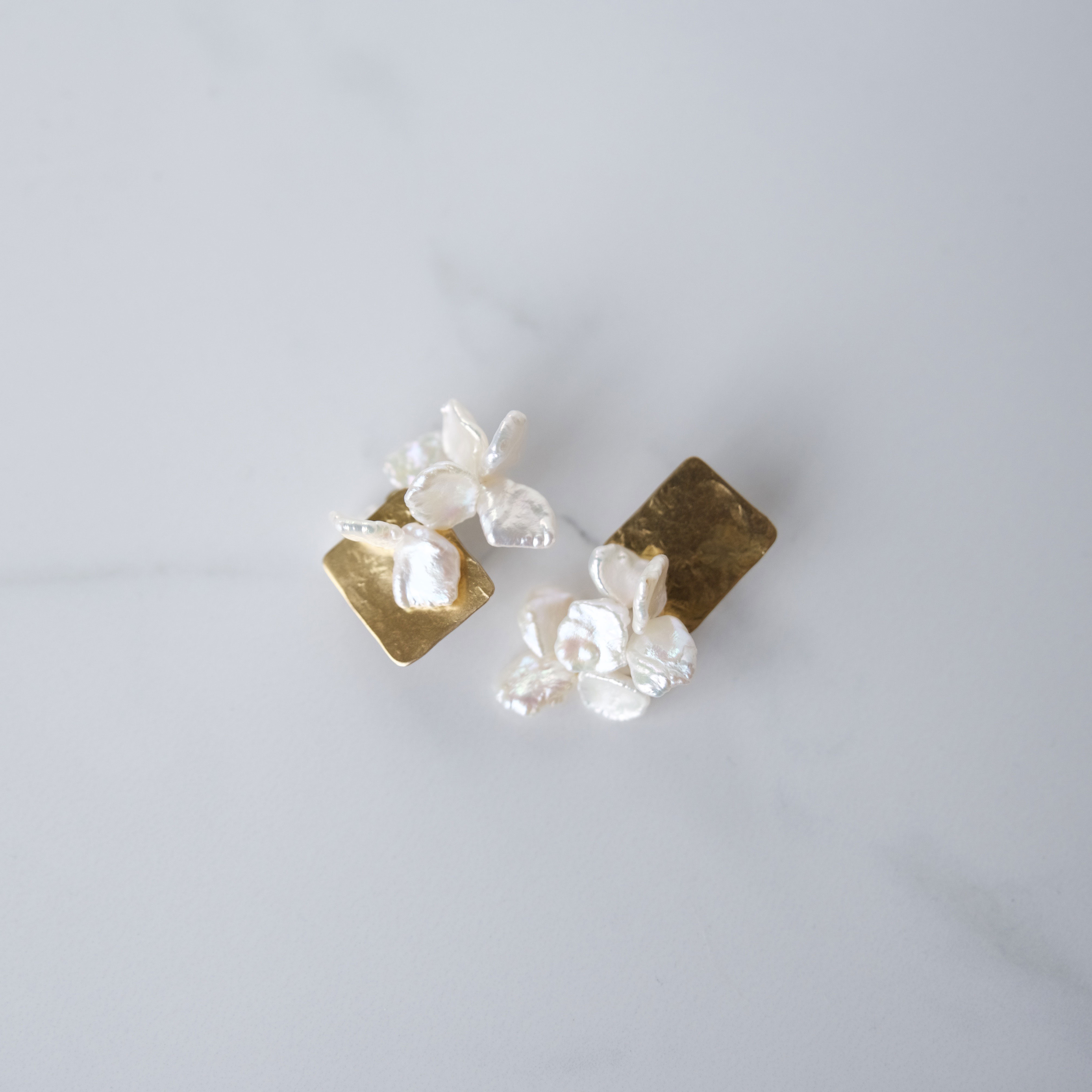 Trevor and I just celebrated 10 years of being together, and he decided to spoil me with these beautiful earrings by Michelle Ross, a Toronto jewellery designer that specializes in semi-precious stones and metals juxtaposed with glass, ceramics and vintage findings.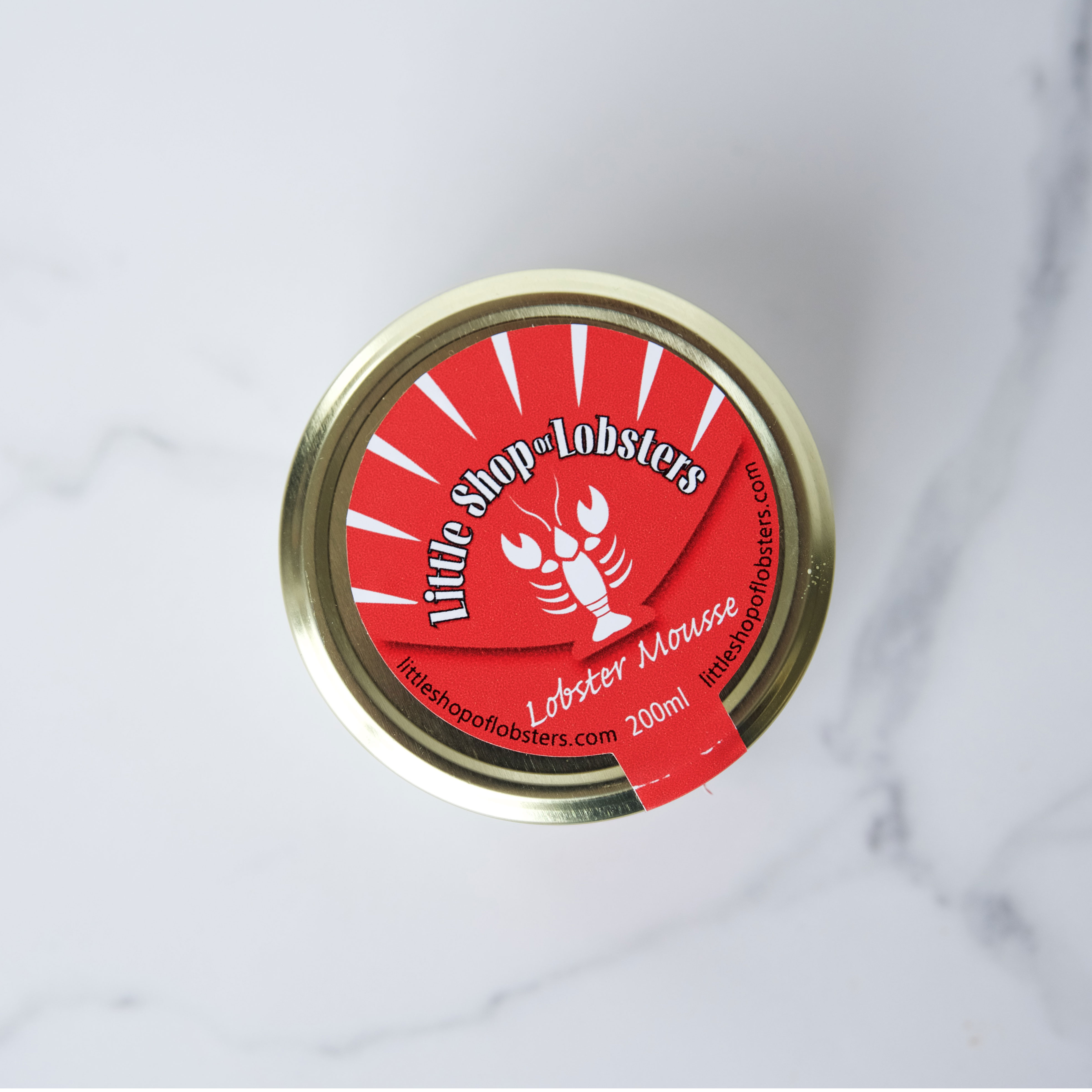 My favourite indulgence would have to be the Lobster Mousse, which was sadly emptied by the time I wrote this post. Trevor and I are obsessed with The Little Shop of Lobsters and I swear next time I'm picking up the jumbo jar!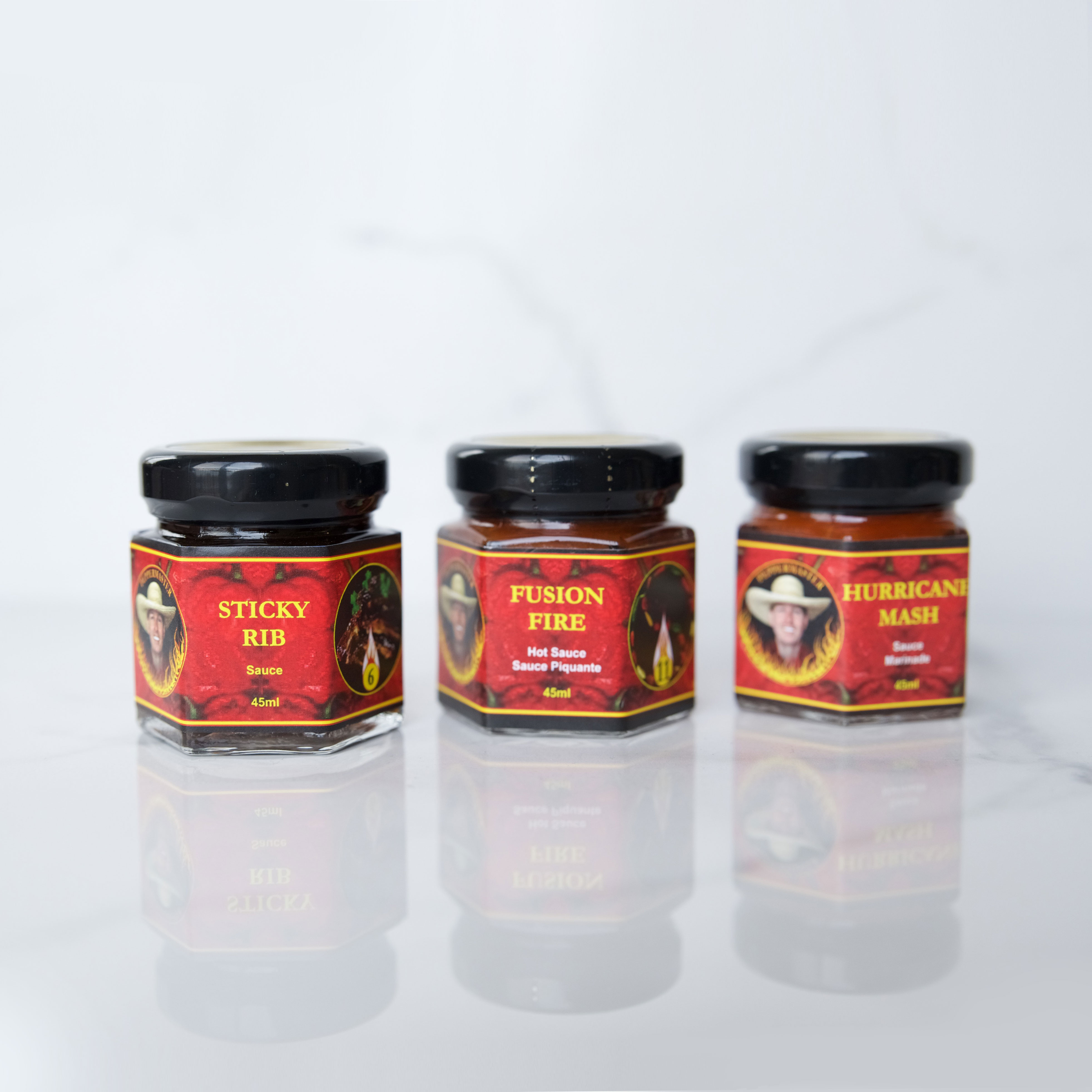 Those who know me, know I can't handle the heat – so these are all for Trevor, who couldn't pick from all the spicy options that Peppermaster Original All Purpose Hot Sauces had.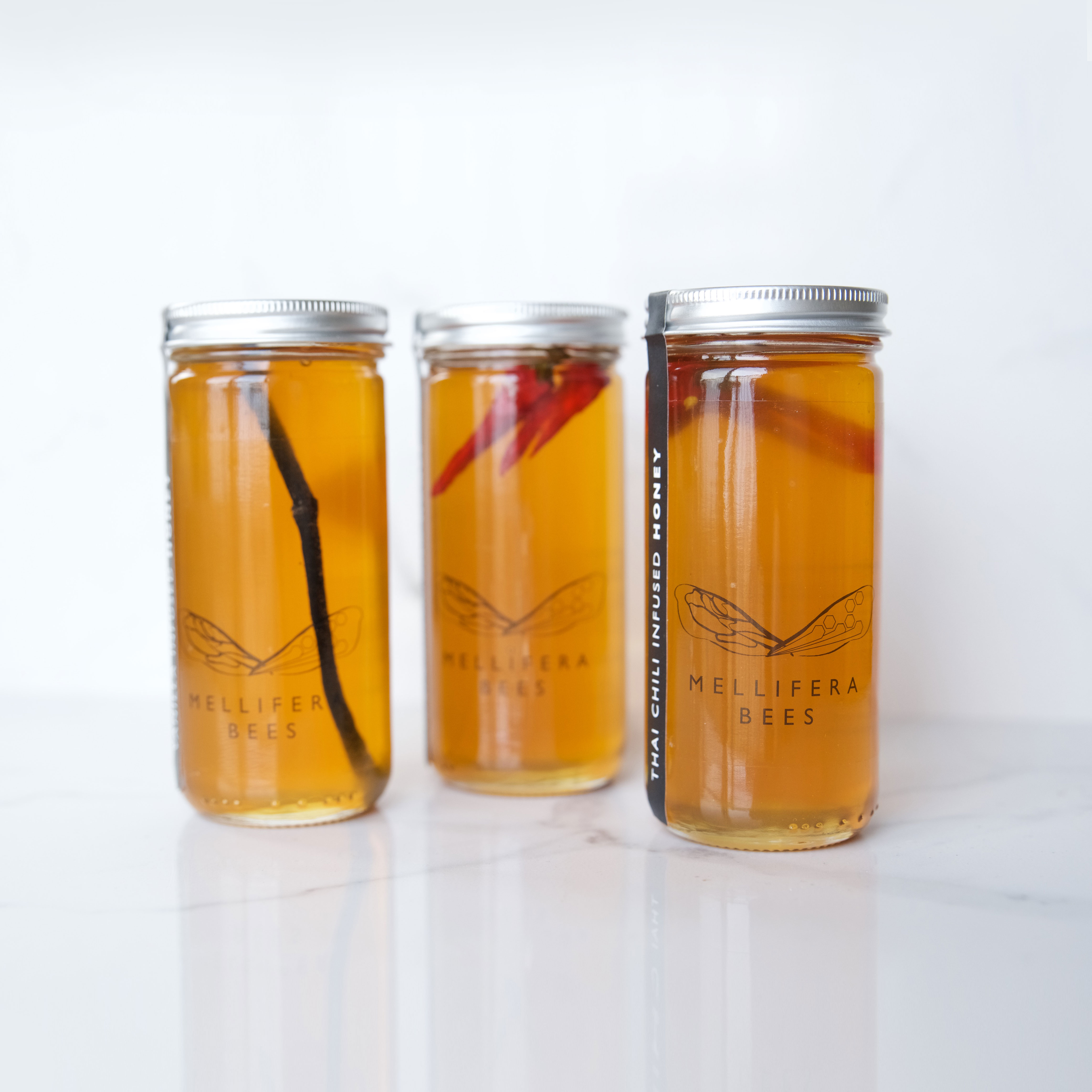 We both fell hard for the stunning designs and flavours from Mellifera Bees, who produces hand-crafted honey infusions of that are amazing. We picked up the Vanilla honey and 2 jars of the Thai Chili infused honey that will pair well with chicken wings or on top of salads.
I also had to pick up one of the one-of-a-kind, hand painted dresses from, my new friend Lennard Taylor. He was painting his pieces live at the show, and I couldn't believe how talented he is.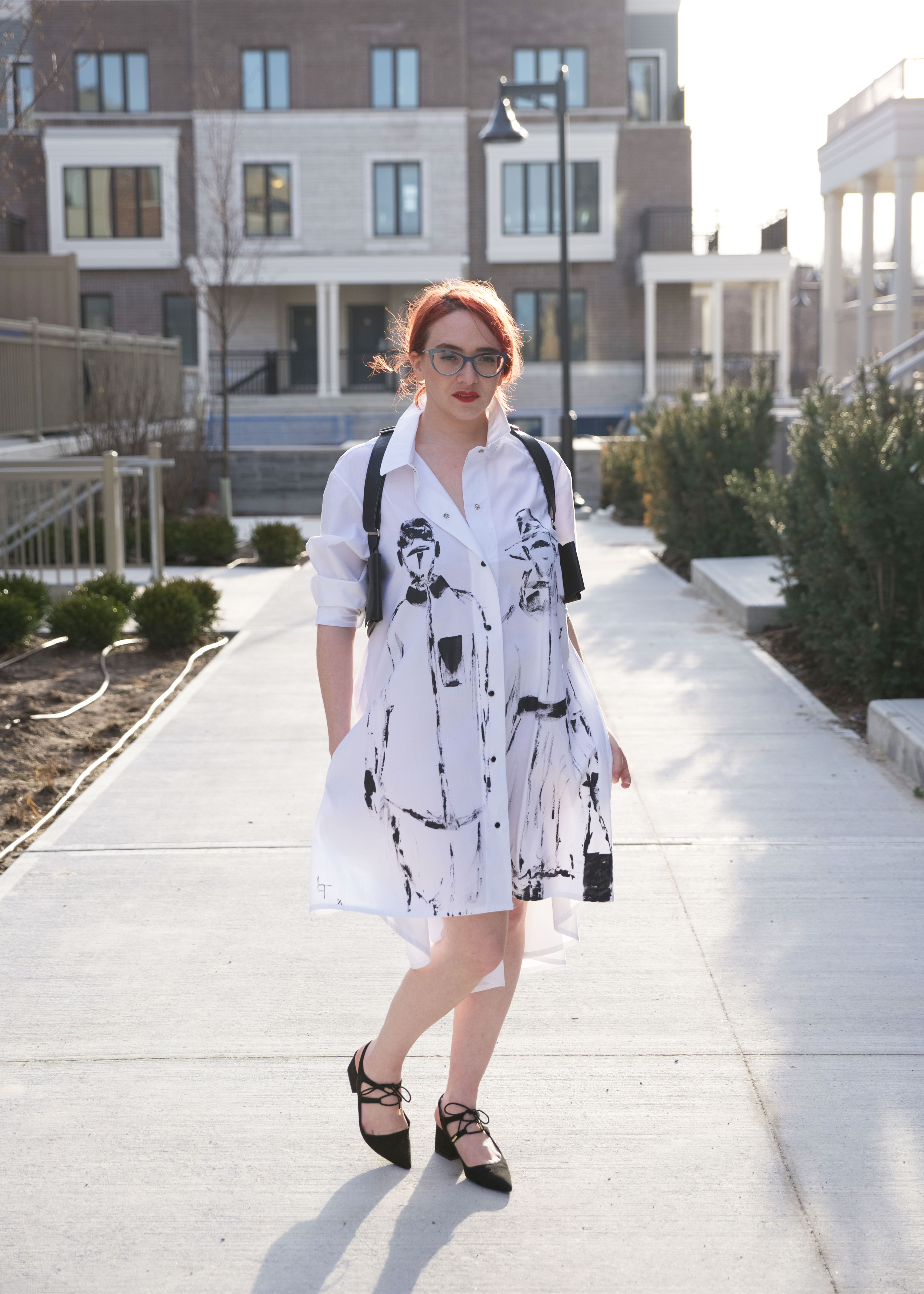 Shirt and Harness: Lennard Taylor, Shoes: Zara, Eyewear: Clearly.ca
Photography by 2Boo Studio