Some of my favourite memories from 2016: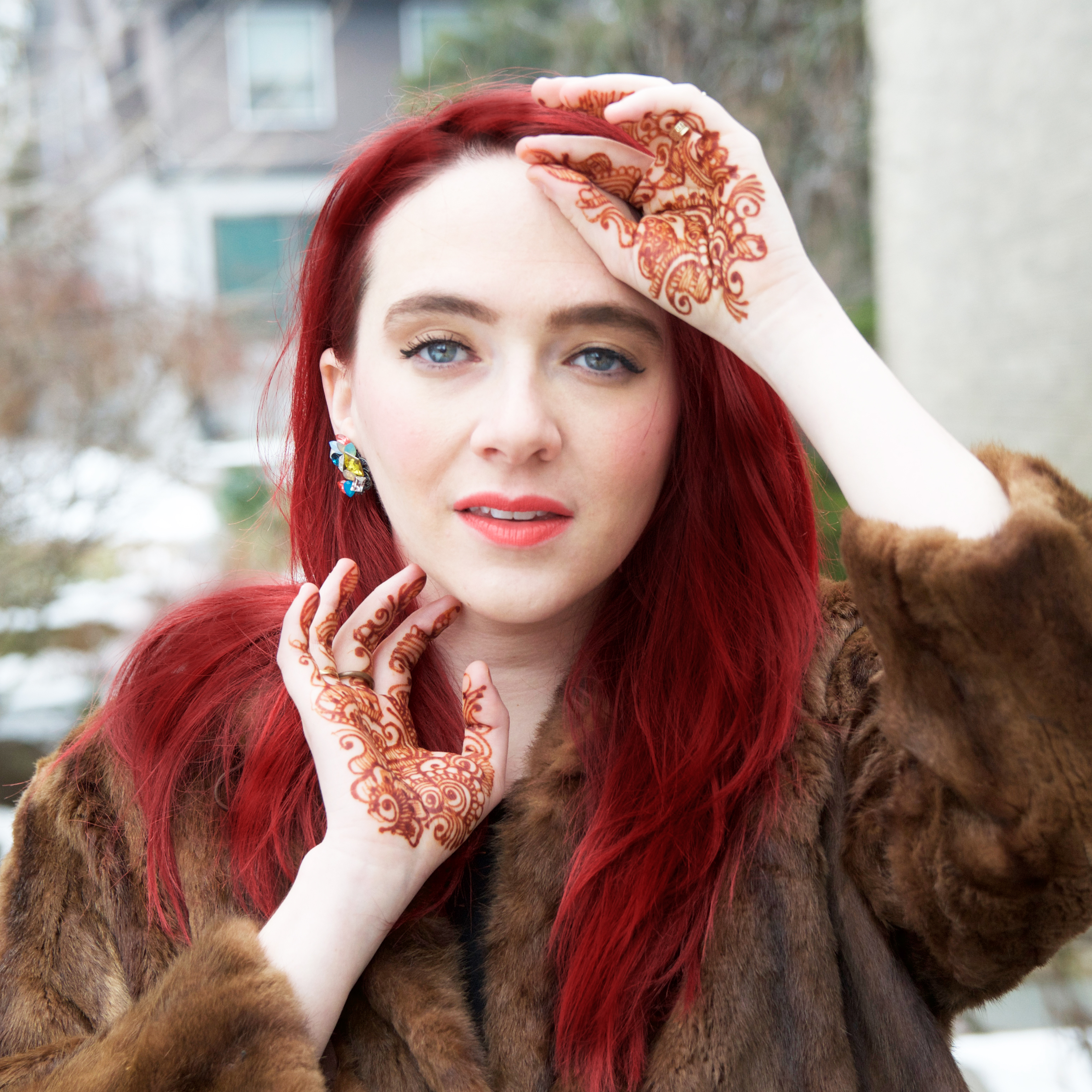 Coat Confessions: Part 3 Winter Formal Edition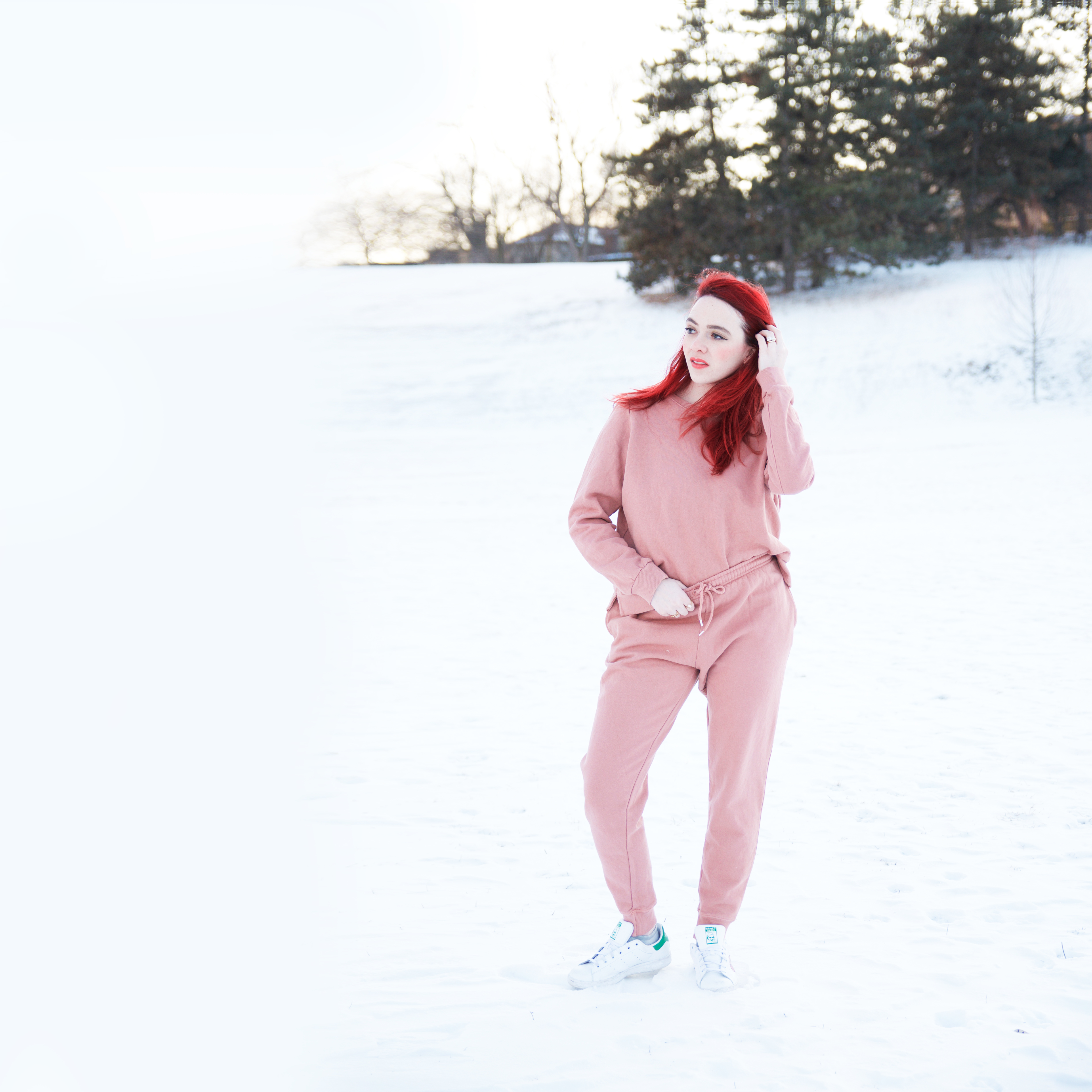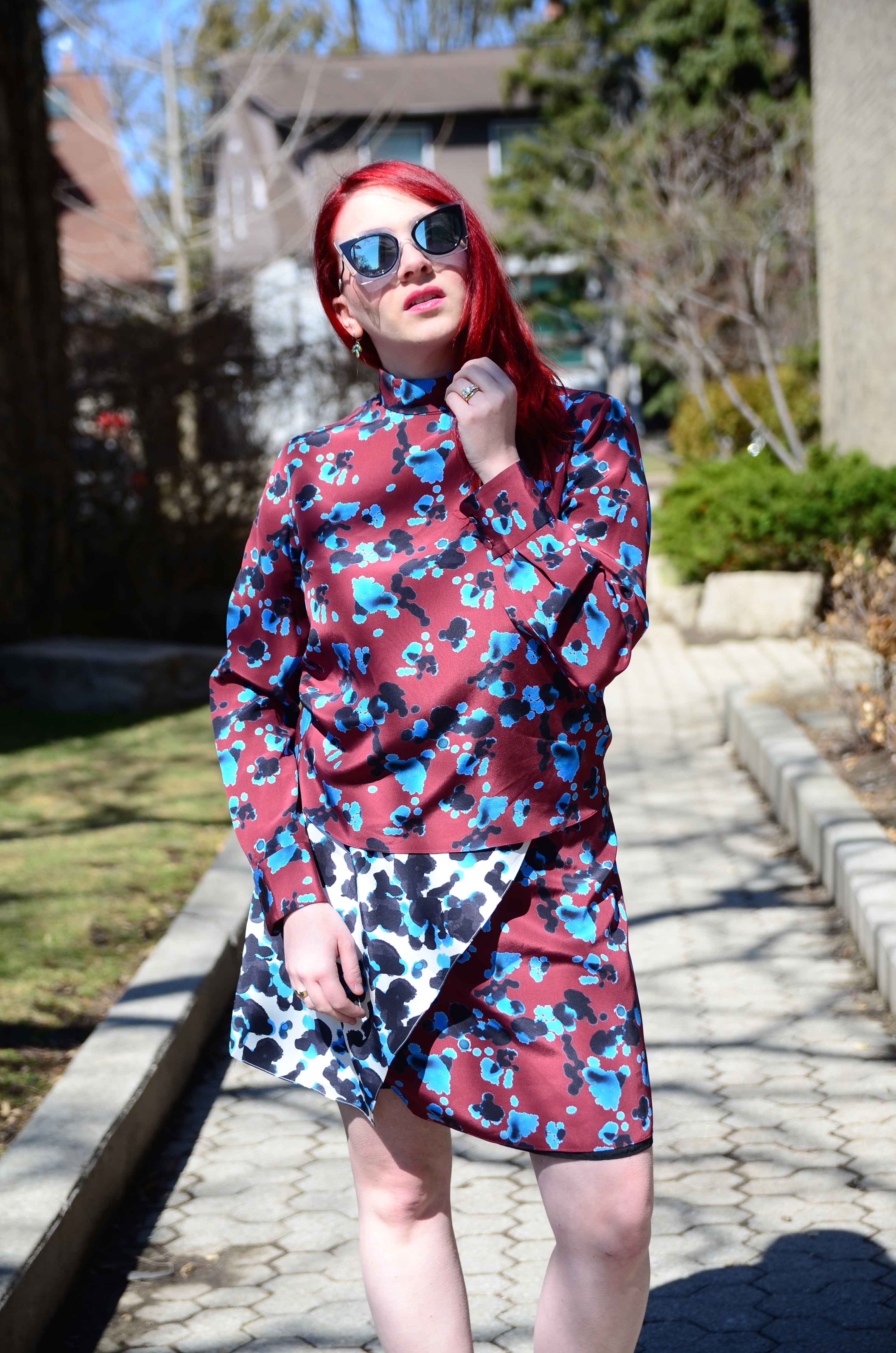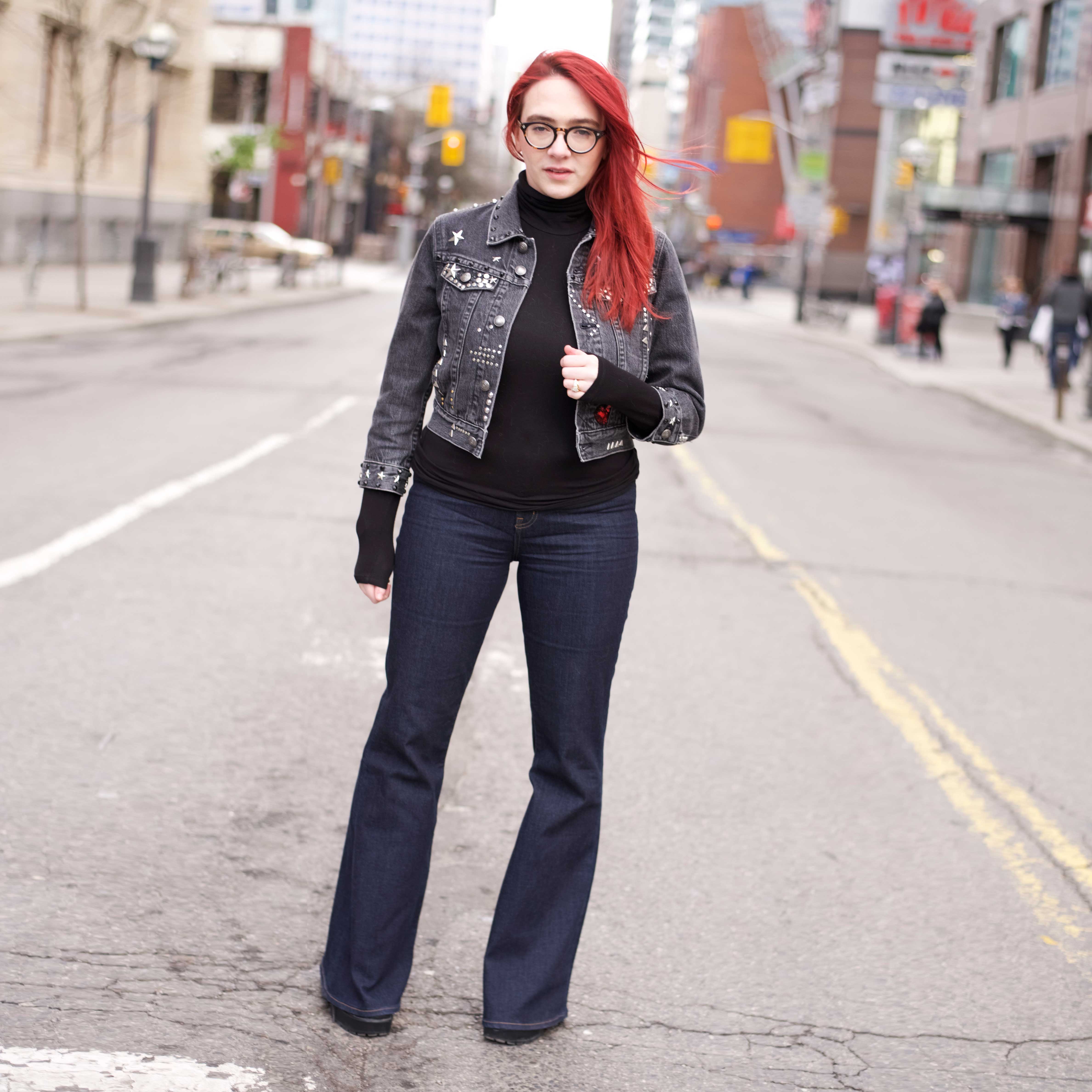 Coat Confessions: Part 4 – The Denim Details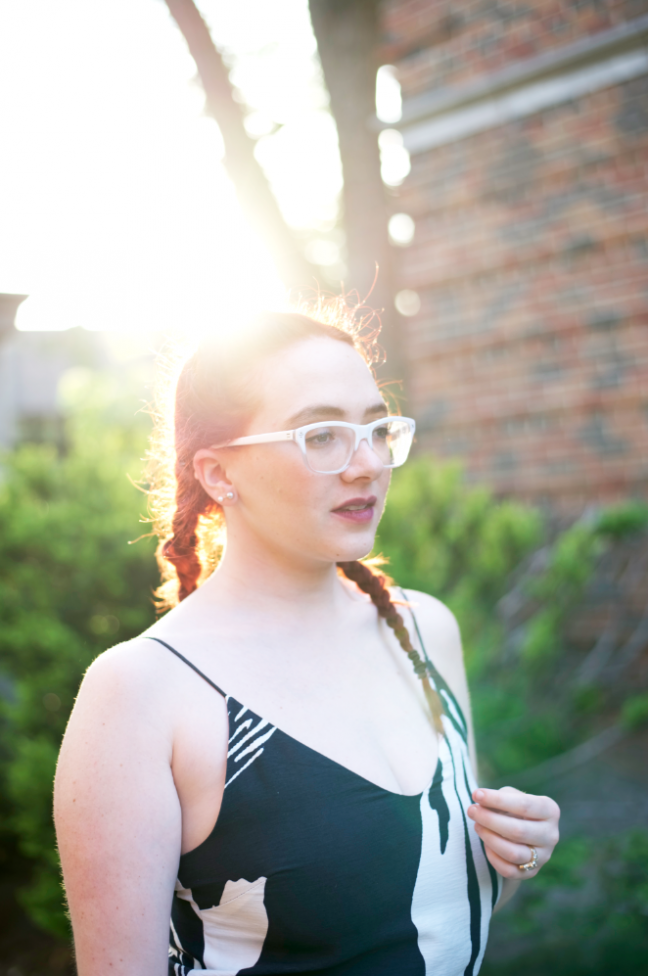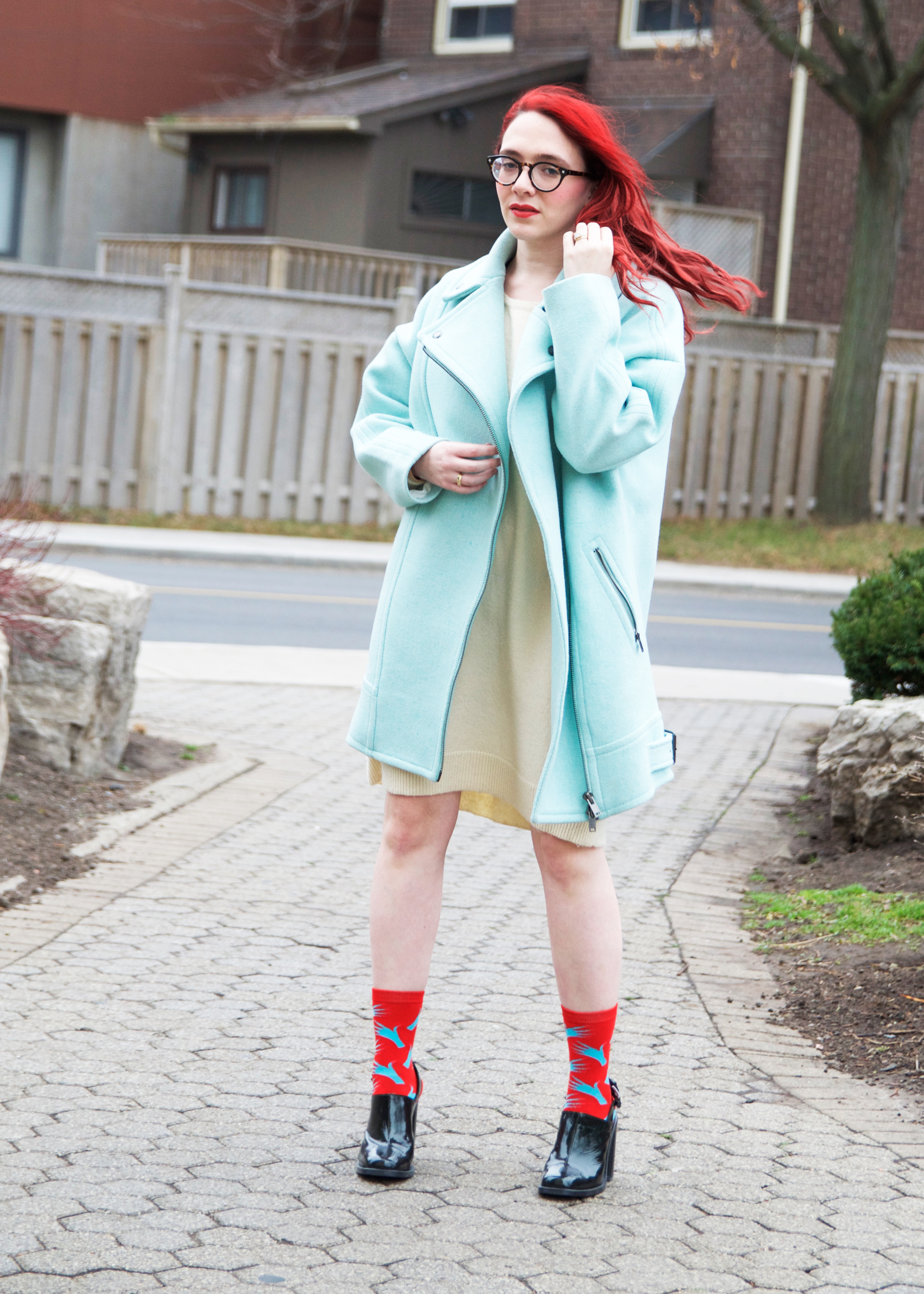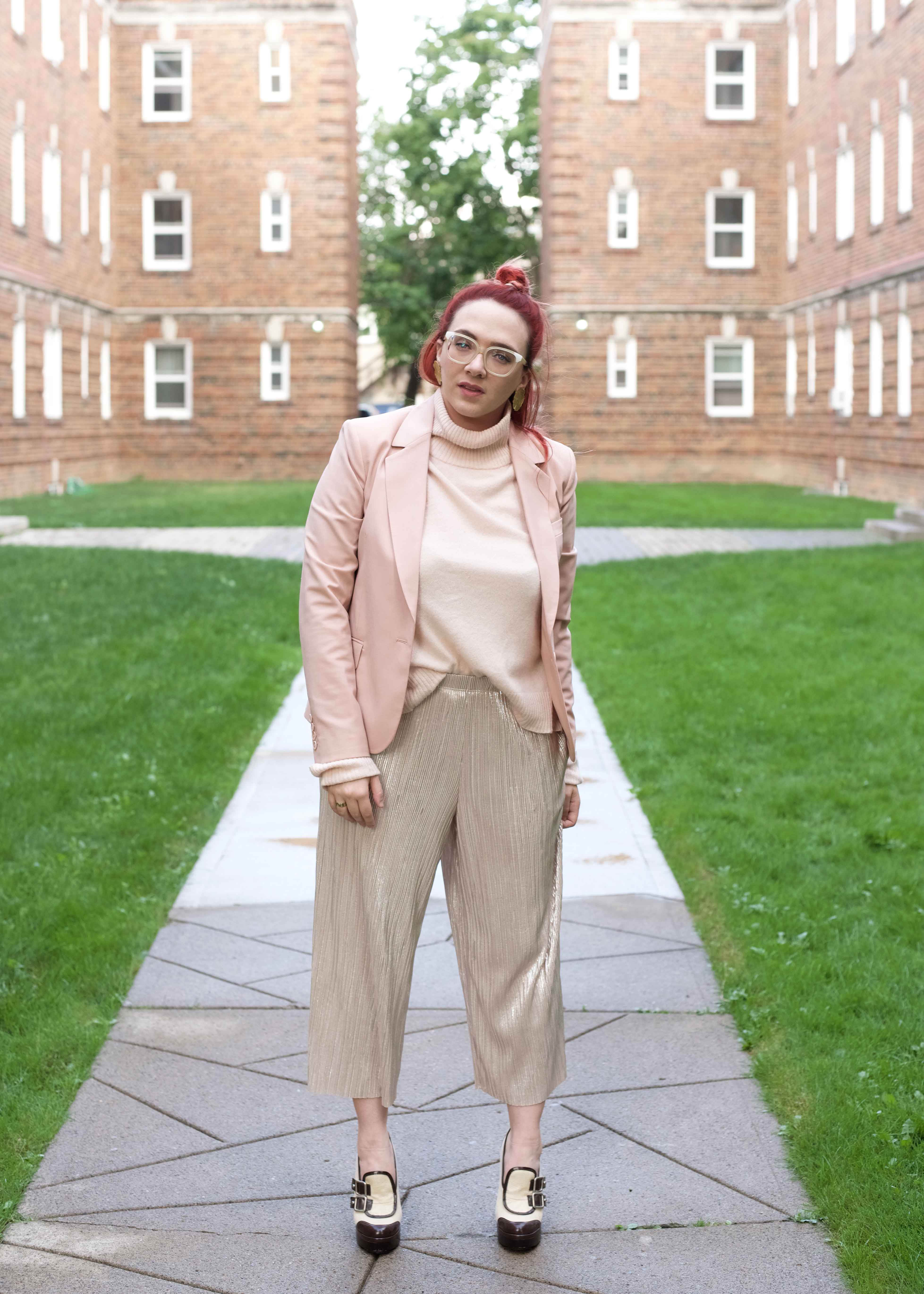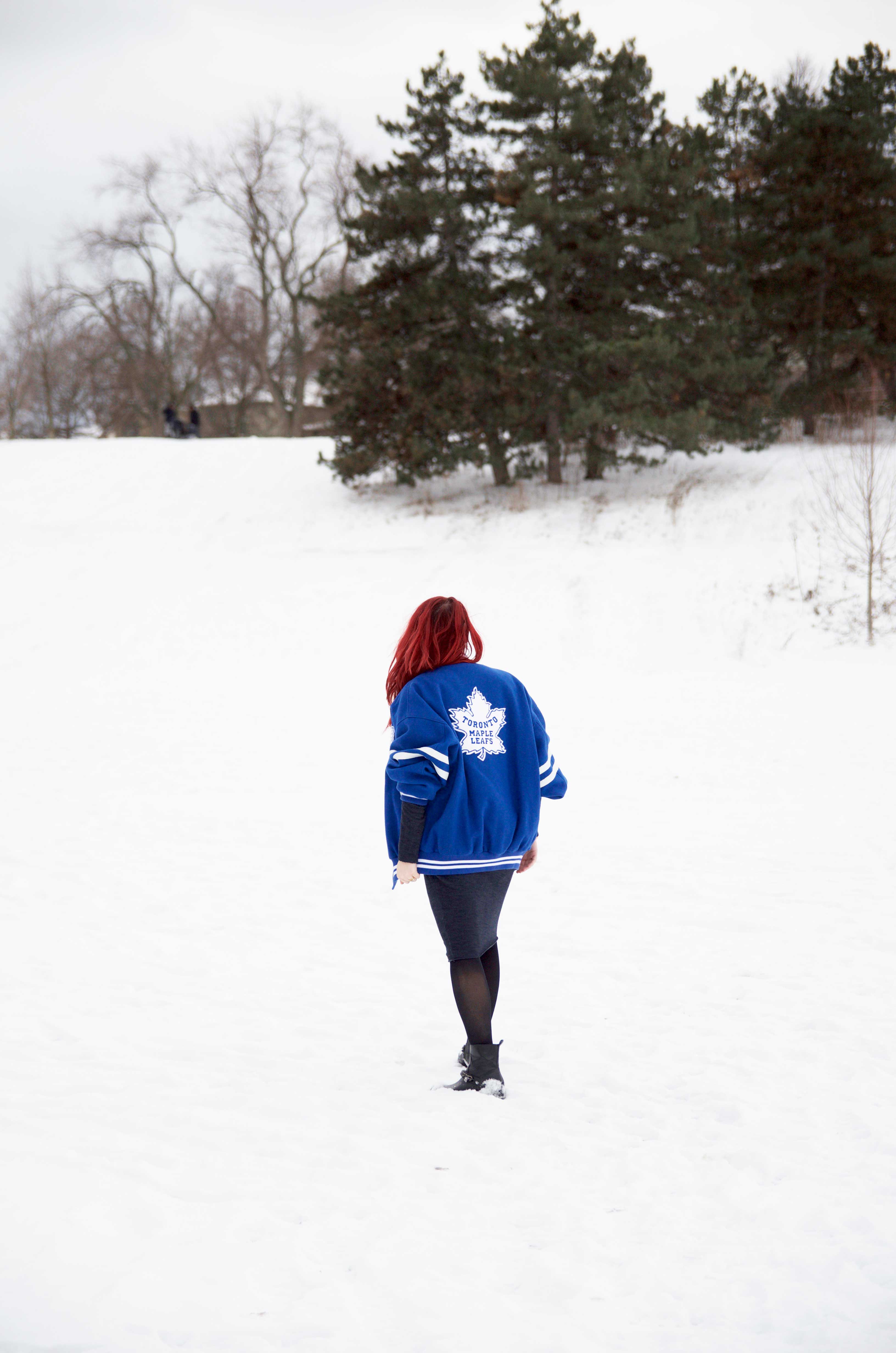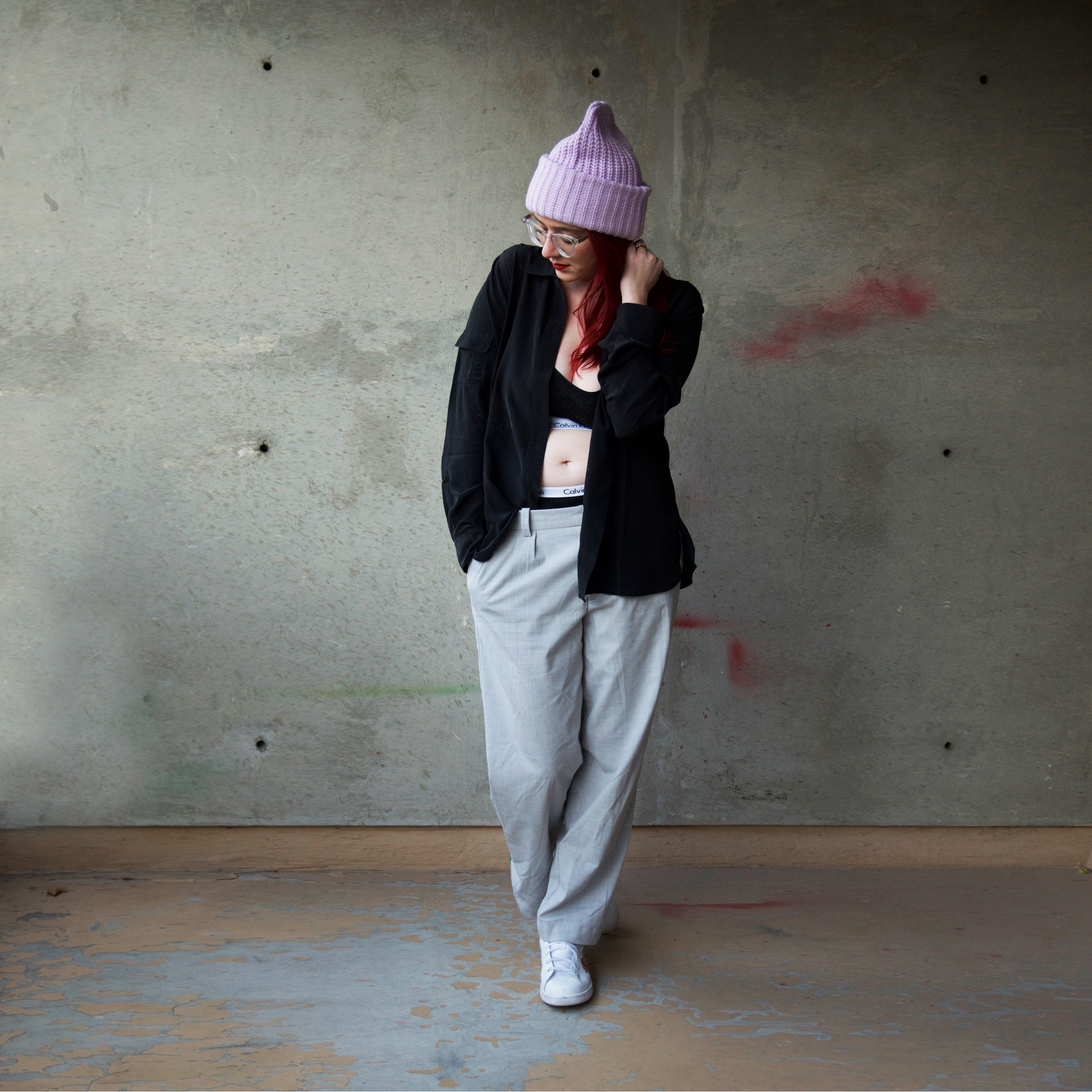 I've never been so happy to see the end of a year come. 2016 was rough, emotionally for me, and the last few weeks I've spent focused on my health and wellness, which will continue through into 2017 and hopefully make it my most successful year. Thank you for all of the love and support this past year!