It's been just over 2 months since our son blessed our family and filled our home with an indescribable love. When I got pregnant I got excited to prepare for a family shoot and knew there would be only one photographer I wanted to capture the love and craziness of our family.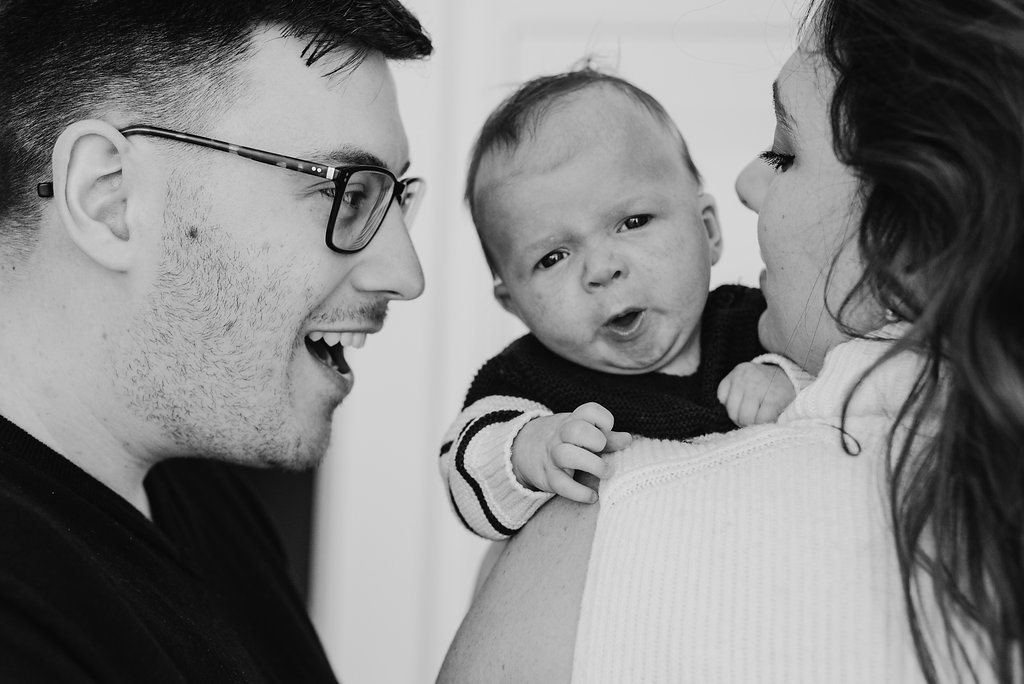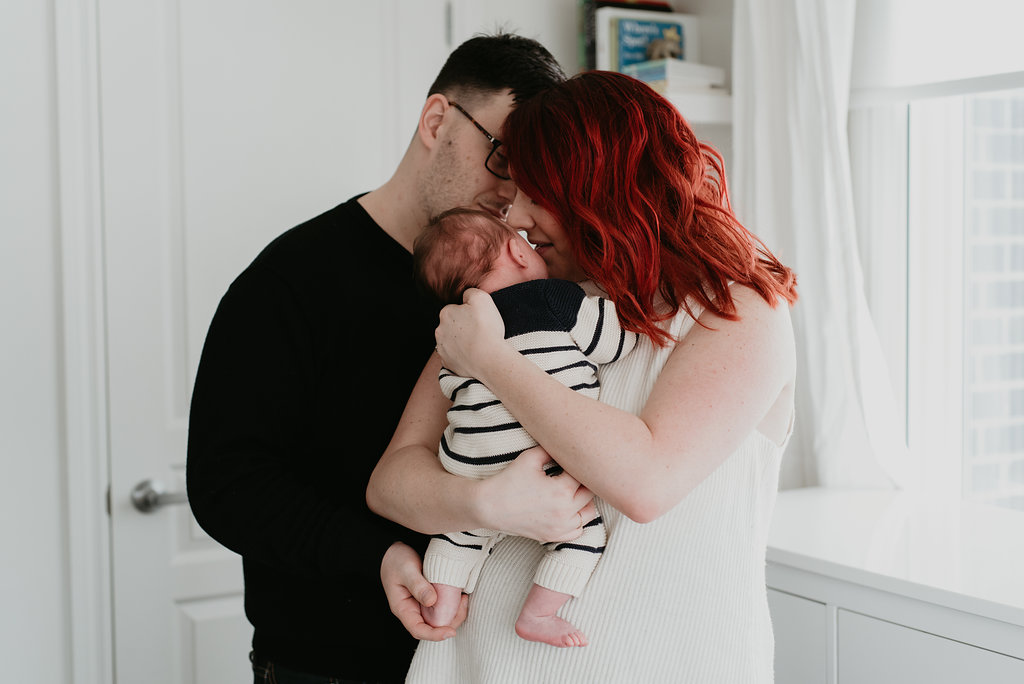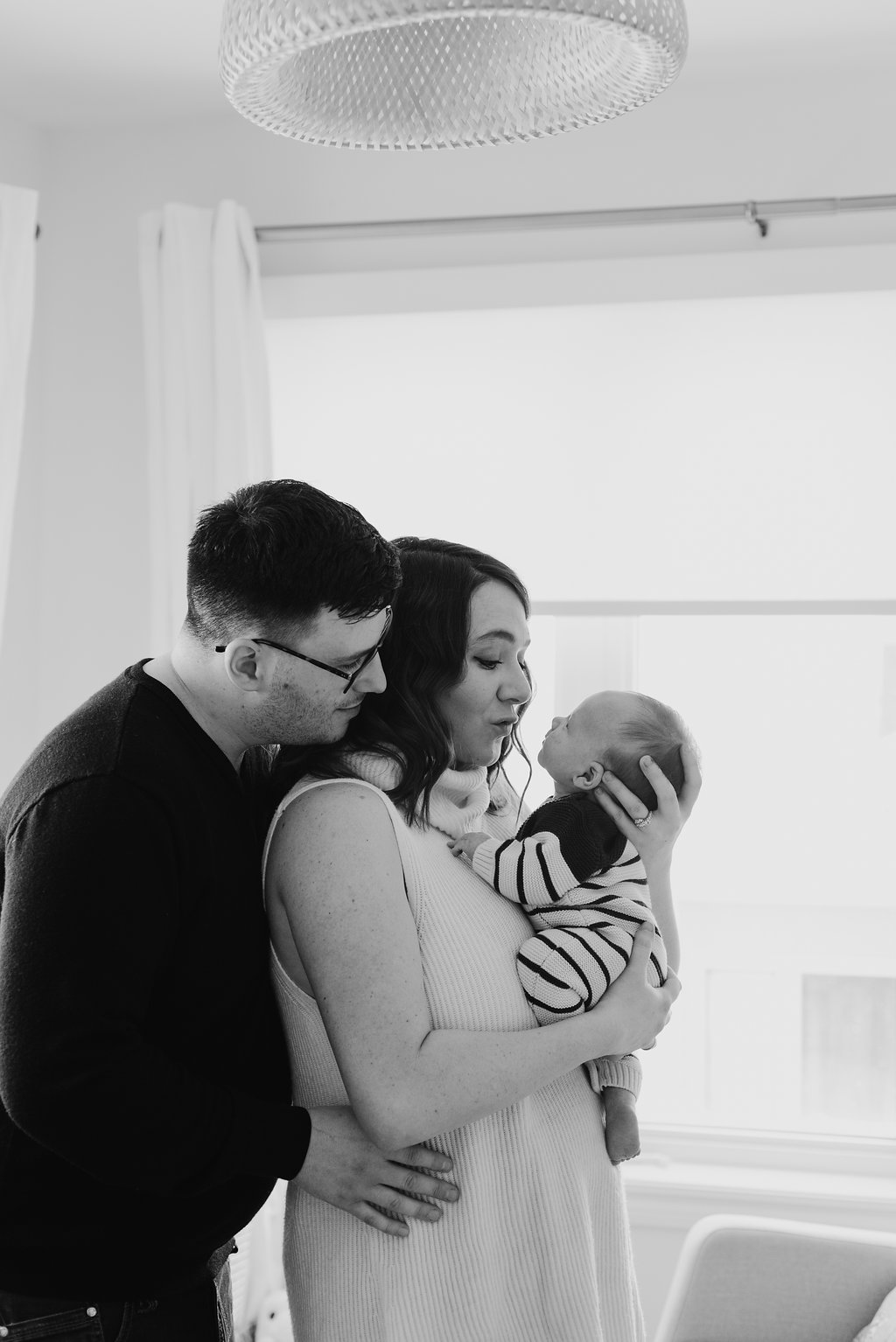 Scarlet O'Neill is a Toronto-based wedding photographer, whose work has been featured basically everywhere. I found her while working with Kleinfeld Hudson's Bay and fell in love with the way she documented love stories. I knew that she would be the perfect person to share this special time with.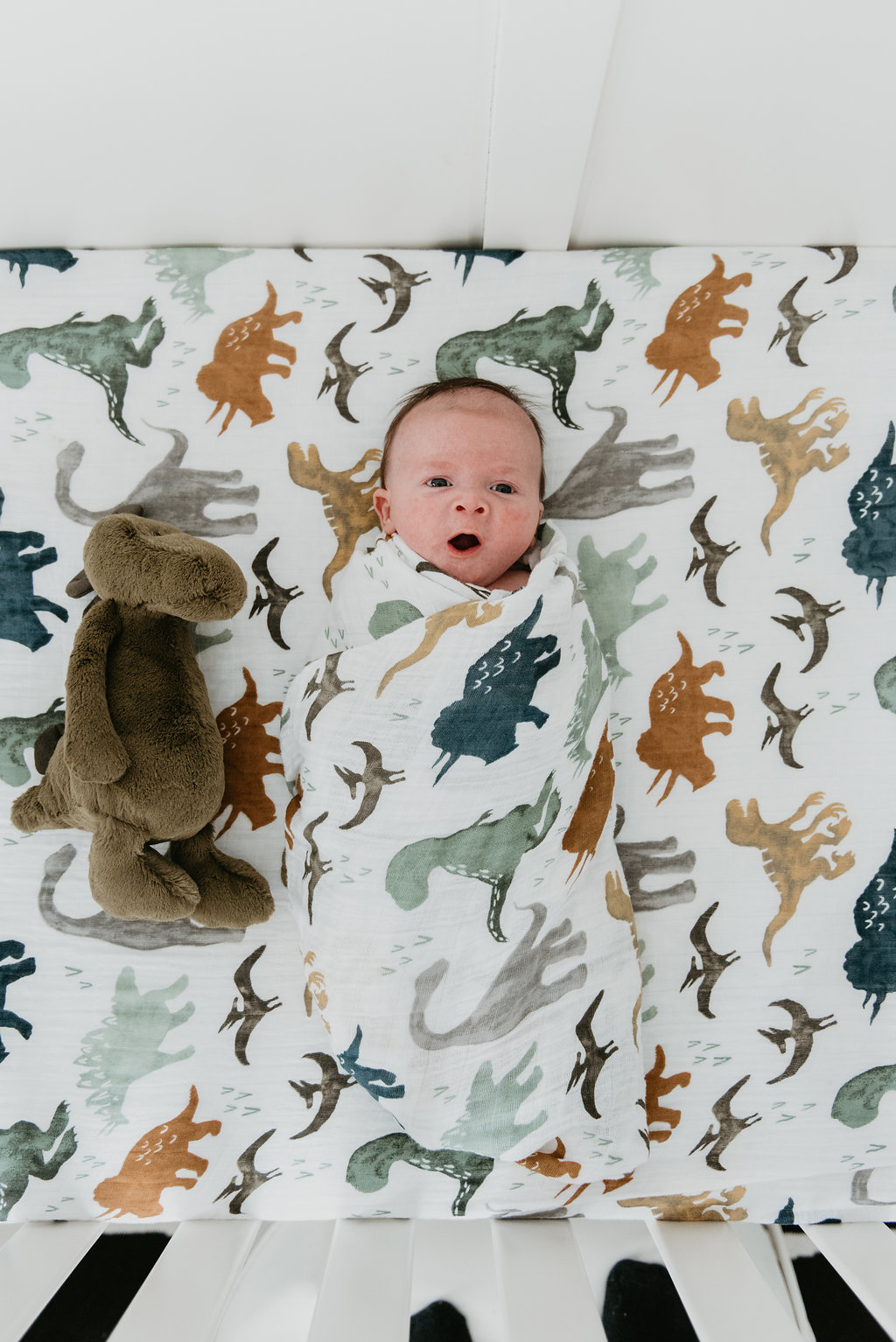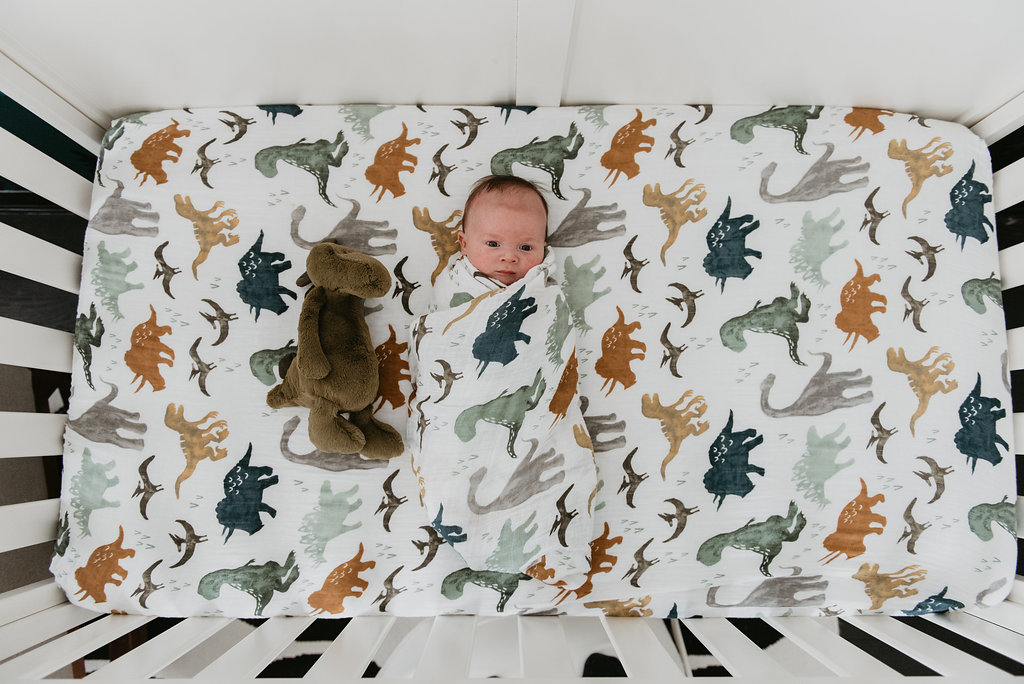 Linen & Swaddle Blanket: Little Unicorn
Our day together was filled with laughter and sharing stories. Here are some of my favourite photos we shot with her. And don't forget to follow Scarlet on Instagram for a beautiful feed filled with wedding and lifestyle inspiration.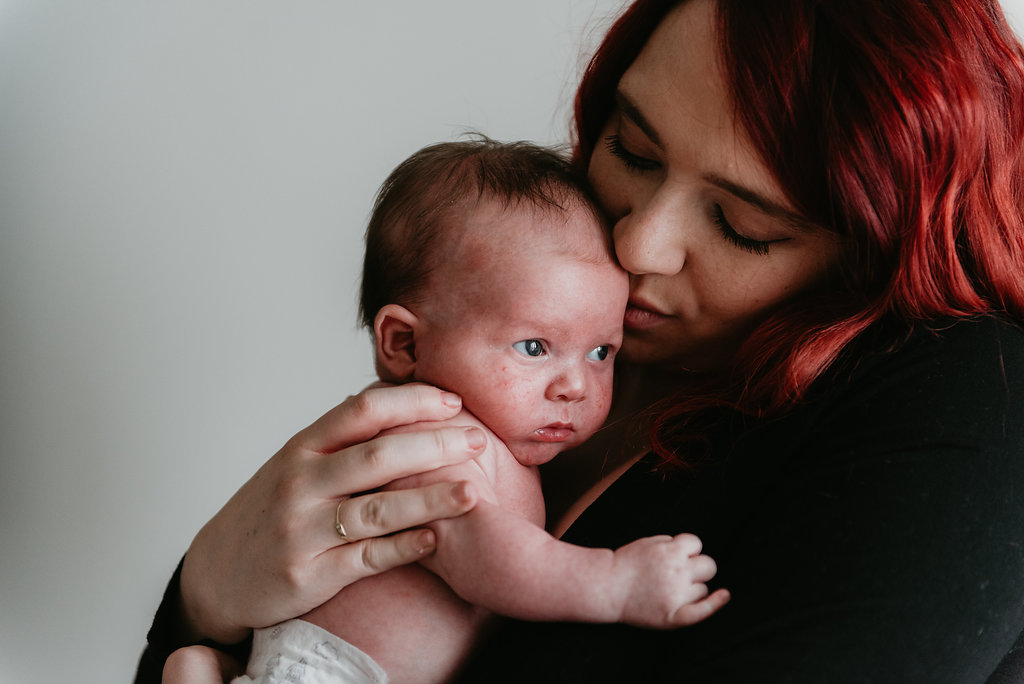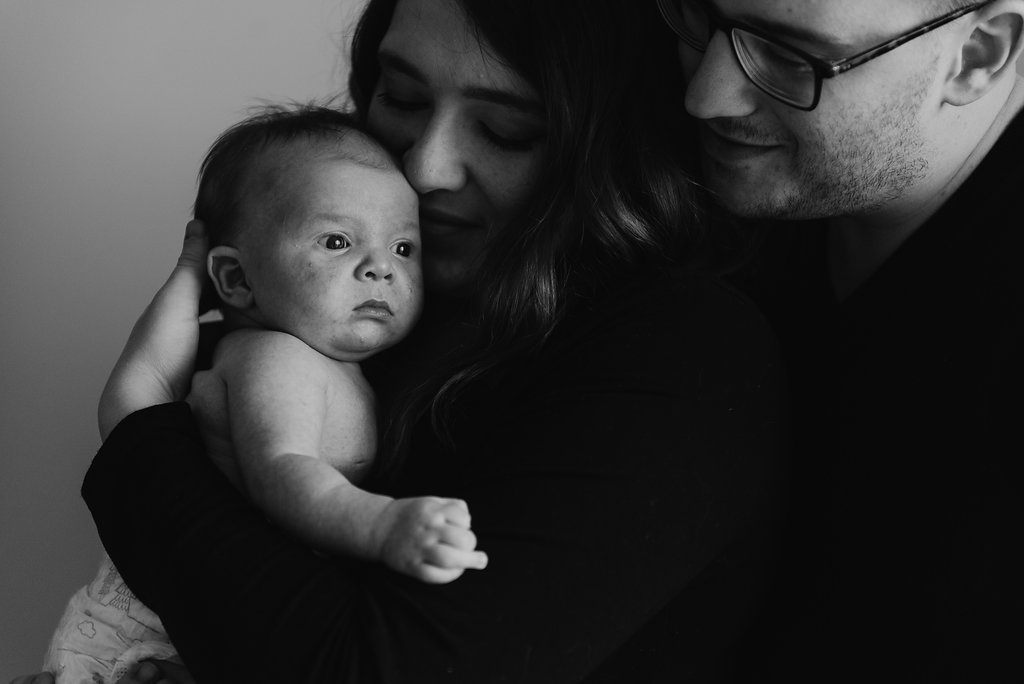 A quick update about Sterling at 2 months old: he's beginning to smile, he loves to splash in the bath, cuddle during story time. He's travelled (like a pro) to Florida and enjoyed 10 days in the sun exploring Miami.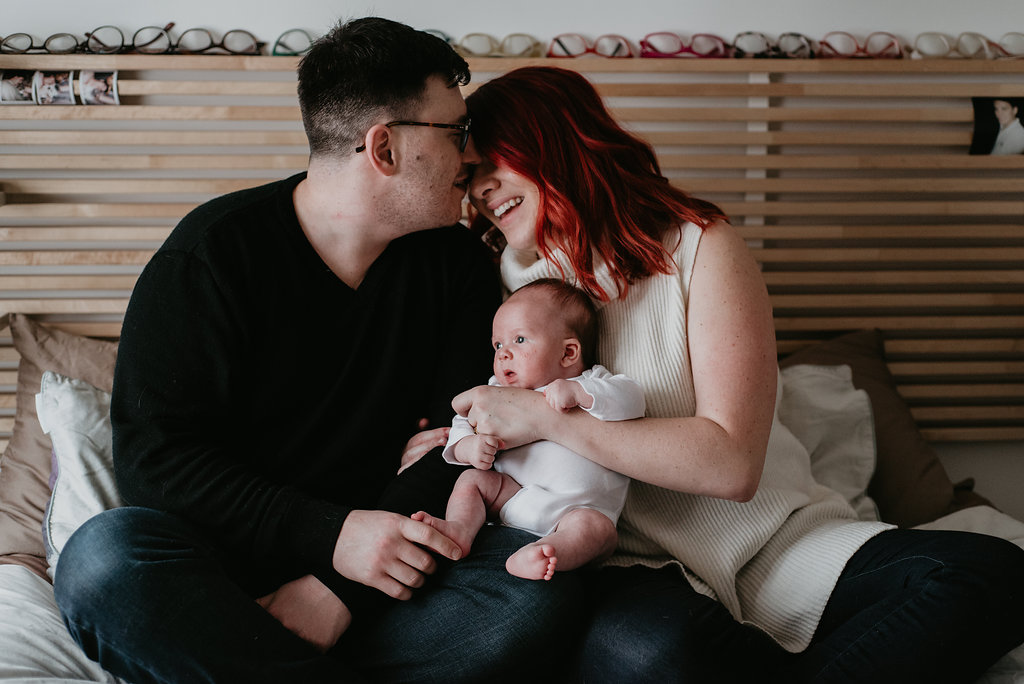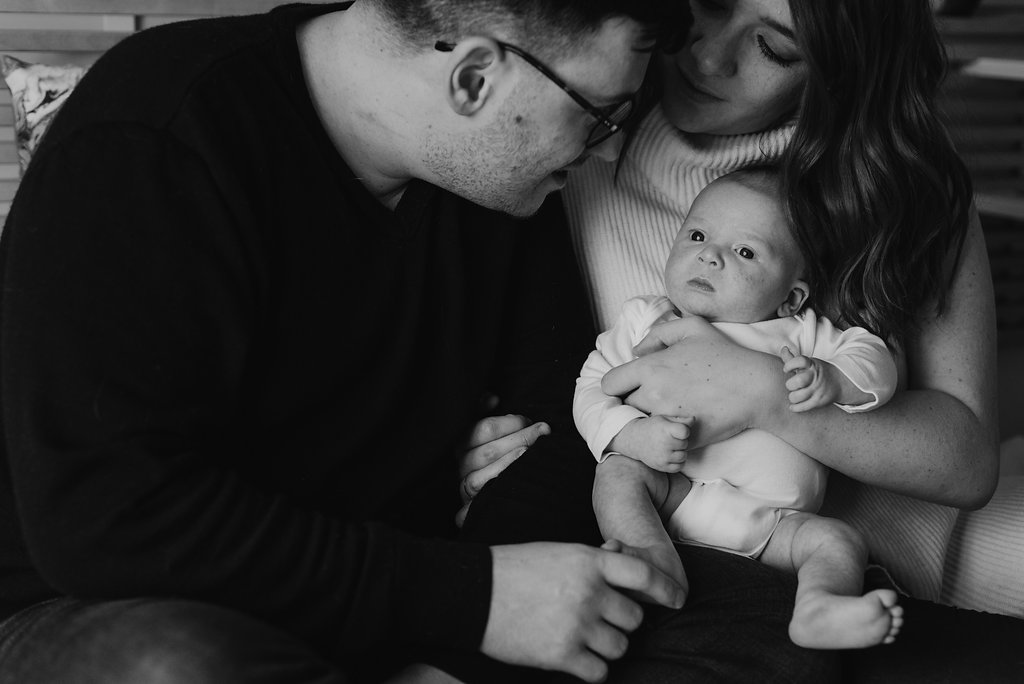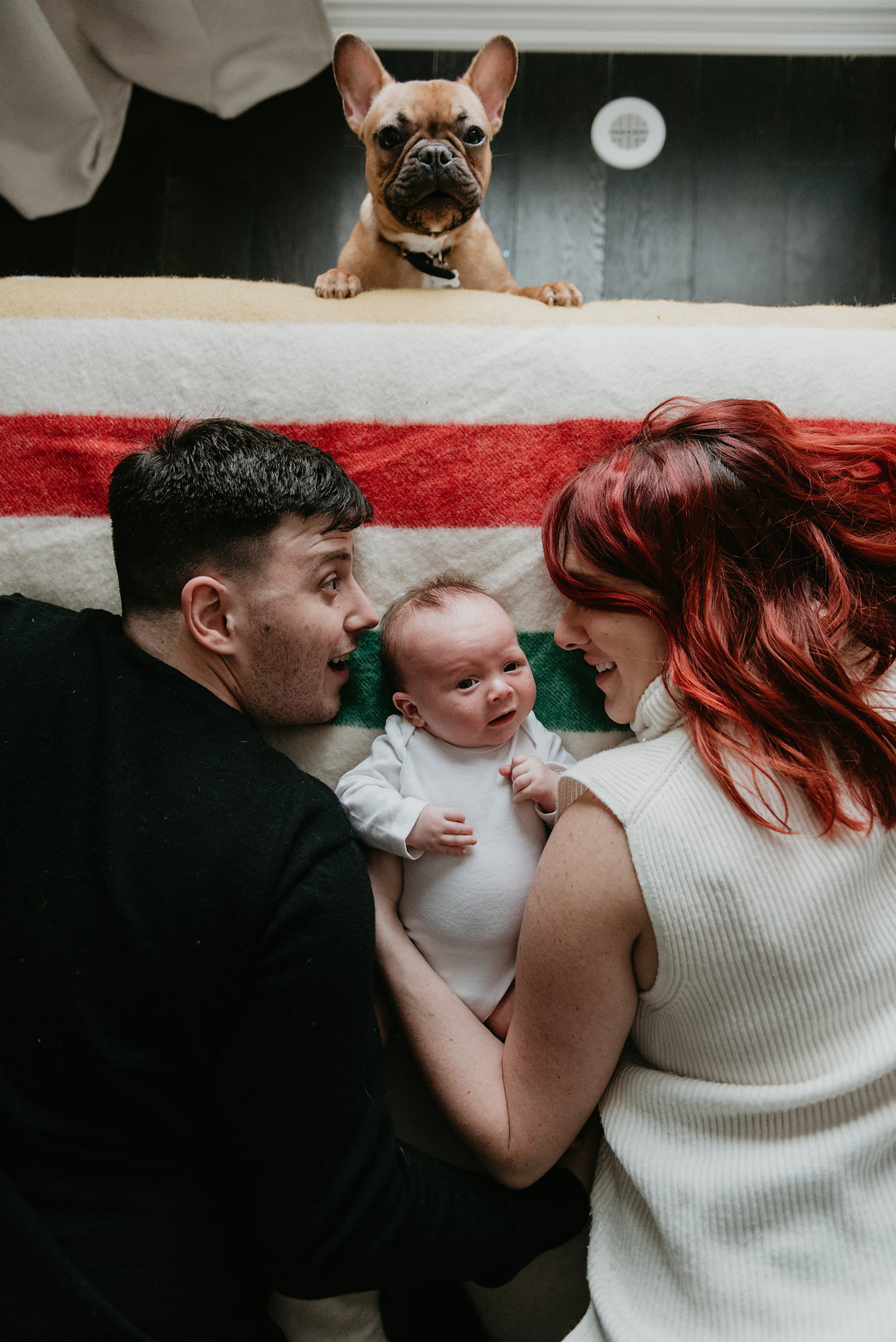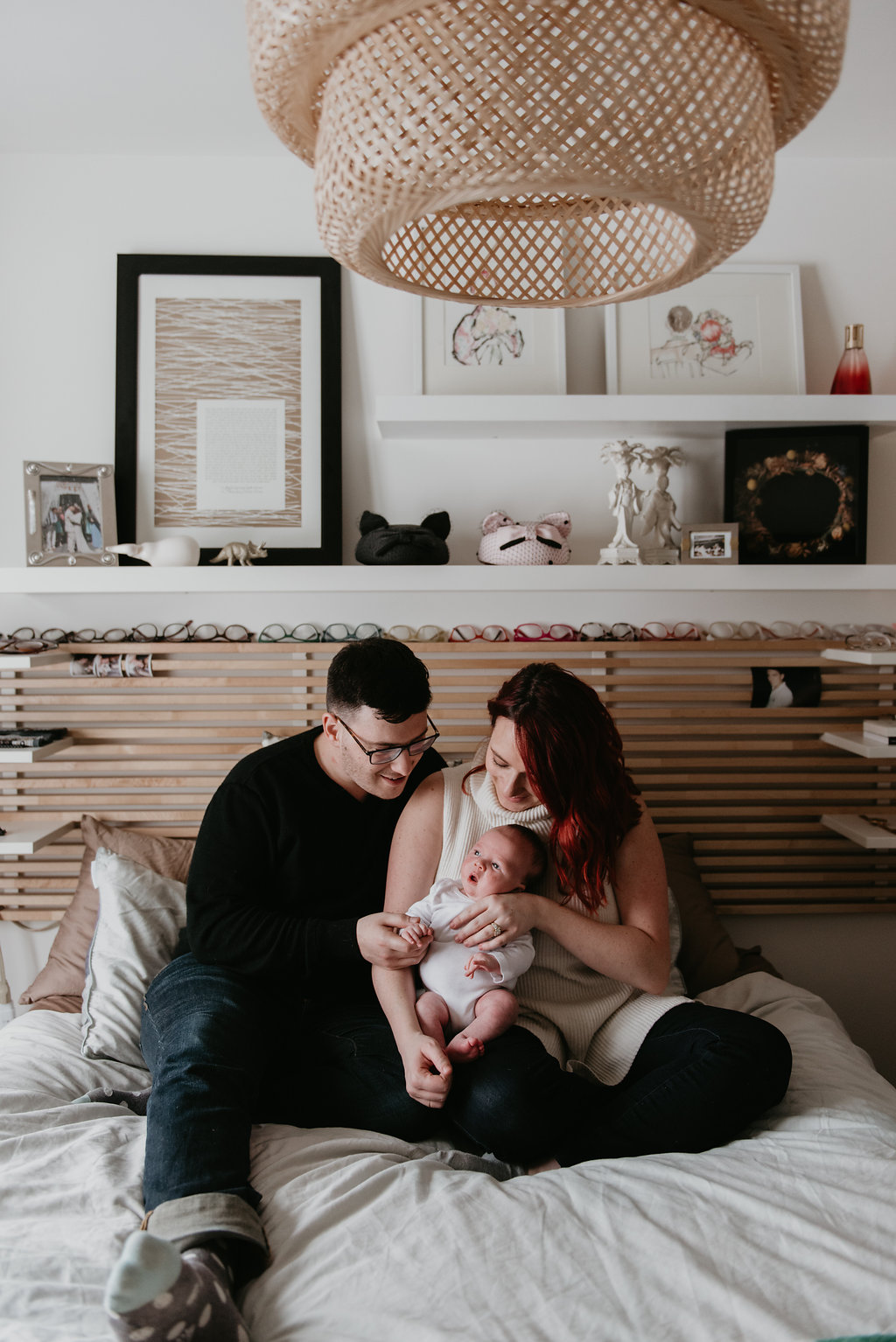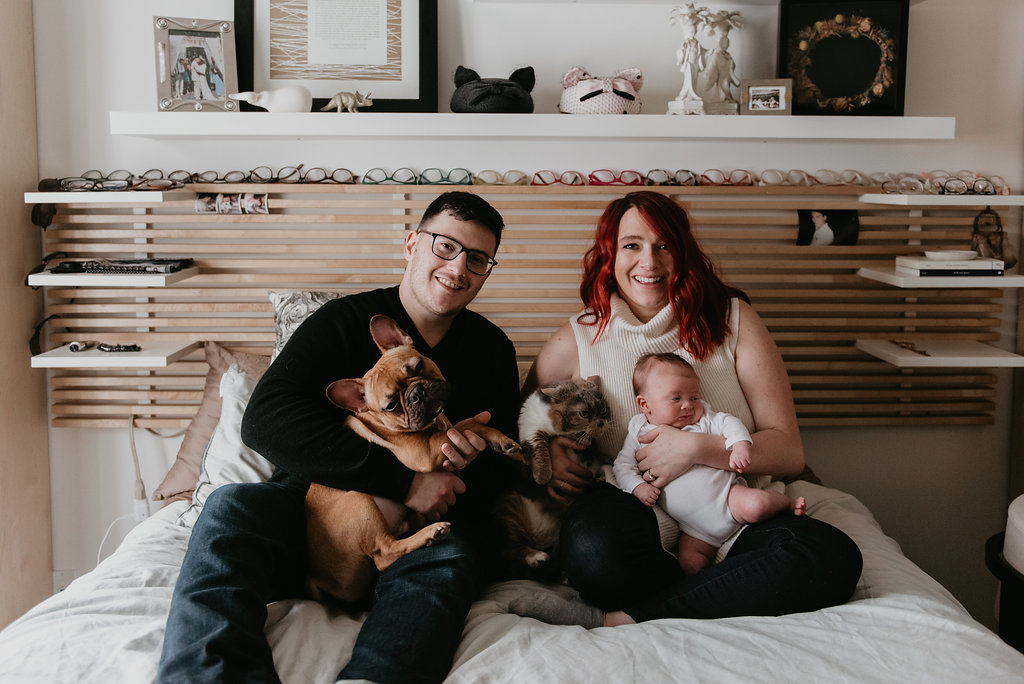 Thank you Scarlet for capturing our family perfectly. We absolutely love these photos.