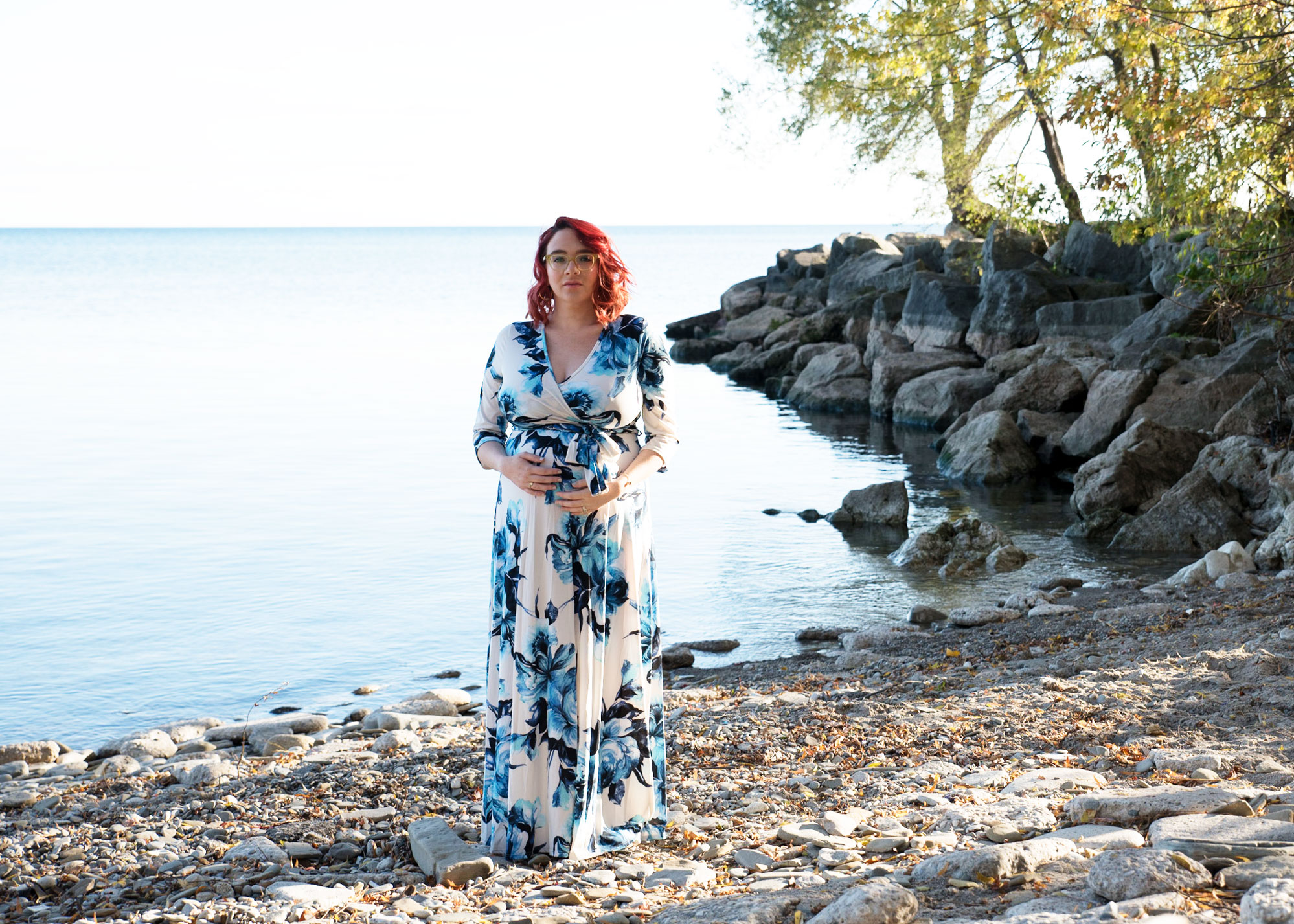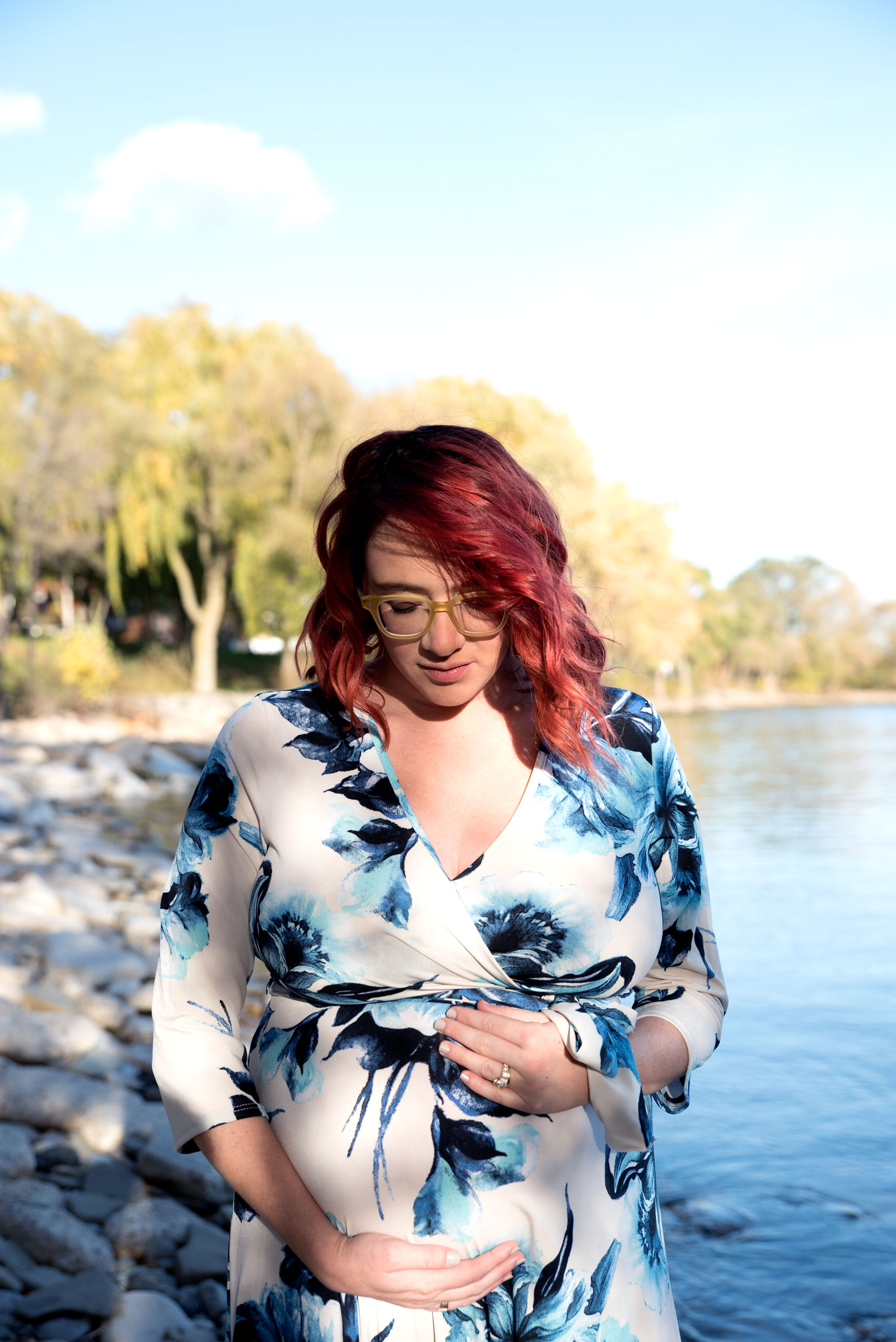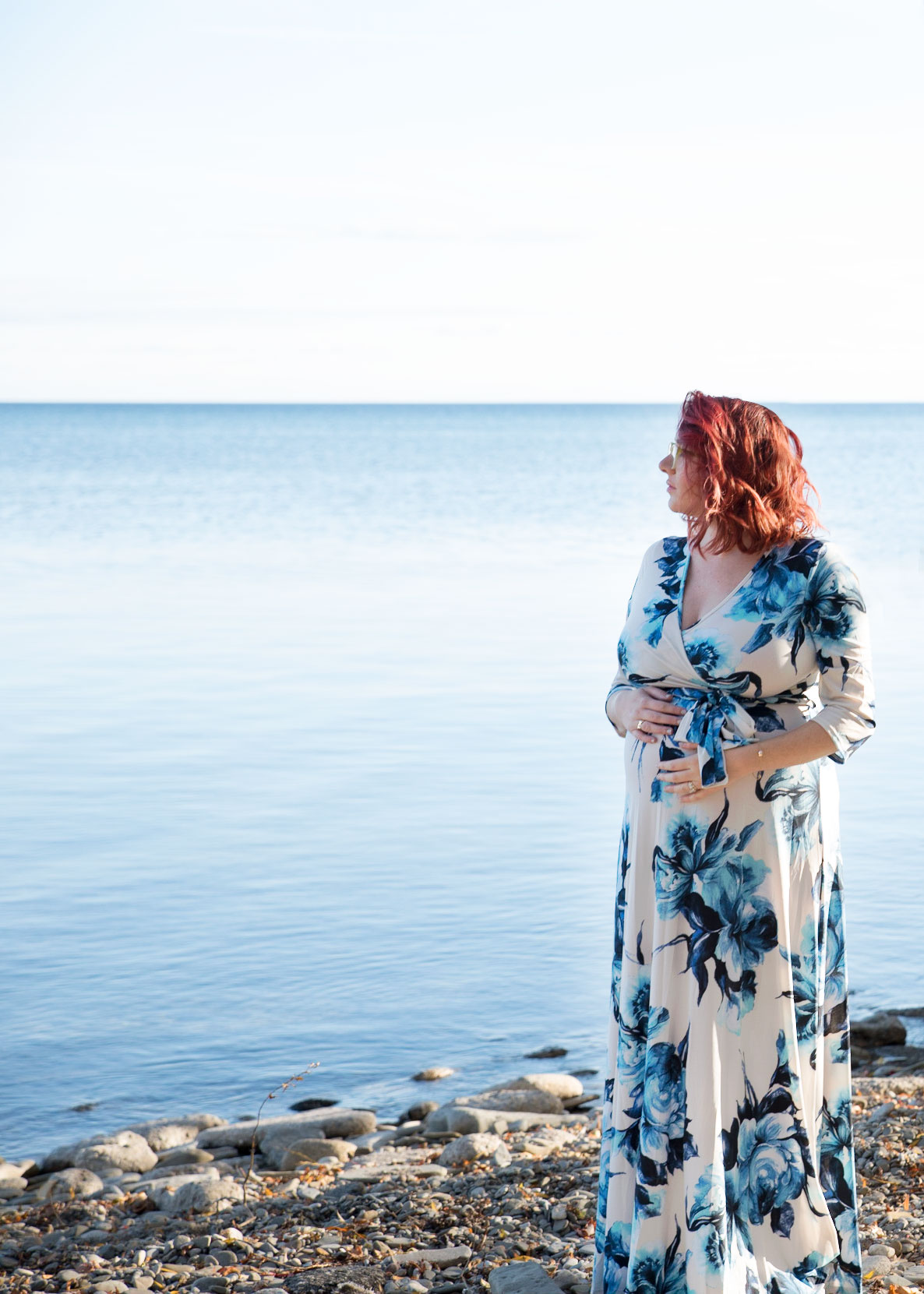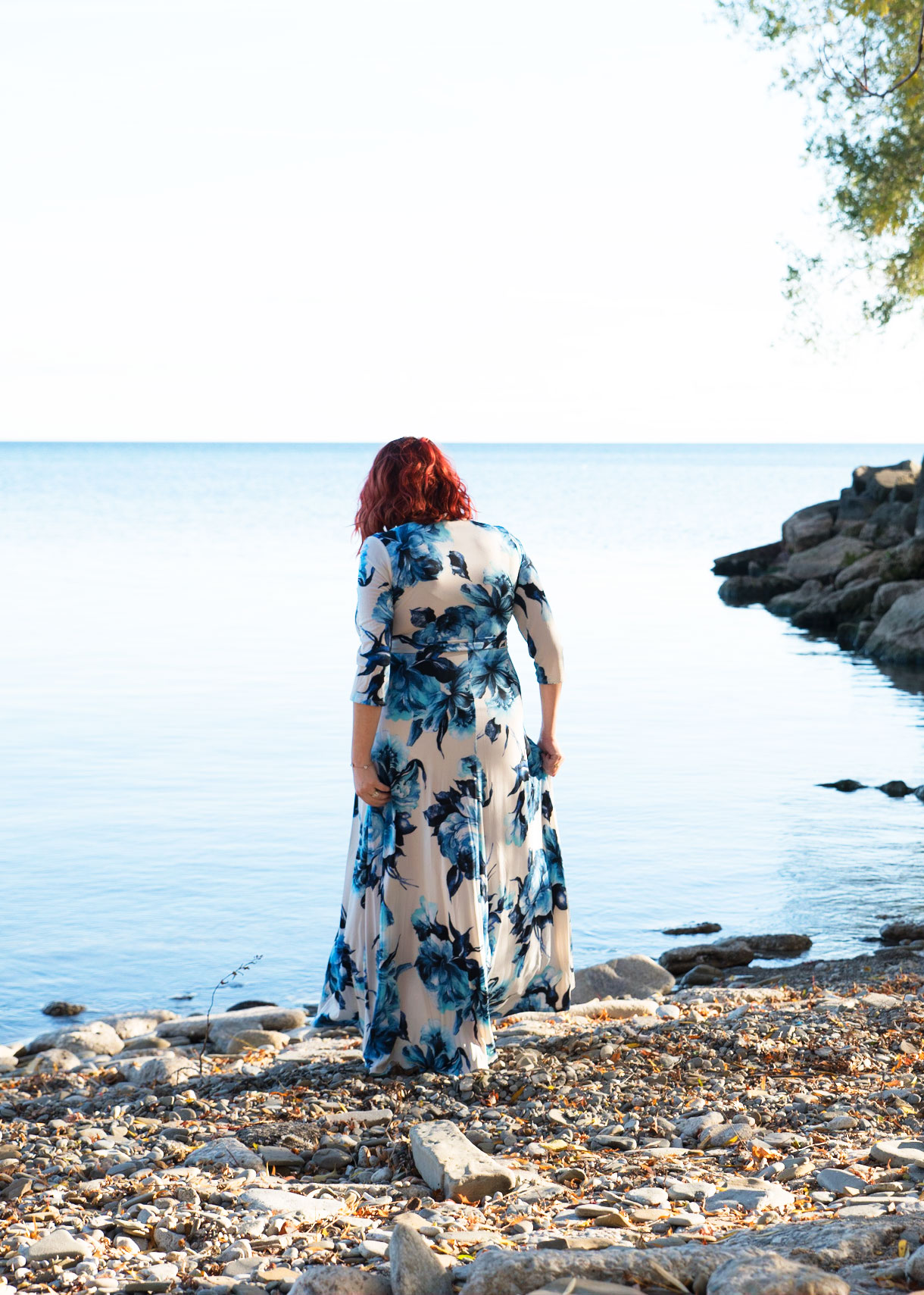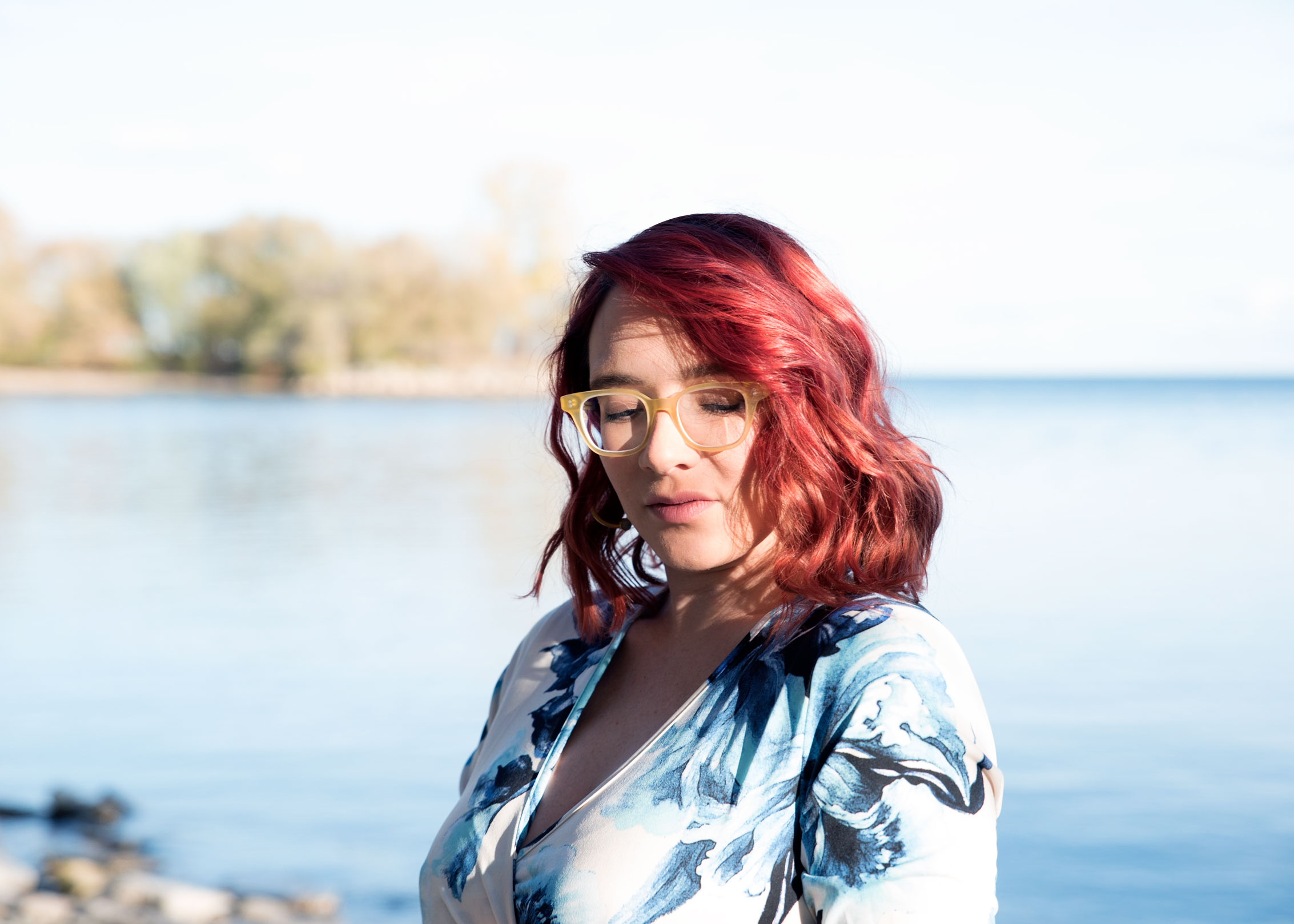 Being a style blogger for the past 5+ years, I've become very accustom to photographing my outfits and documenting my life. But for most people there are few occasions when they are photographed professionally. Typically their engagements, weddings, and during their pregnancies are the usual times they invest in portraits to remember these special milestones in their lives.
Because pregnancy is such a funny time in your fashion life, where nothing really fits the same, and clothing can at times feel like the enemy, over the next couple weeks I wanted to share a few of my favourite outfits that I've found would work perfectly for a maternity shoot.
The Wrap Dress: I found an amazing selection of stunning wrap dress on Pink Blush's Instagram and loved how stunning they looked on a growing bump. Once on their website, I found a bunch of different cuts,  hi-low, short, and the maxi cut that I'm wearing, and a wide selection of the most stunning floral prints. Being a huge fan of the contrast of my hair and the colour blue – it was a simple decision for me when I spotted this one, and I began planning a location close to the waterfront to compliment the print.
I think that this dress is perfect for any upcoming occasion you may have during your pregnancy, a wedding (they also have the wrap dress in lace) baby shower or maternity shoot, as it's effortless and comfortable.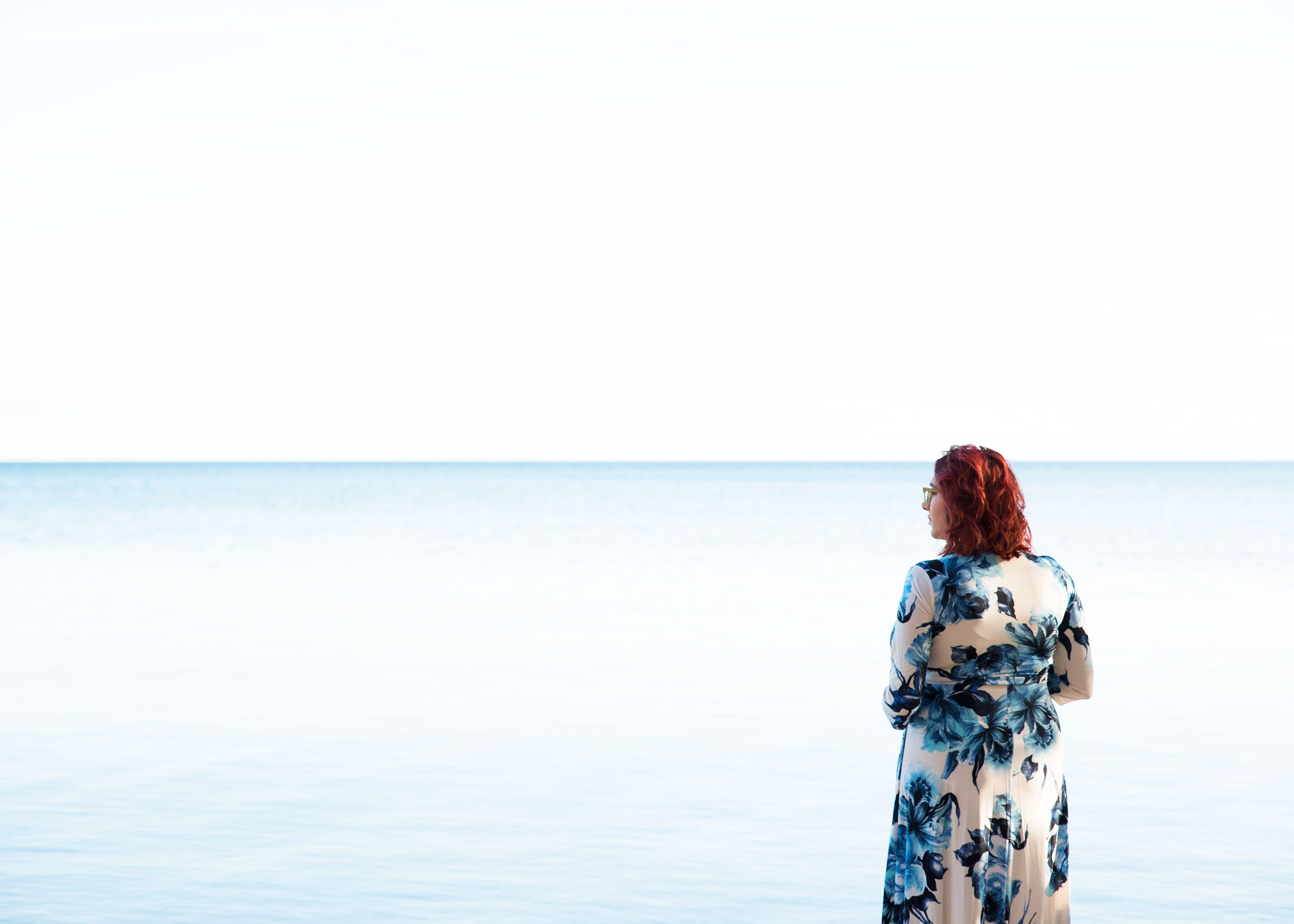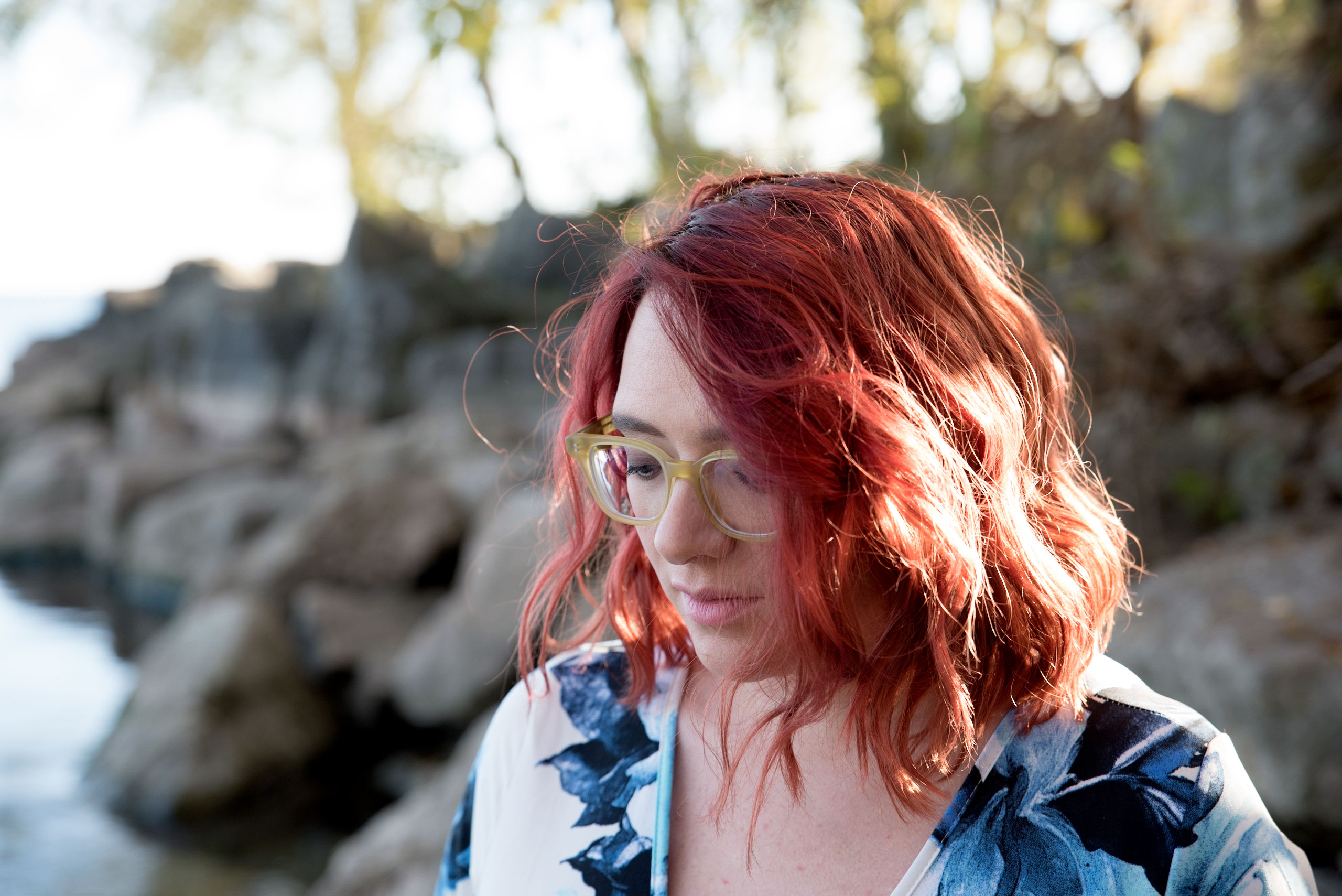 Dress: C/O Pink Blush, Frames: C/O Clearly.ca