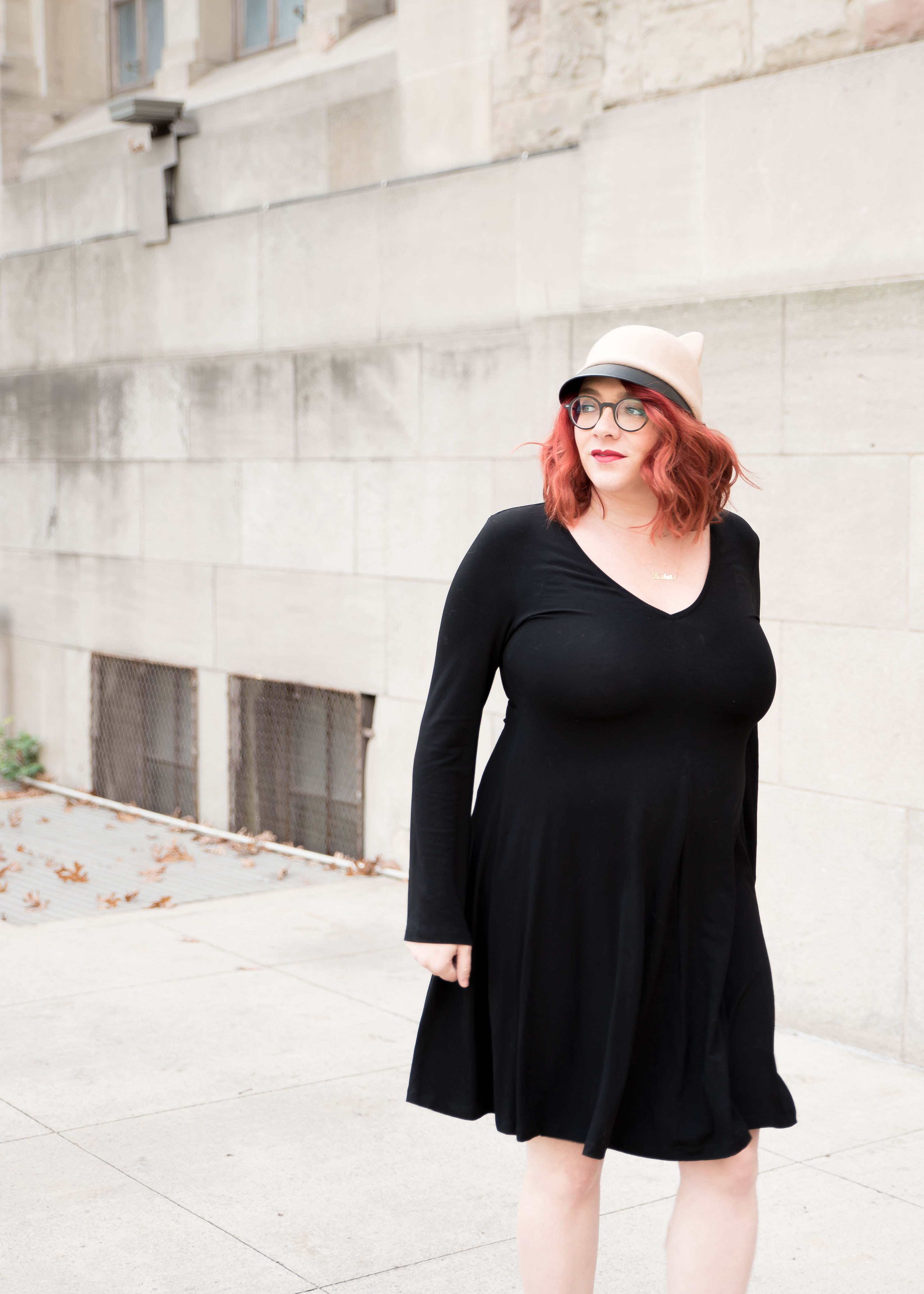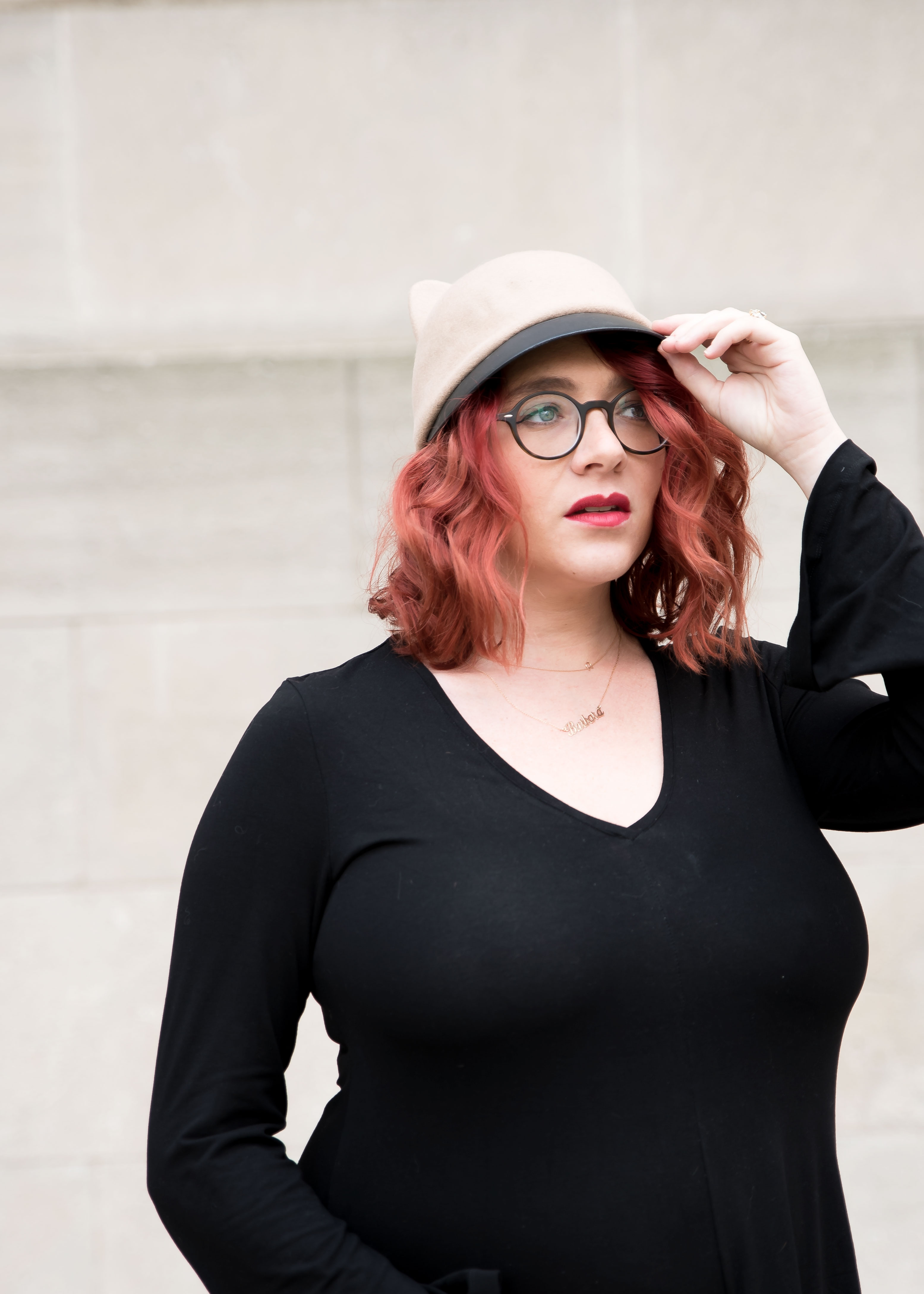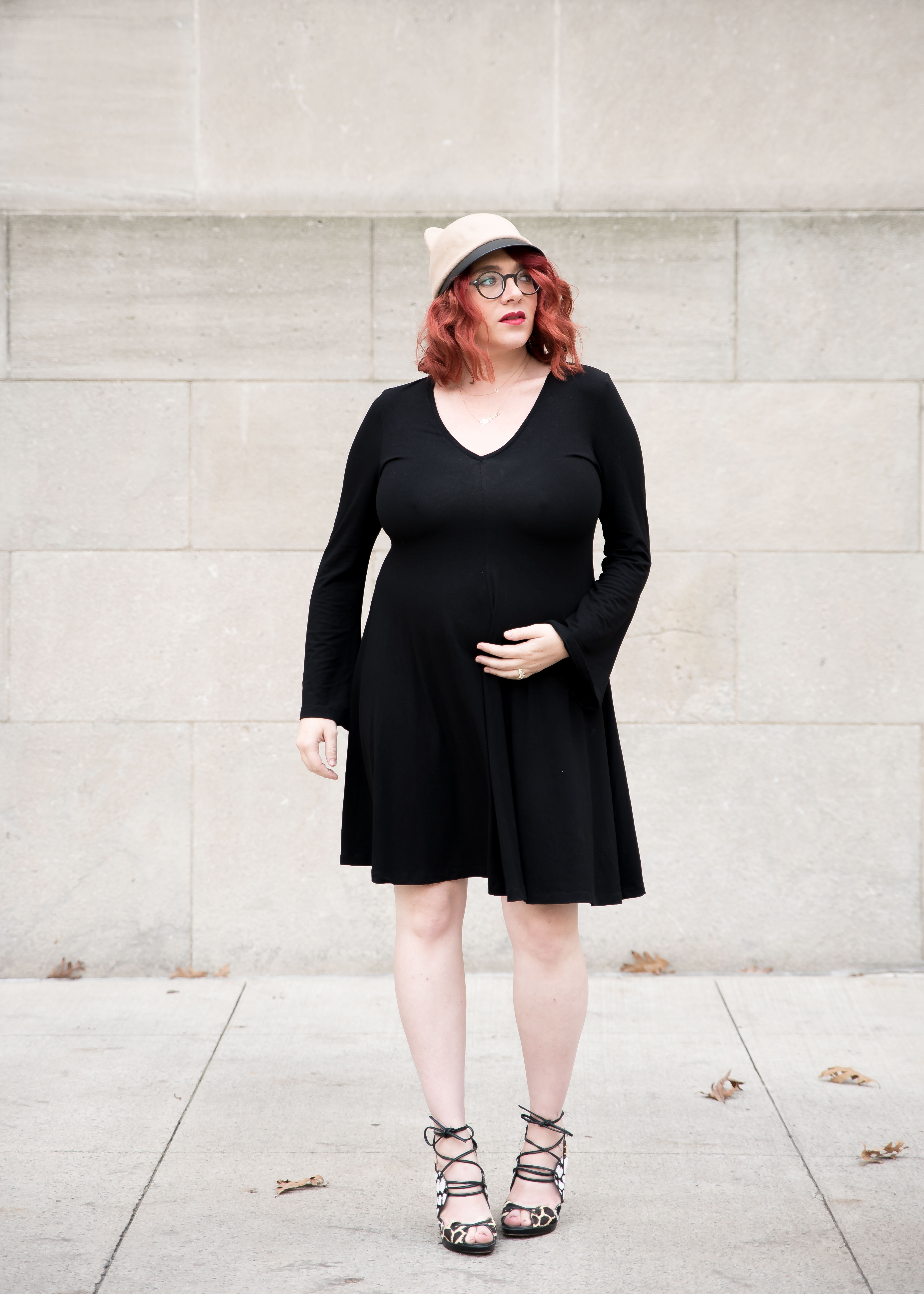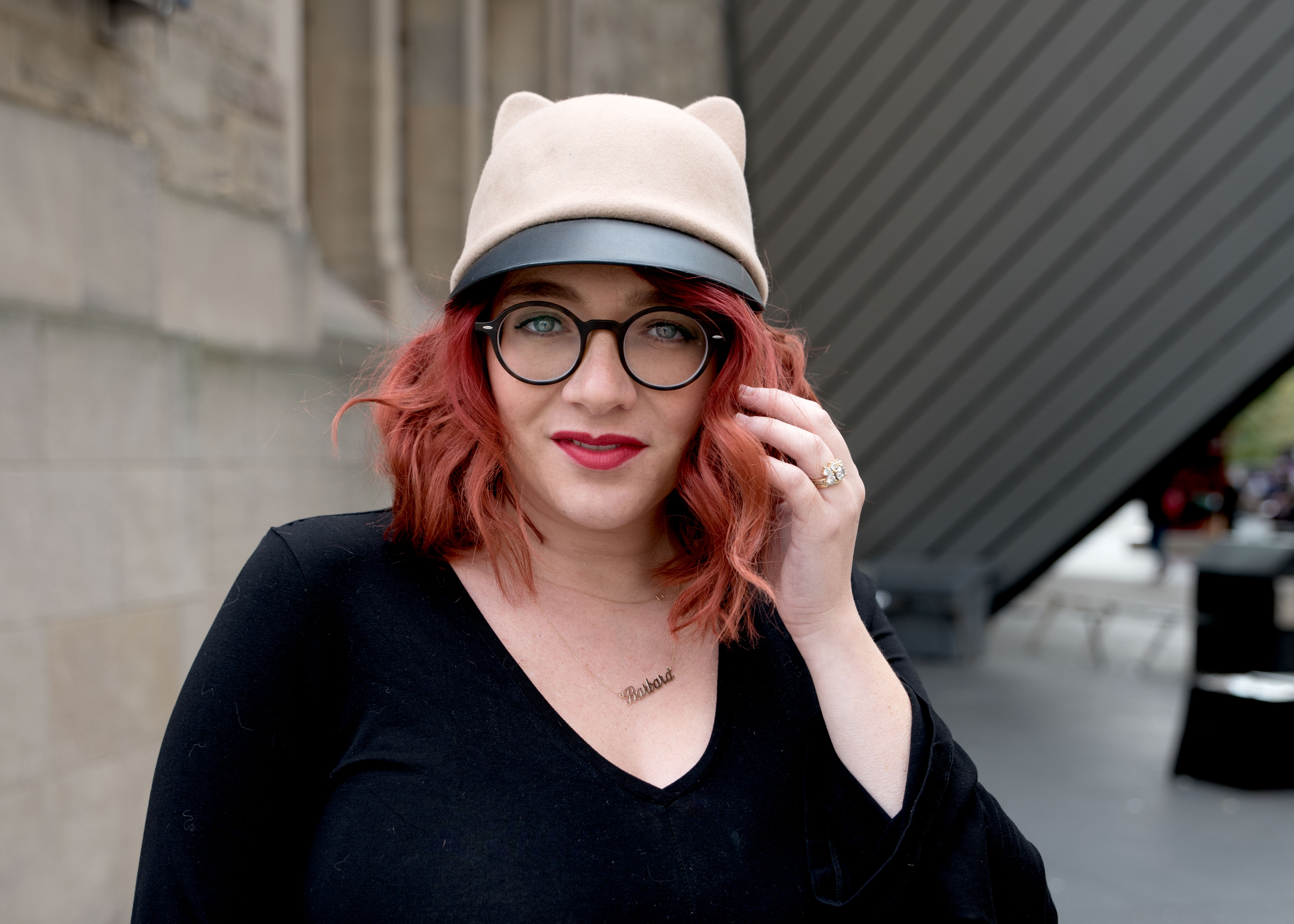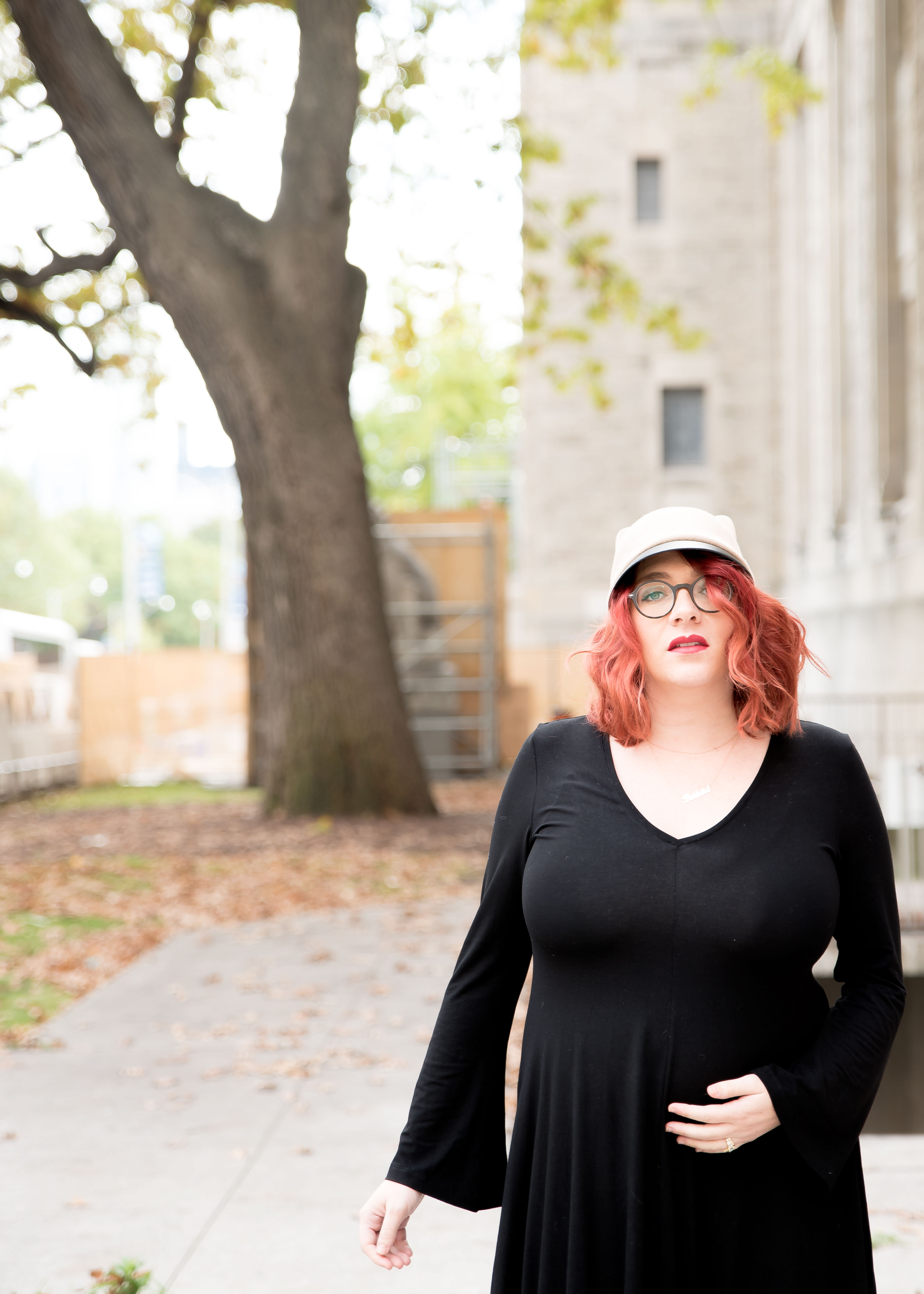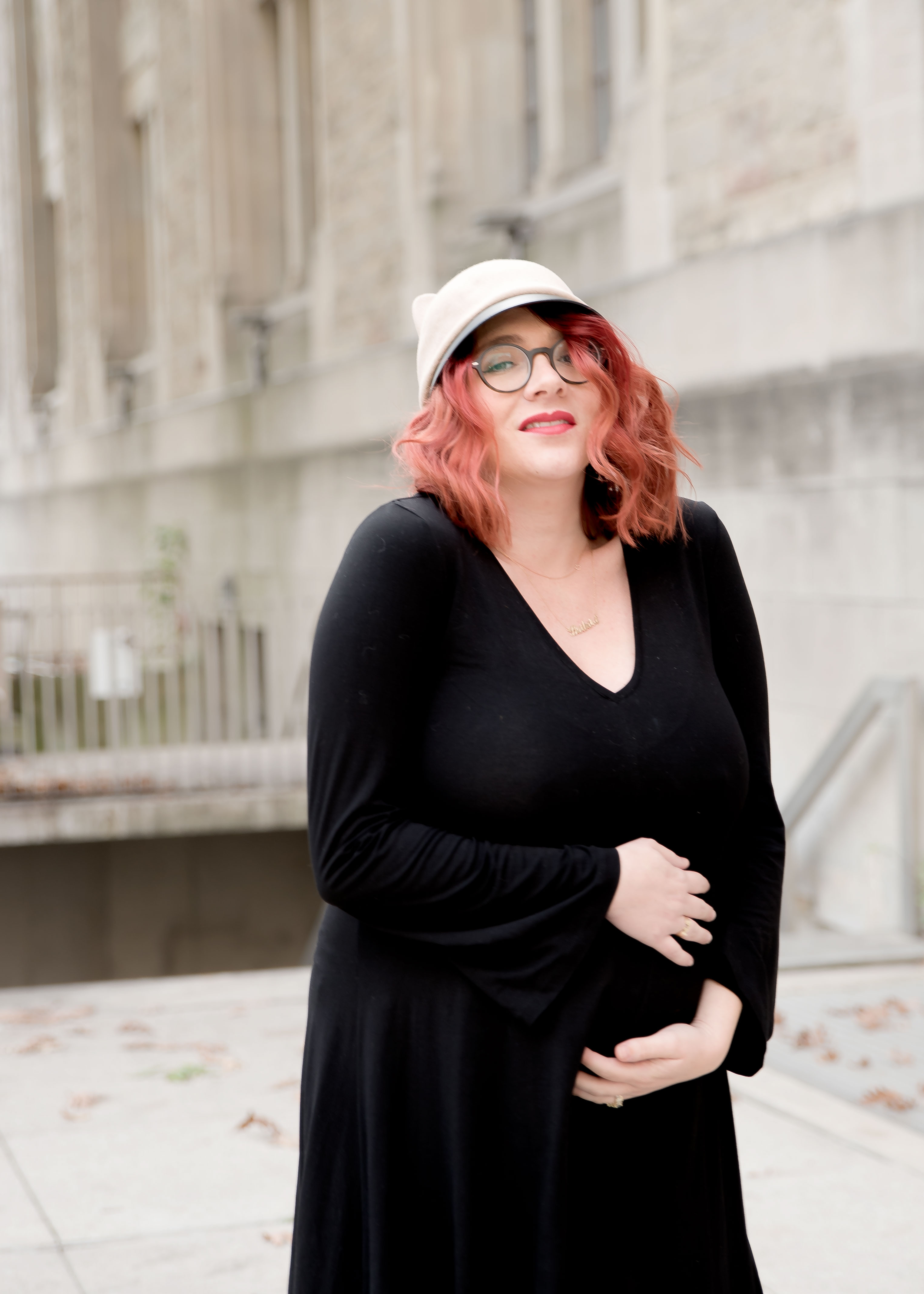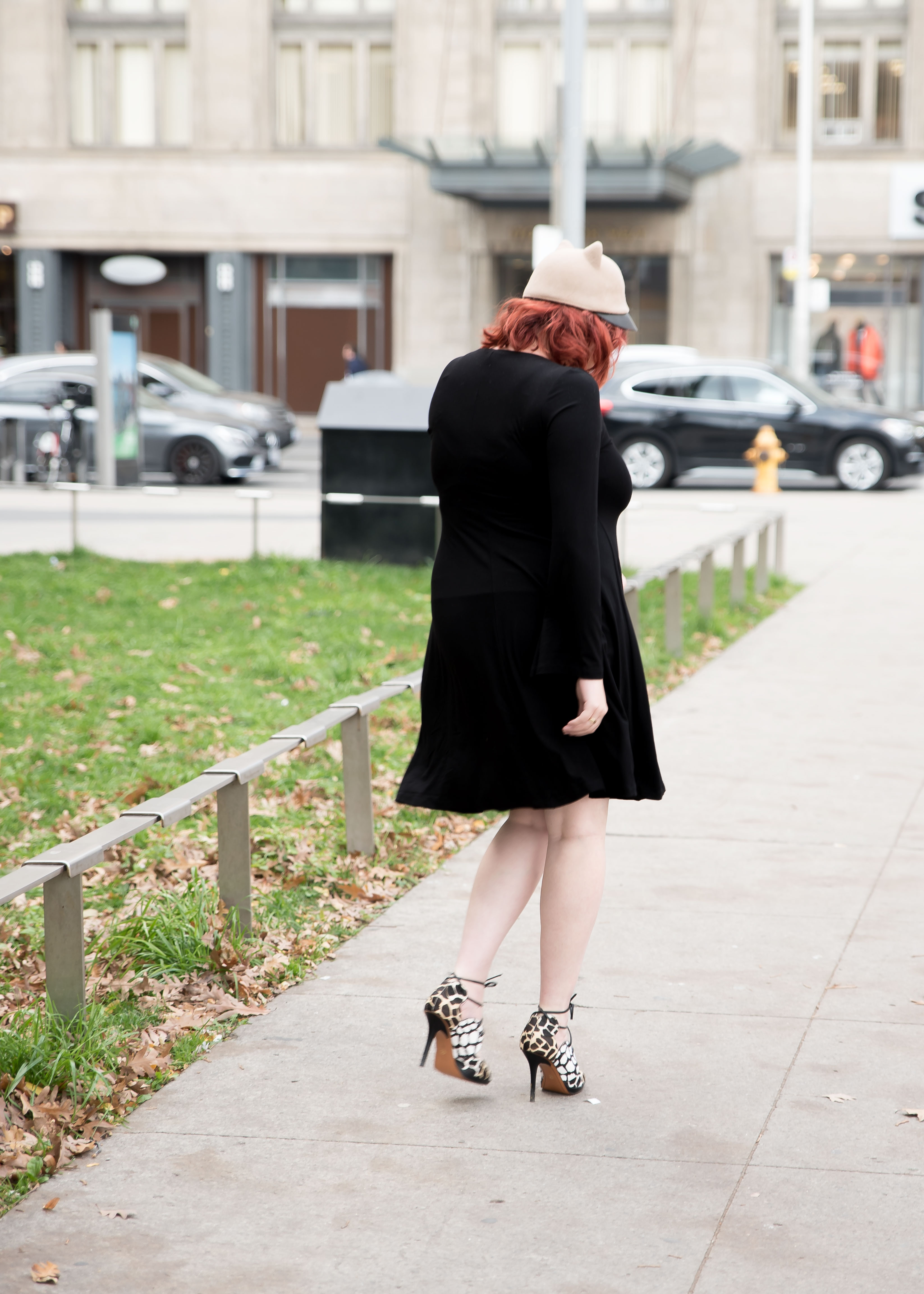 When building out your maternity wardrobe, it's almost like building a capsule collection of essentials that can take you from baby-bump to post-baby. I felt it was most important to invest in pieces that could take you anywhere, from a business meeting, to a night out with the ladies with switching up your accessories and shoes.
It became clear during the planning stages of my wardrobe, that a "little black dress" would be a must-have, for the first time in my life. My closet is pretty full, so when most women would turn to a LBD for an easy fix for a wardrobe solution, I have always embraced colours and prints. But for my limited pregnancy collection, it was important to be practical with my purchases, ensuring that I would have the right pieces regardless of occasion.
Enter this stunning Isabella Oliver a-line dress from Carry Maternity. The fit flowed perfectly over my growing bump making it easy to wear throughout my pregnancy. I loved the subtle features, like slightly flared bell sleeves and perfect neckline. This effortless dress can be worn dressed up or paired with sneakers to take you anywhere.
Dress: Isabella Oliver C/O Carry Maternity, Hat: BCBG, Frames: Ray Ban C/O Clearly.ca, Heels: 10 Crosby Derek Lam, Necklaces: Catbird, Jewlr