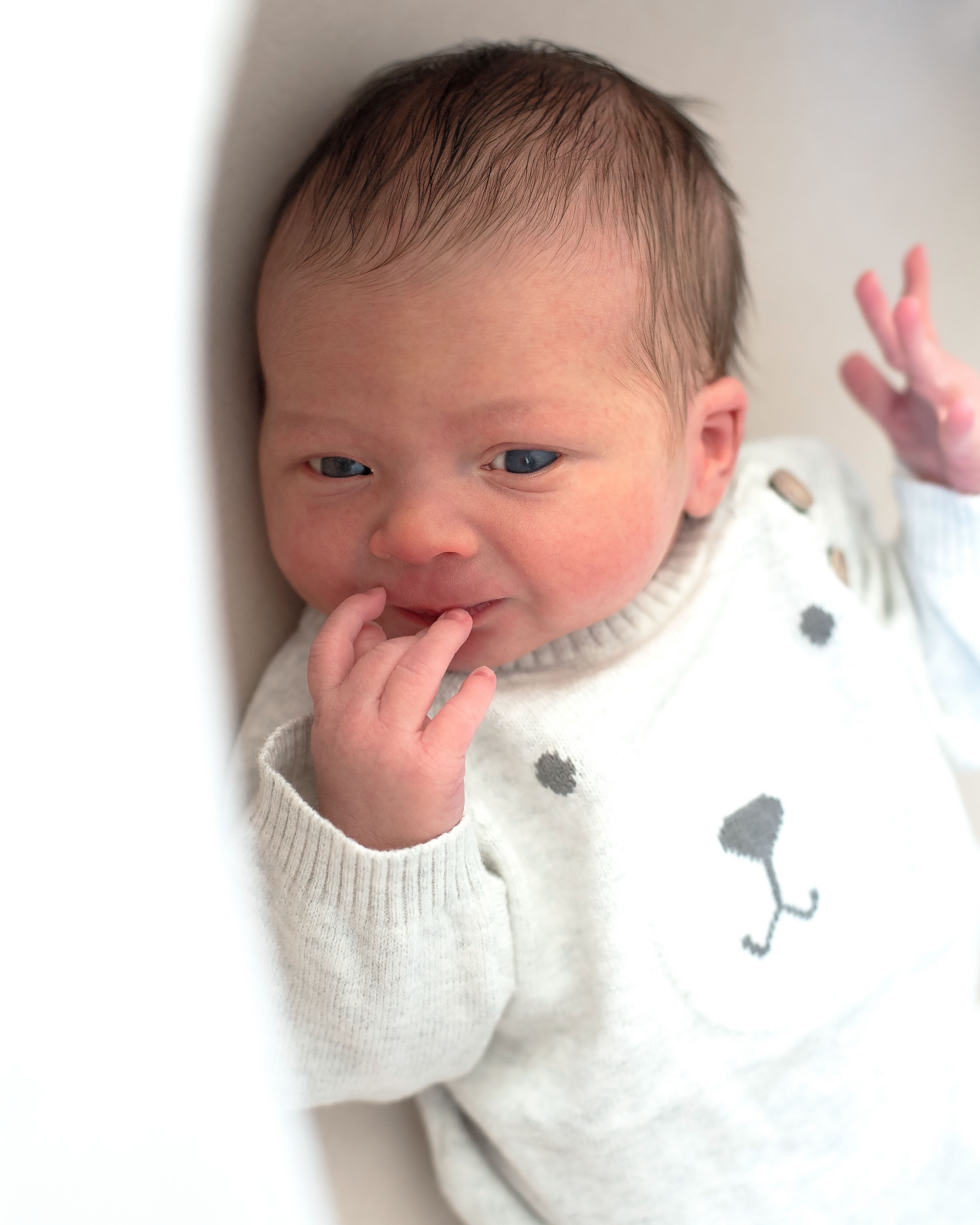 It's been a month since my son, Sterling Emerson surprised us 2 weeks earlier than expected. In those final weeks of my pregnancy, I had a lot of plans in the works, from appointments, meetings to blog posts. So when labour started for me, I sat there in the hospital sending out emails notifying everyone to expect a delay.

My due date was January 18th and during the month of December I was in a lot of pain, finding it difficult to move especially in the evening and overnight. It was January 4th at midnight and Trevor and I were watching one of the late night talk shows, when he had fallen asleep. I was unable to get off the couch without his help at this point, so I woke him up so we could make our way to bed. Upon standing up, my water broke. Shocked, Trevor and I agreed that I should shower as he finished packing our bags, prepared snacks, loaded the car and took care of Monkey and Taco before heading to the hospital.
We arrived at the hospital around 2 am and checked in with the maternity ward. I was told to relax and try to nap in the assessment room or go for a walk around the hospital and check in with the nurse every hour.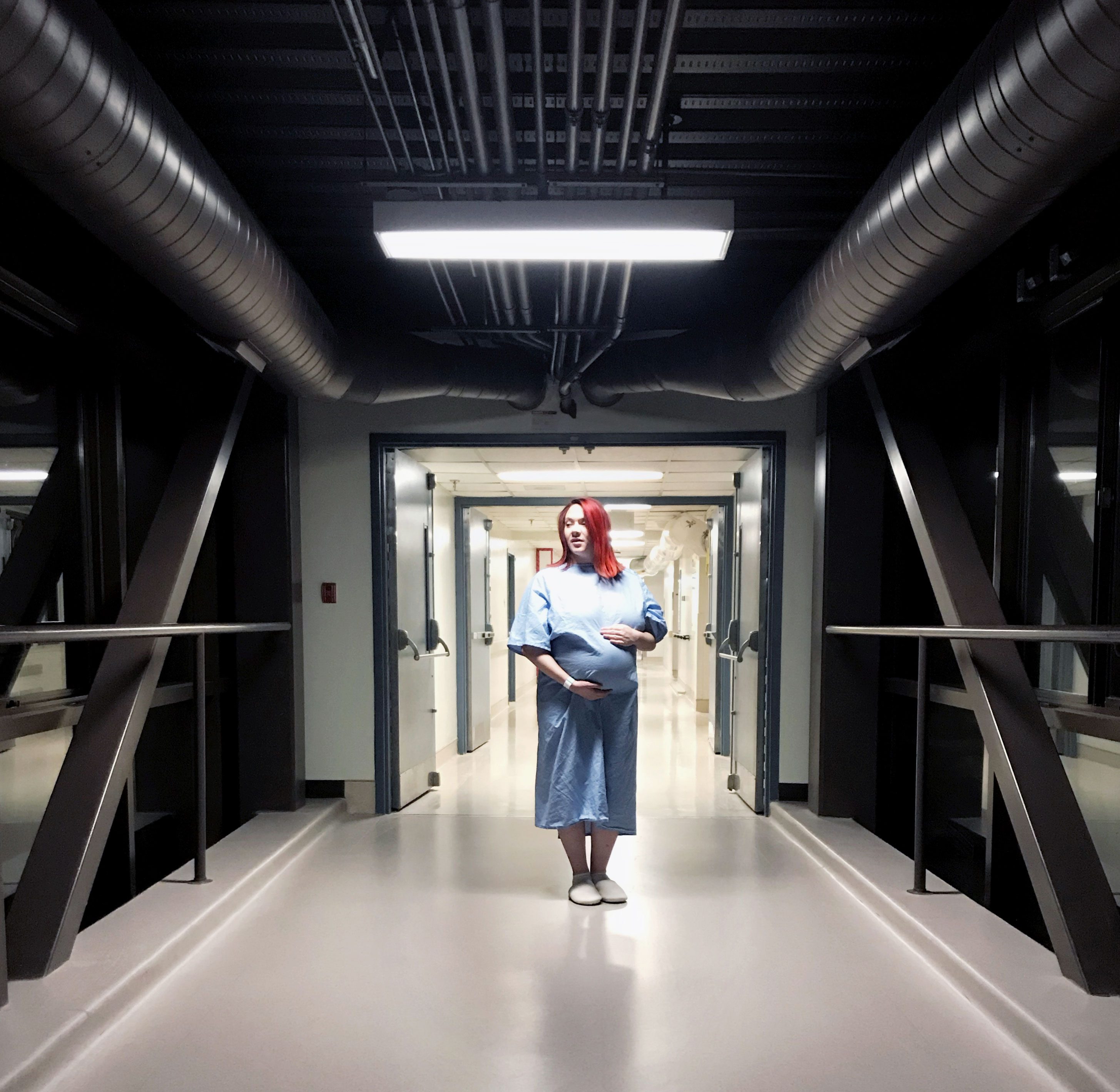 By 9:30 am they moved me into my birthing suite, where my amazing nurse Louise explained to me that I was only 1 cm dilated and they were going to hook me up to an IV and give me Oxytocin which would stimulate the uterine muscles giving me more intense contraction.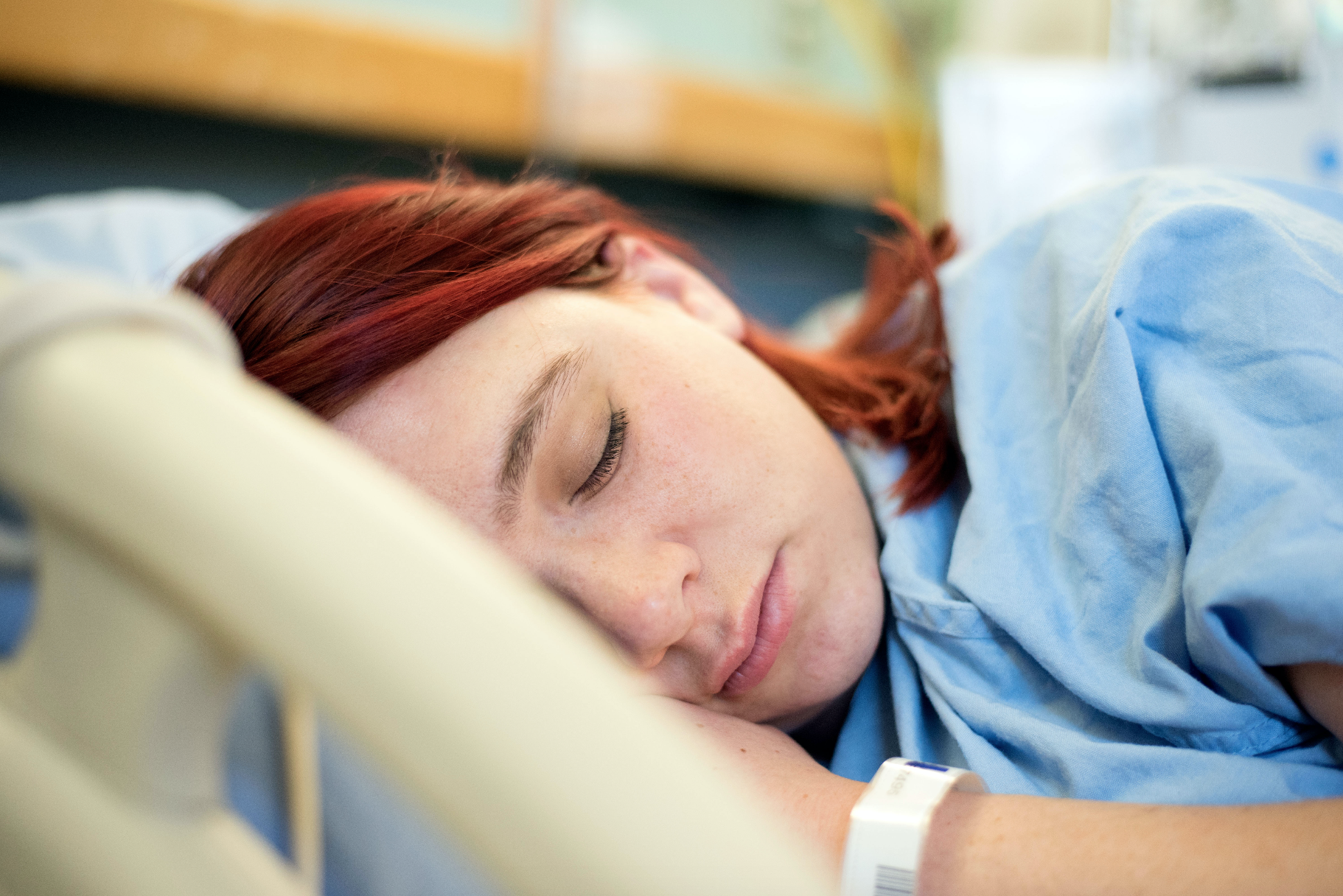 By 2 pm, I got to 3 cm and it was time for the epidural. From there, thankfully, things moved along much quicker and within the next hour and a half I had gotten to 8 cm.  For me the epidural was crucial, the contractions had gotten so intense and I was beyond exhausted. With the help of the pain relieving drug I was able to nap and regain my strength for the next phase of labour.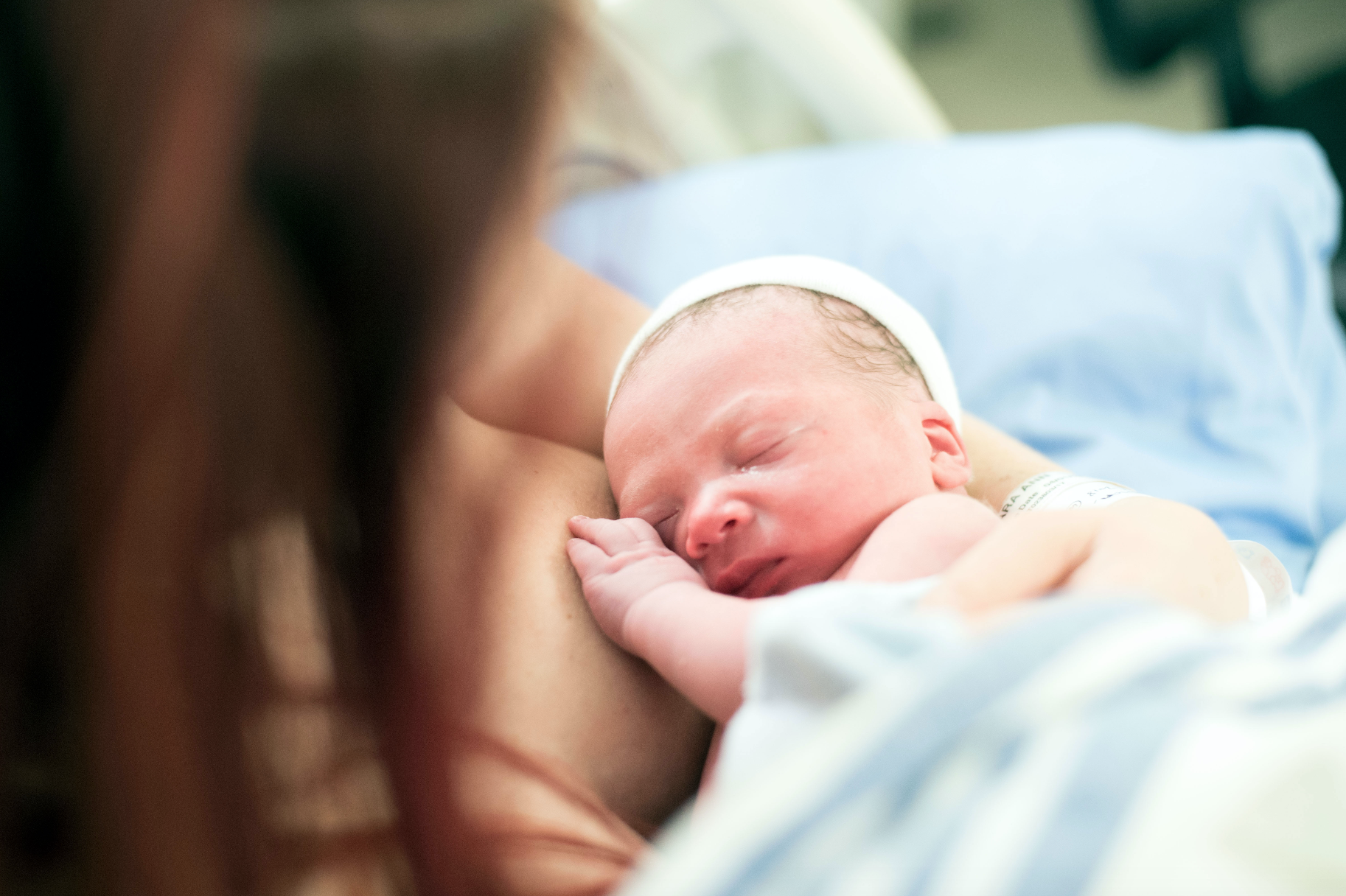 Just after 4 pm our families had arrived and Louise told me that we were almost ready to start pushing. With continuous encouragement from Trevor, I pushed for 15 minutes and at 4:53 pm, 2 minutes before sundown, on the coldest day of the year, our son was born. Sterling weighed 6.9 lbs and was absolutely perfect, those first few hours with him are ones I'll never forget.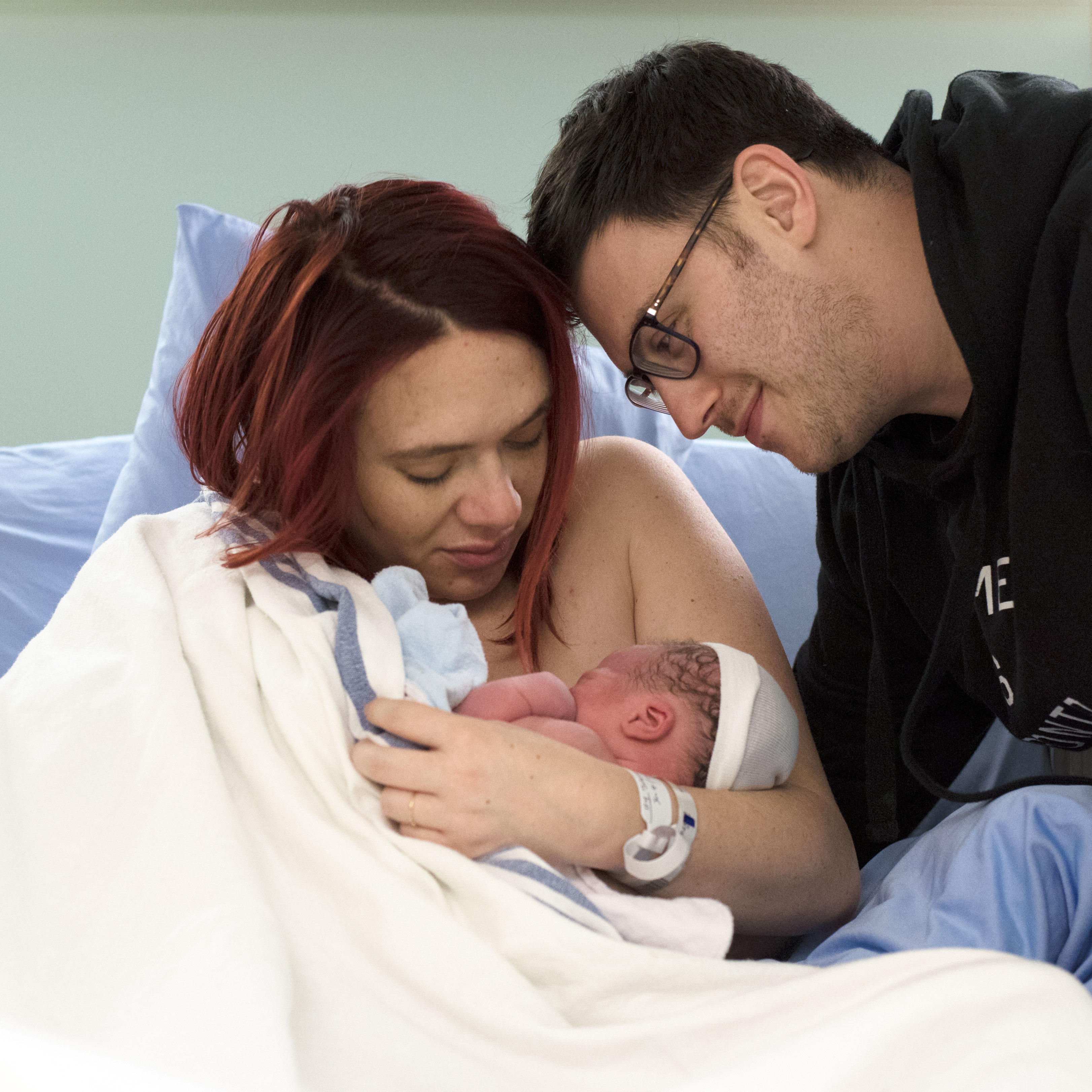 I am so grateful for the amazing nursing staff at Trillium Health Partners, who took care of every worry, anxiety and complication that arose during my labour.
Photography by Trevor Negin