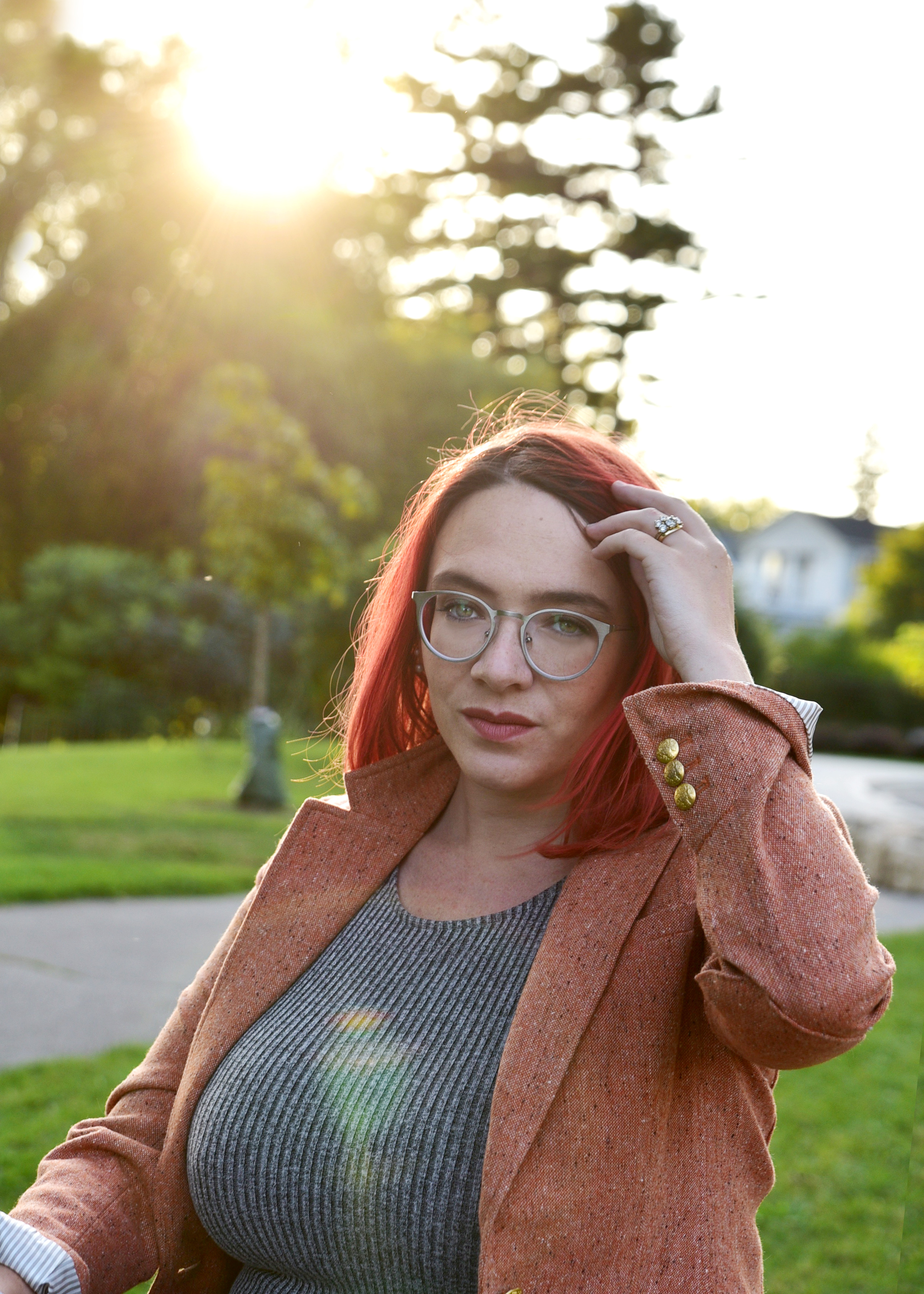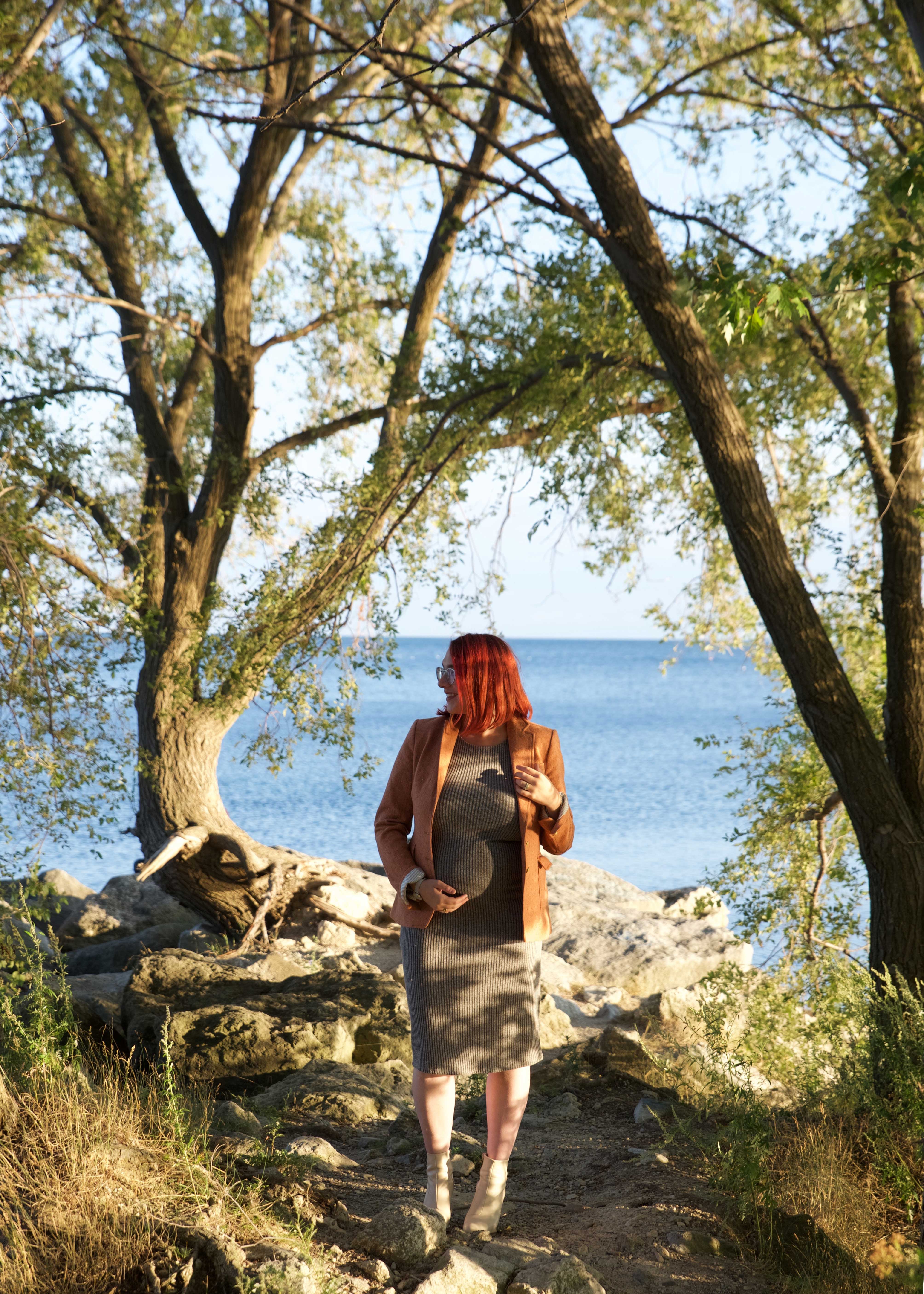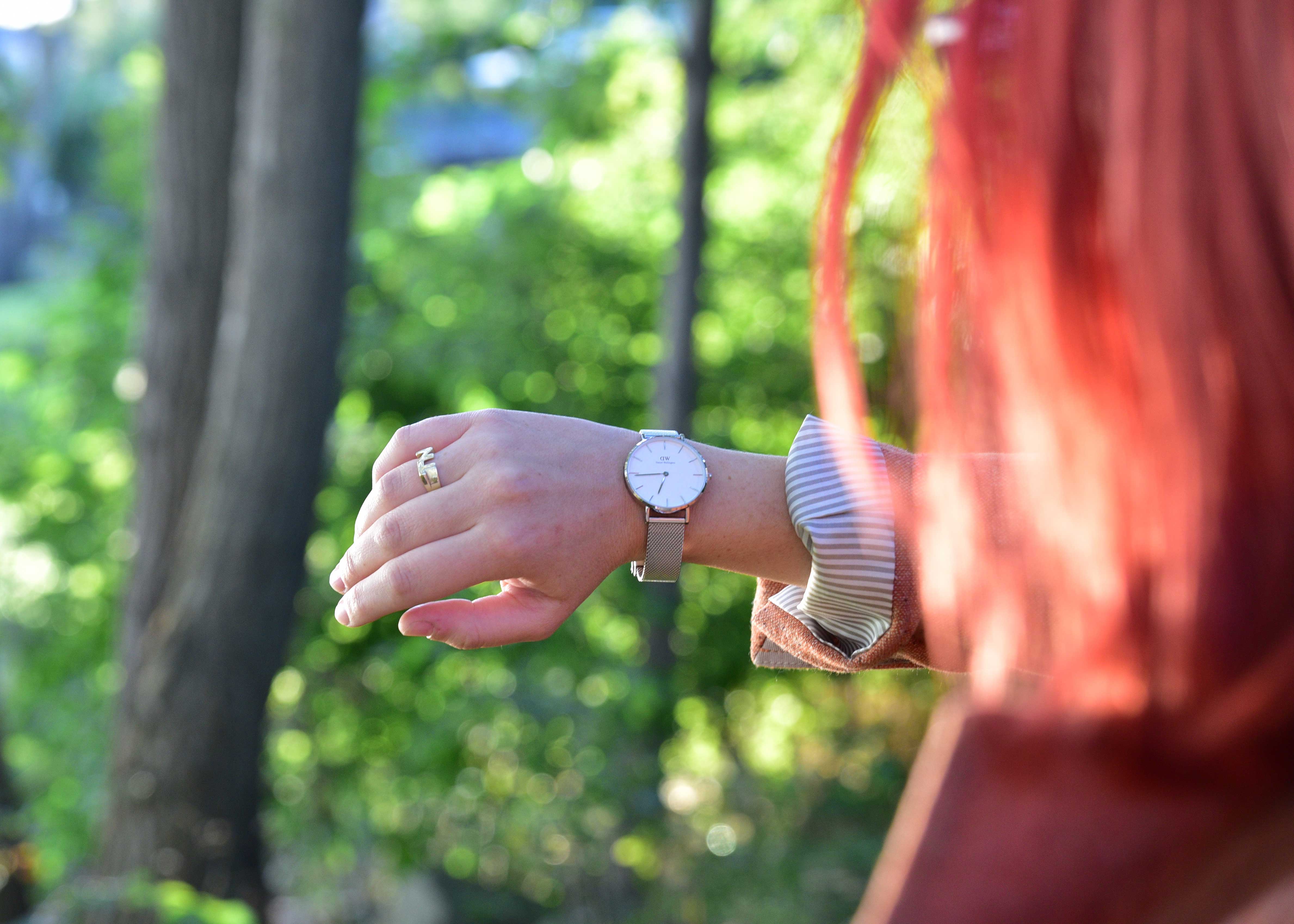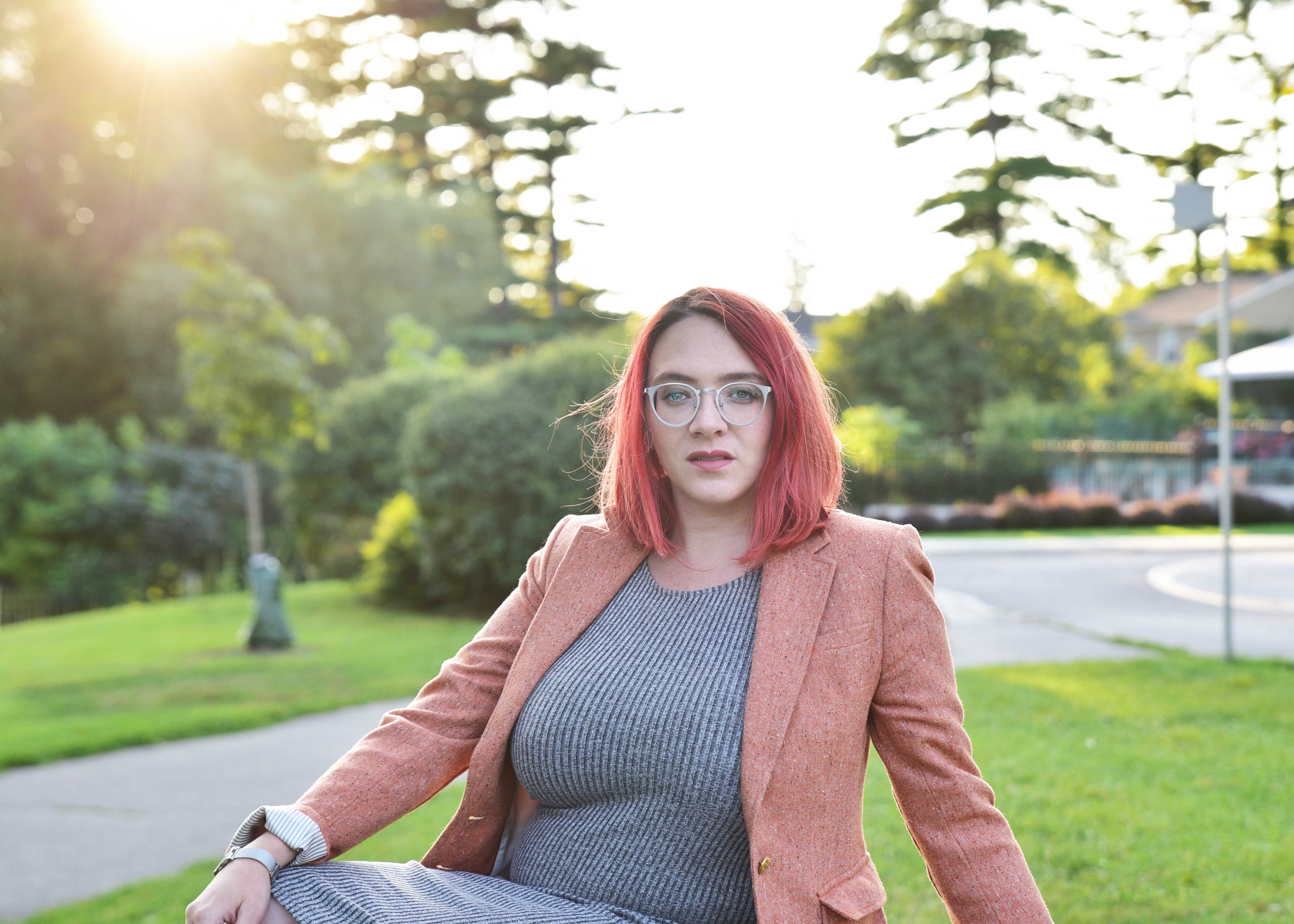 At 21 weeks, my body is has changed drastically from what it was in early spring to where we are now, at the end of summer. My curves have become bumps and these bumps have and will continue to expand over the next 19 weeks, as baby Negin develops into a mini person.
The way that your body changes, during pregnancy, is really a lot to process and as your wardrobe comes smaller and more limited, it's hard not to feel at times negative about your new body. It took me a while to realize that this body is now serving a different purpose for the first time. It's no longer about me and my health, but rather about creating this new life in the healthiest way possible.
To help combat the negative feelings I was having, I stored away the clothing that no longer fit me, so each morning it wasn't staring me in the face, tempting to be tried on. I found that styling the bump, in my current wardrobe, as I haven't really gone maternity shopping yet, has been very difficult. One trend that I am loving is to show off my curves in tighter fitting dresses and pairing it with layers like blazers (fall's hottest jacket), kimonos, duster coats and cardigans.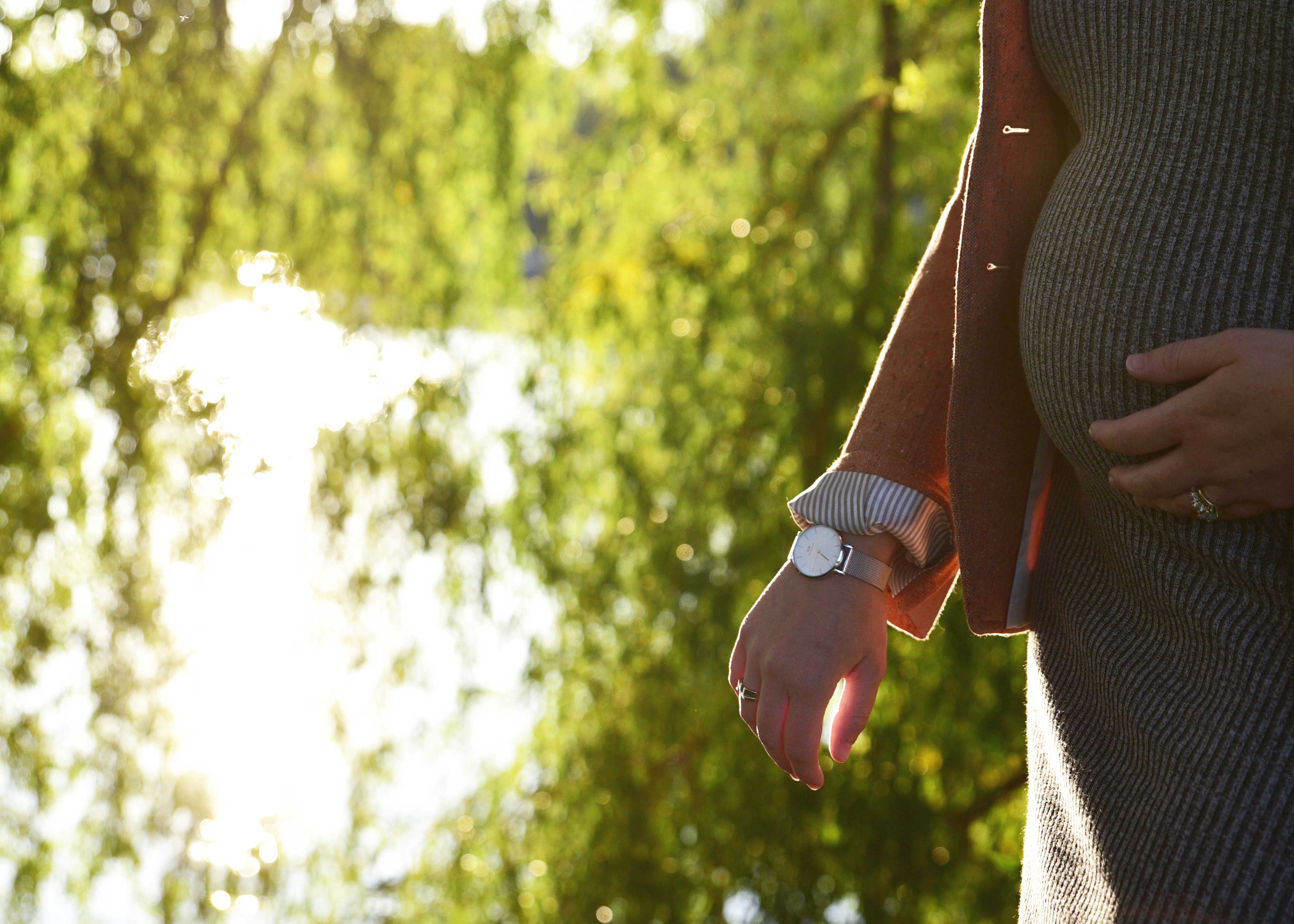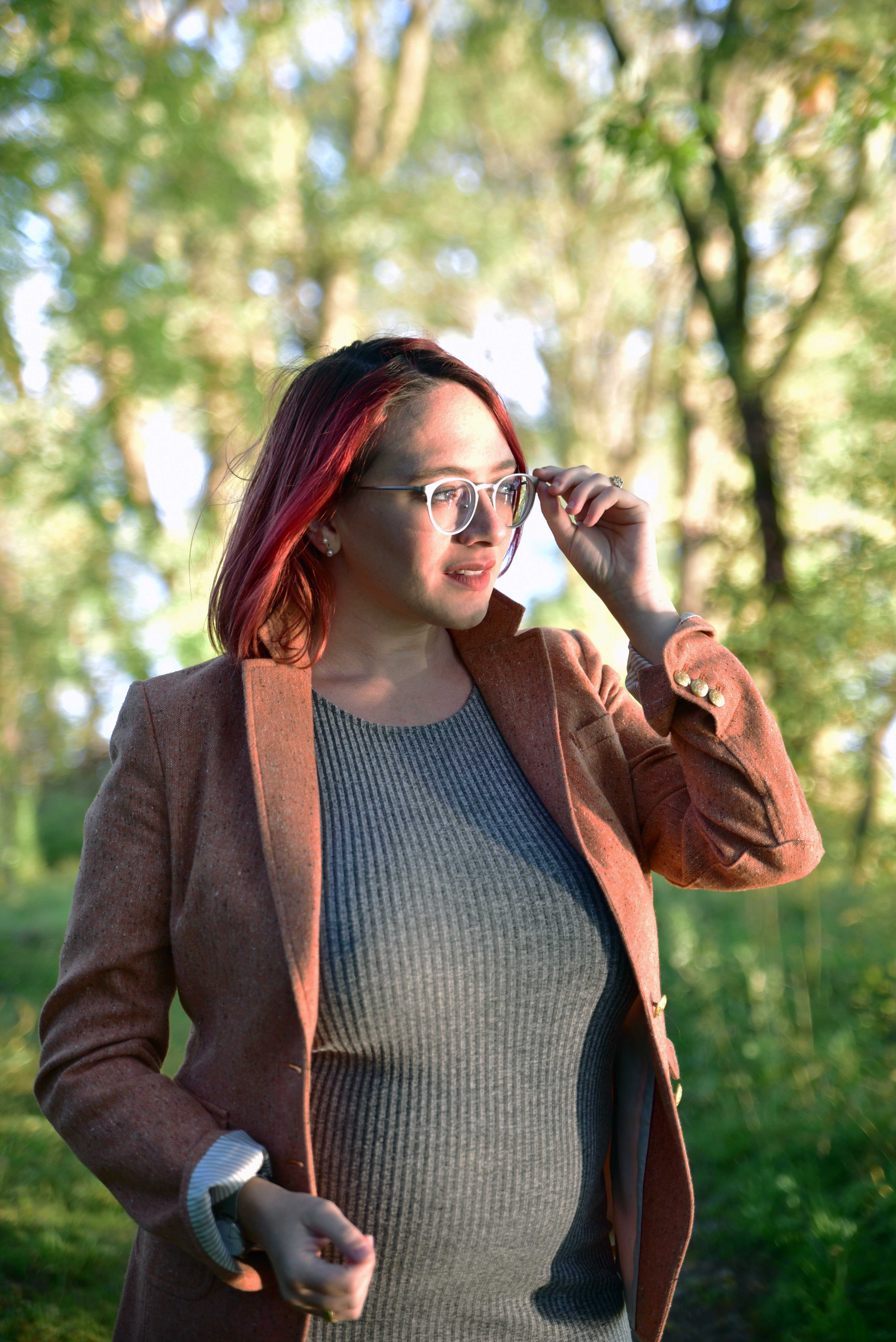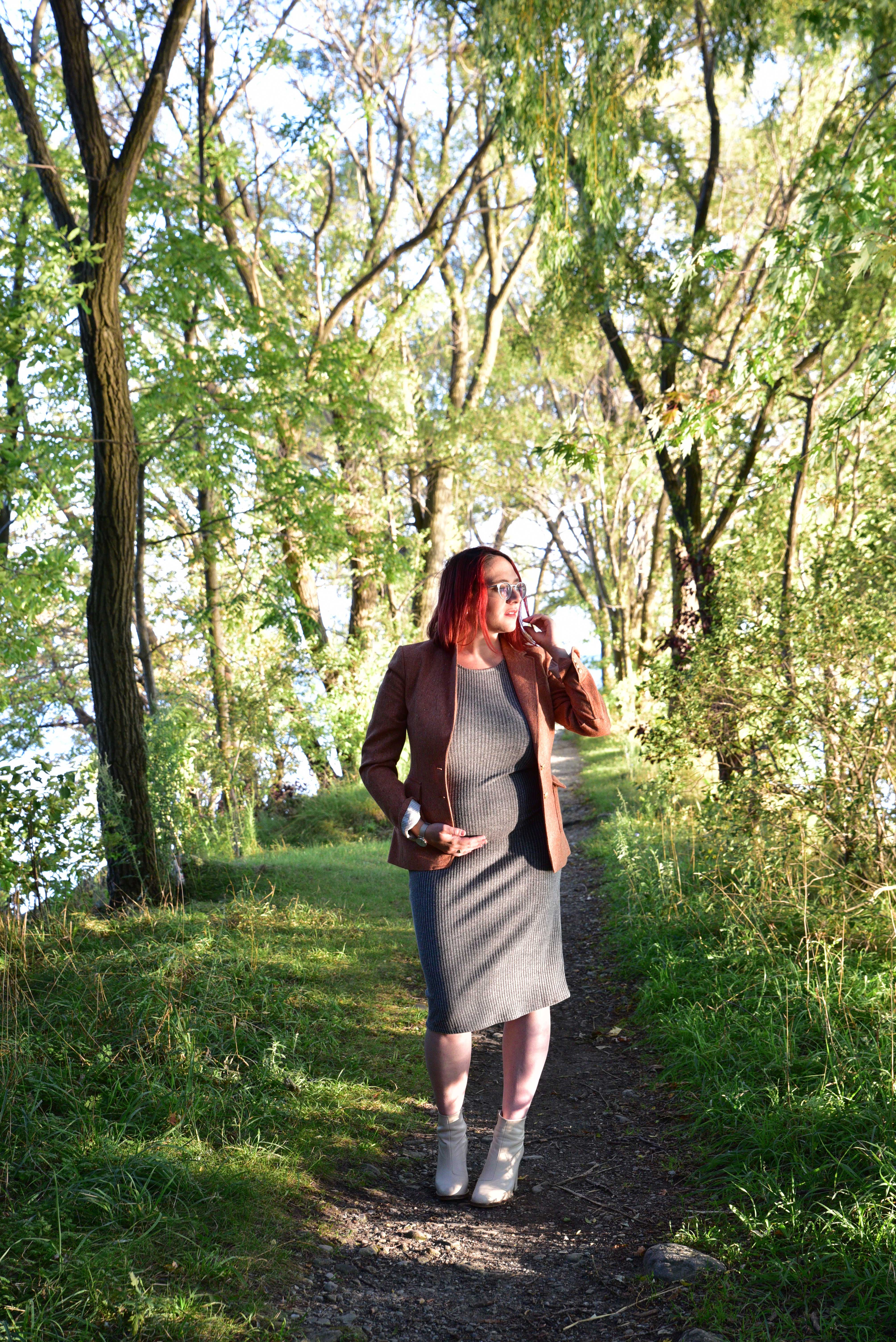 Dress: Lumiere Fashion (old), Blazer: Banana Republic (old), Boots: Zara (old), Eyewear: C/O Clearly, Watch: Daniel Wellington