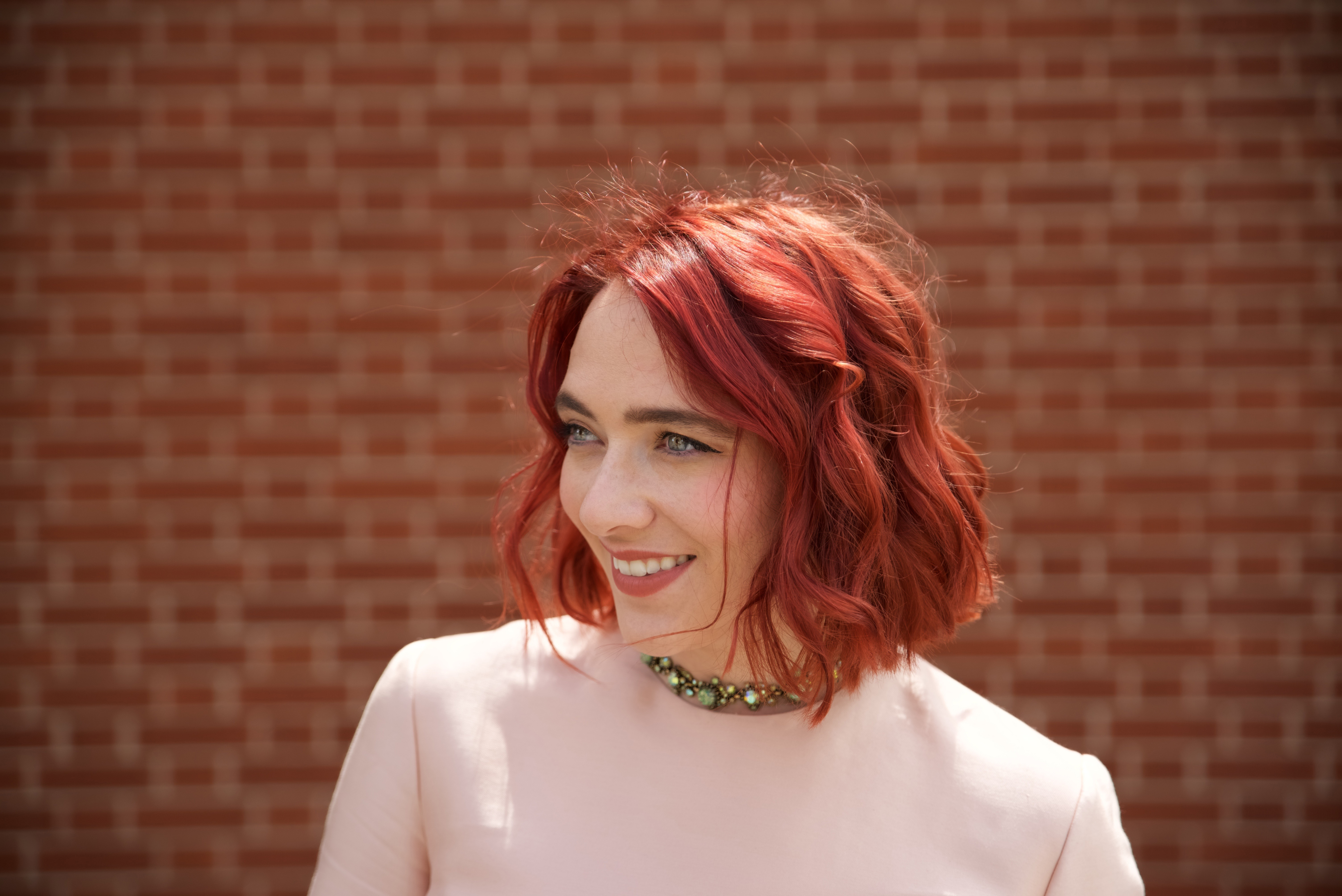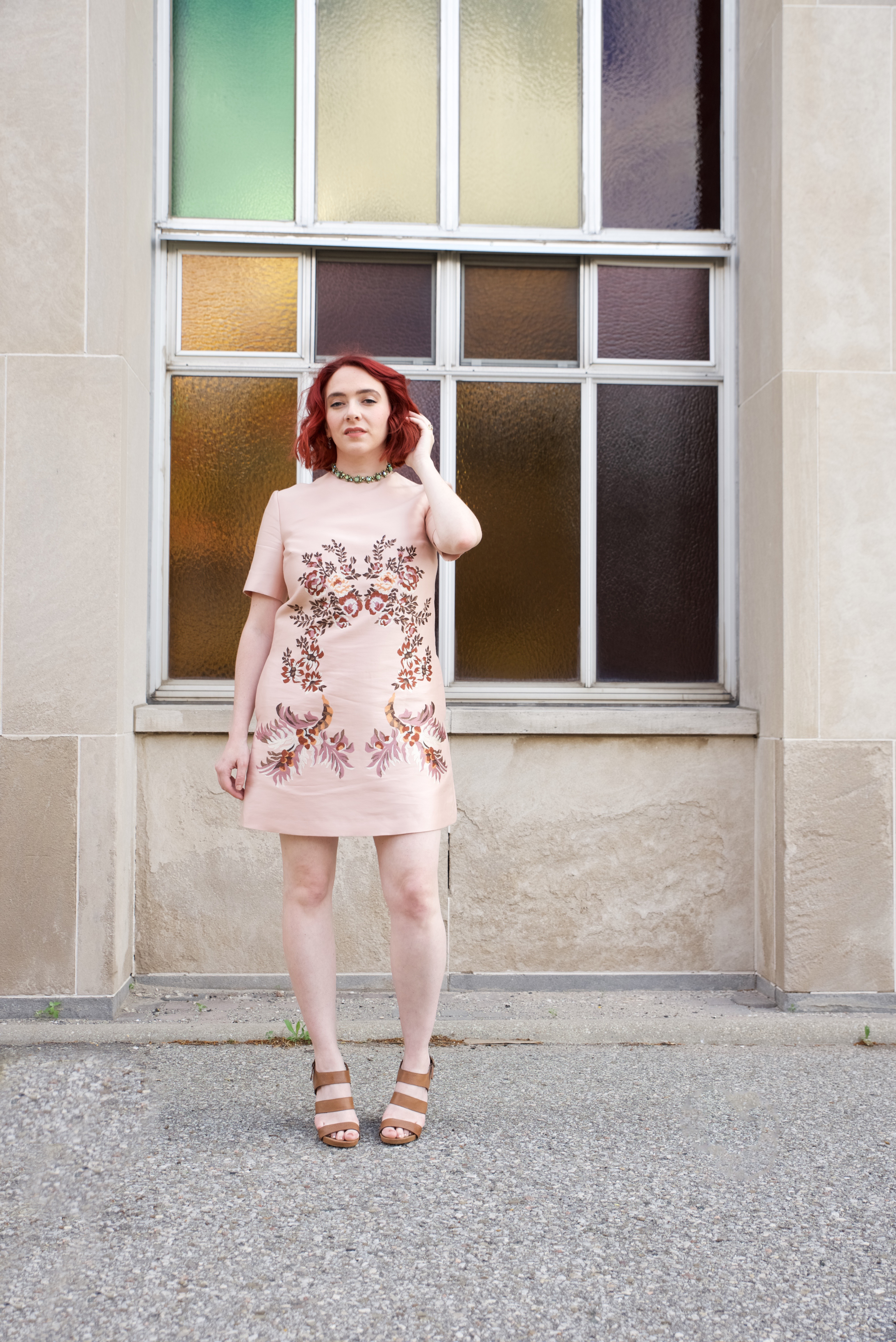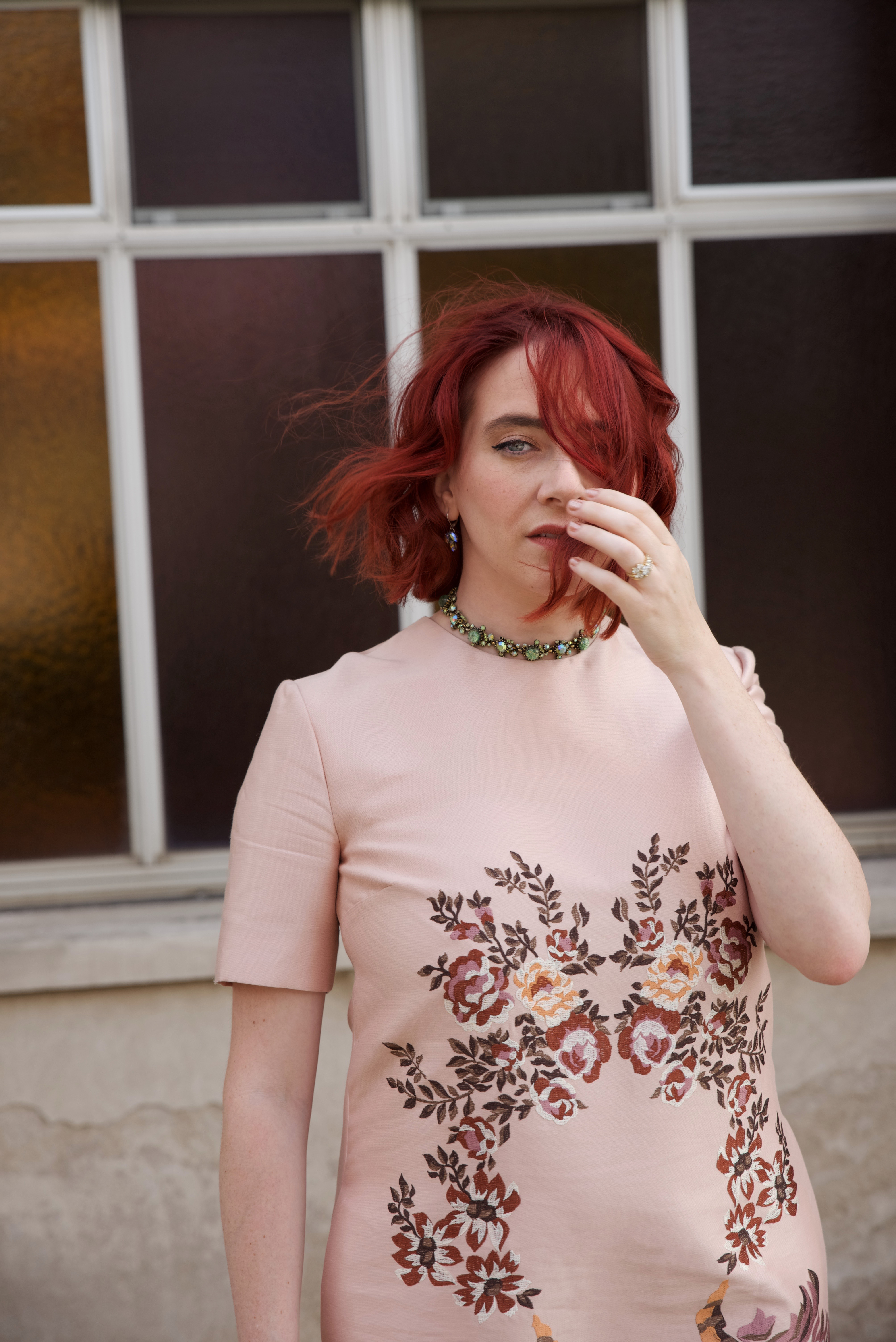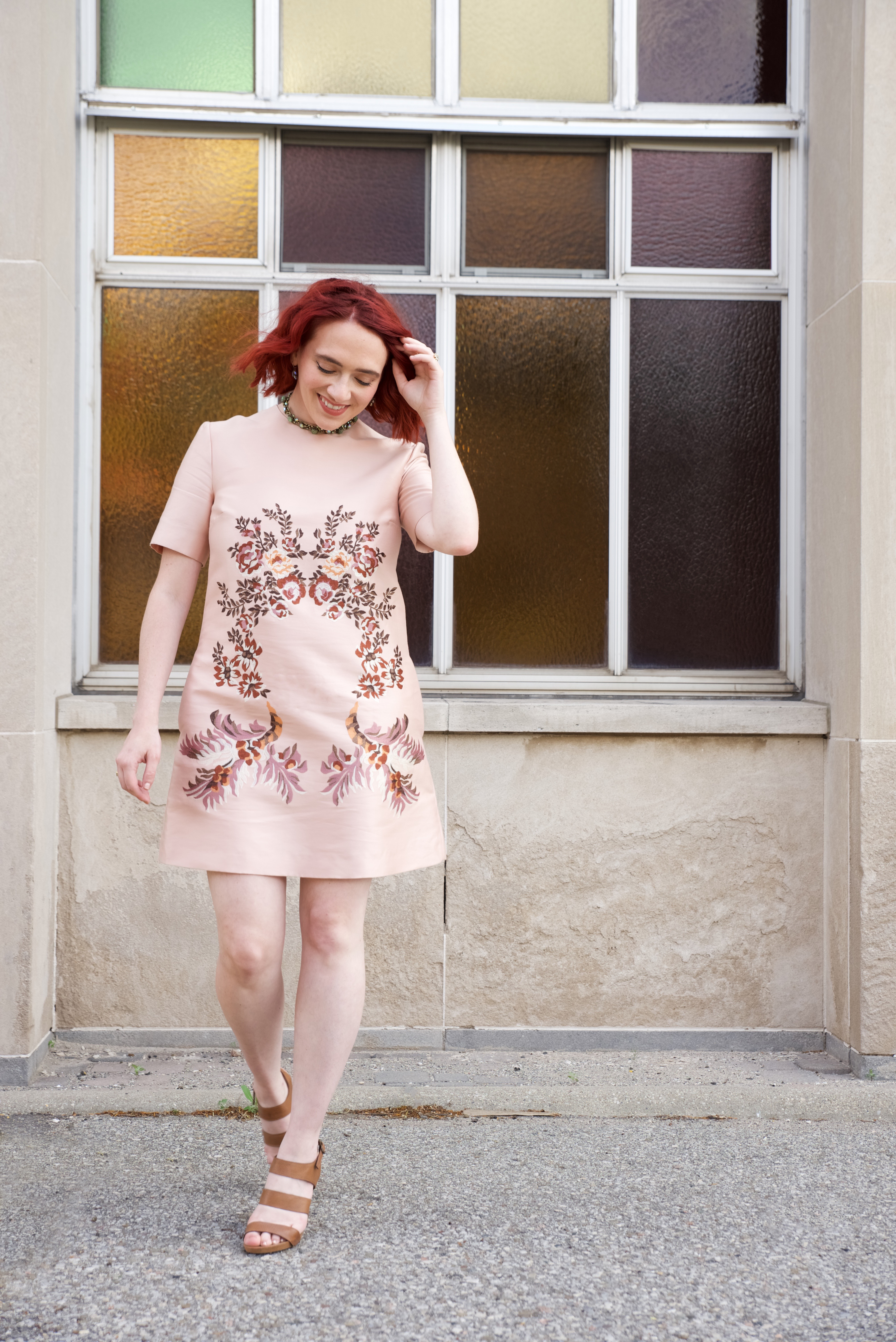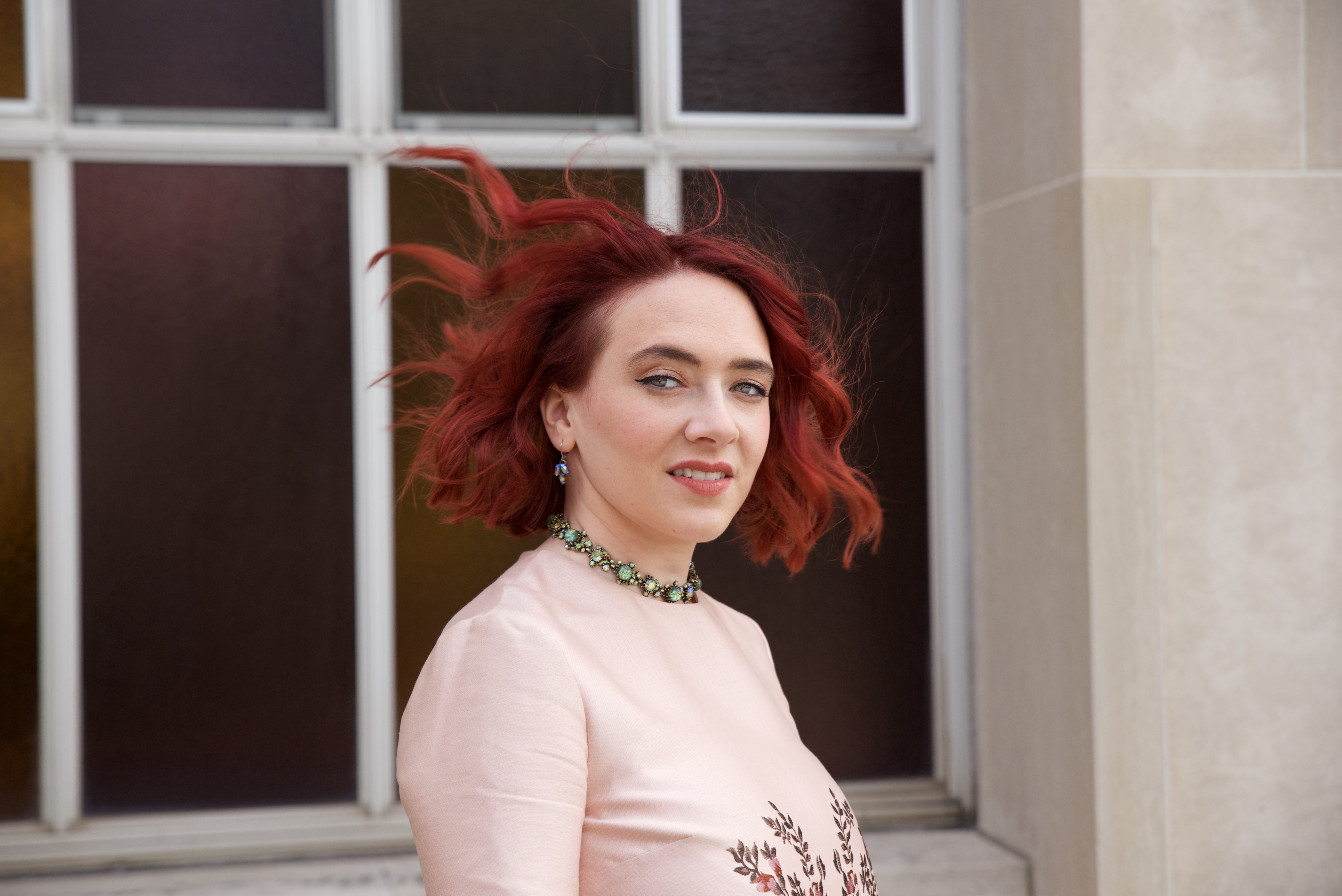 We are now mid-wedding season, and I found myself attracted to a classic shapes this season, that is totally new for me. For the last few years, it was all about gowns when it came to wedding-dressing (two examples of stunning gowns I've worn to some fabulous weddings: 1, 2). I loved how glamorous I felt in a floor sweeping gown while twirling on a dance floor. But this season, and it may be the humid temperatures, I've found myself tempted by shorter silhouette for formal engagements.
Typically I wouldn't wear a short dress to a formal event, as it never really felt as elegant as I wanted to, until I laid eyes on this silk embroidered shift dress from Stella McCartney. It was love and first sight. From the colour to the floral details, not to mention the pockets, it truly was like nothing else I have in my wardrobe and knew I had to have it.
I paired this beauty with my favourite vintage choker and the matching earrings I picked up at The One of a Kind Craft Show a few seasons ago, and was absolutely in love with this ensemble.
Dress: Stella McCartney, Necklace: Vintage, Earrings: OOAK, Shoes: Nine West (old)