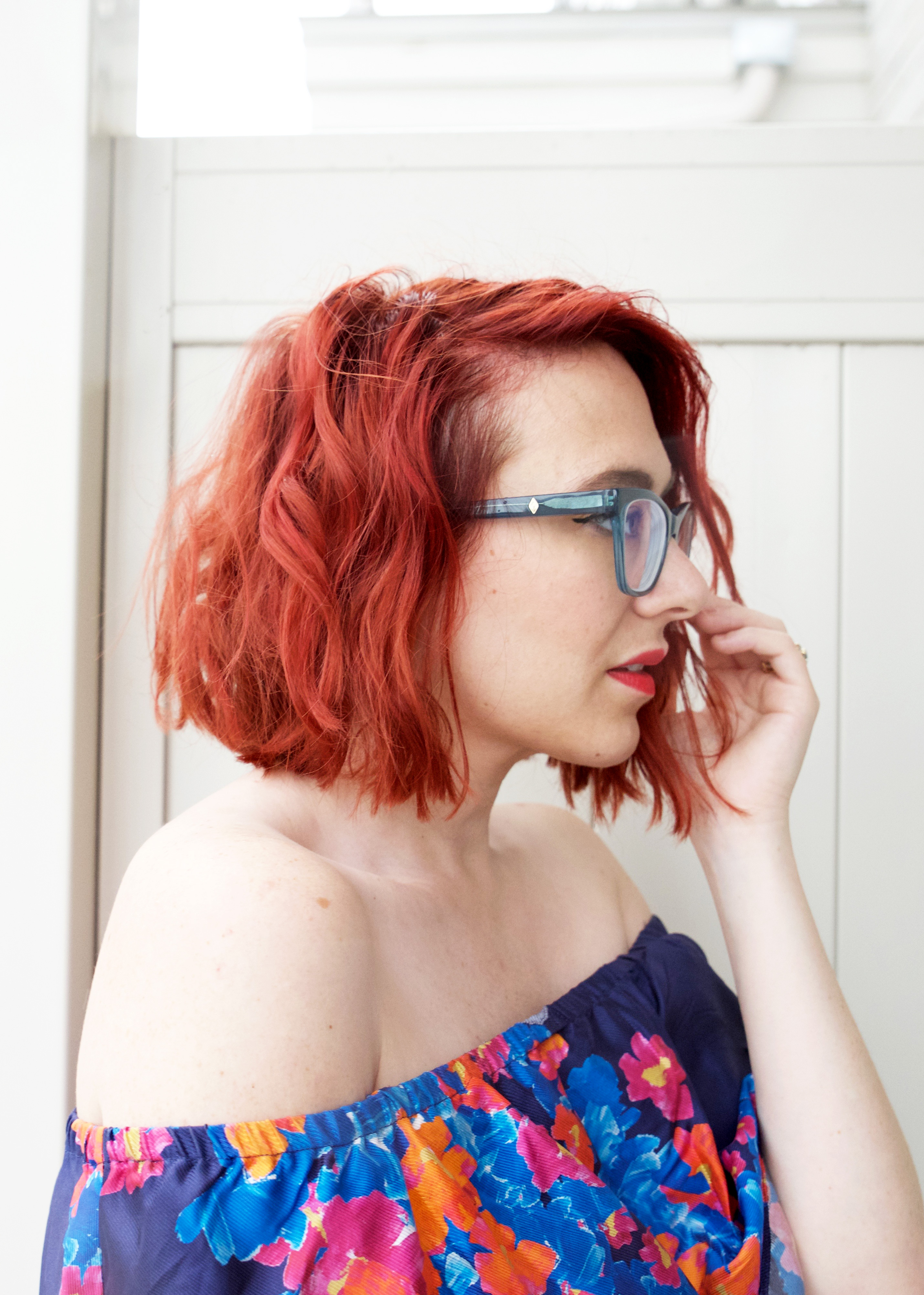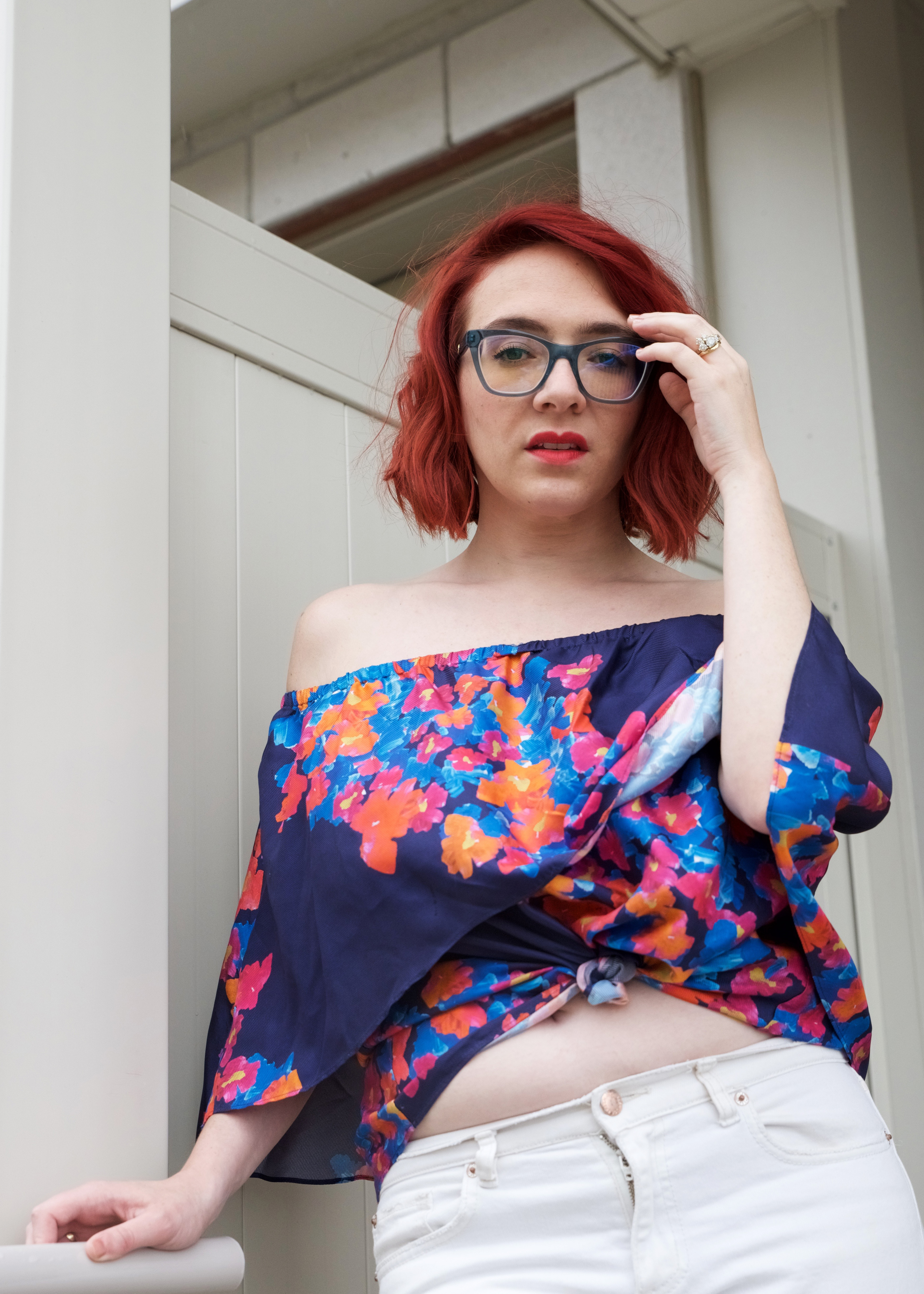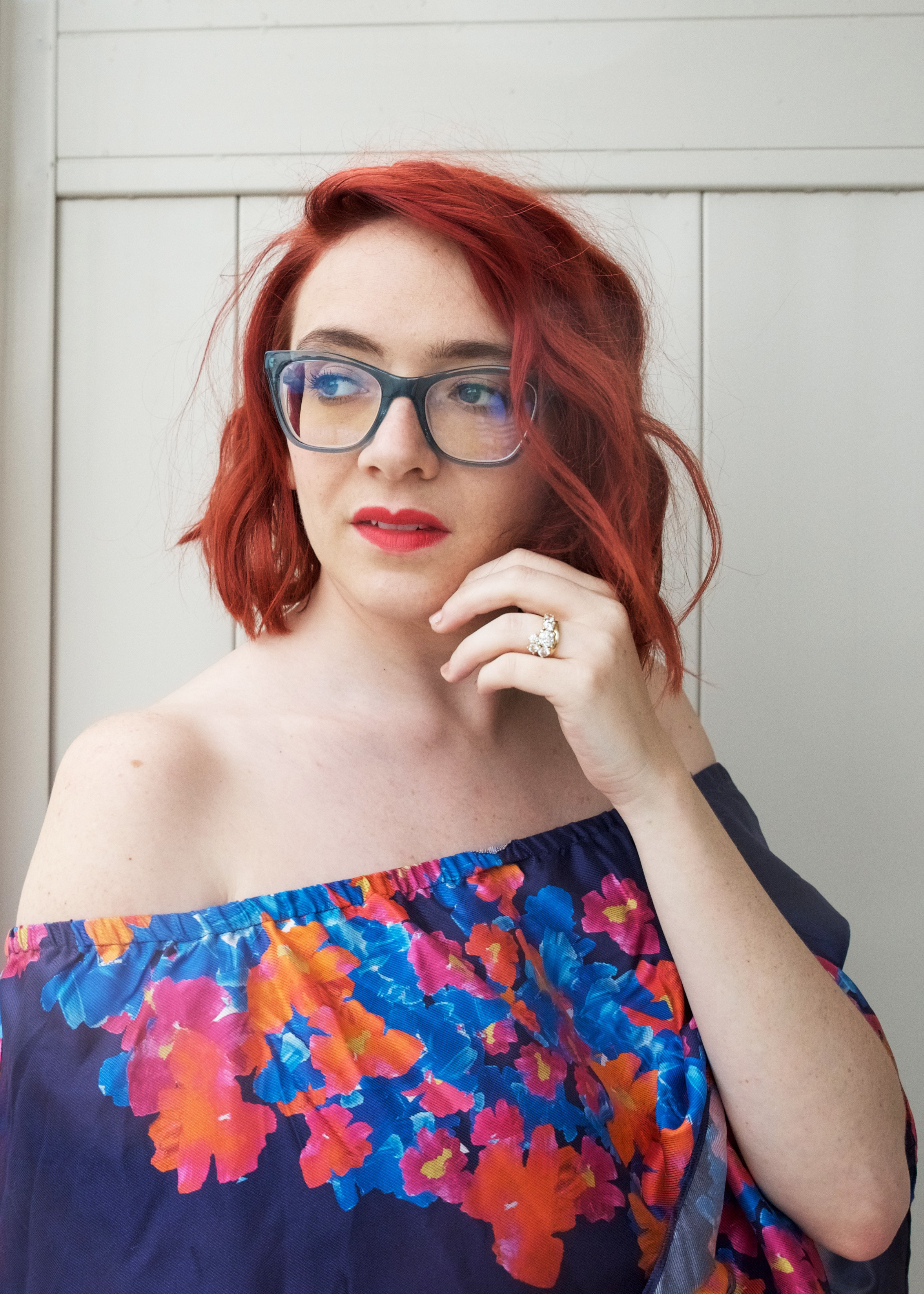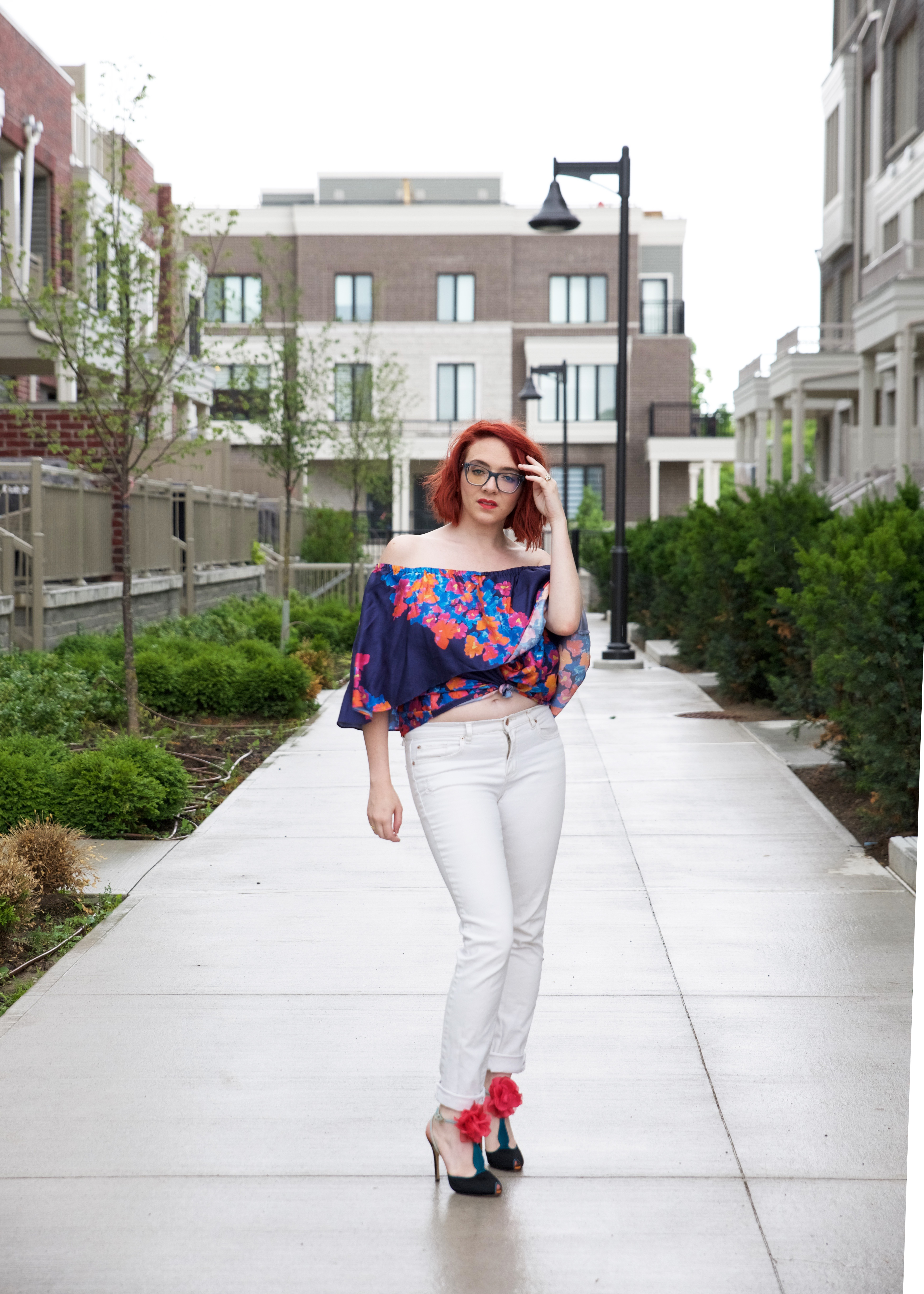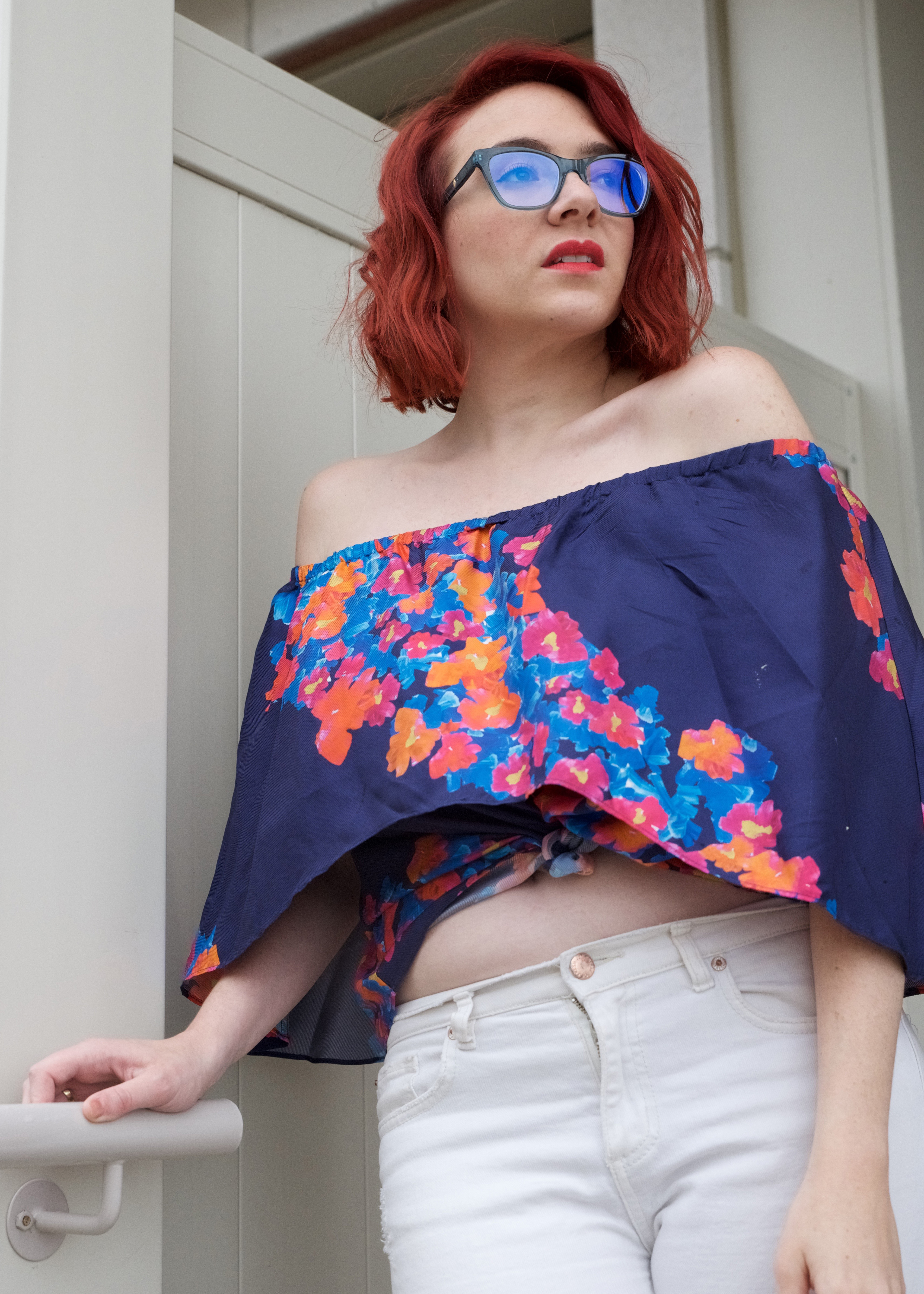 As you can obviously see, the accessory of choice for me is clearly glasses. Growing up I wasn't crazy about wearing glasses. I had one pair and would only wear them when I needed a break from my contact lenses.
Things have most definitely changes for me, as now I only wear my contacts when going out formal and I have over 20 different pairs all thanks to my amazing partnership with Clearly.ca over the last 5 years. I've learned that having a variety of frames can really help you update your look and compliment your style. From bright colours to fun neutrals I love being able to switch my frames and have them match my outfit each day.
But saying that, my obsession with variety, is not necessary the best thing for the environment. Which is why I've fallen in love with the new Main & Central brand, exclusively at Clearly.ca. These frames are made from a biodegradable acetate and can be returned and recycled, when I tire of the look. This brand has 6 styles (Monday – Friday and one of the weekend) and comes in 3 sizes, so you'll have the right size, no matter your face shape. I'm wearing the Friday frames in teal and opted for the Kodak BlueReflect lens which help reduce glare and eyestrain that is caused from spending so much time online.
Shirt: Tanya Taylor, Jeans: Joe Fresh, Shoes: Charlotte Olympia, Frames: C/O Main & Central by Clearly.ca