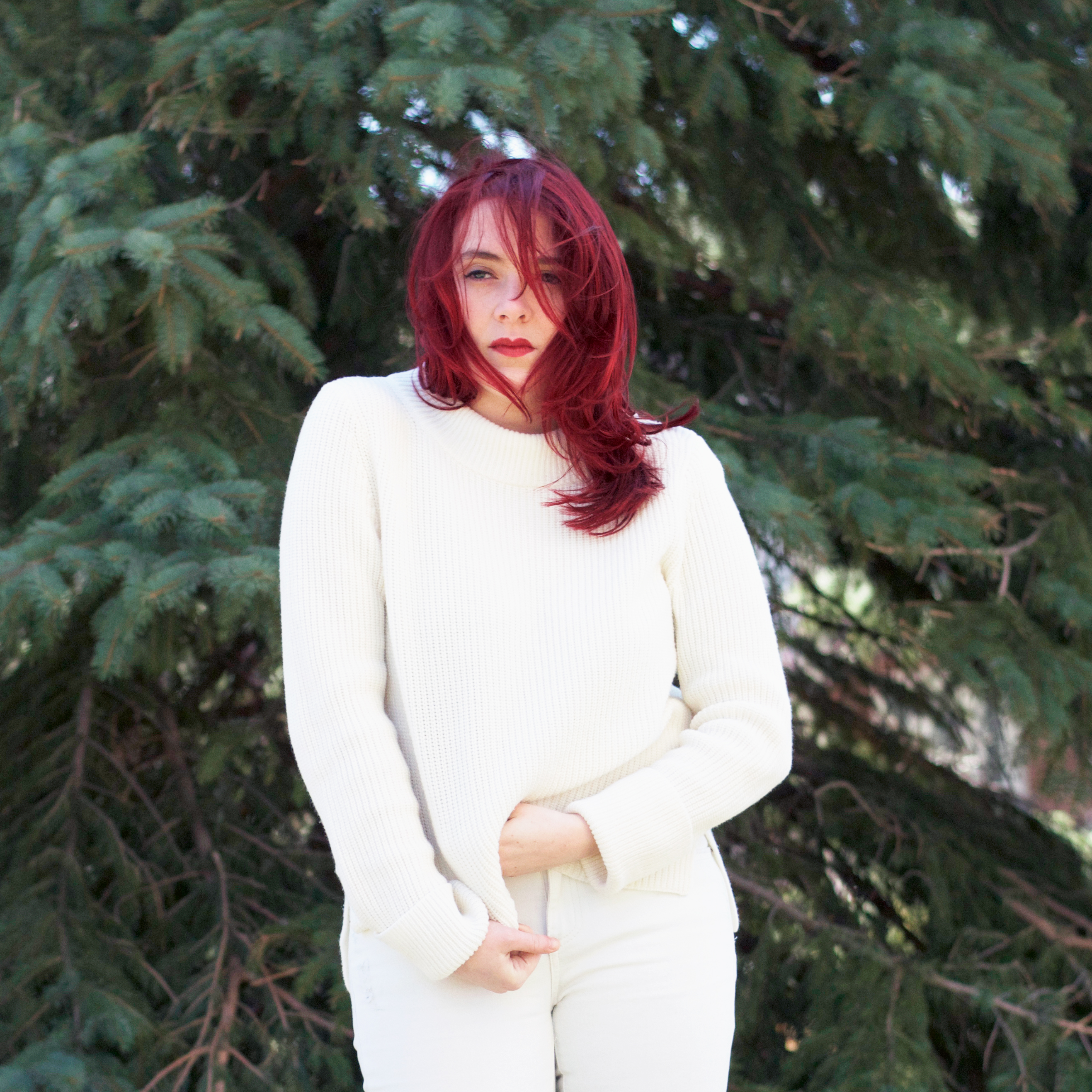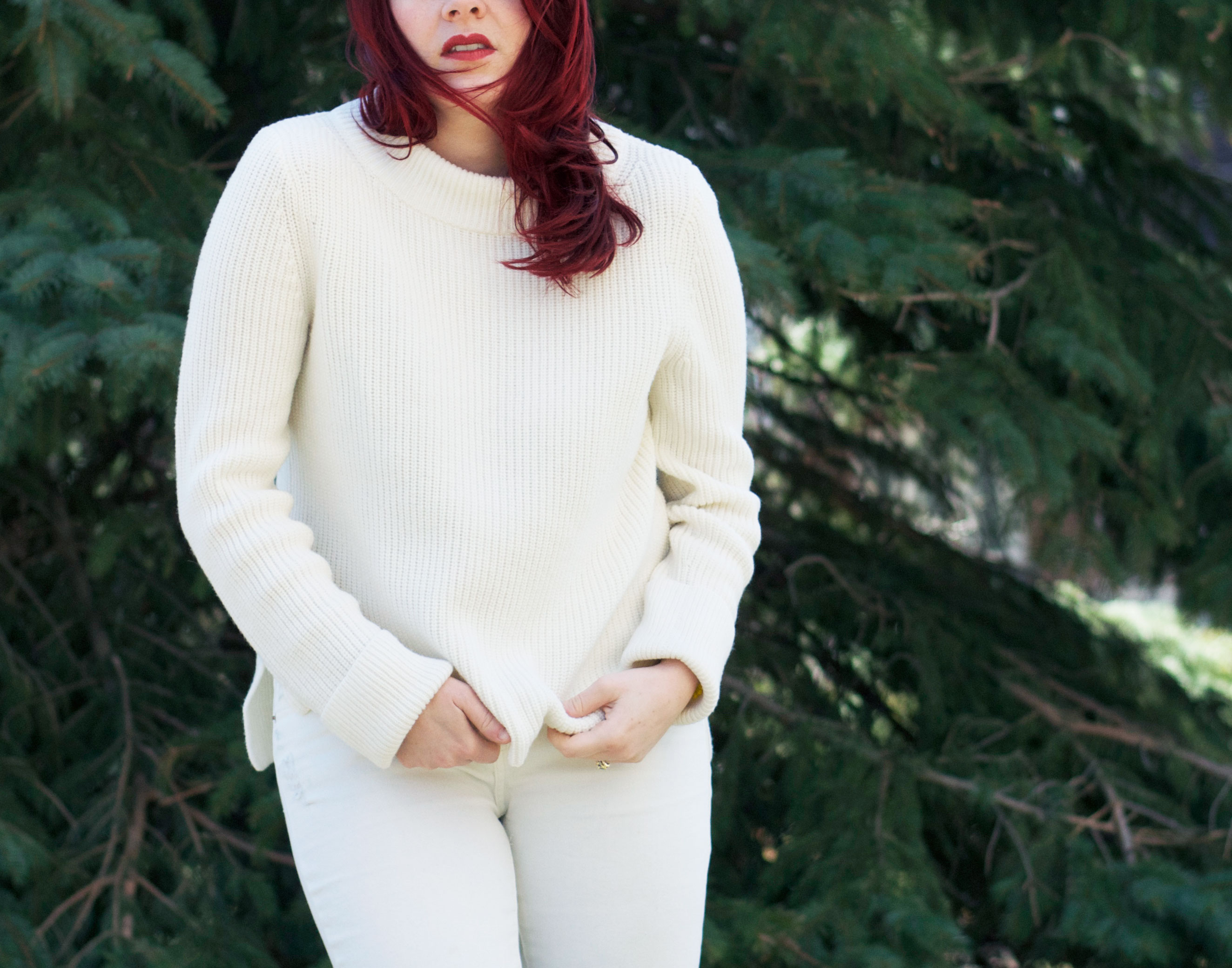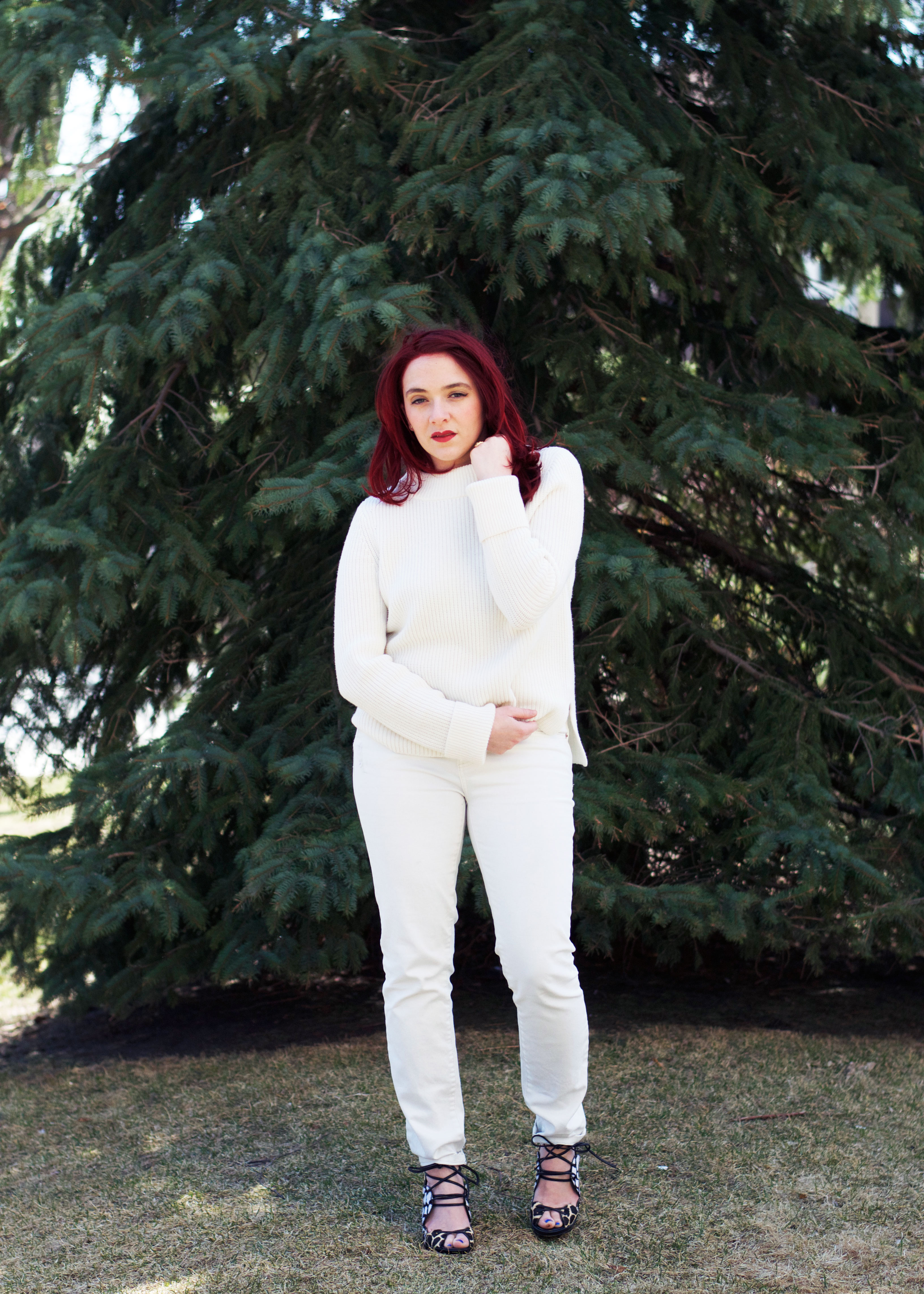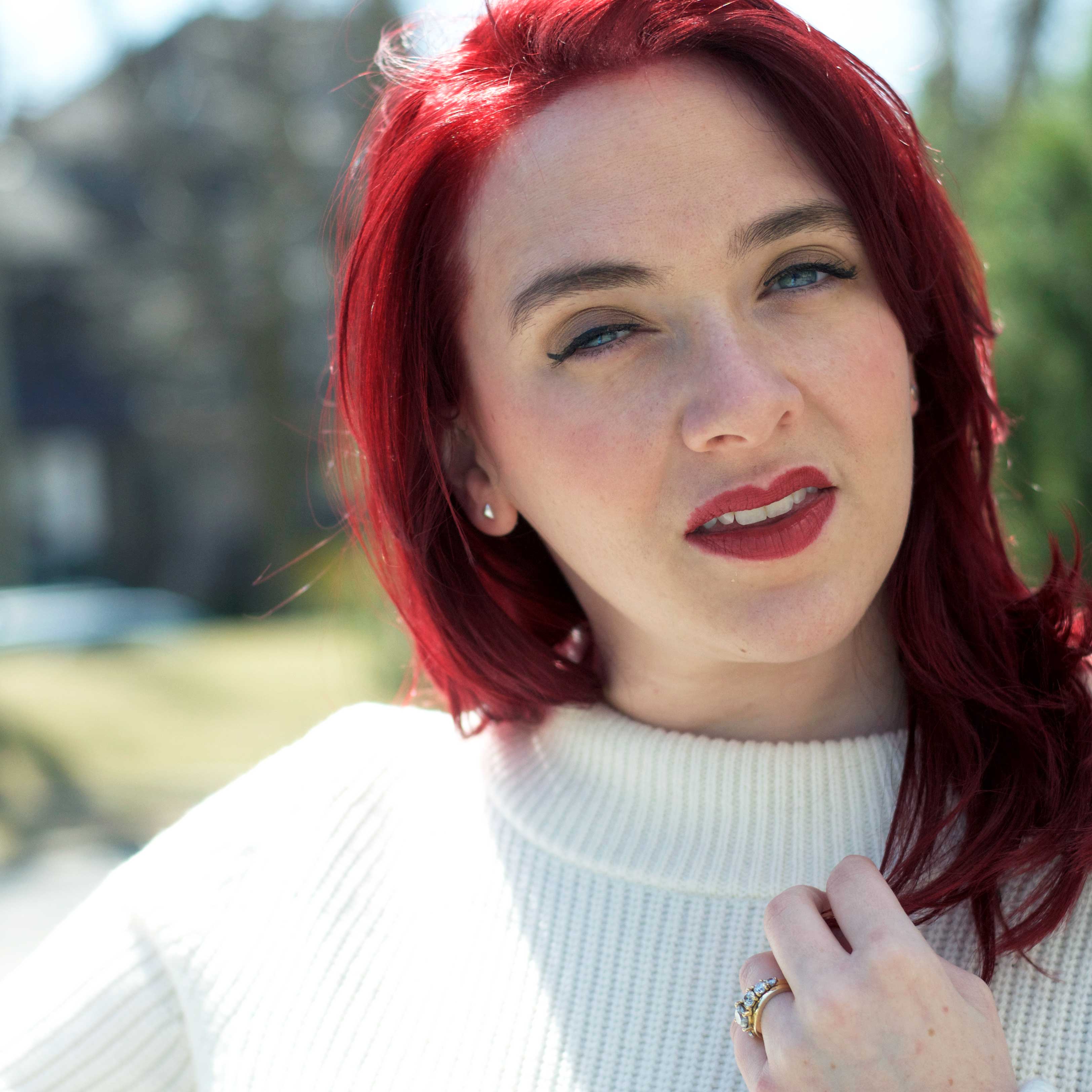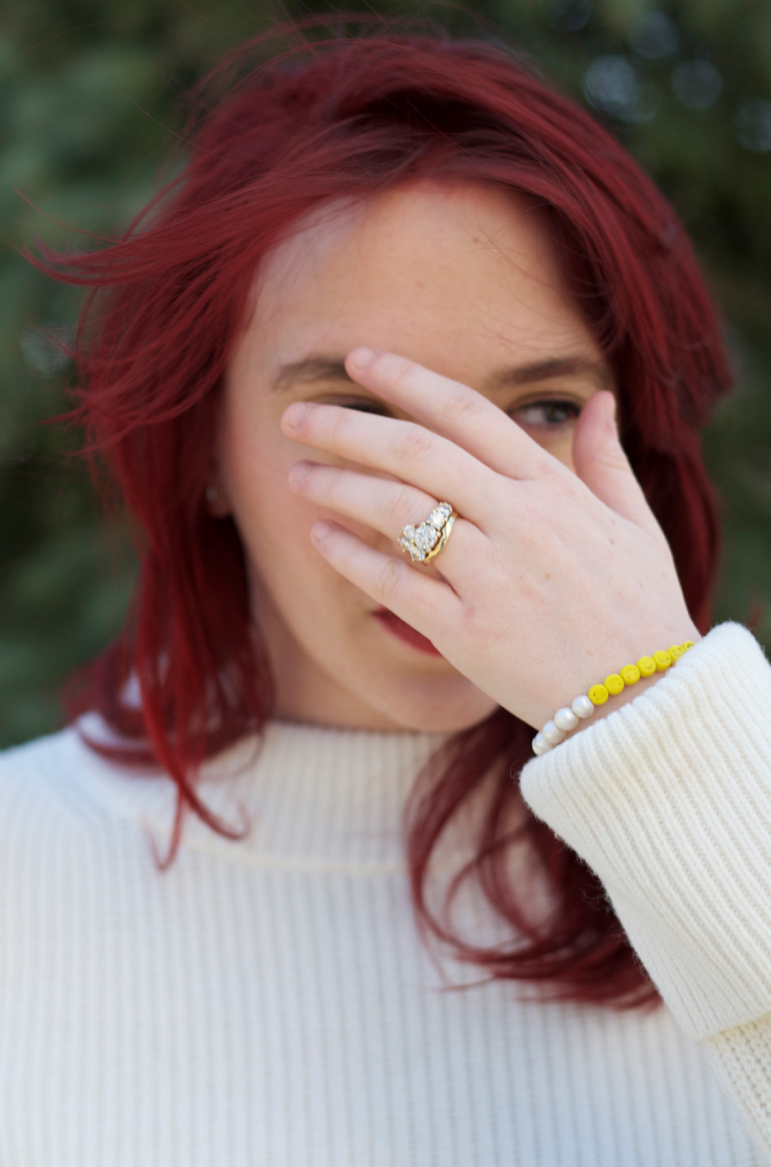 I think it's officially the most confusing time of the year to get dressed. With the temperatures changing so drastically from day to day, and sometimes, even throughout the day. Yesterday, was a beautiful sunny day that left you peeling off your layers, whereas today,  the breeze sent chills straight to my bones.
I find it essential to dress with a plan during this complicated weather. The jacket, is sometimes the hardest, but can be the most critical part if it's calling for wind or cooler temperatures. I love that sweaters are on sale at this time of the year, and will usually stock up with a few beautiful ones for the fall, but can work perfectly for those days that don't require a coat. All that's left to find this spring is an easy cami to wear underneath everything.
What are your spring essentials for this complicated weather?
Sweater: lafayette 148 New York, Jeans: Joe Fresh, Heels, 10 Crosby Derek Lam from Hudson's Bay, Earrings: ALYSHAALEX